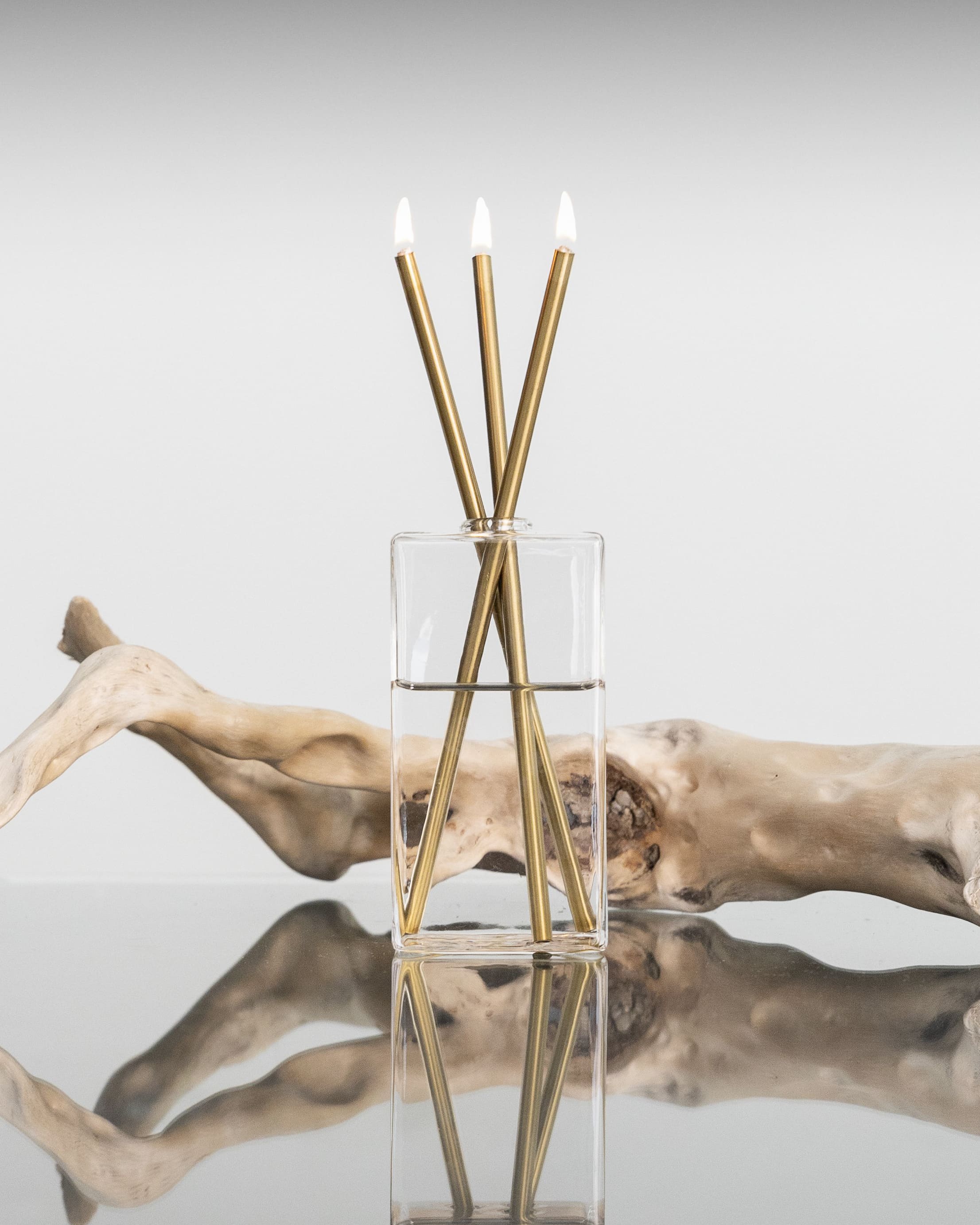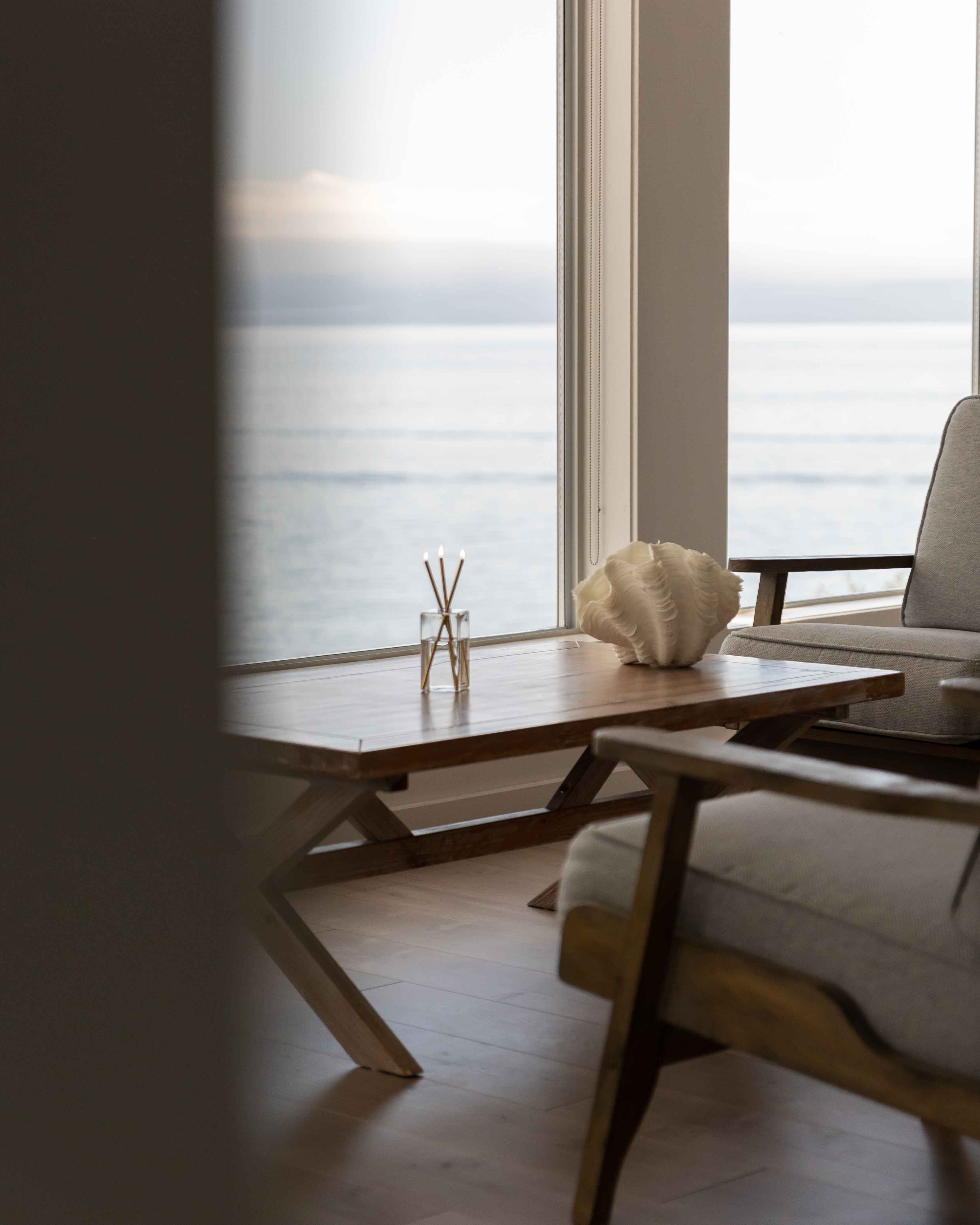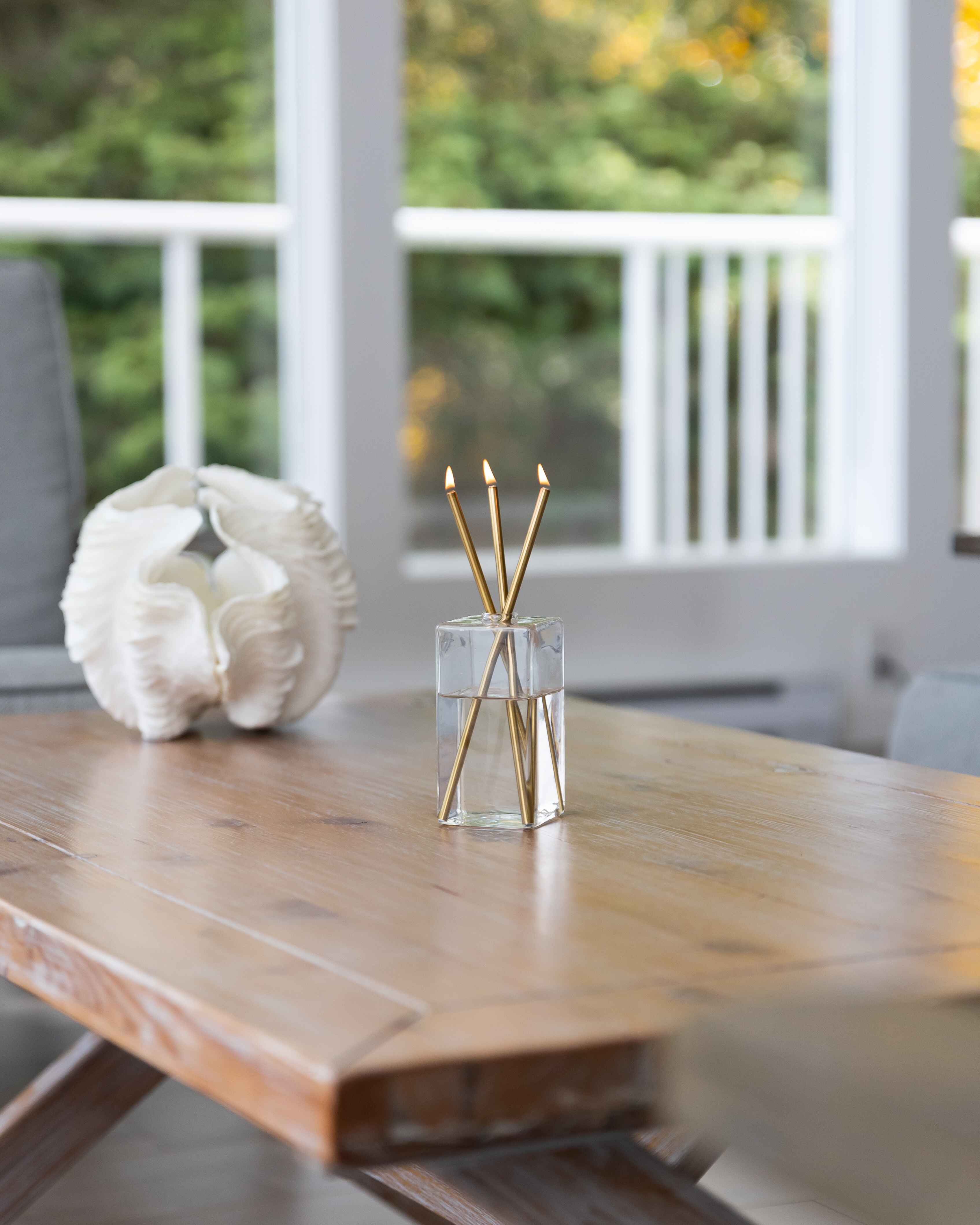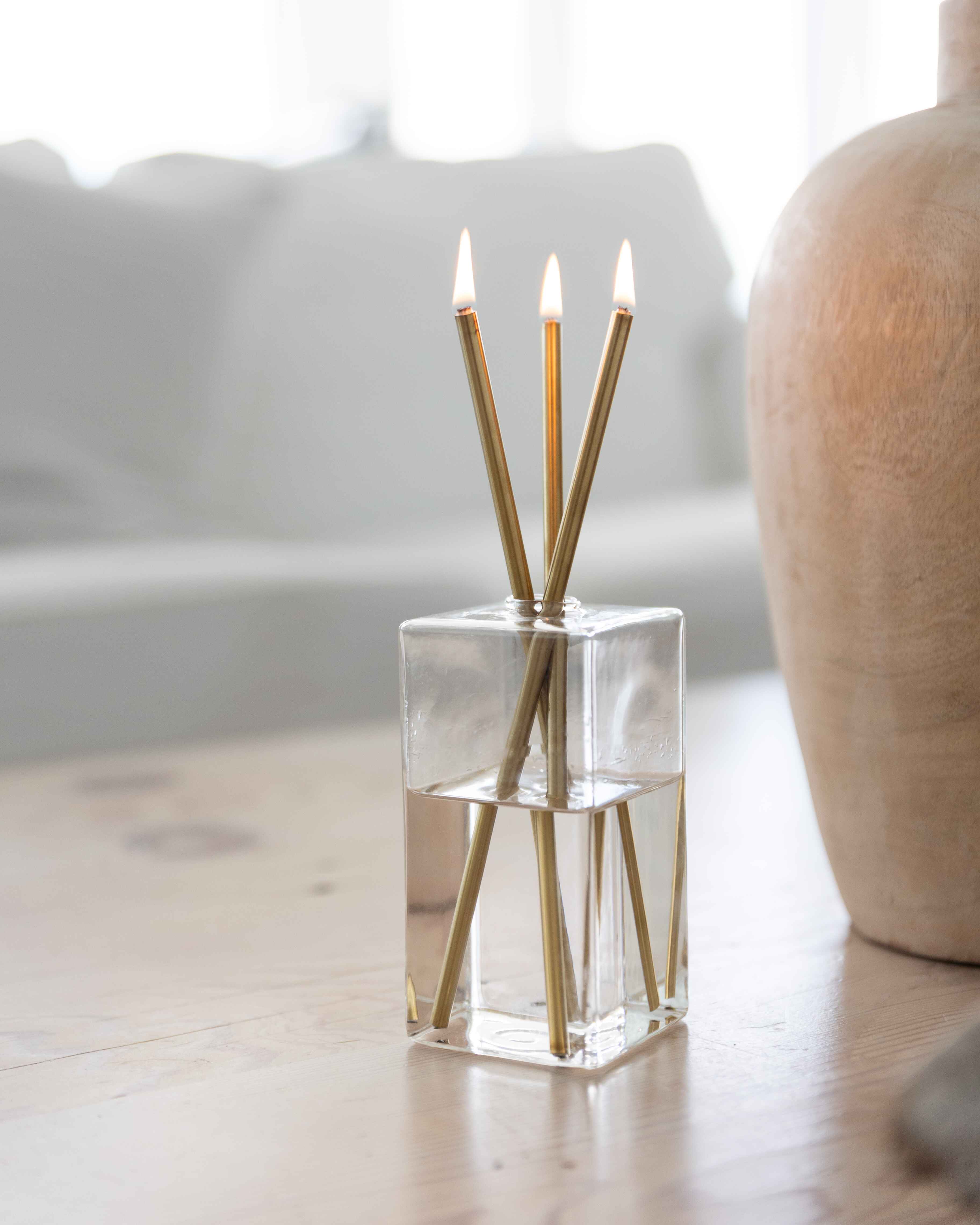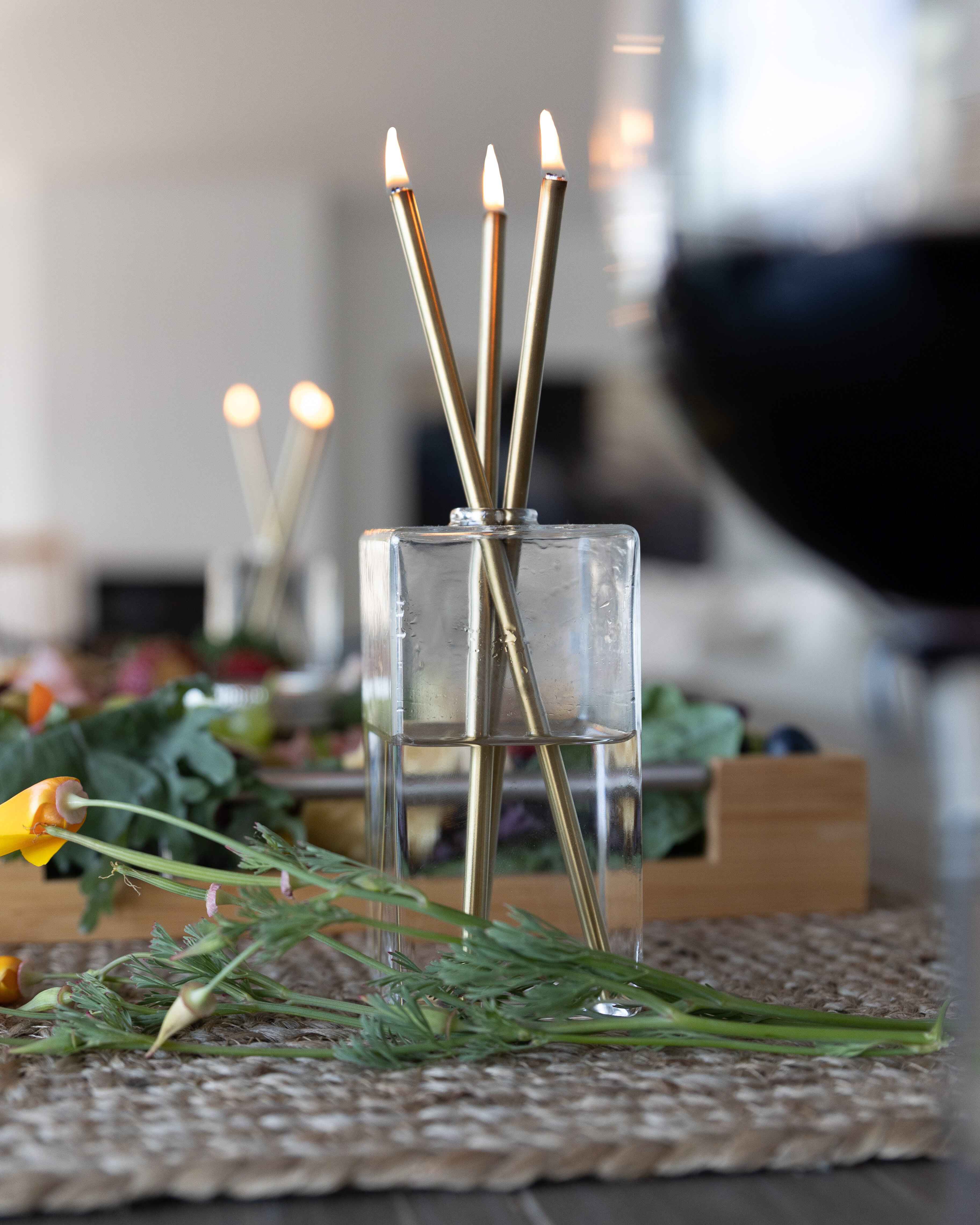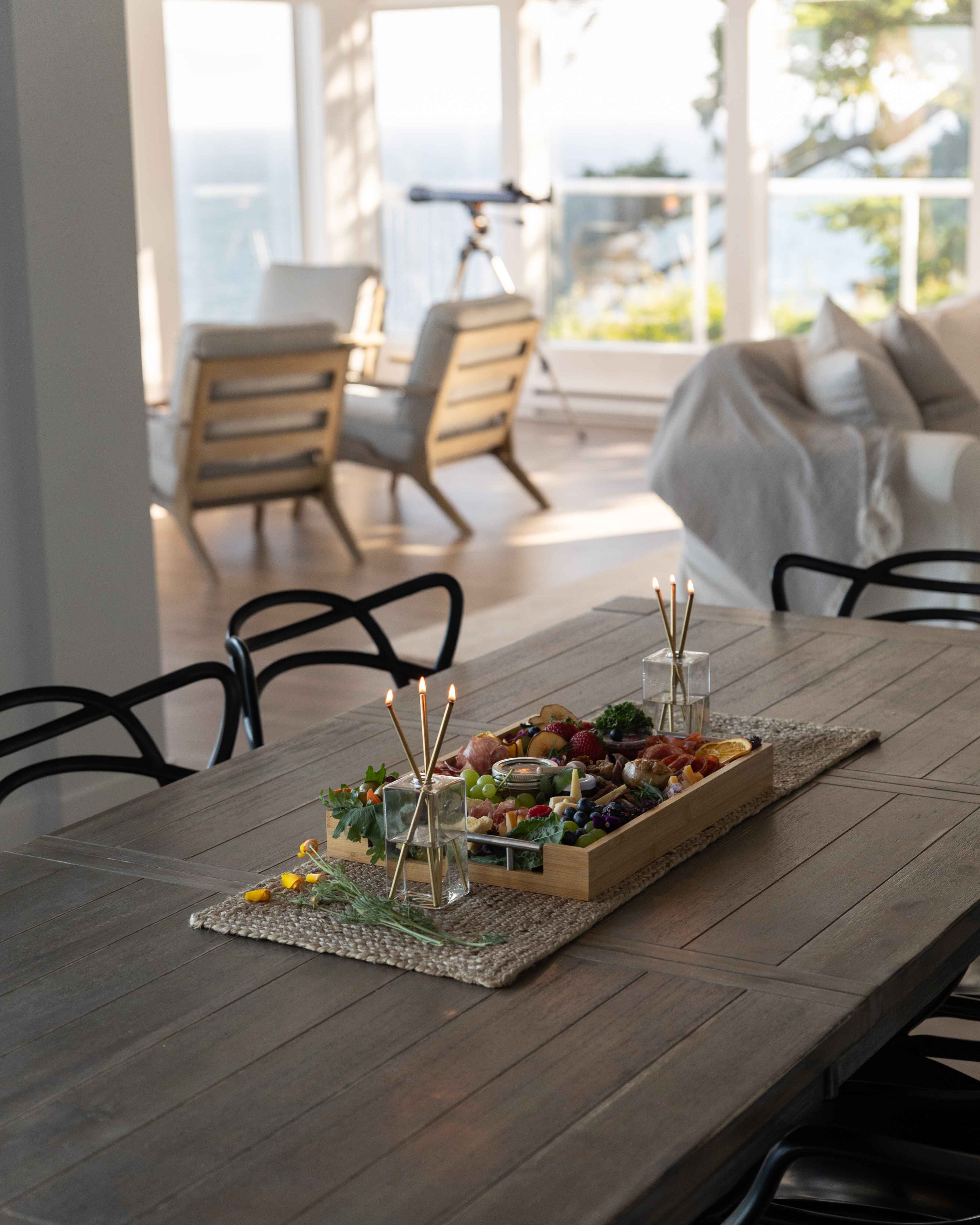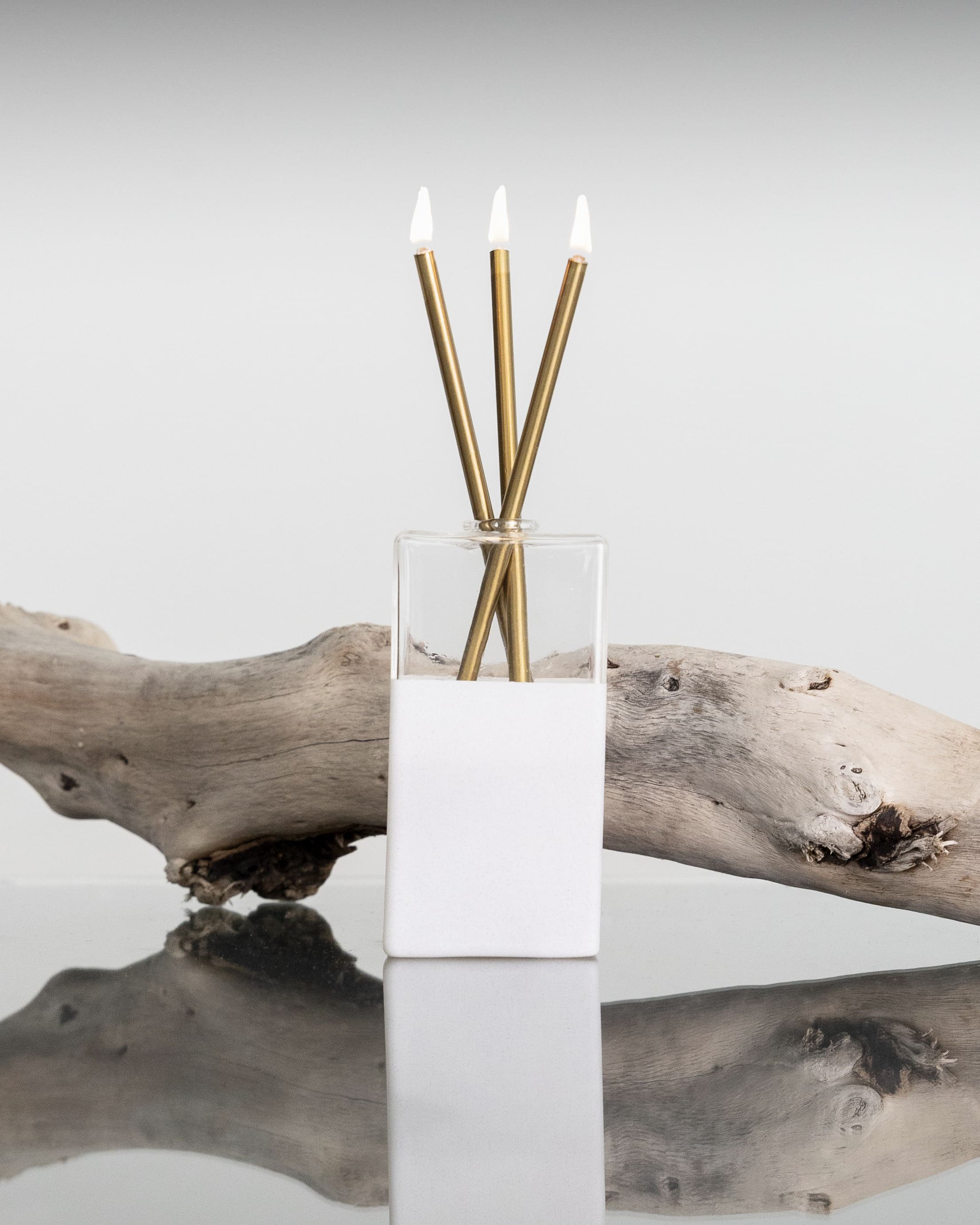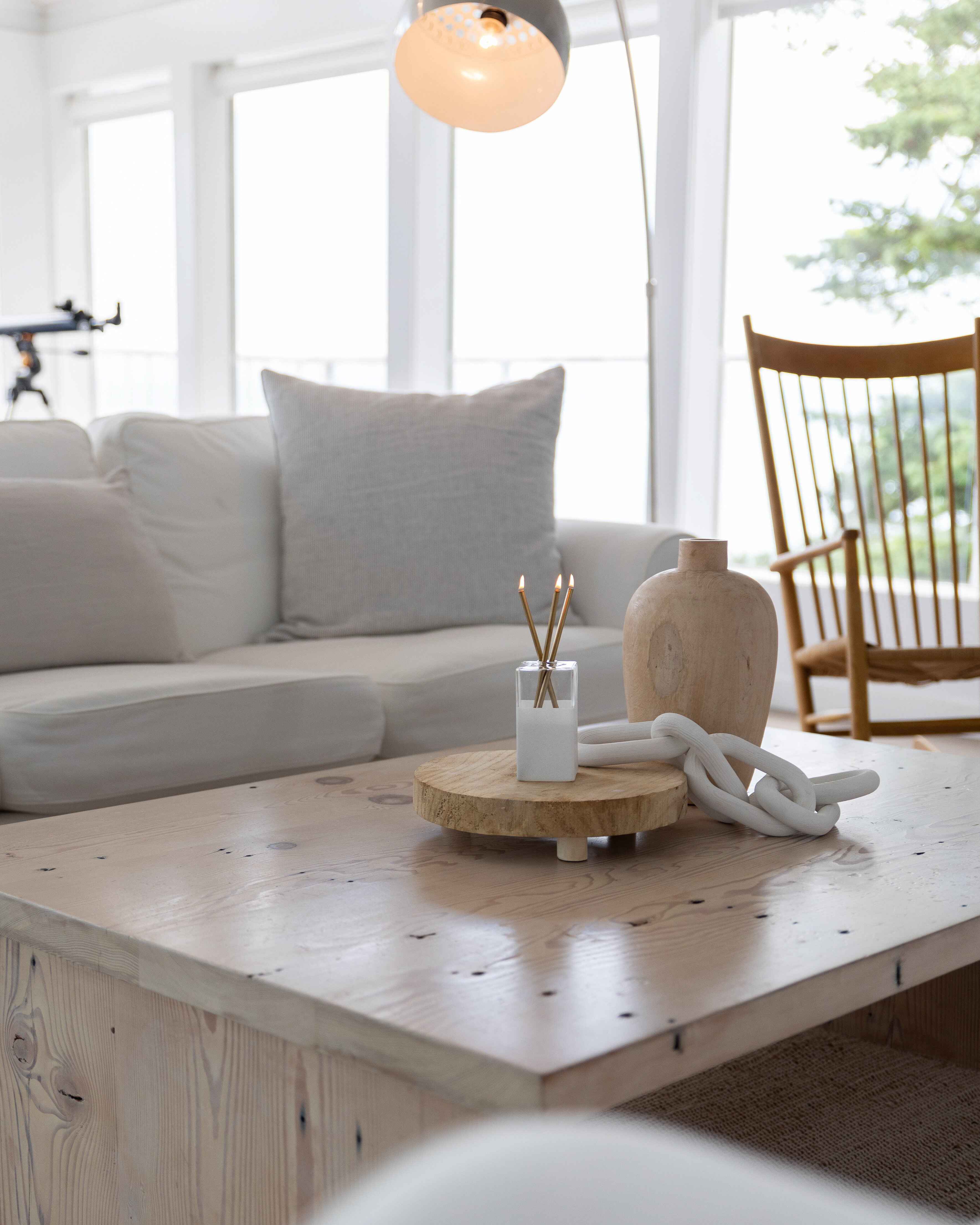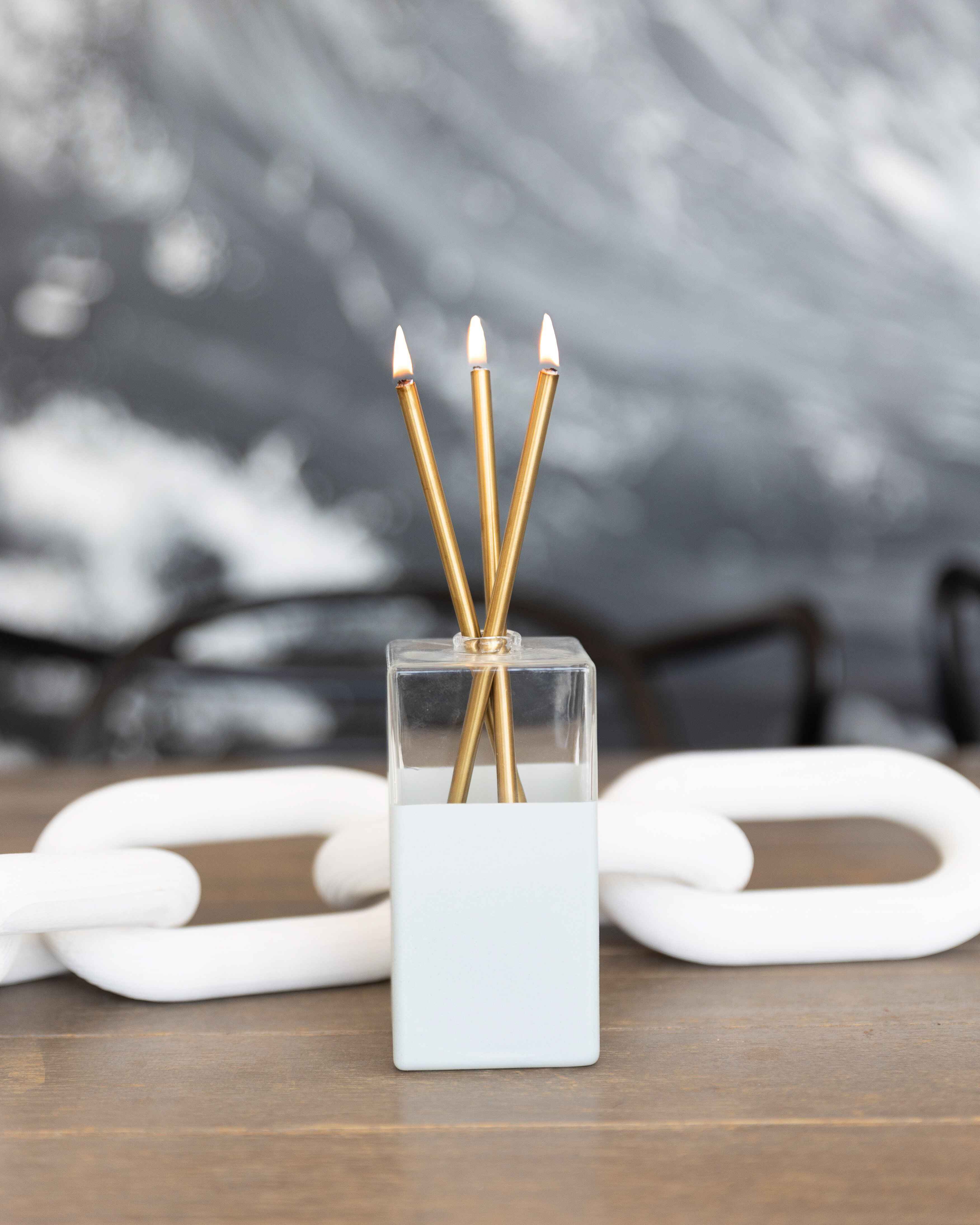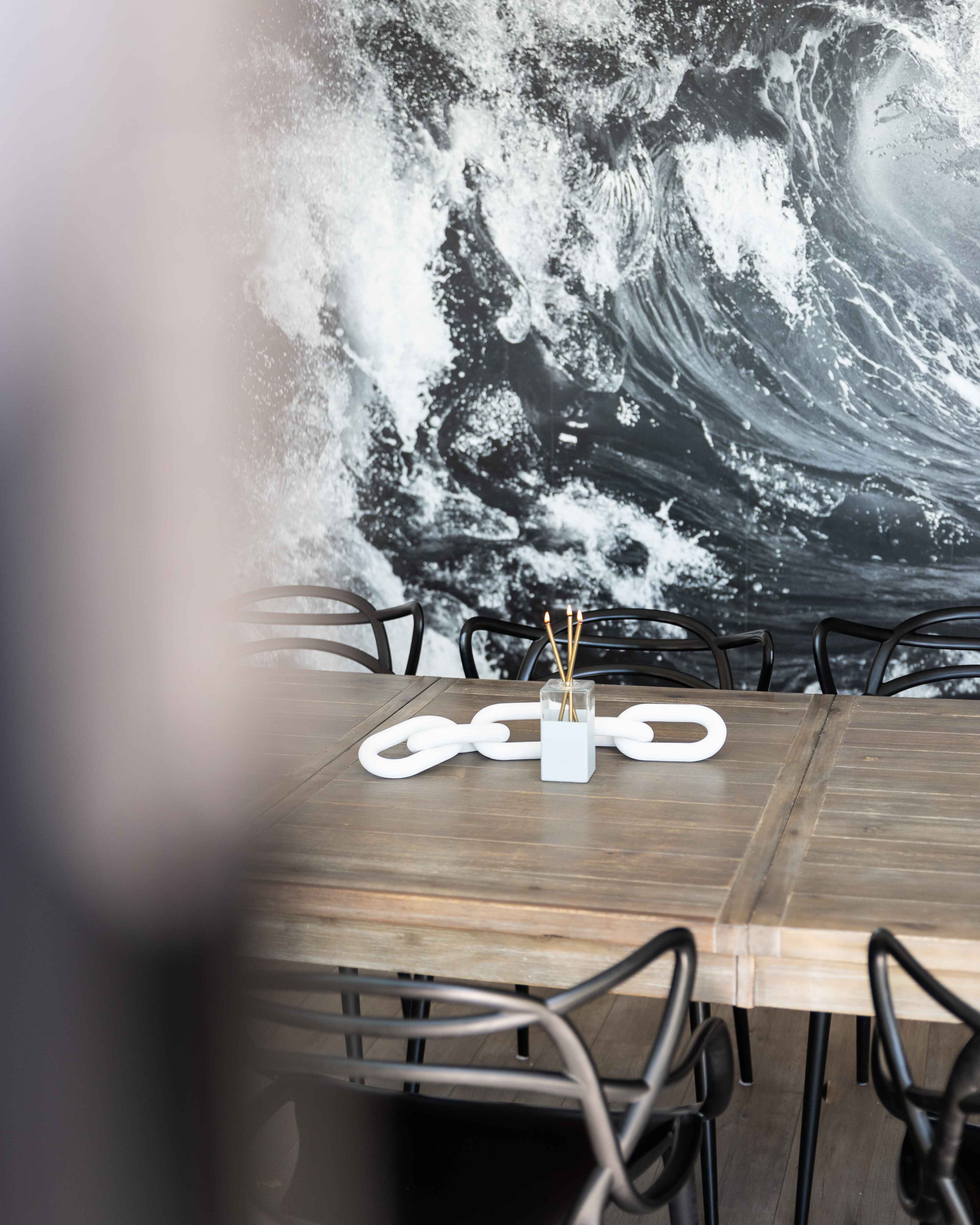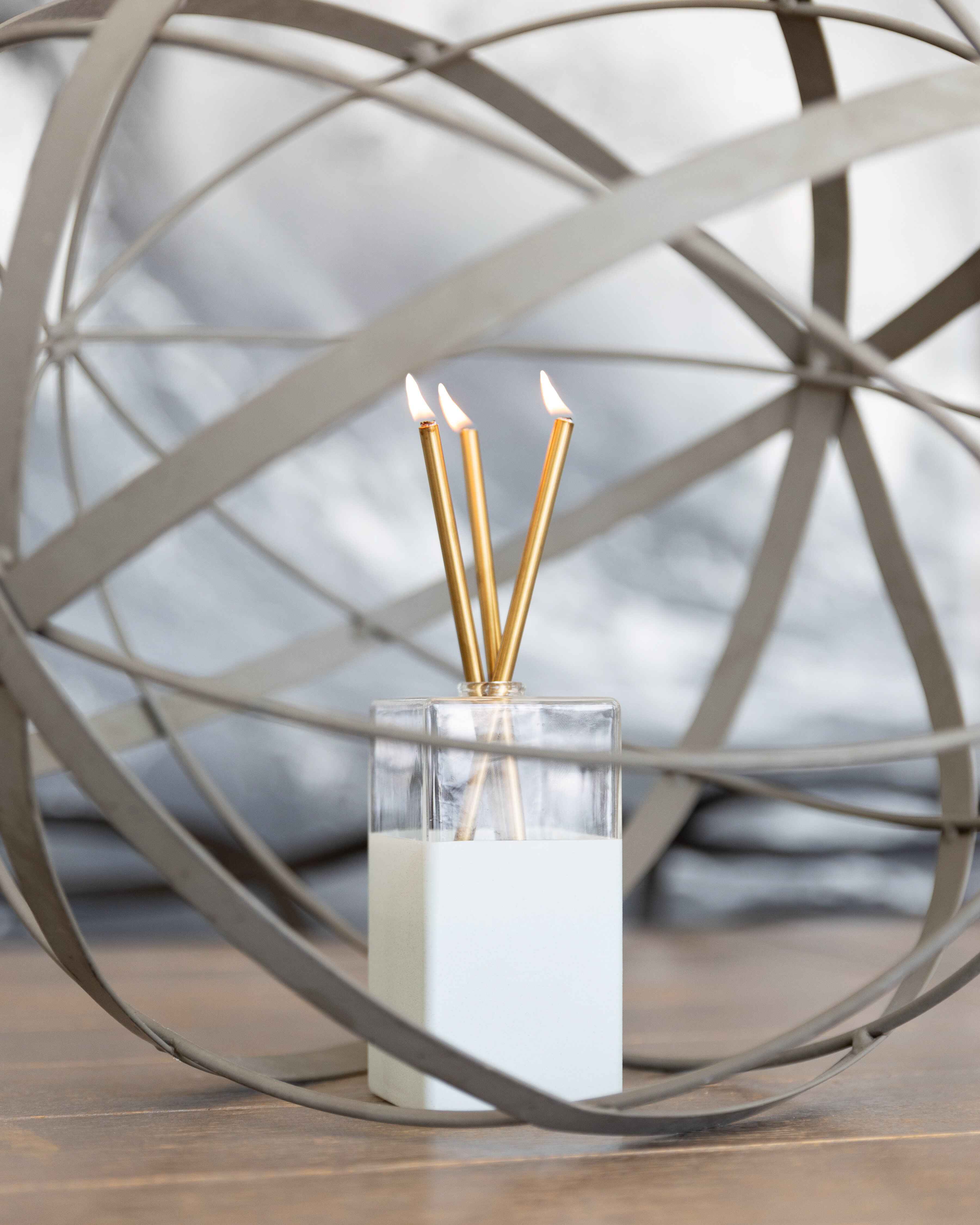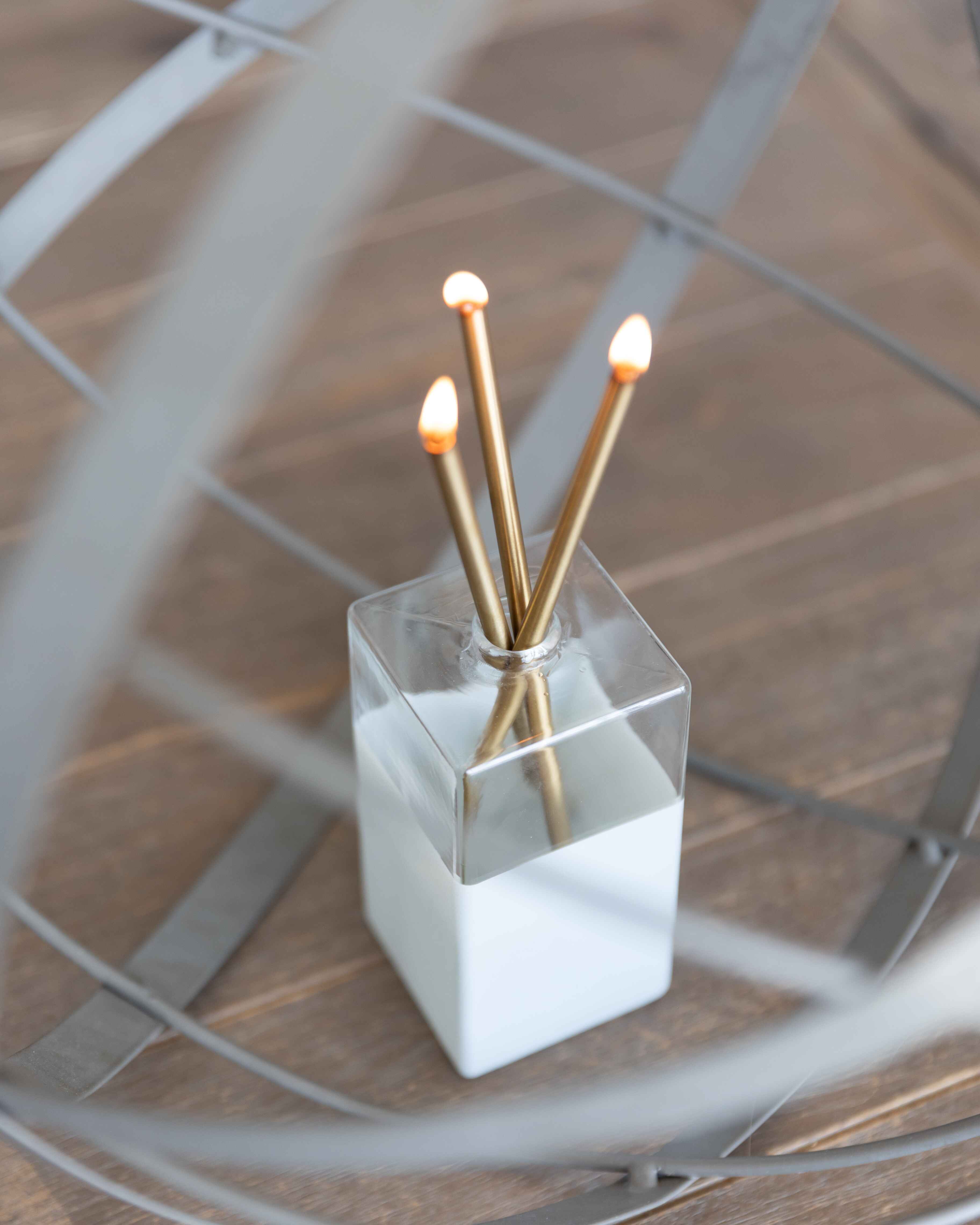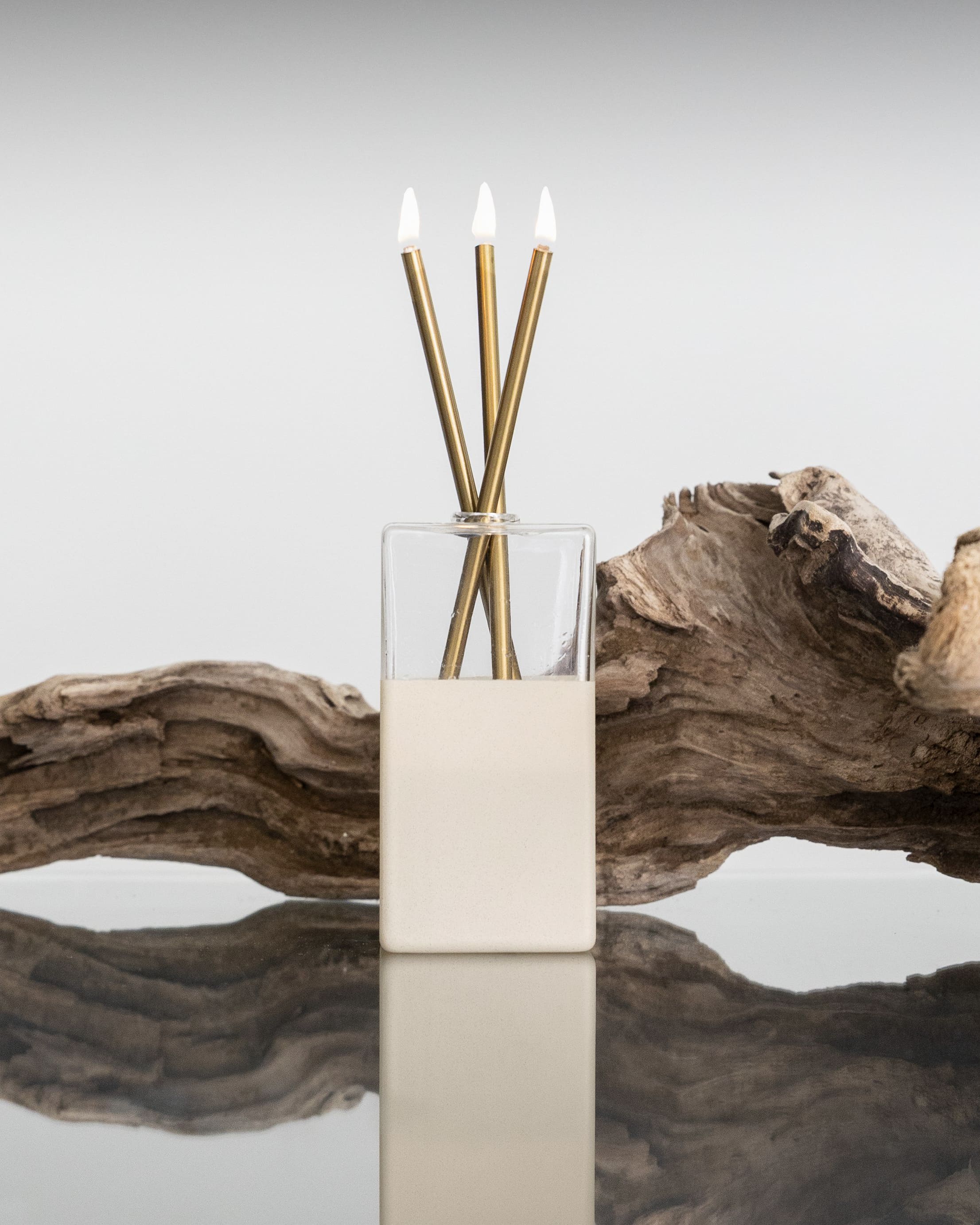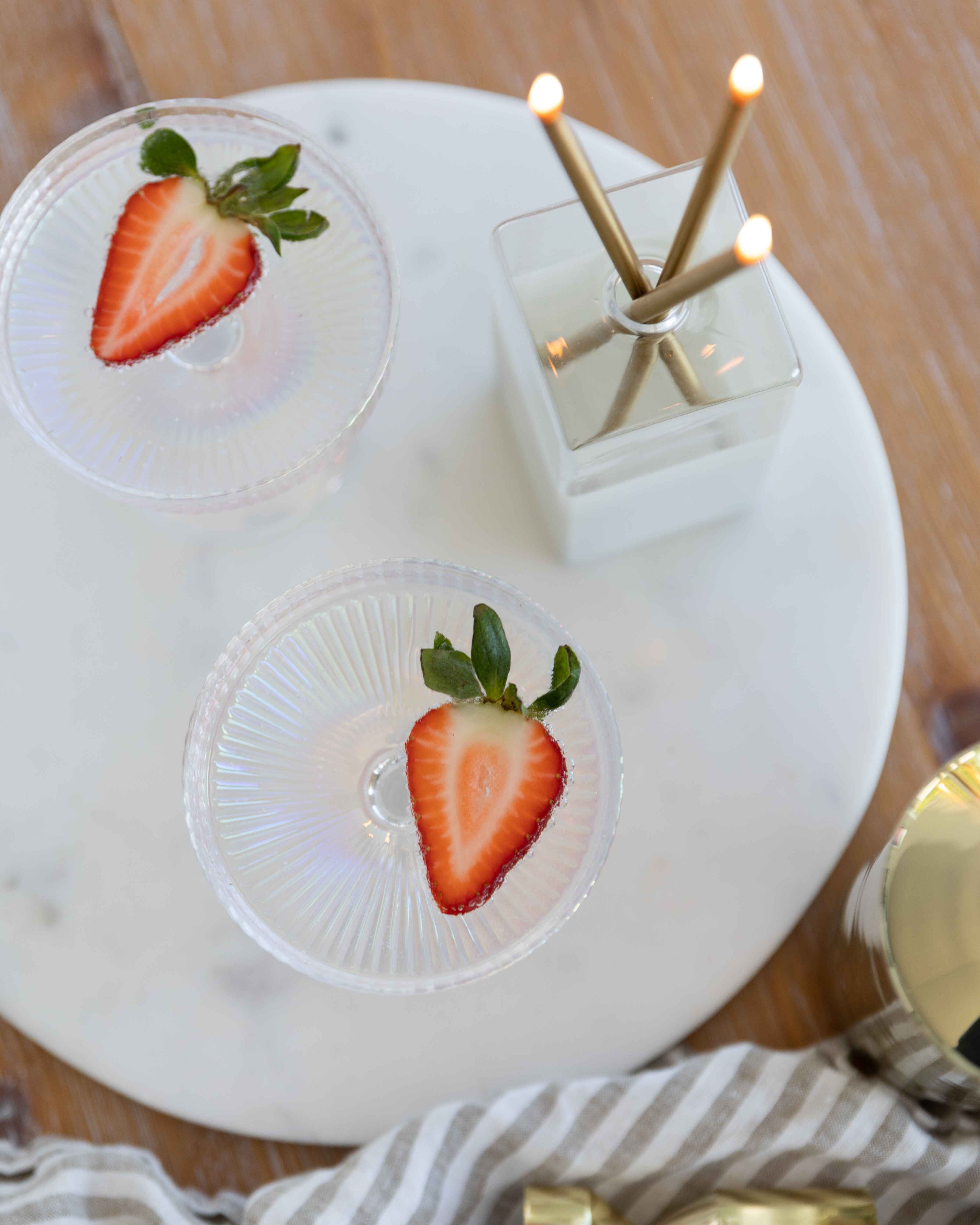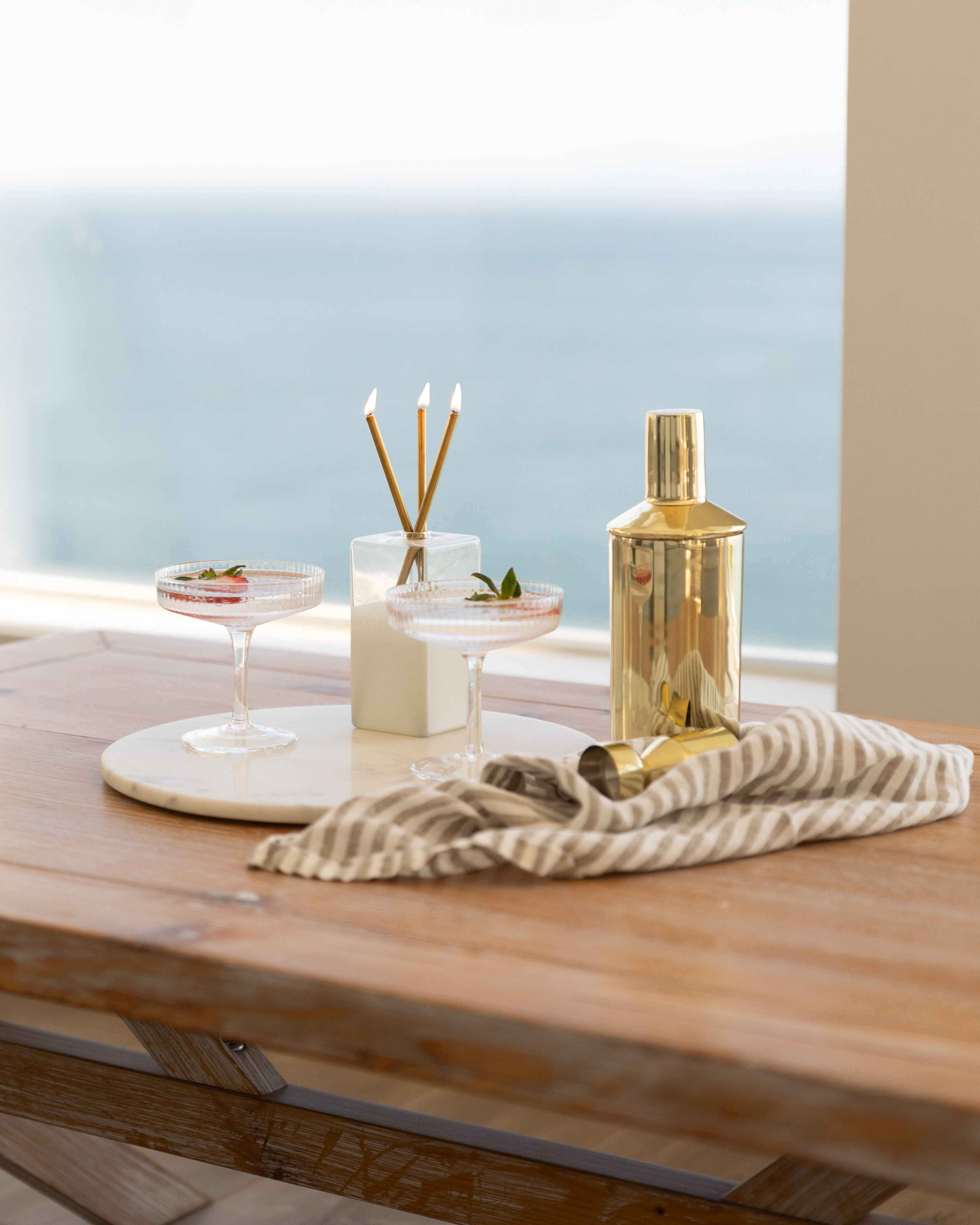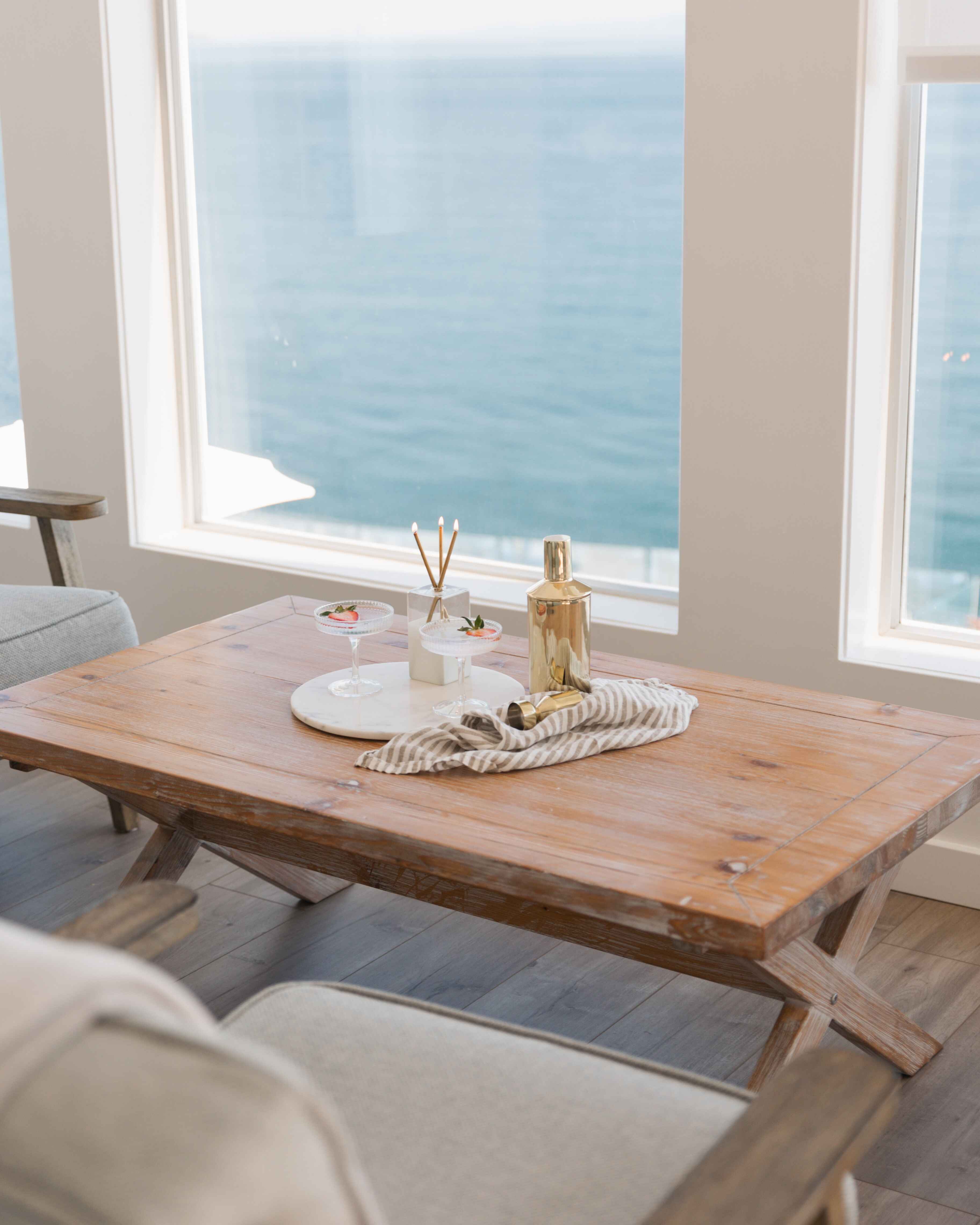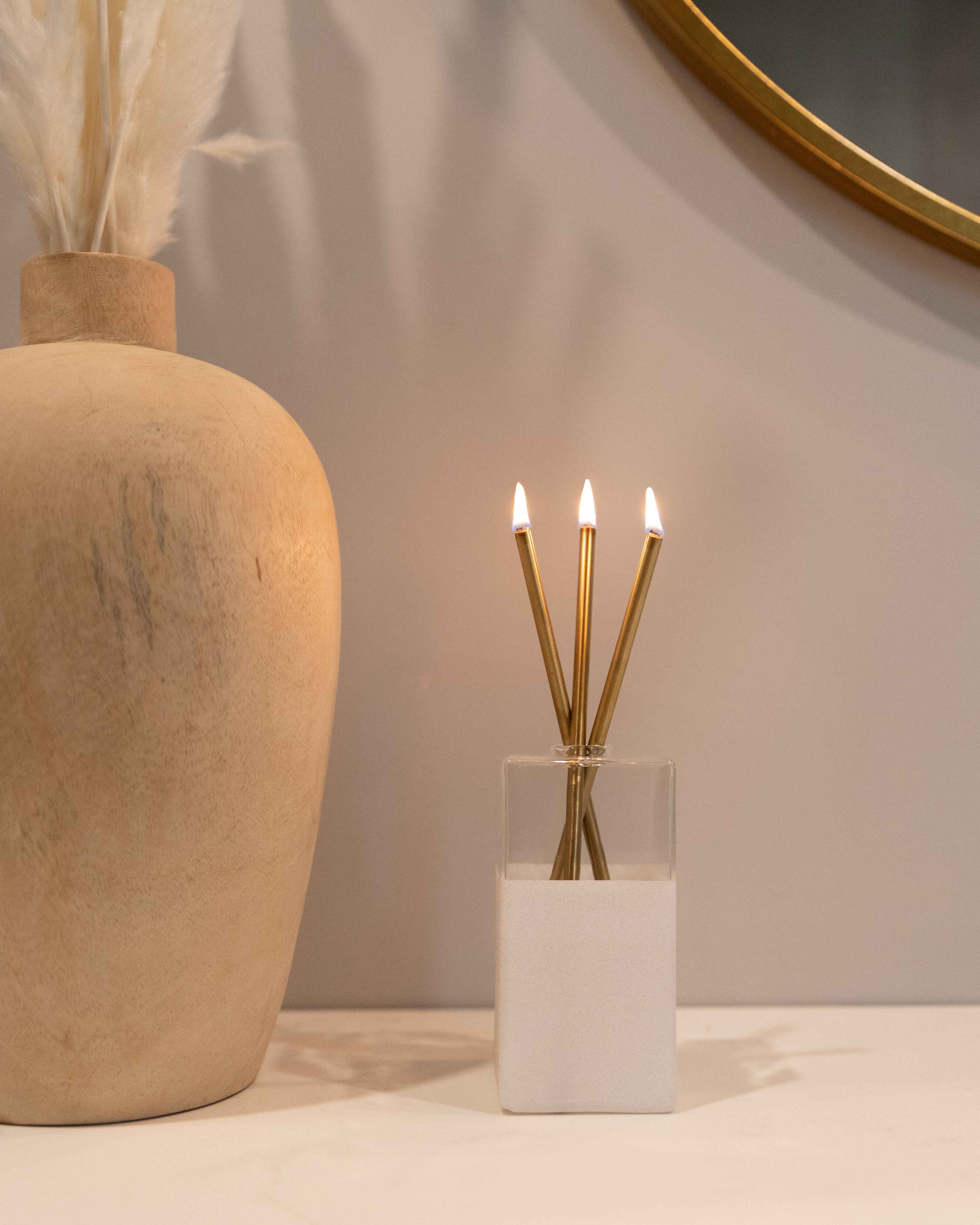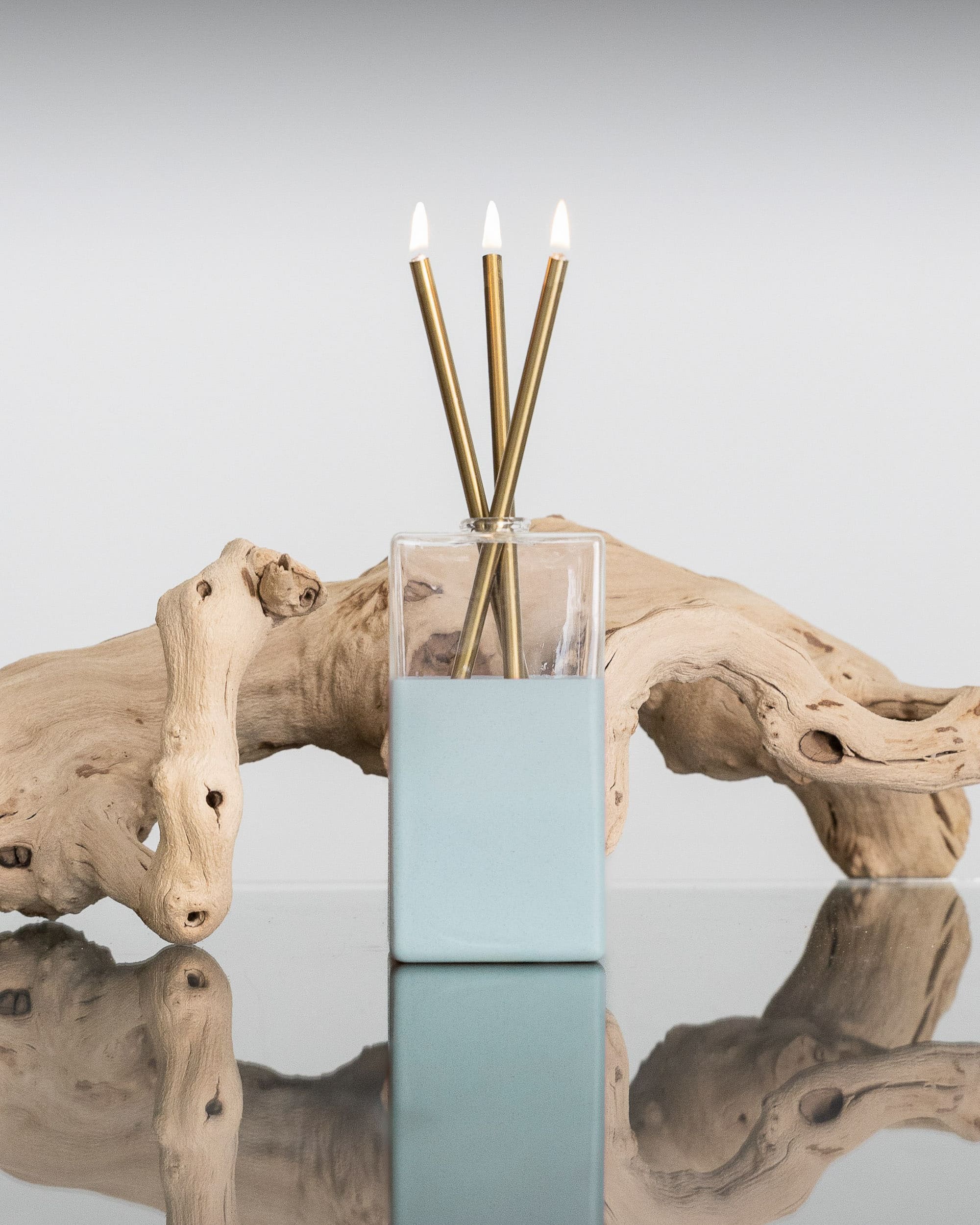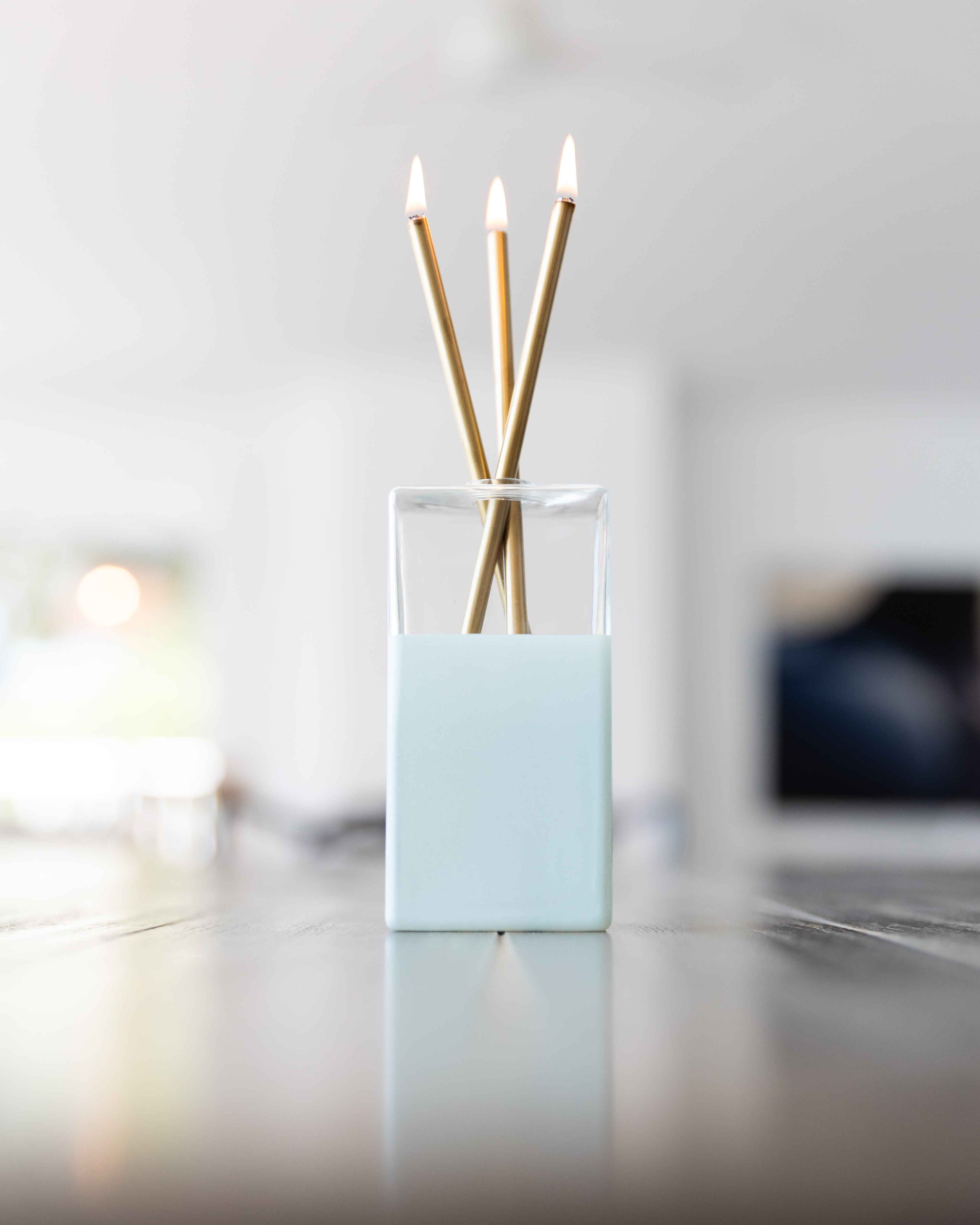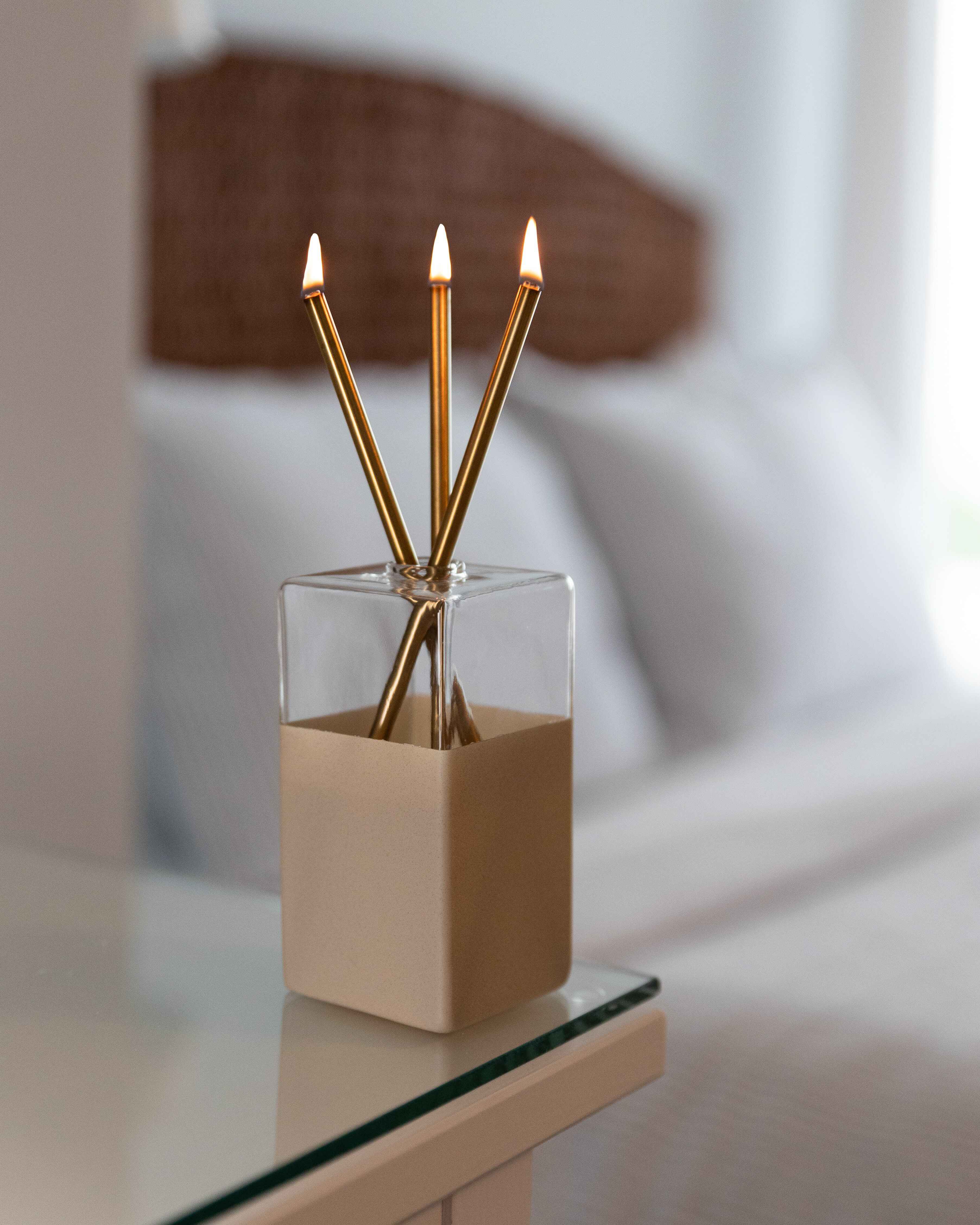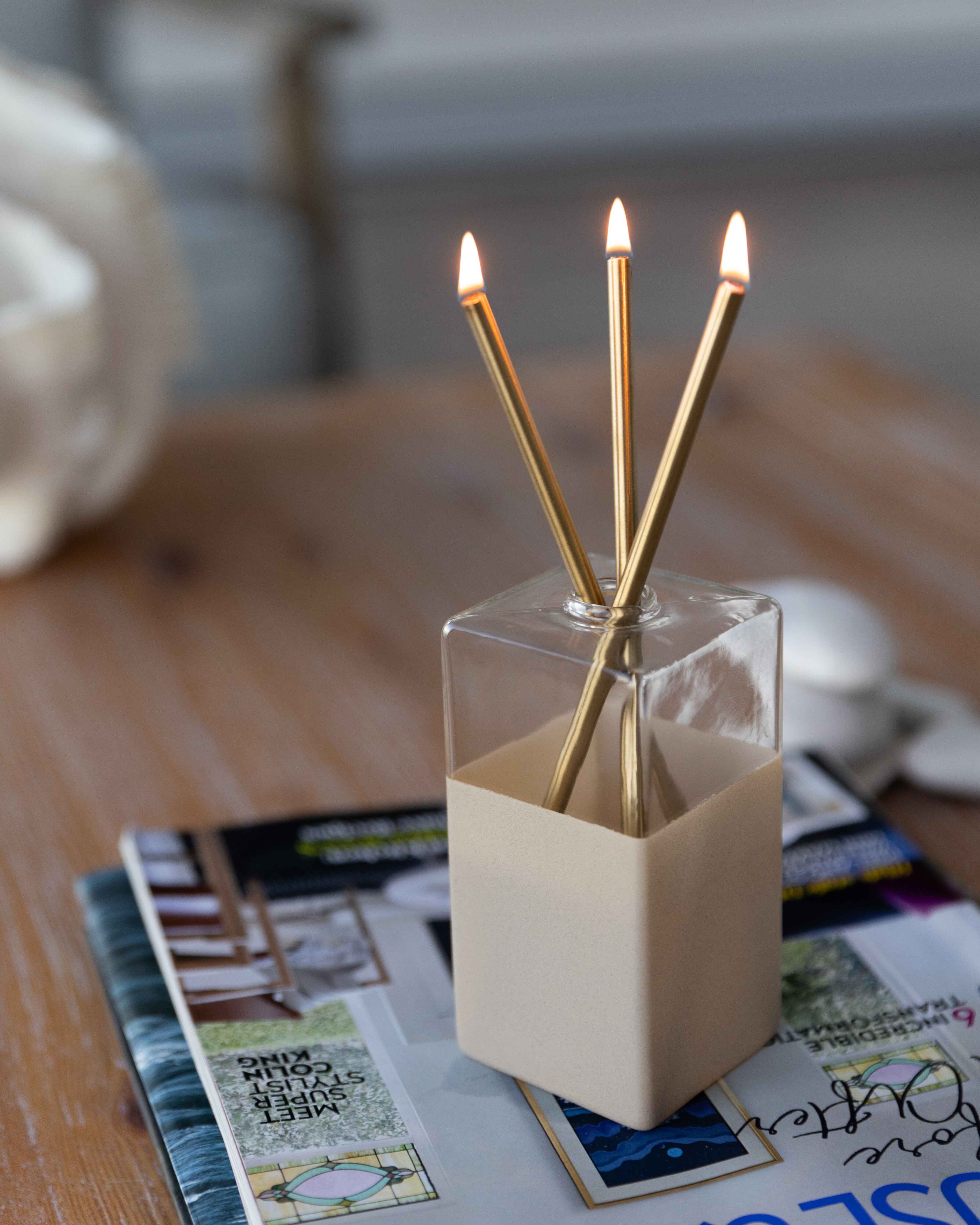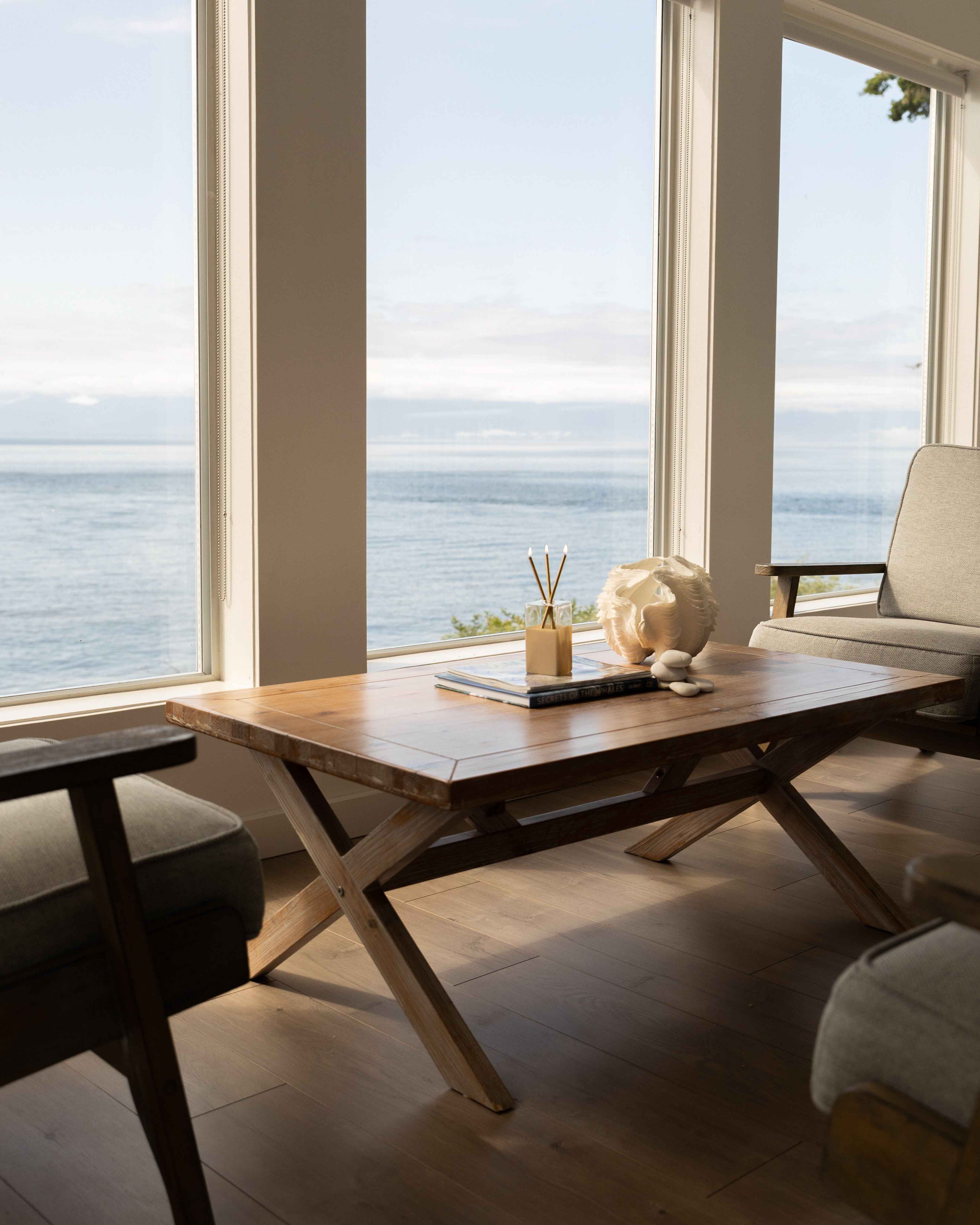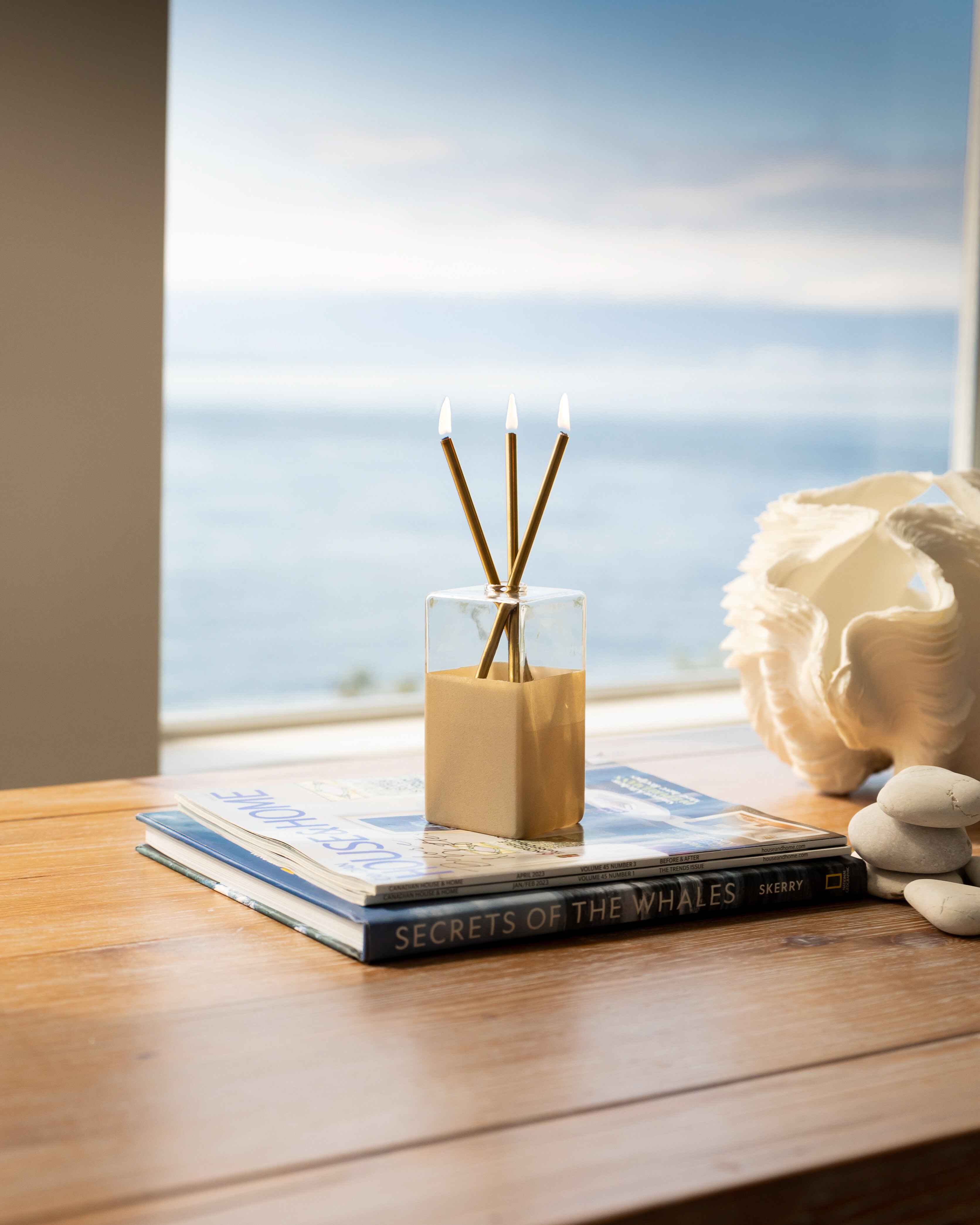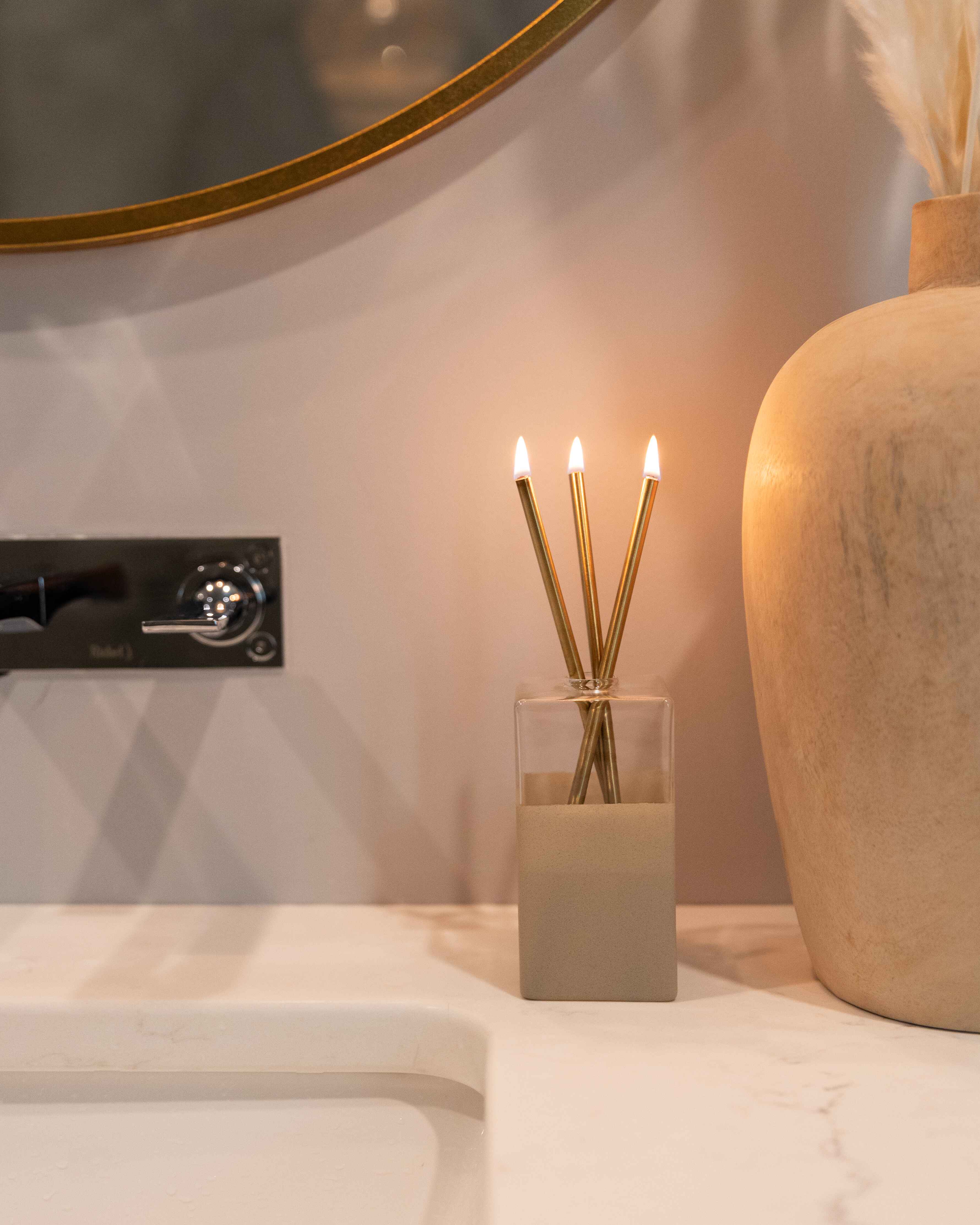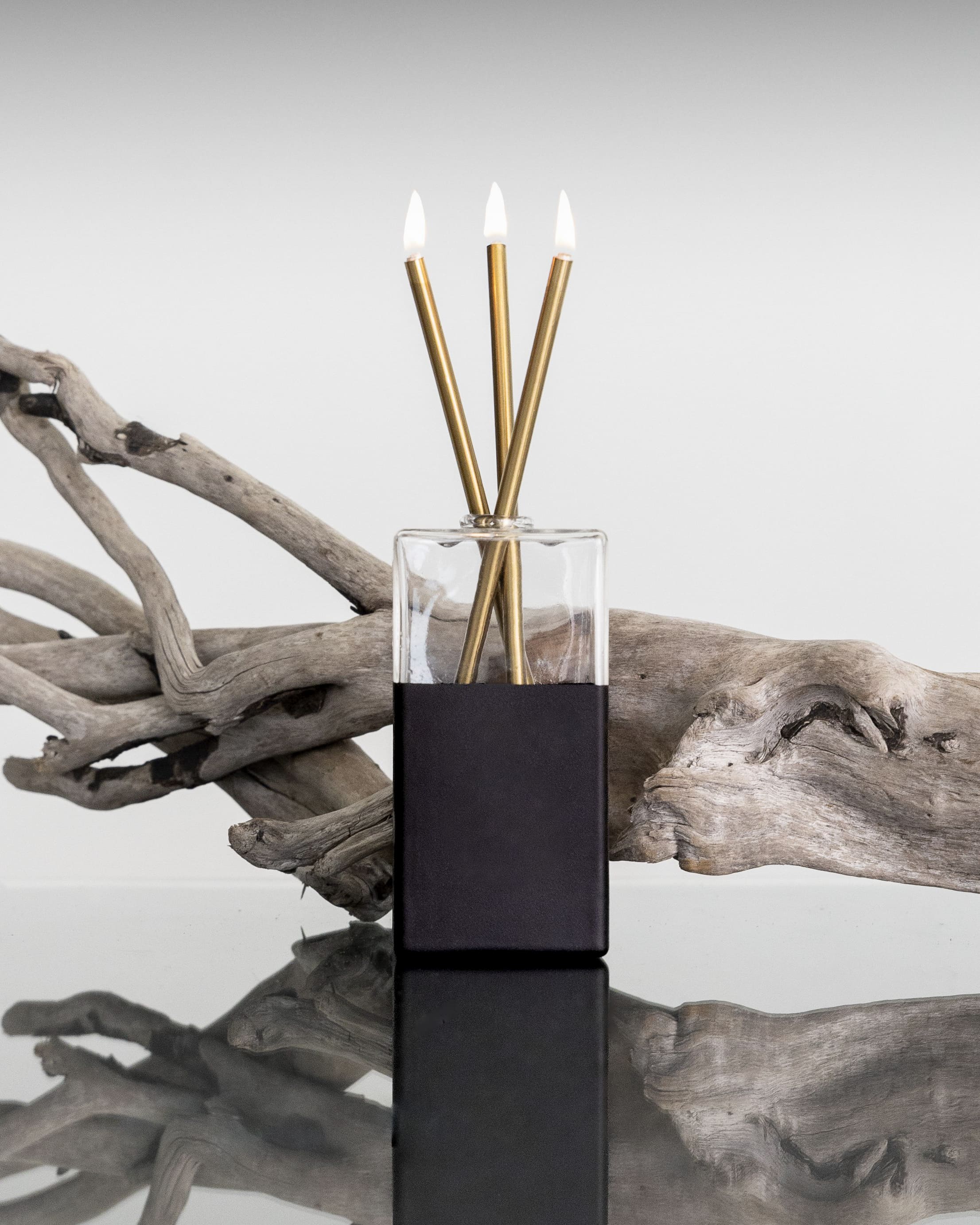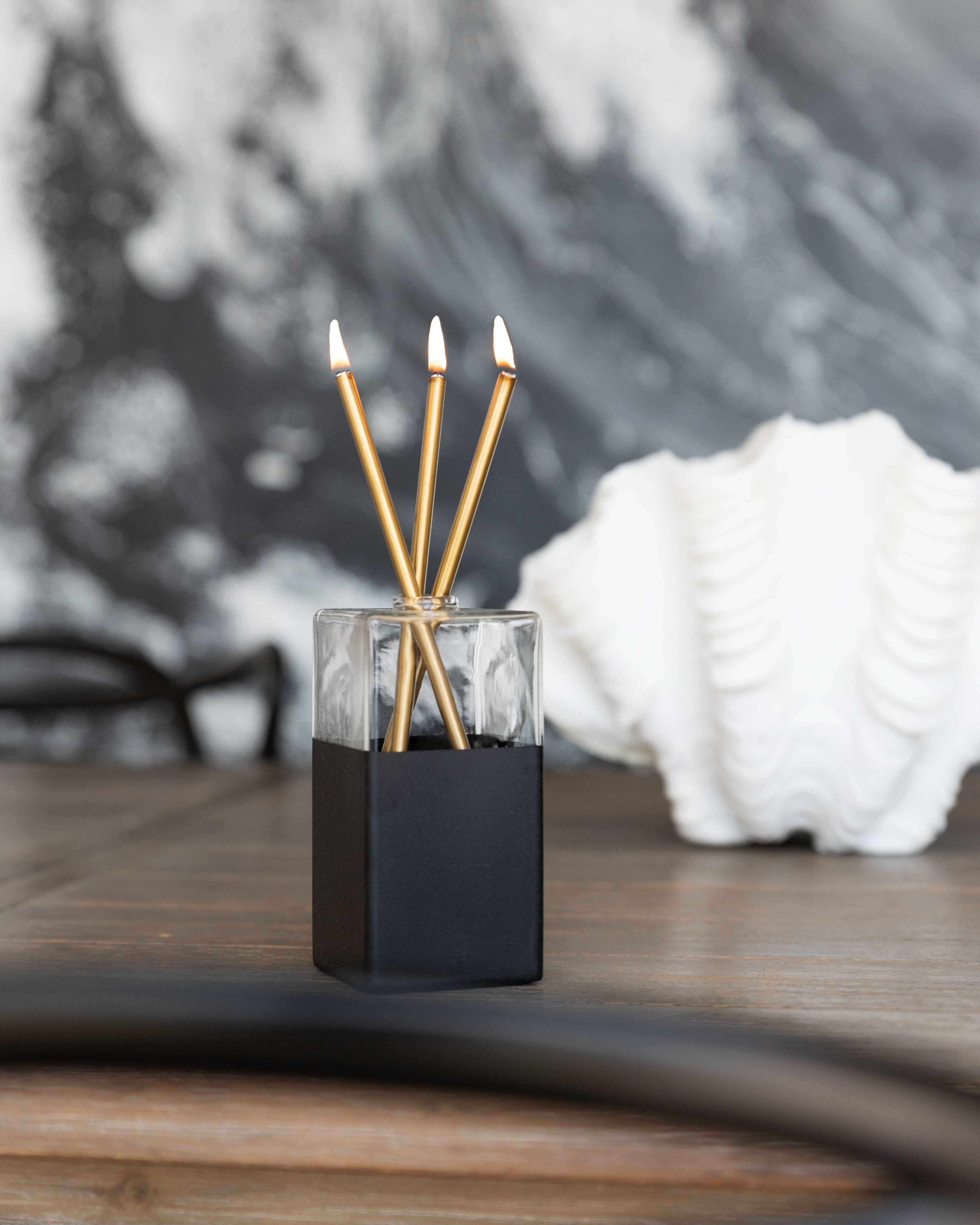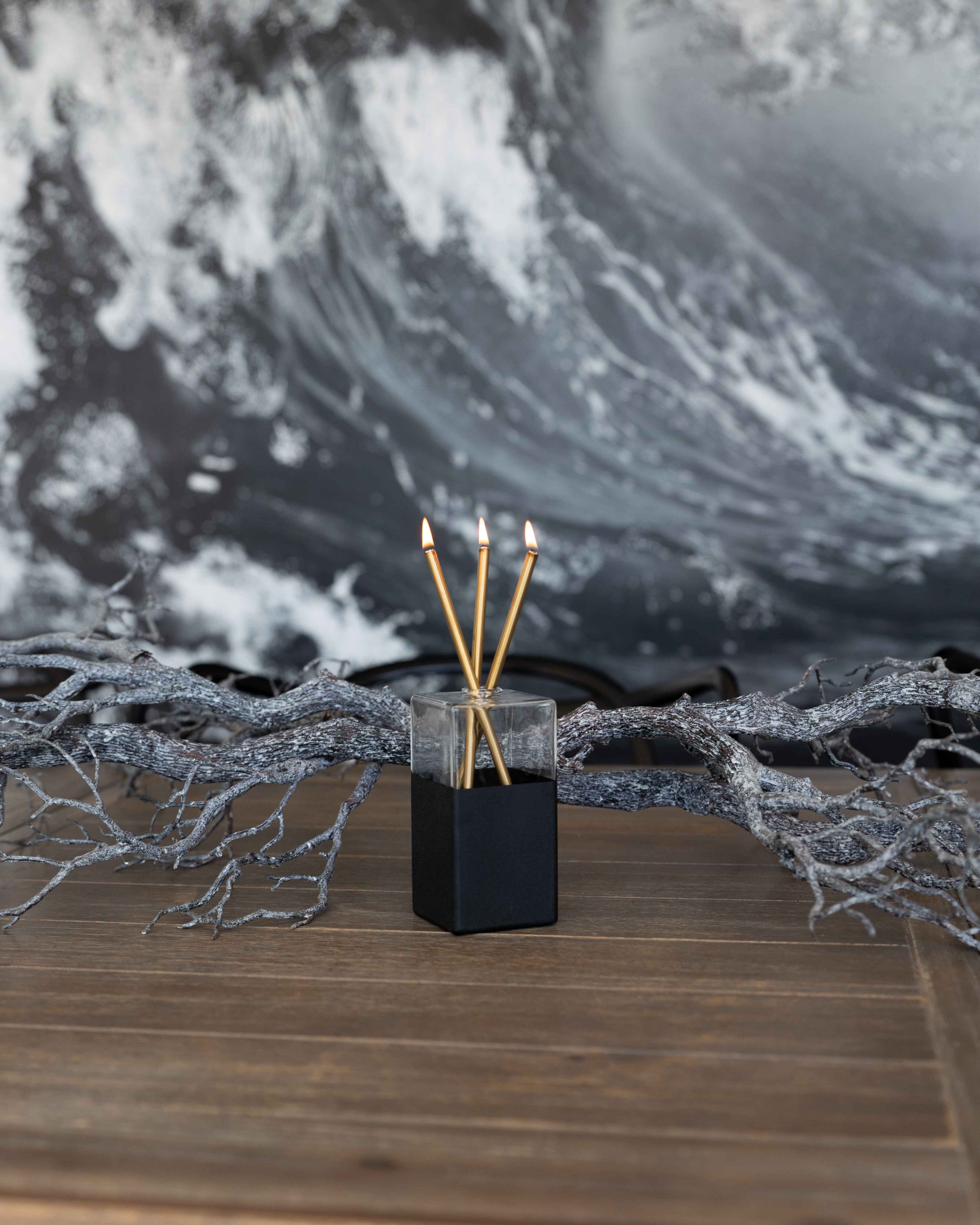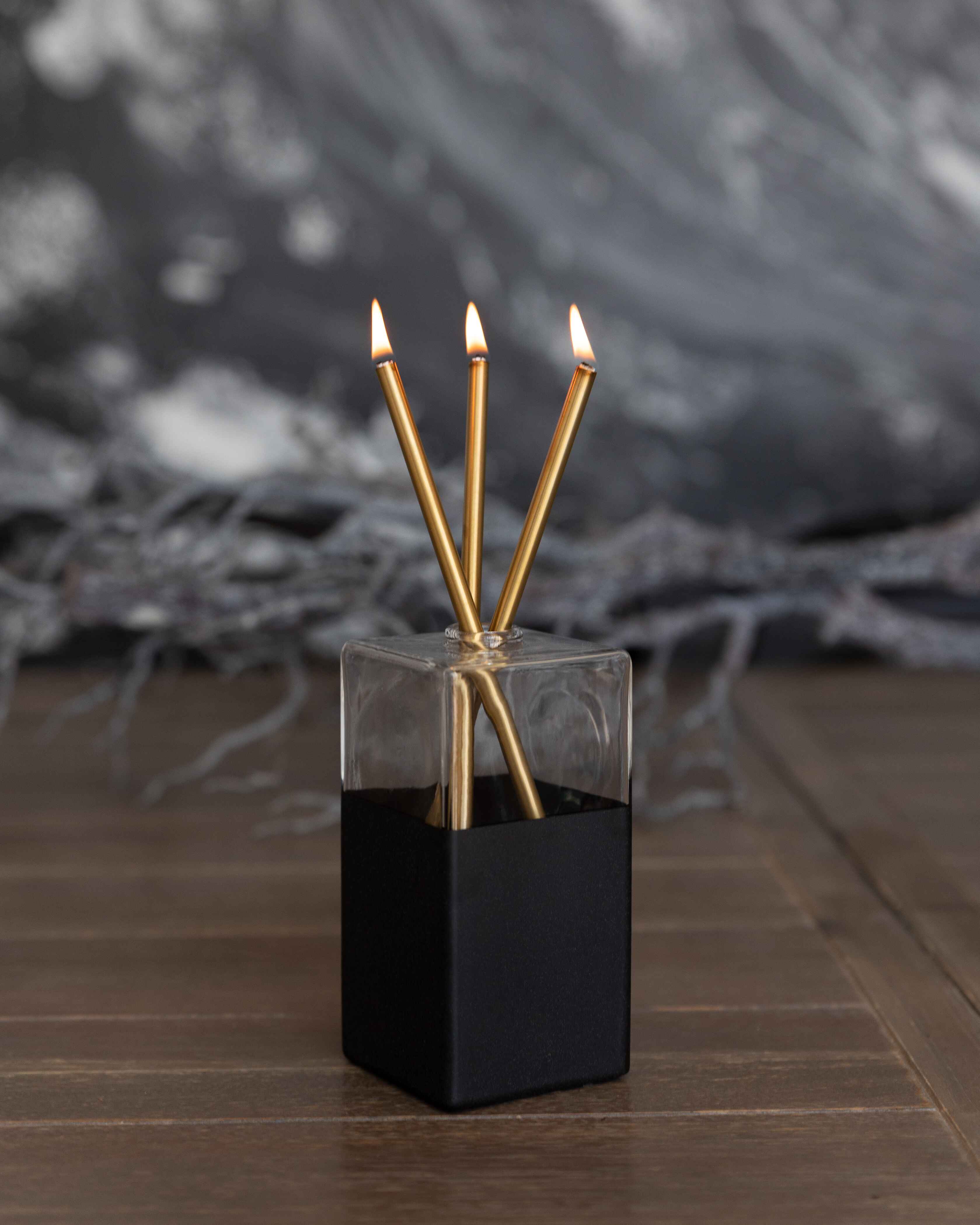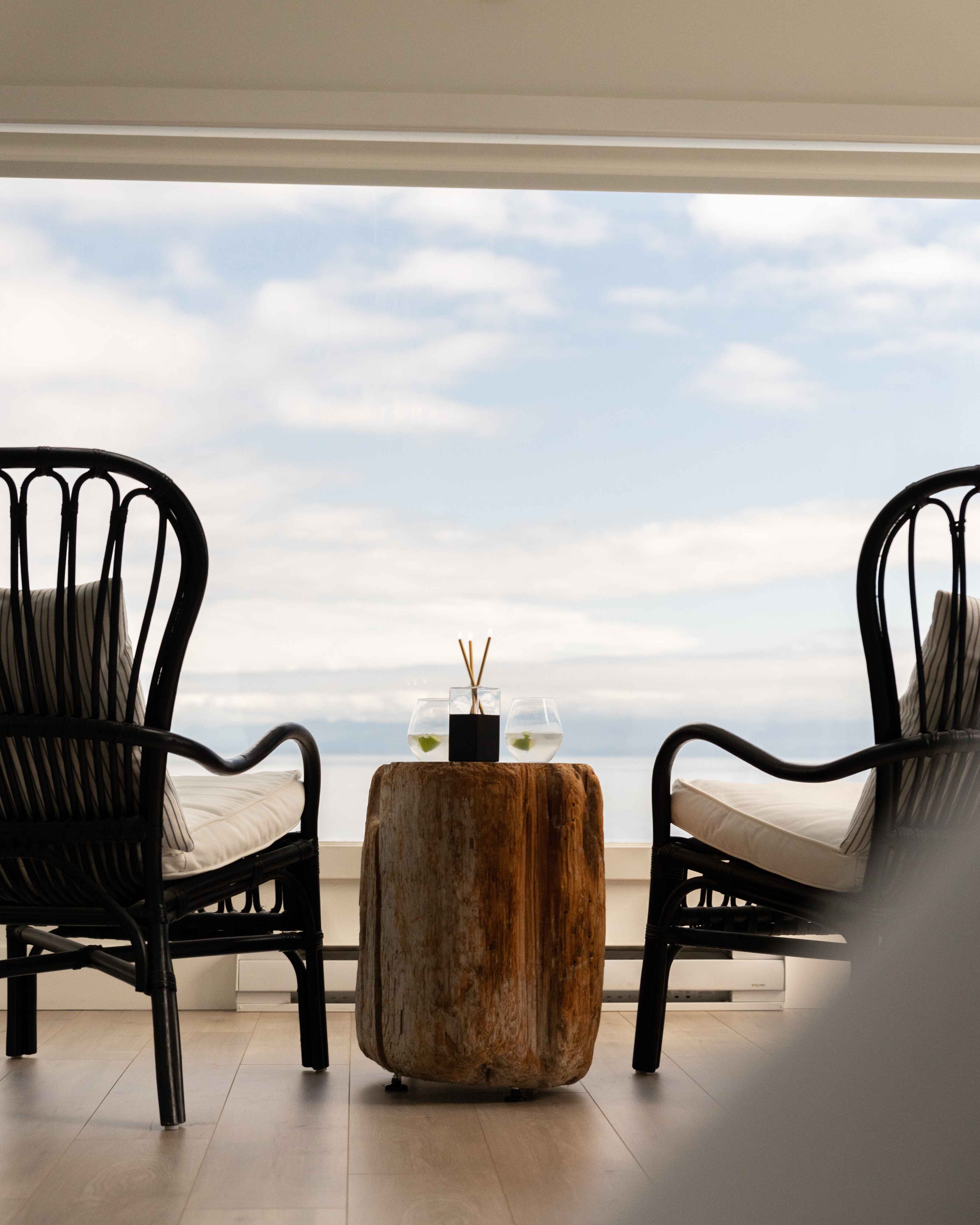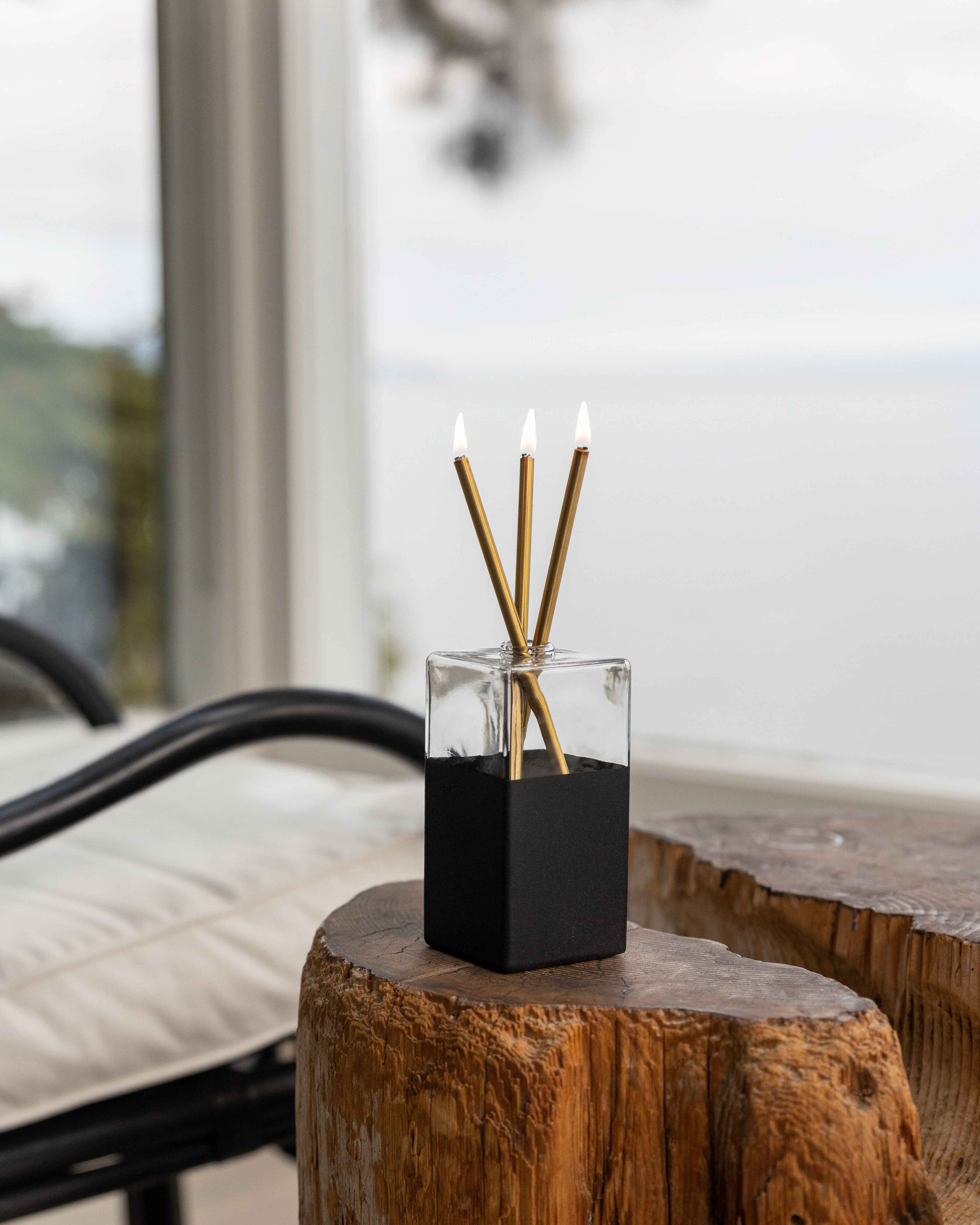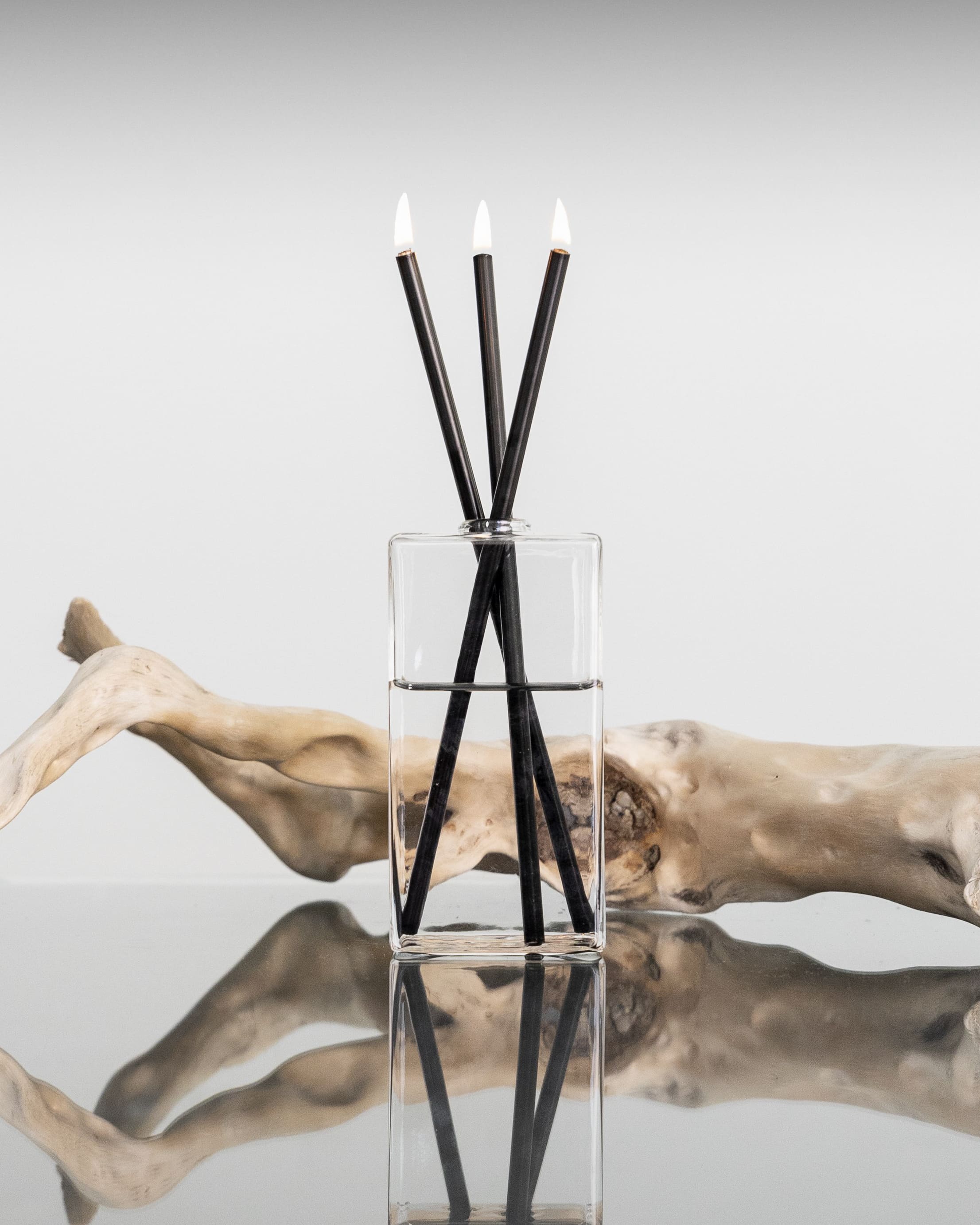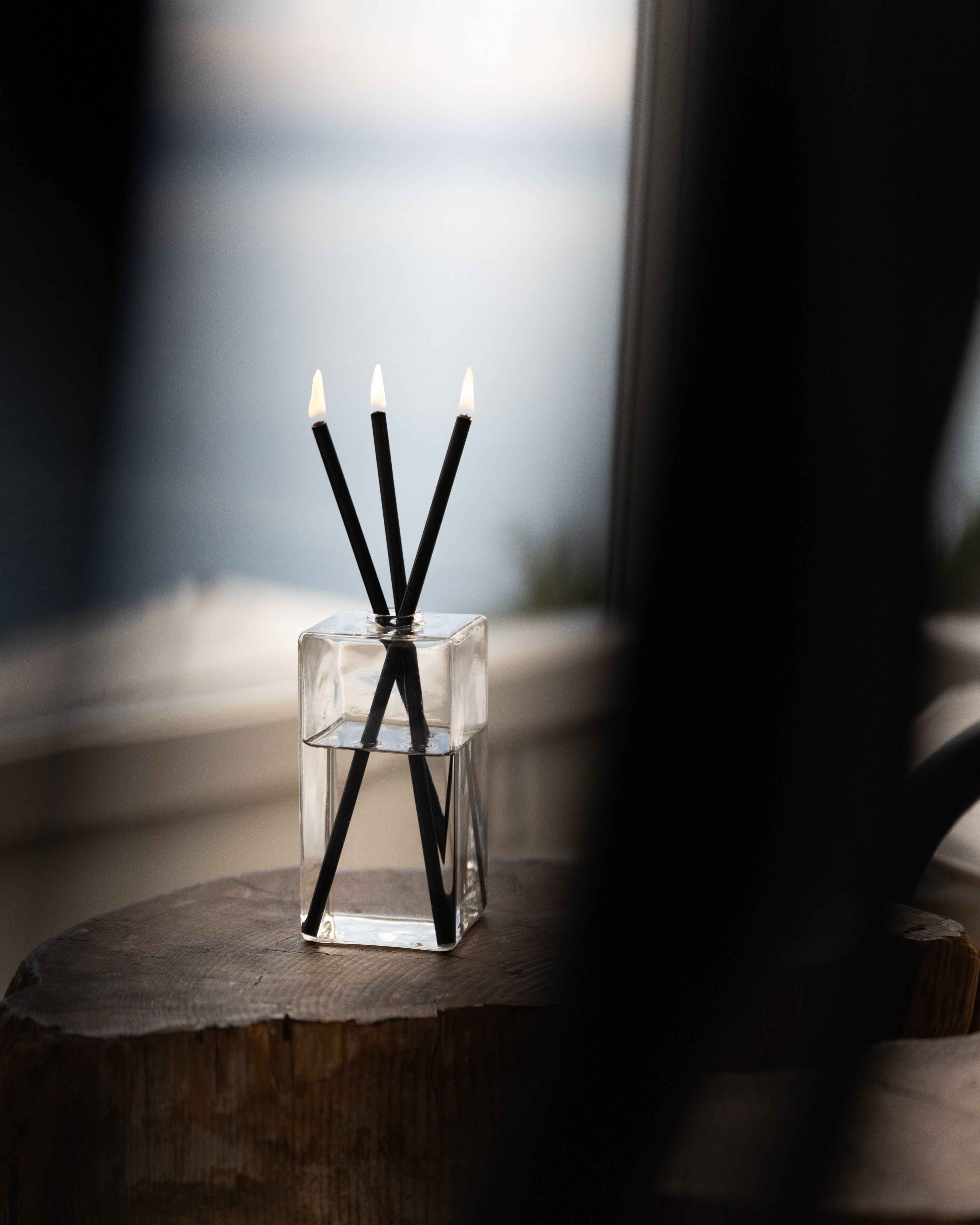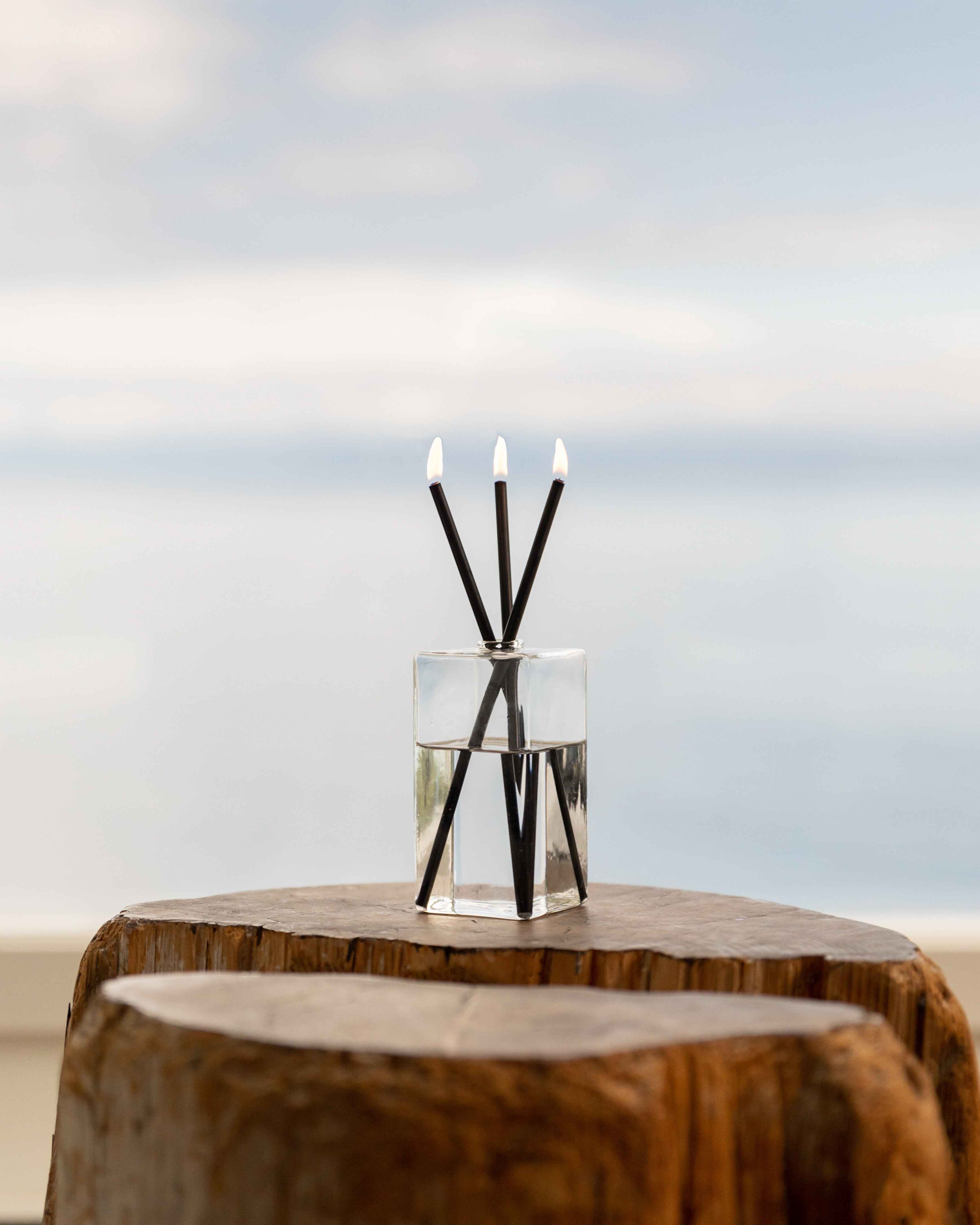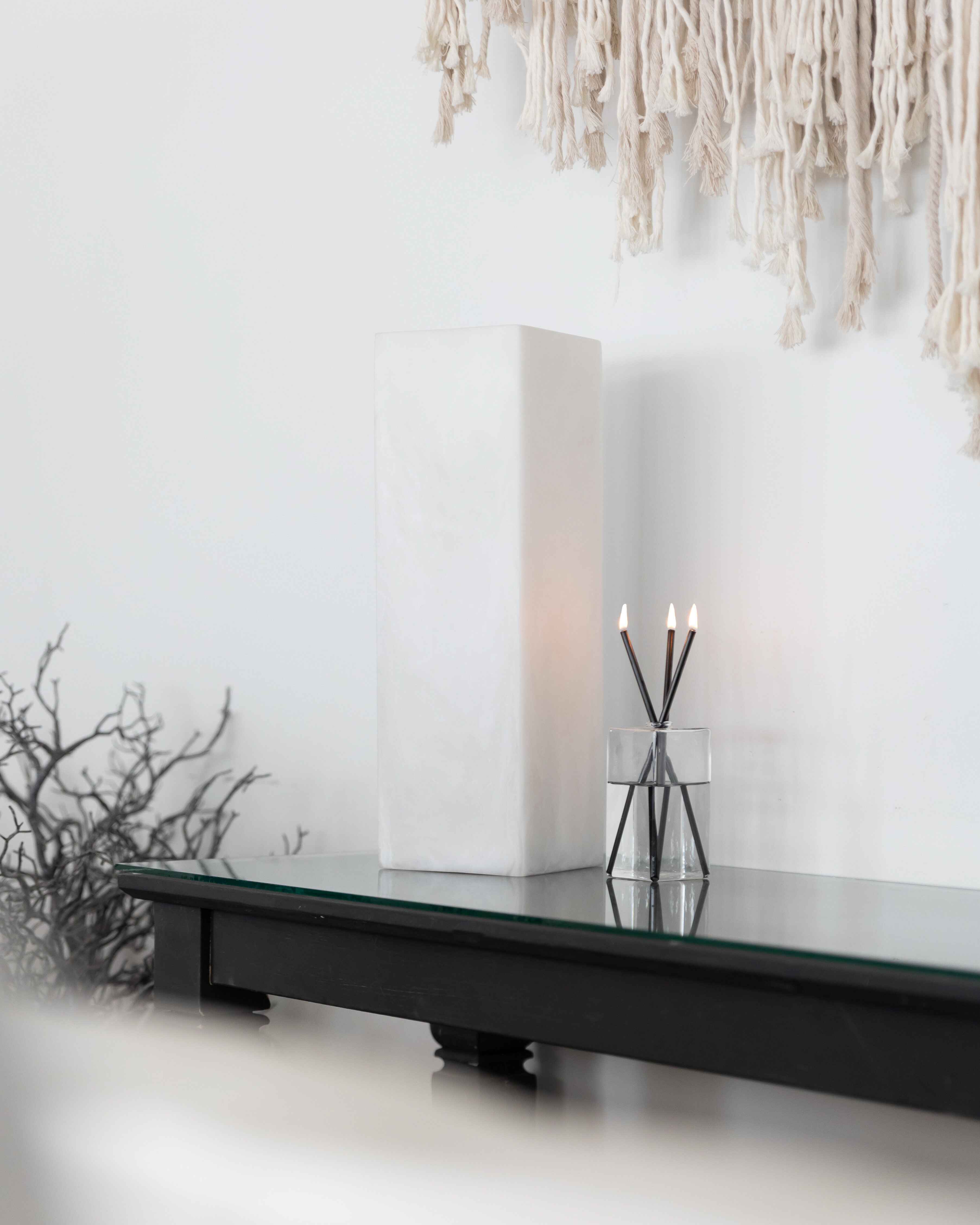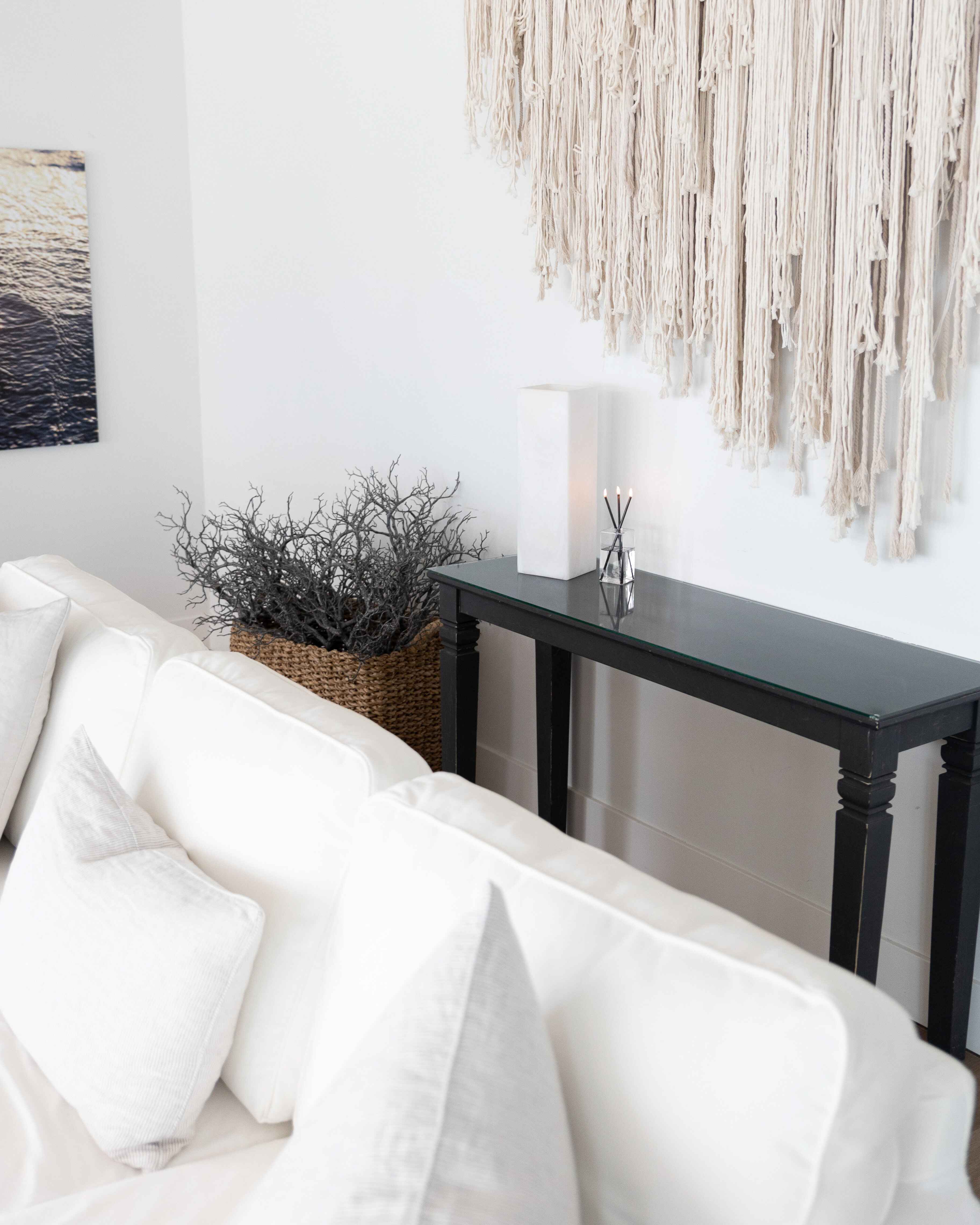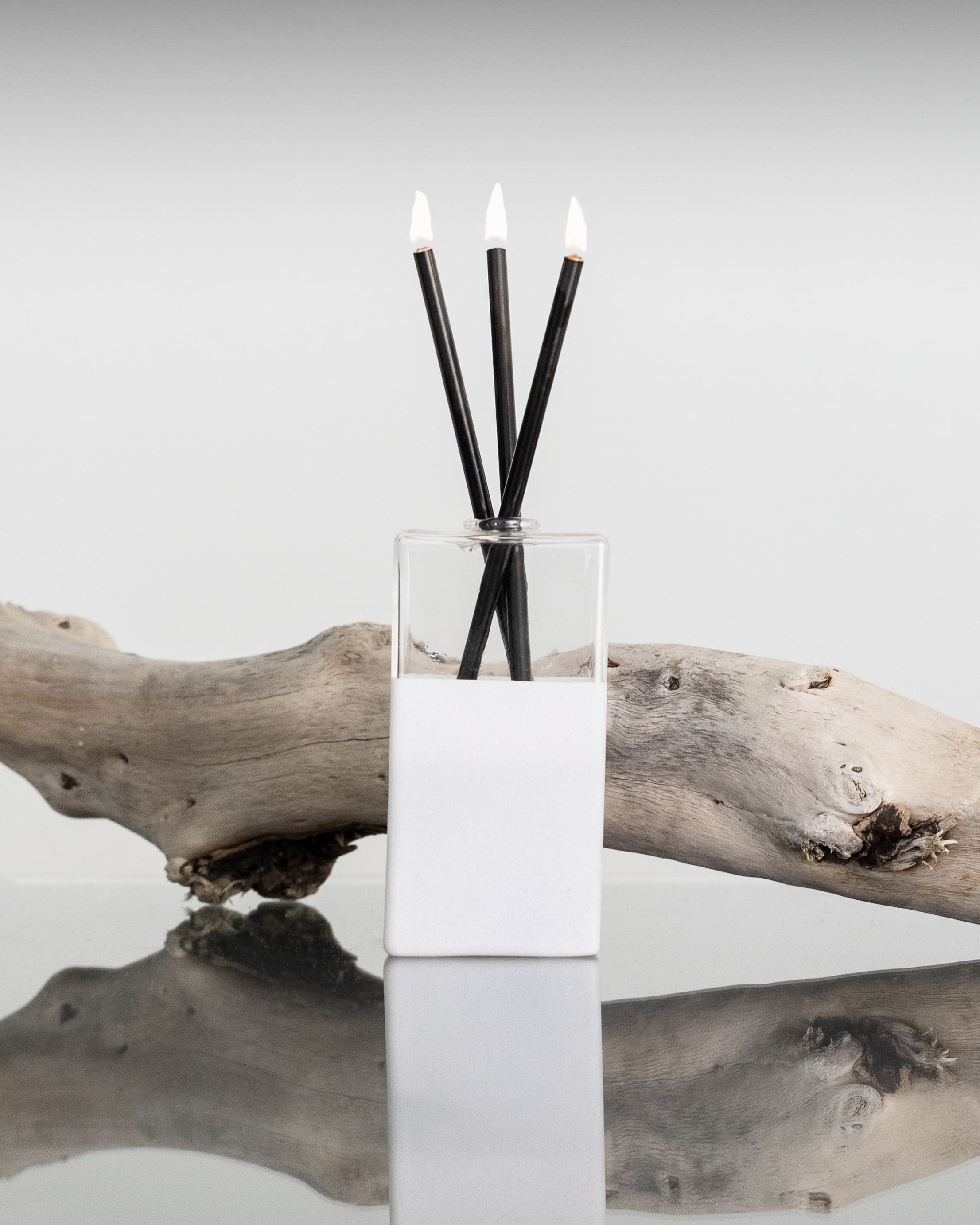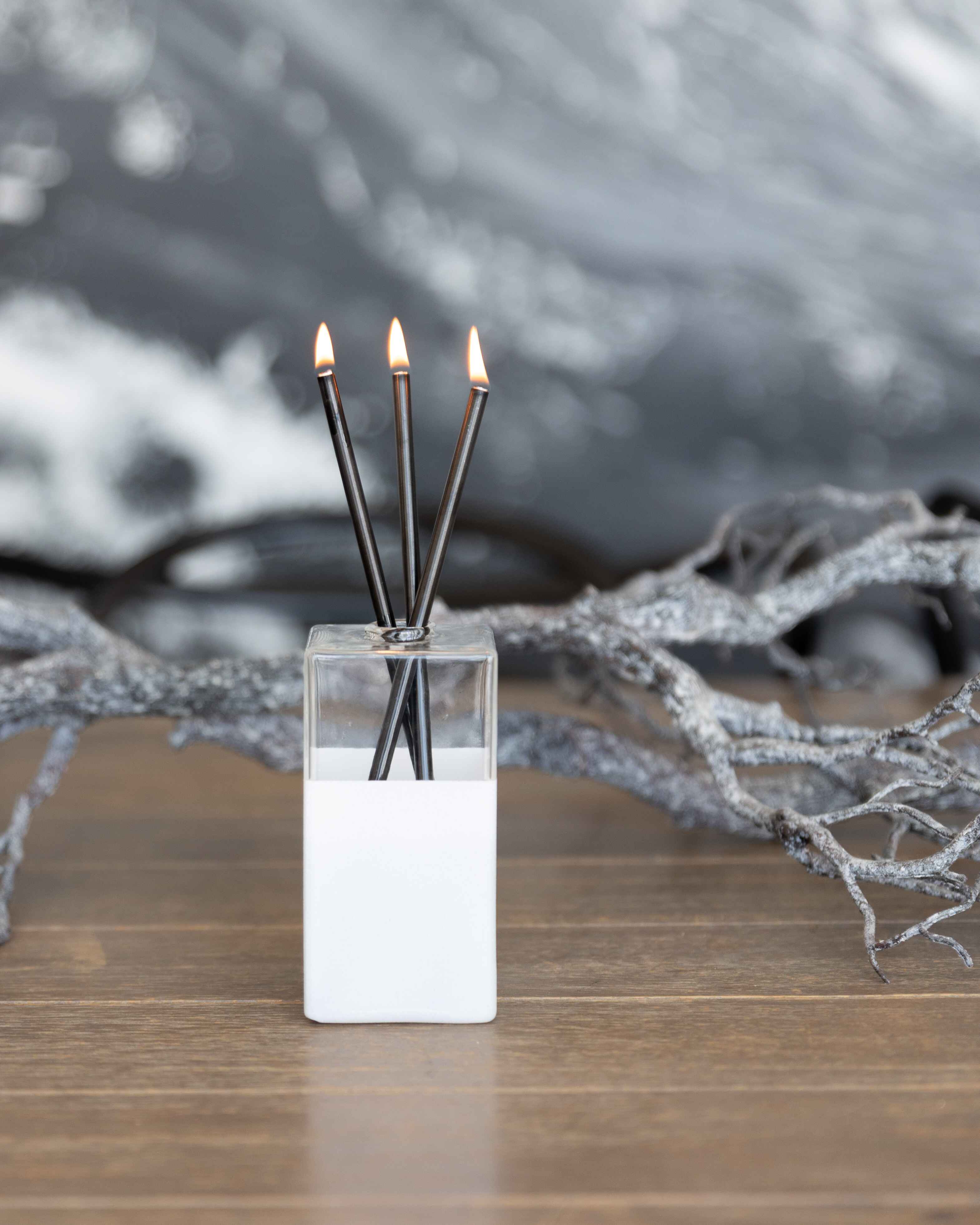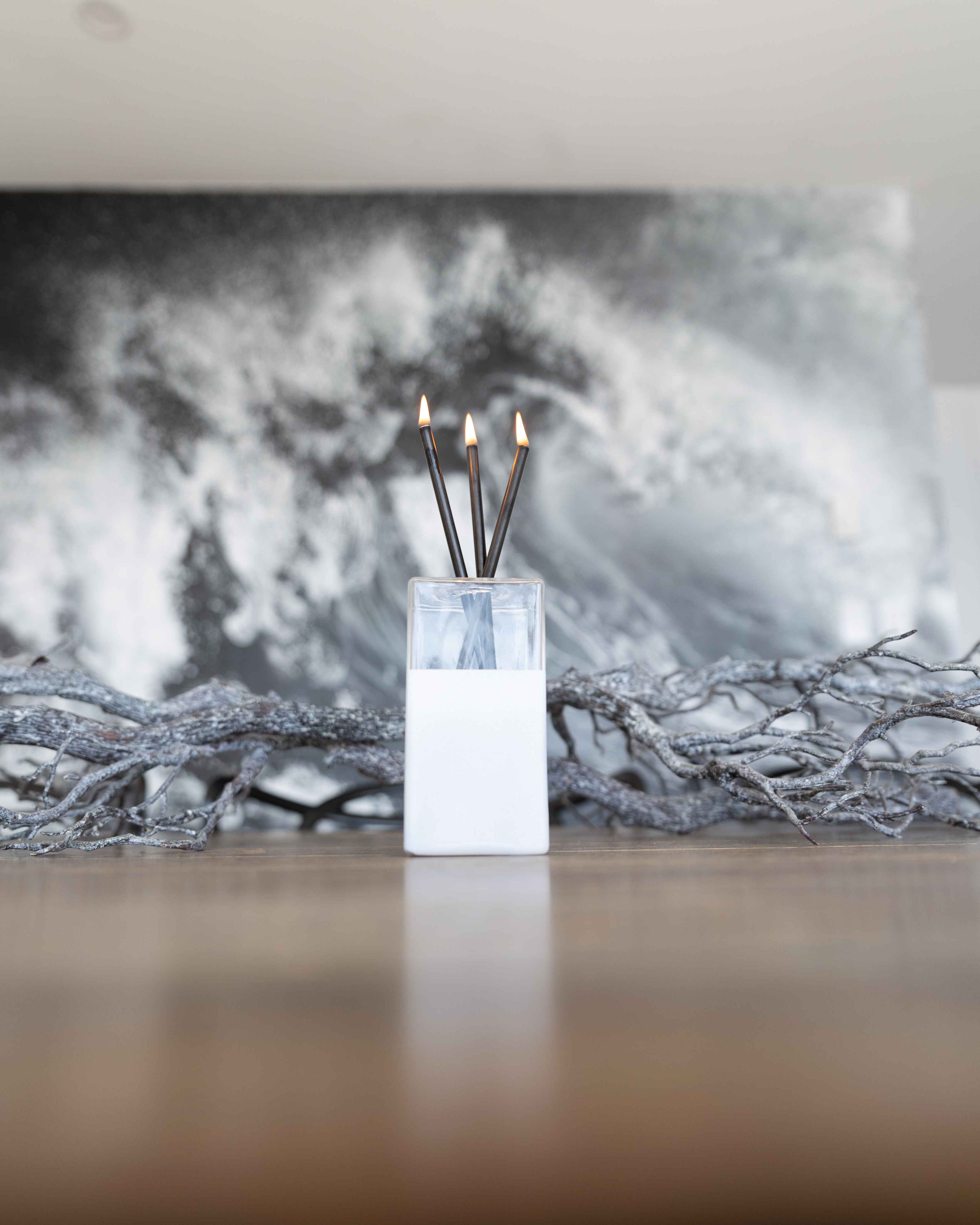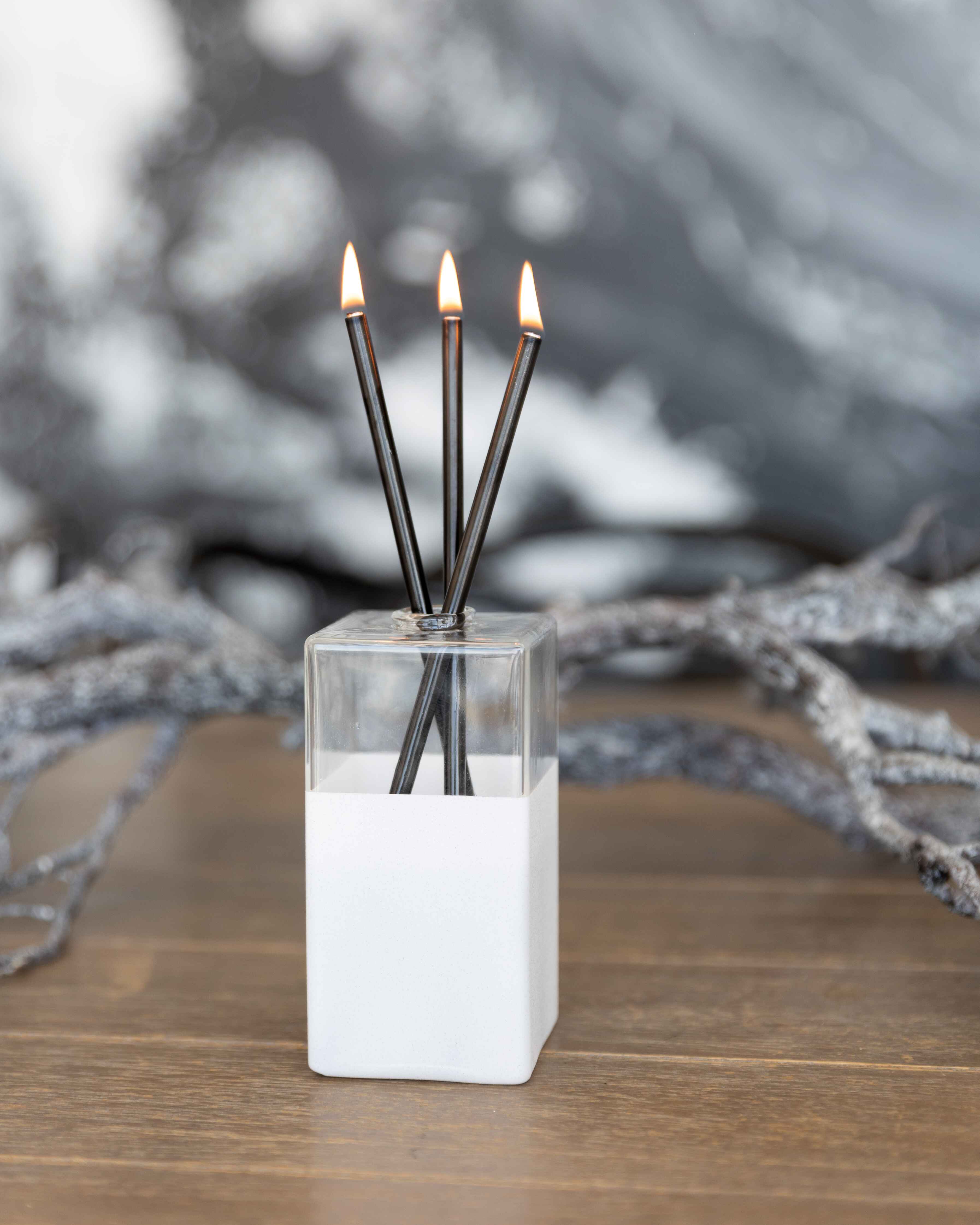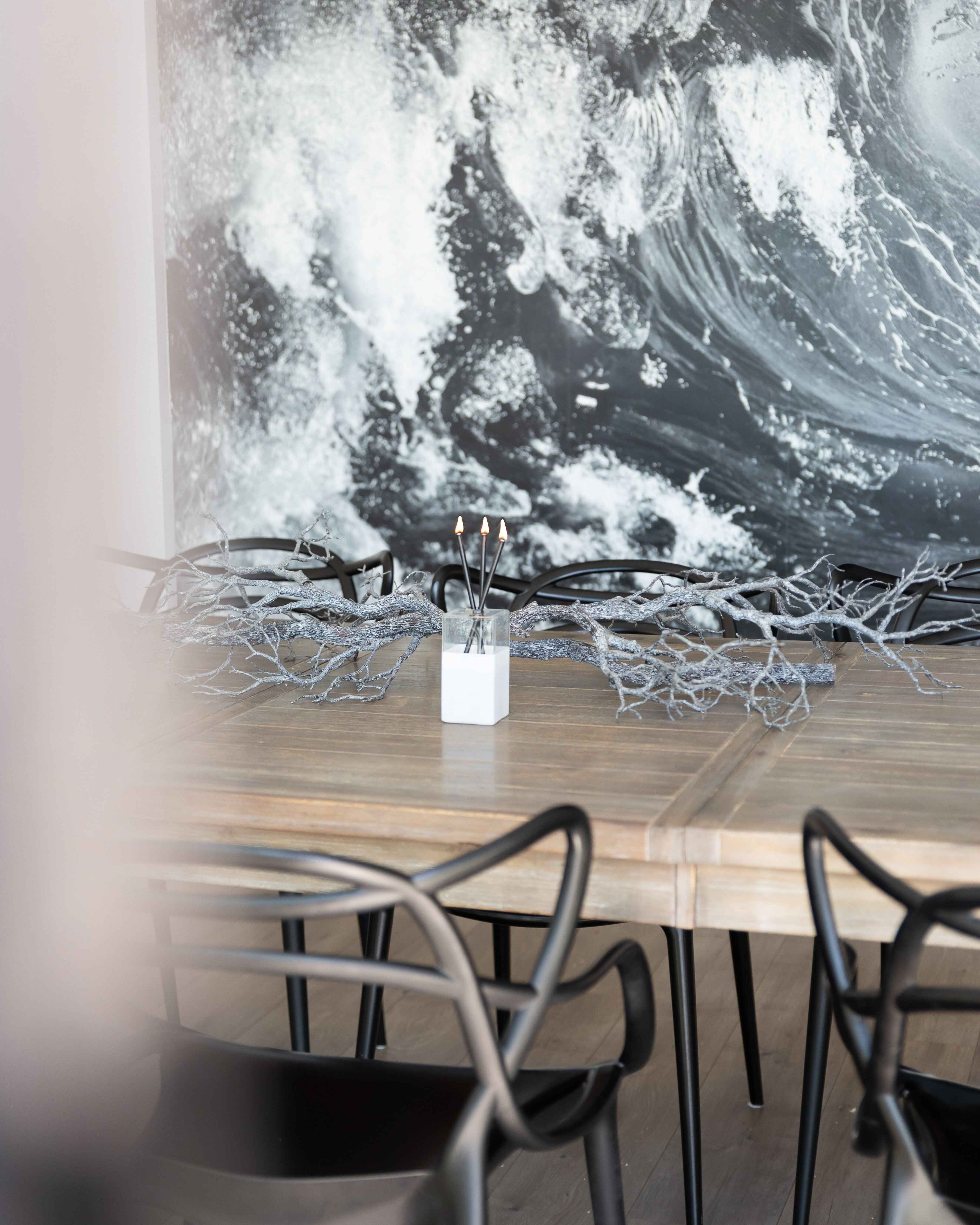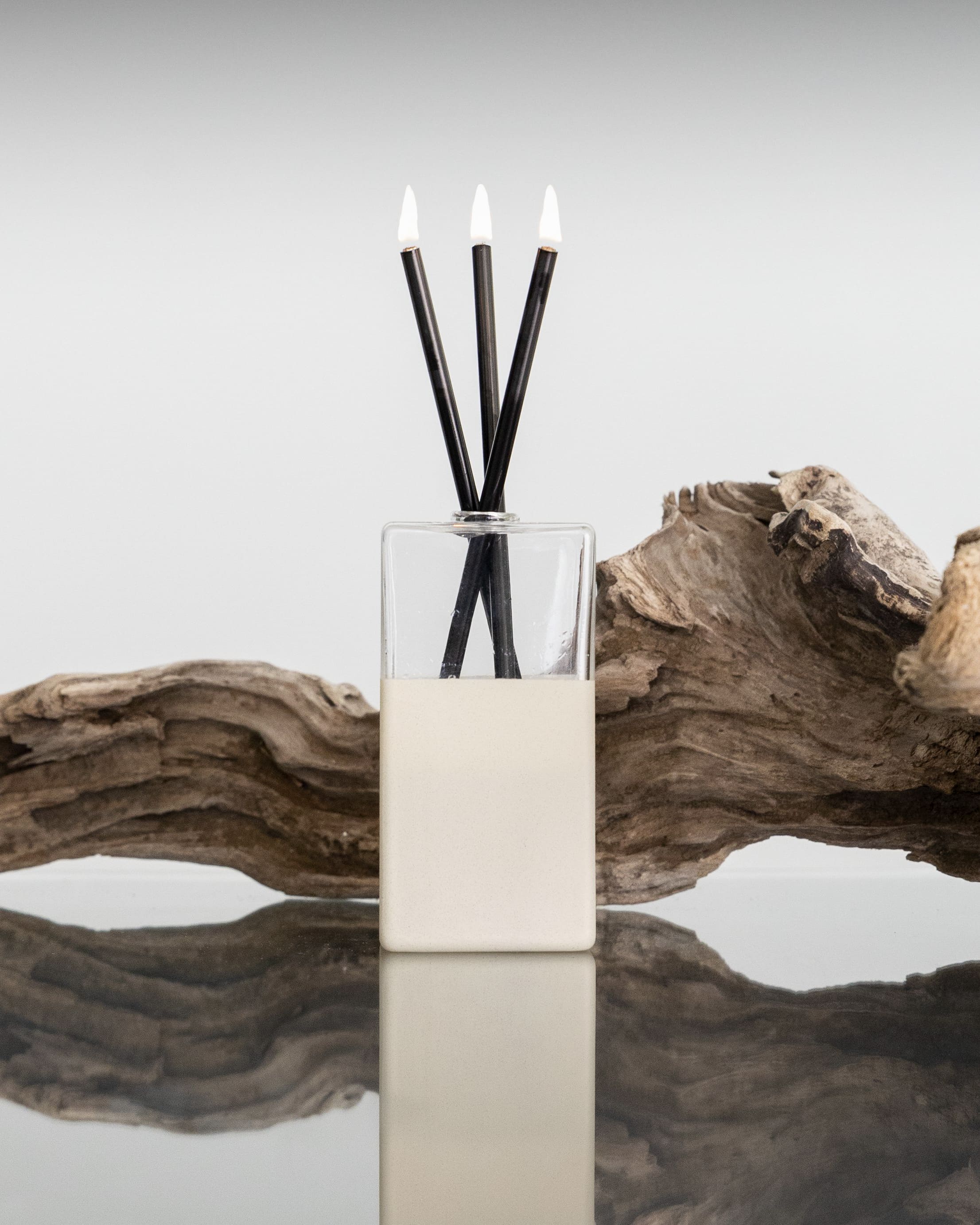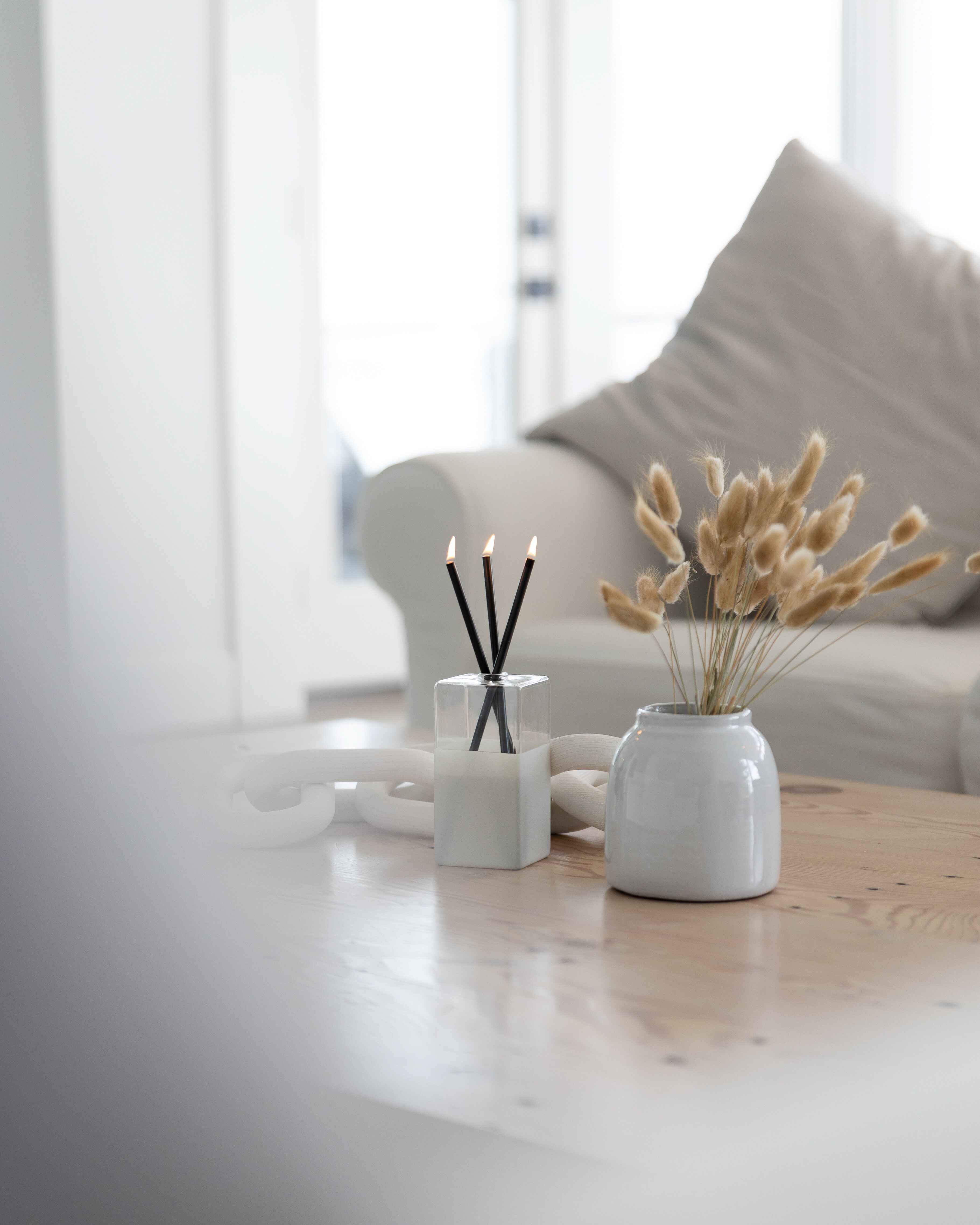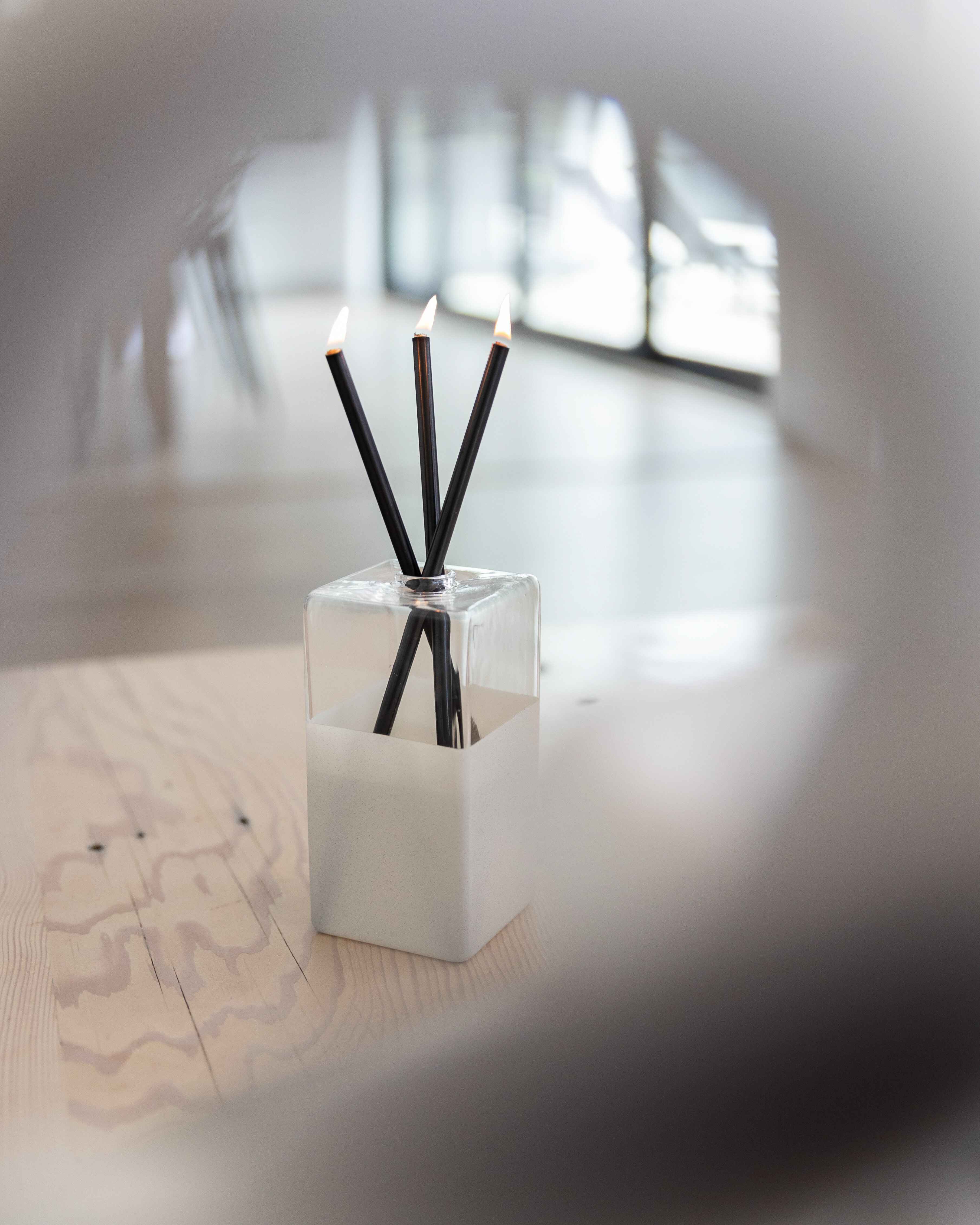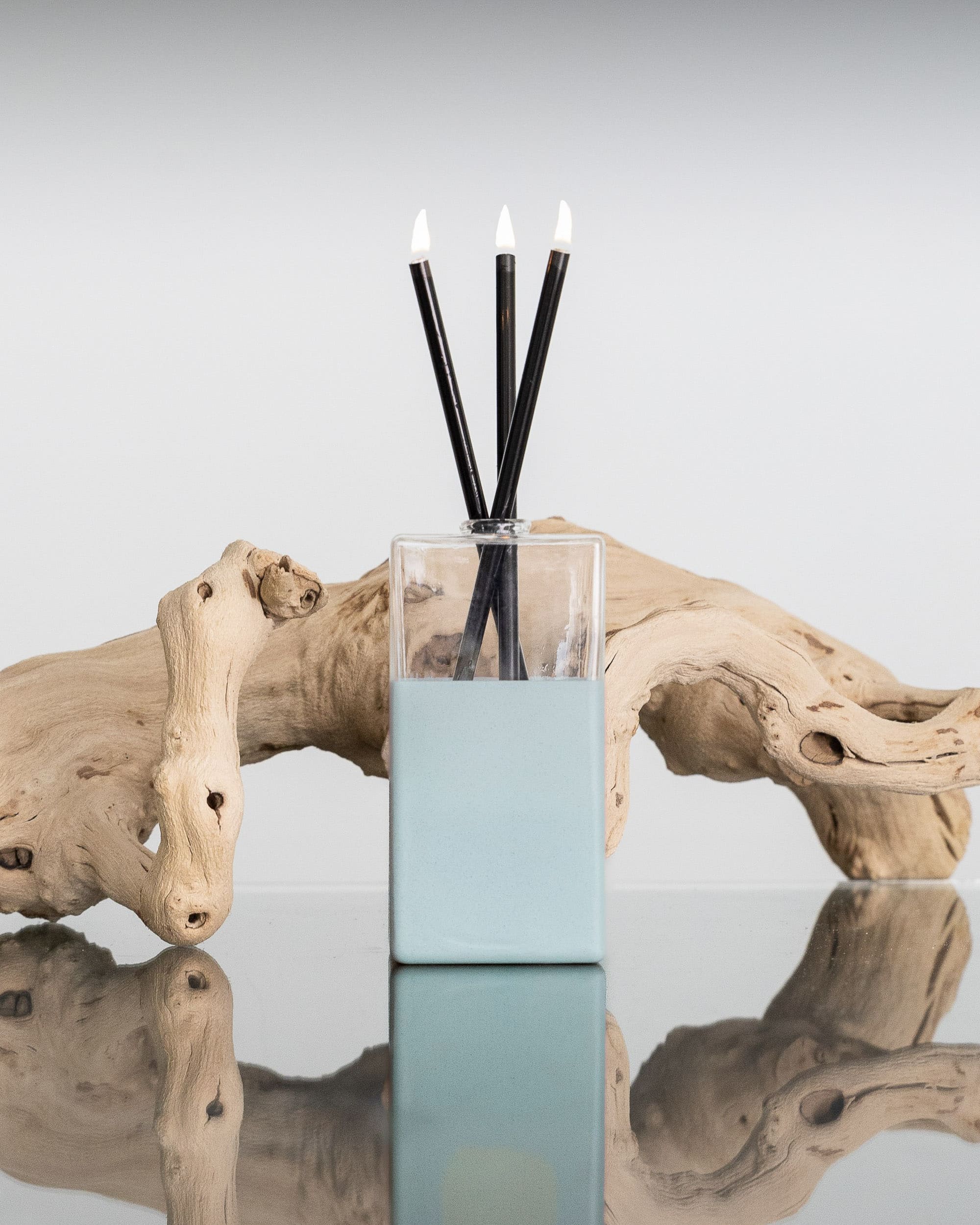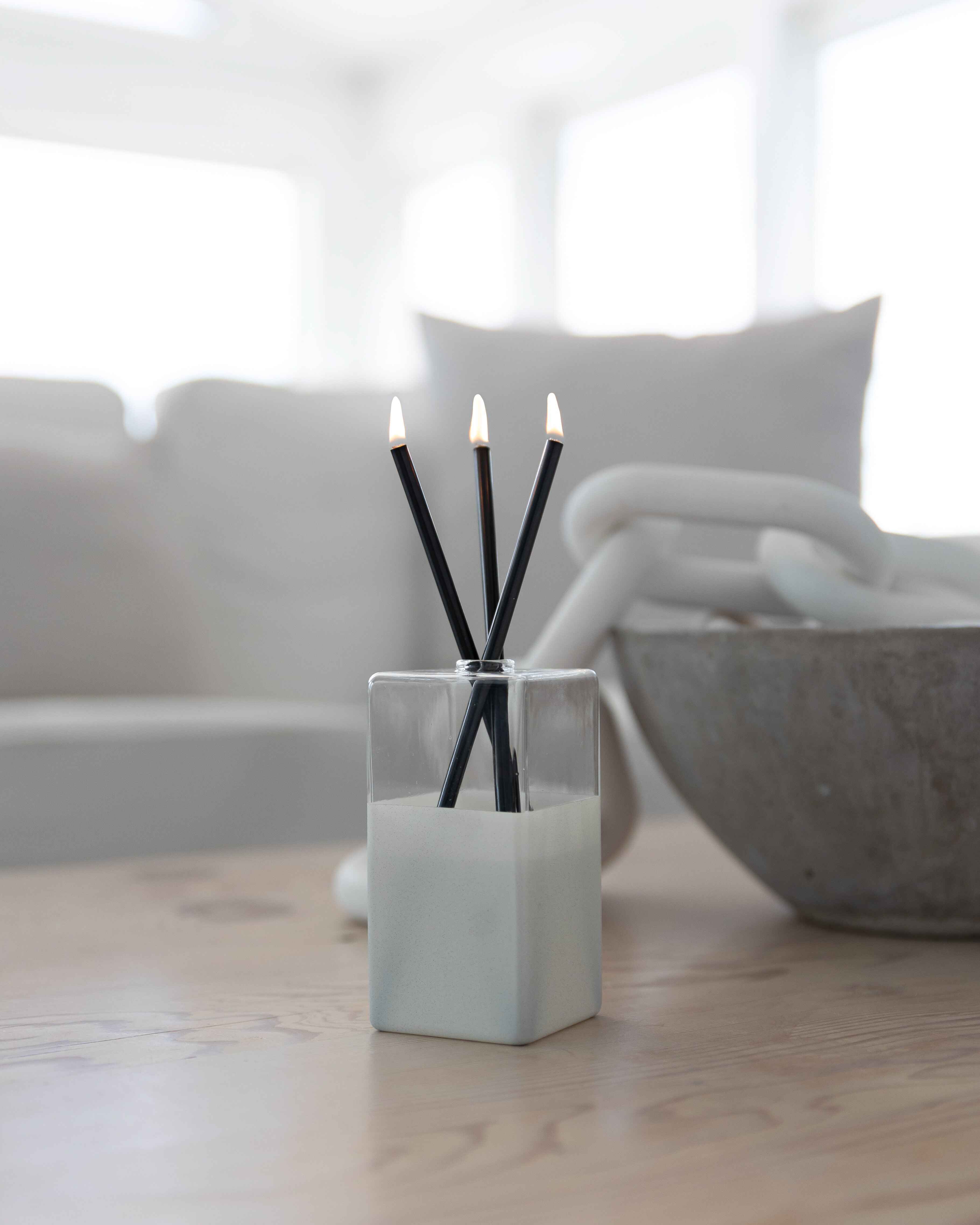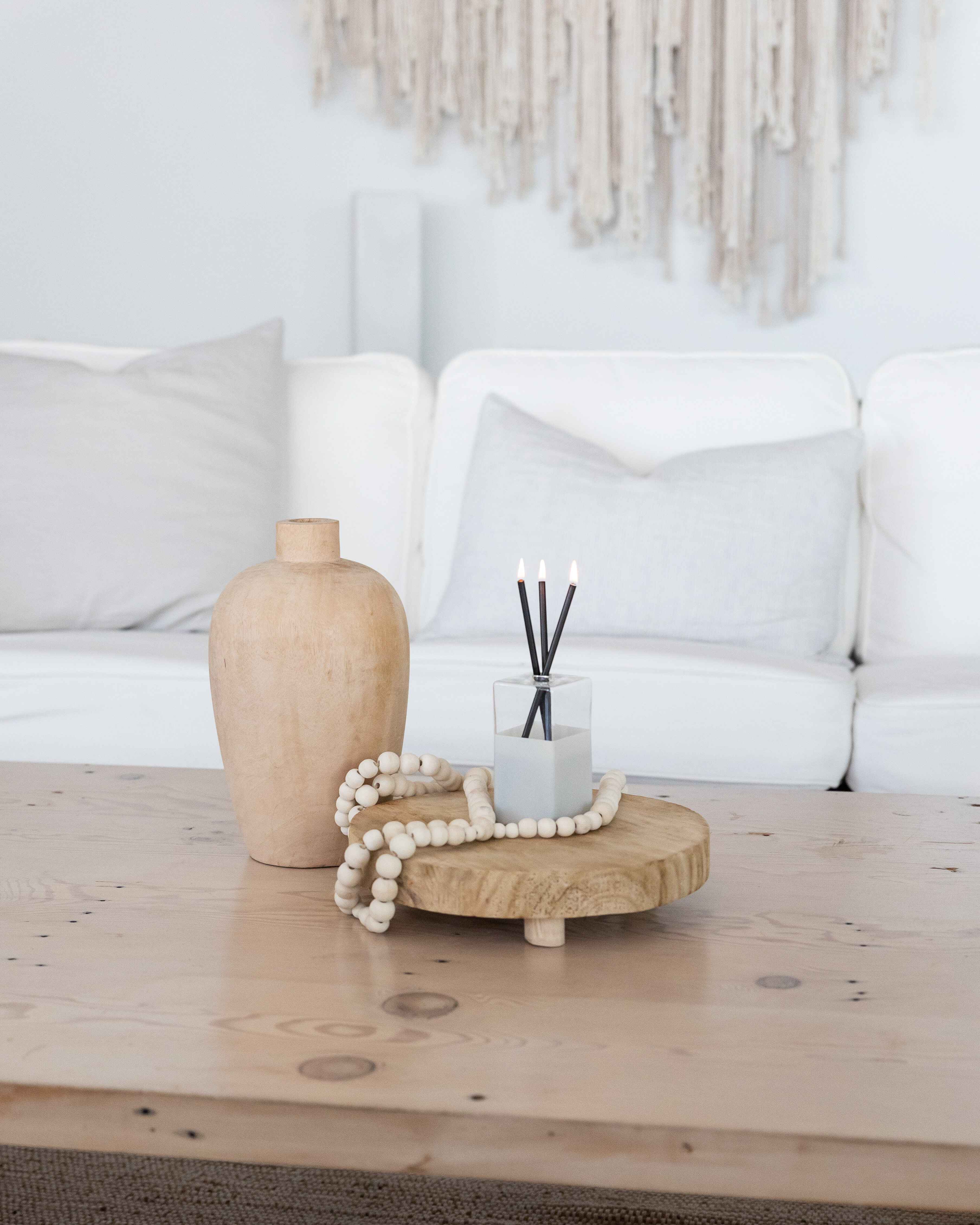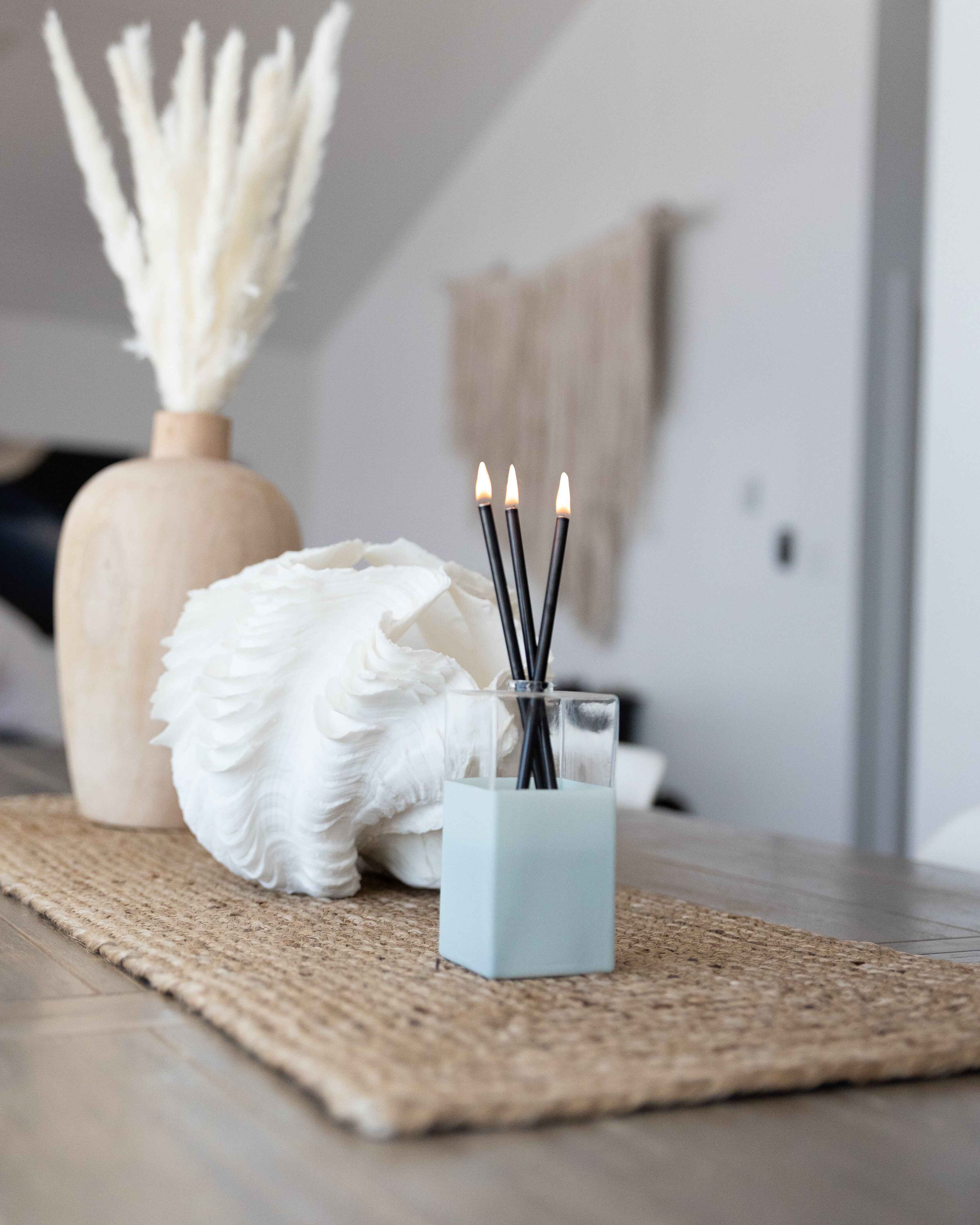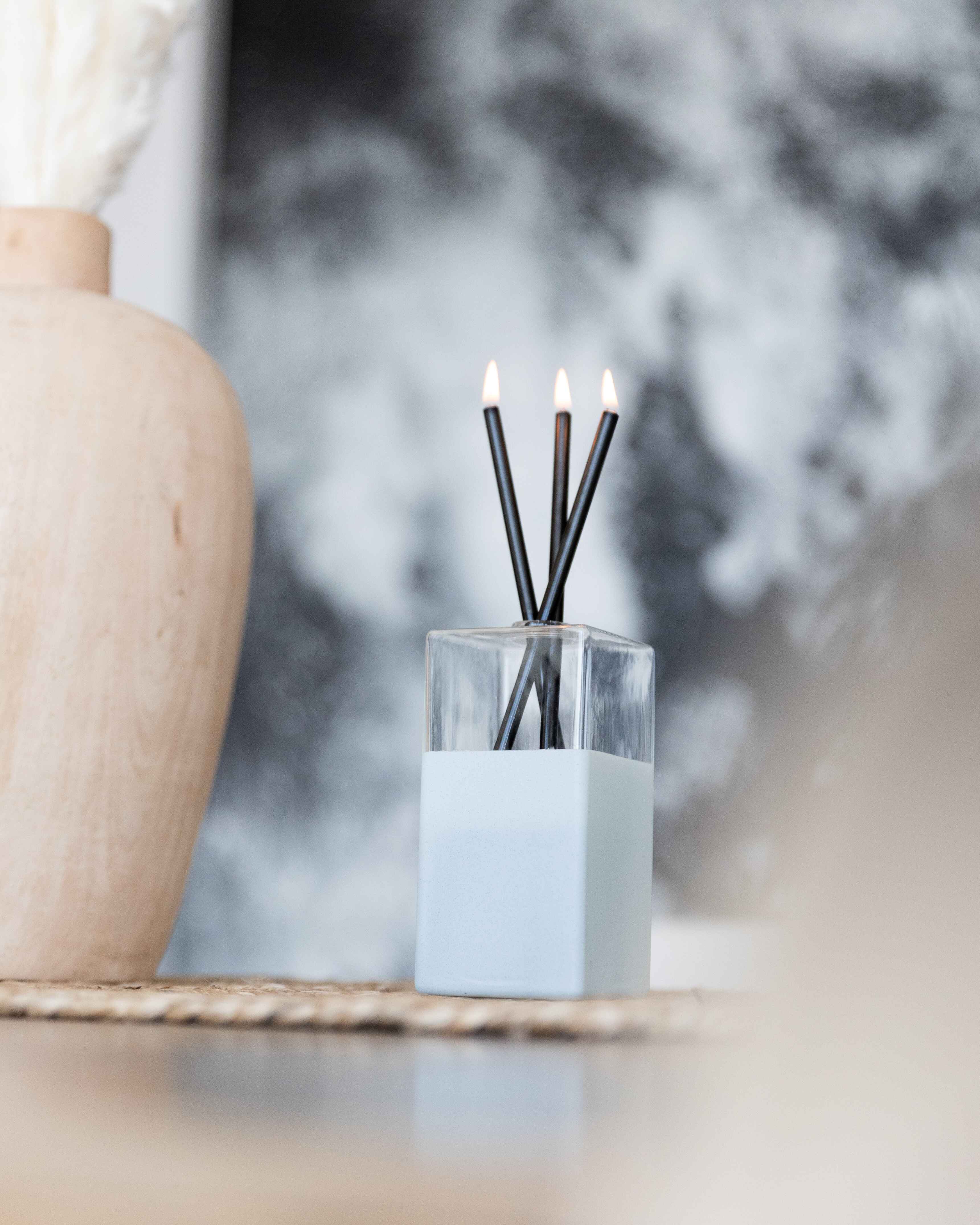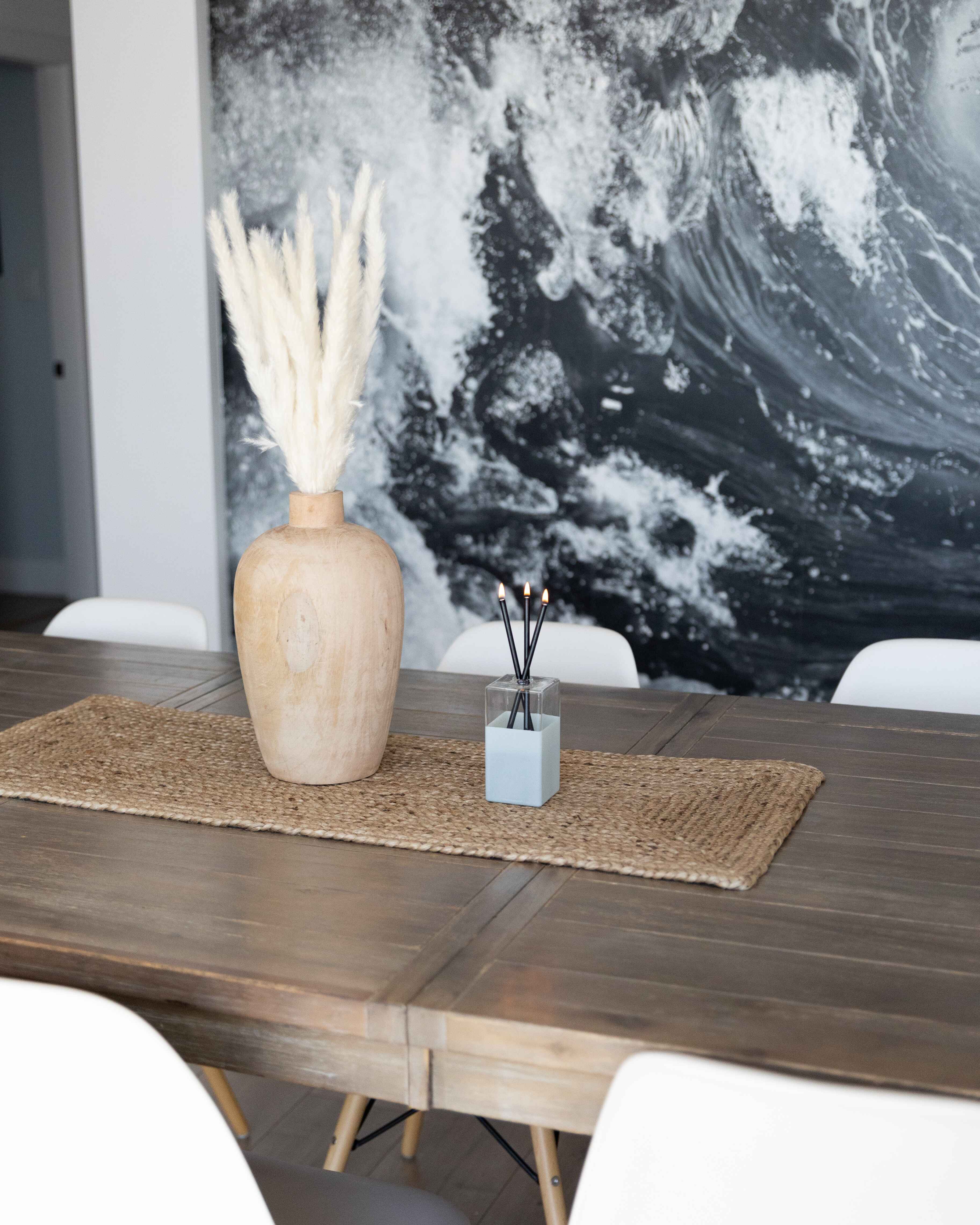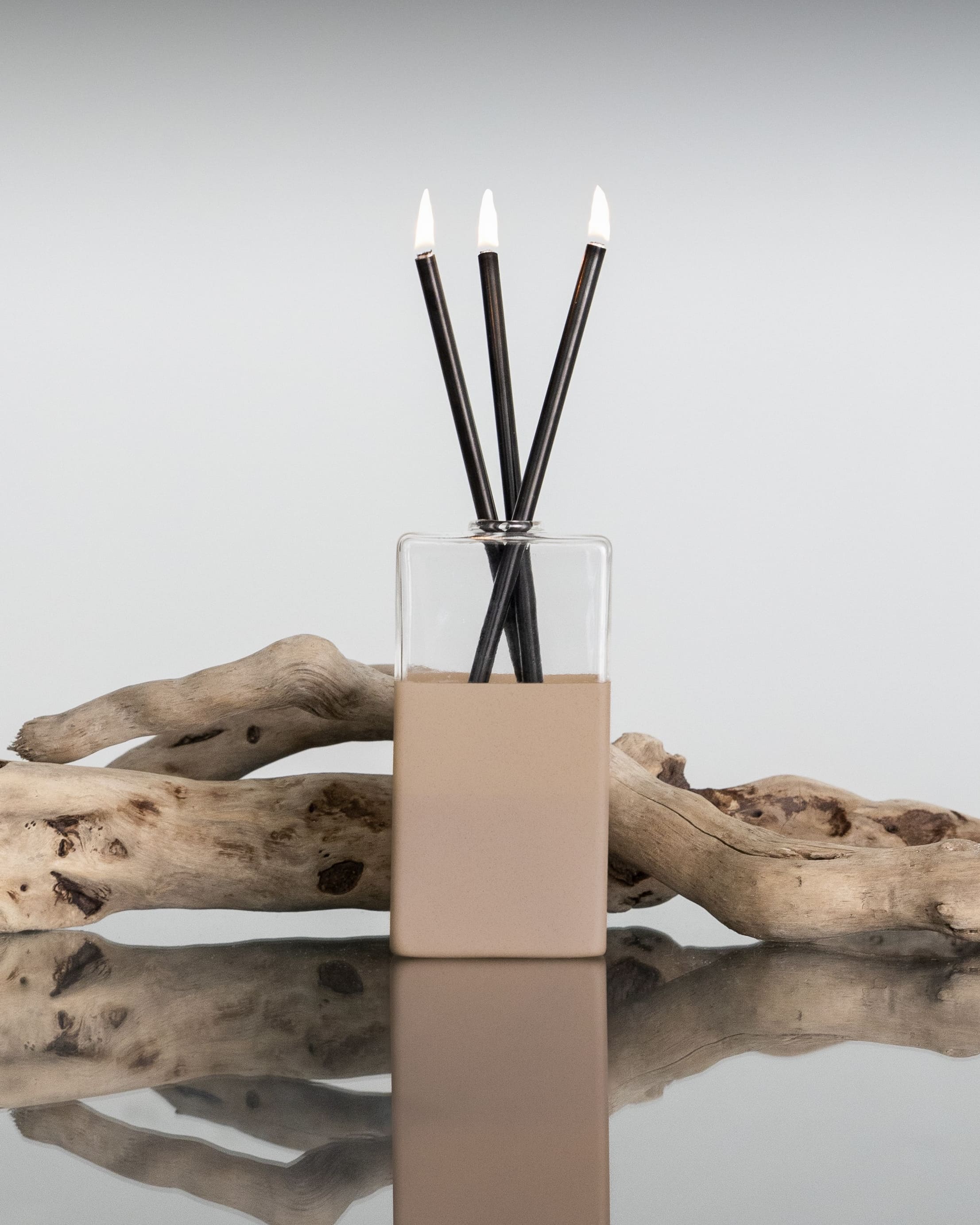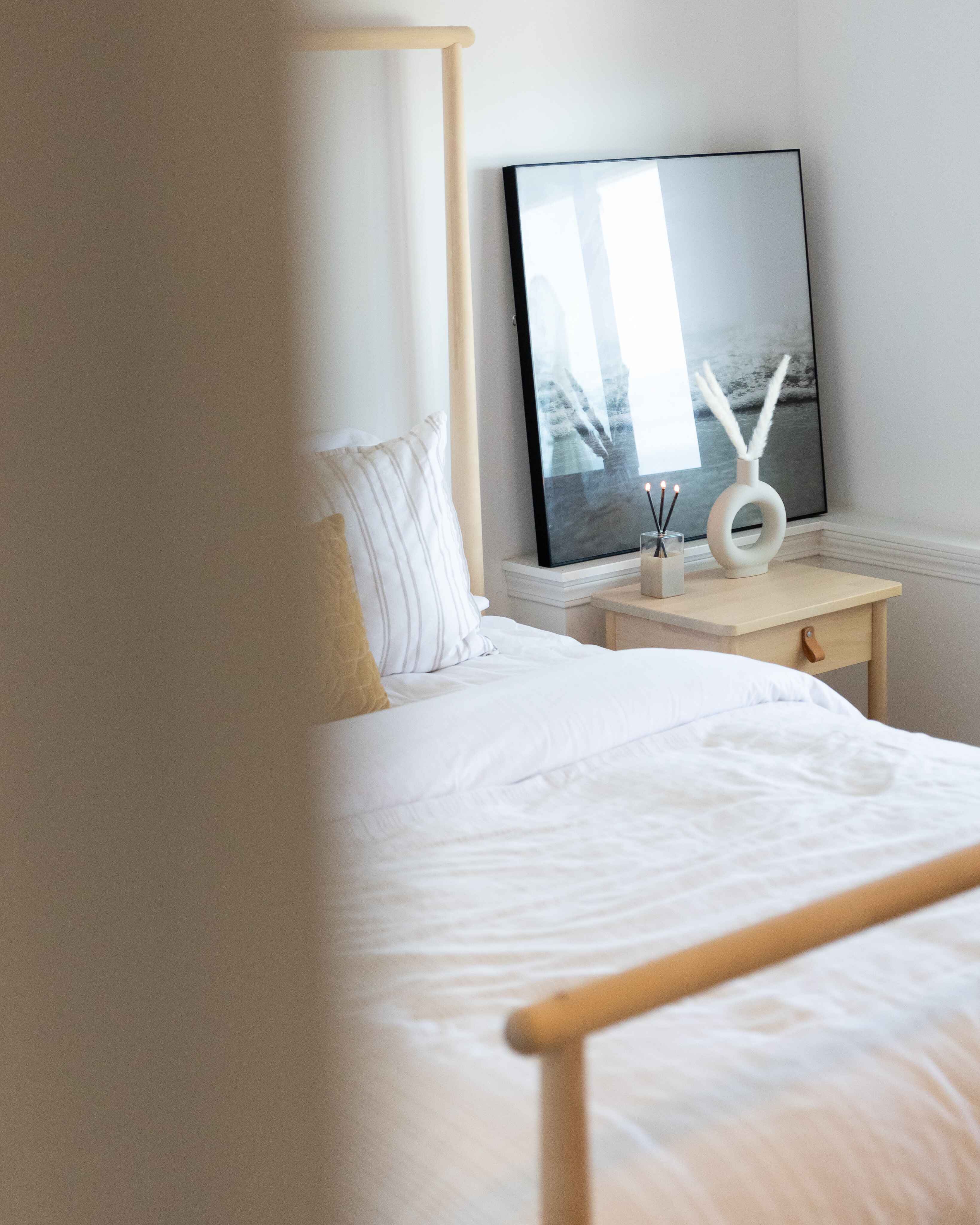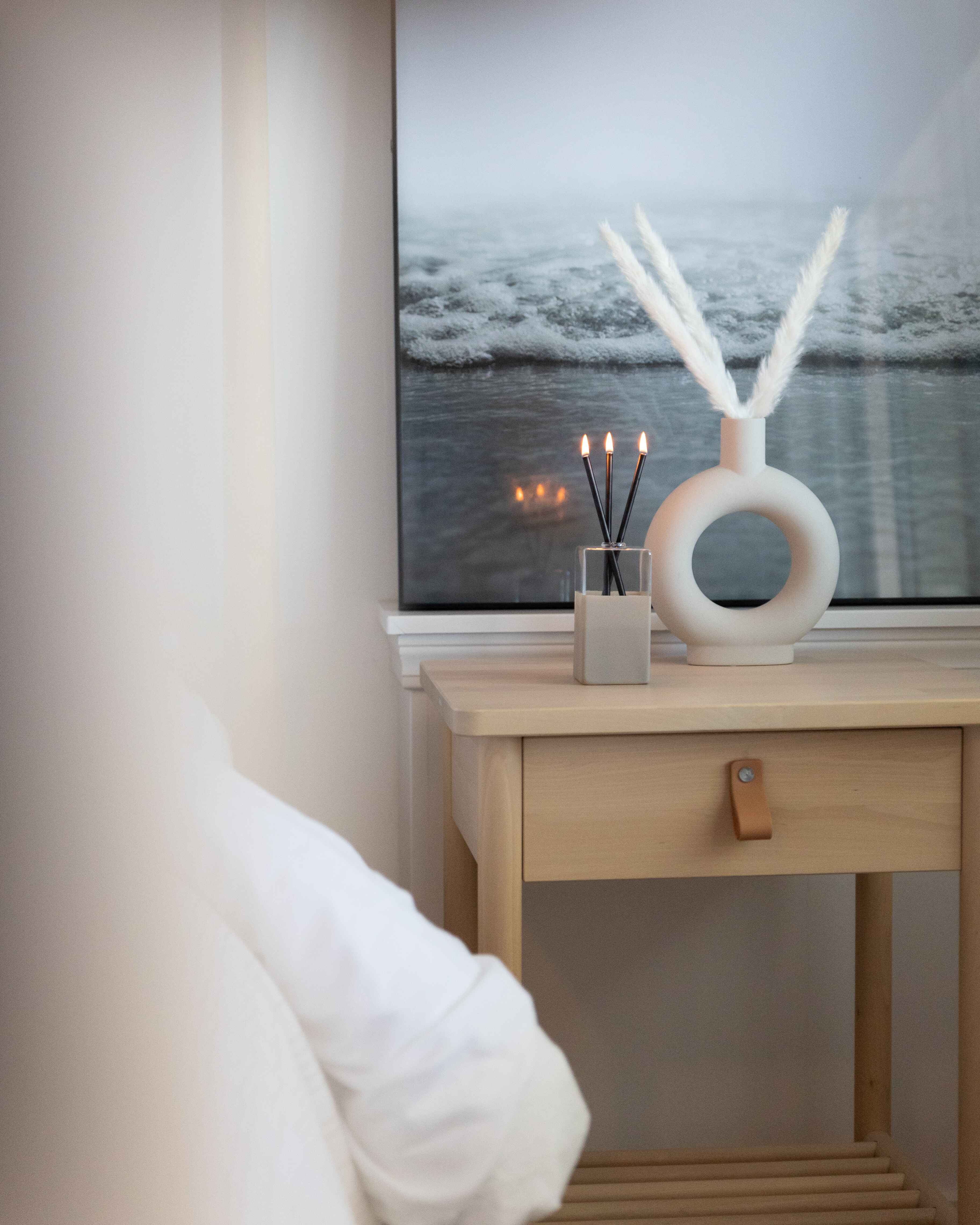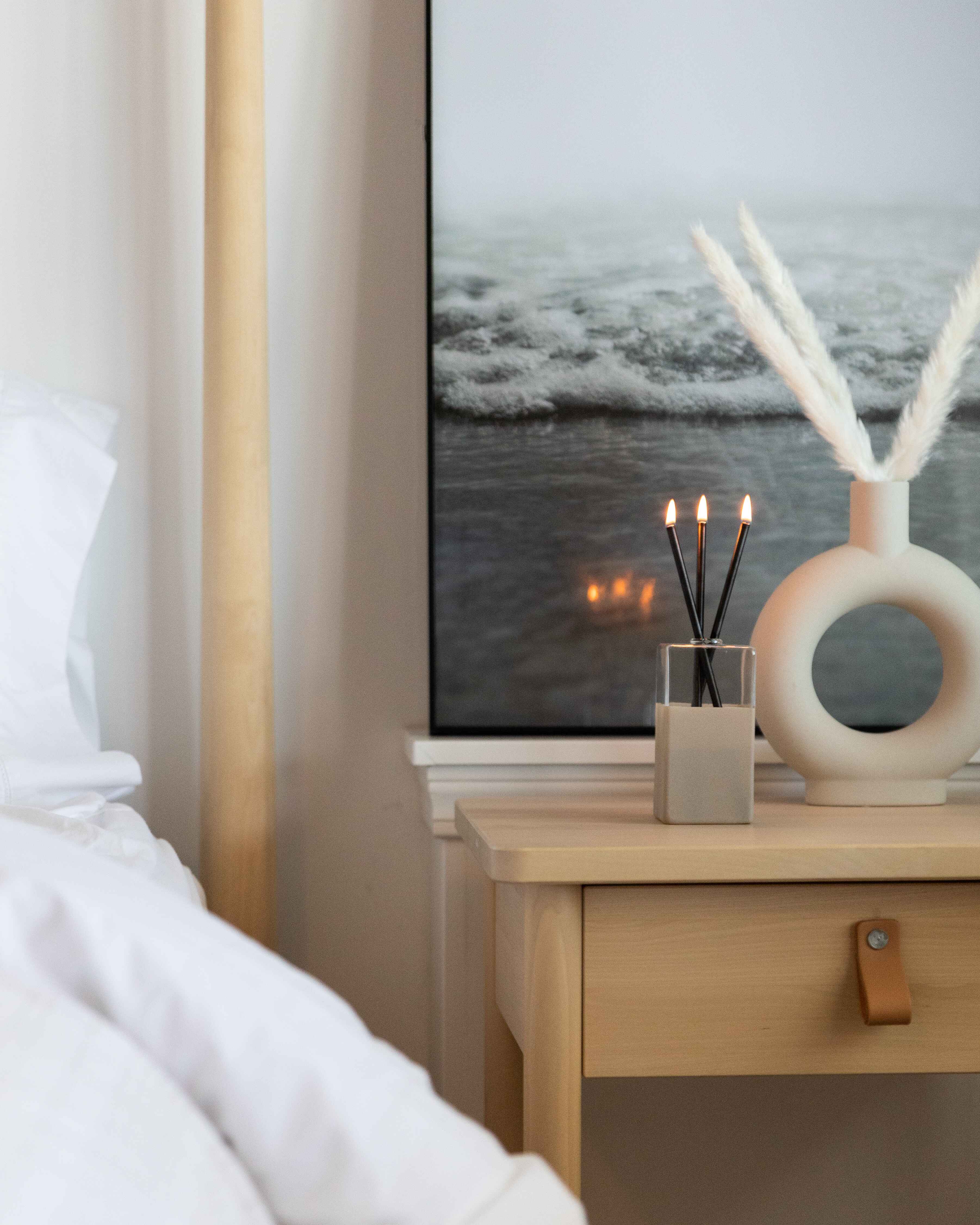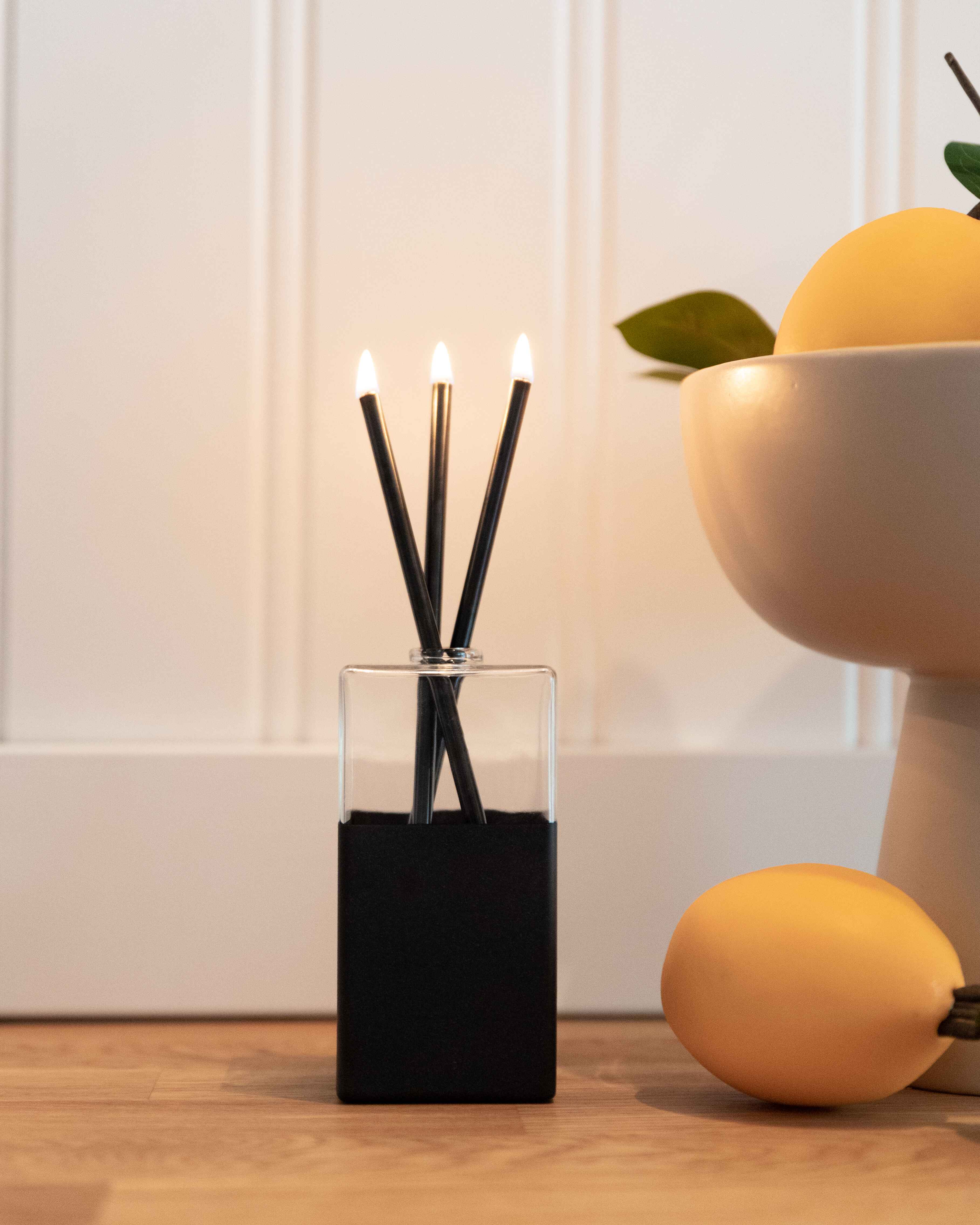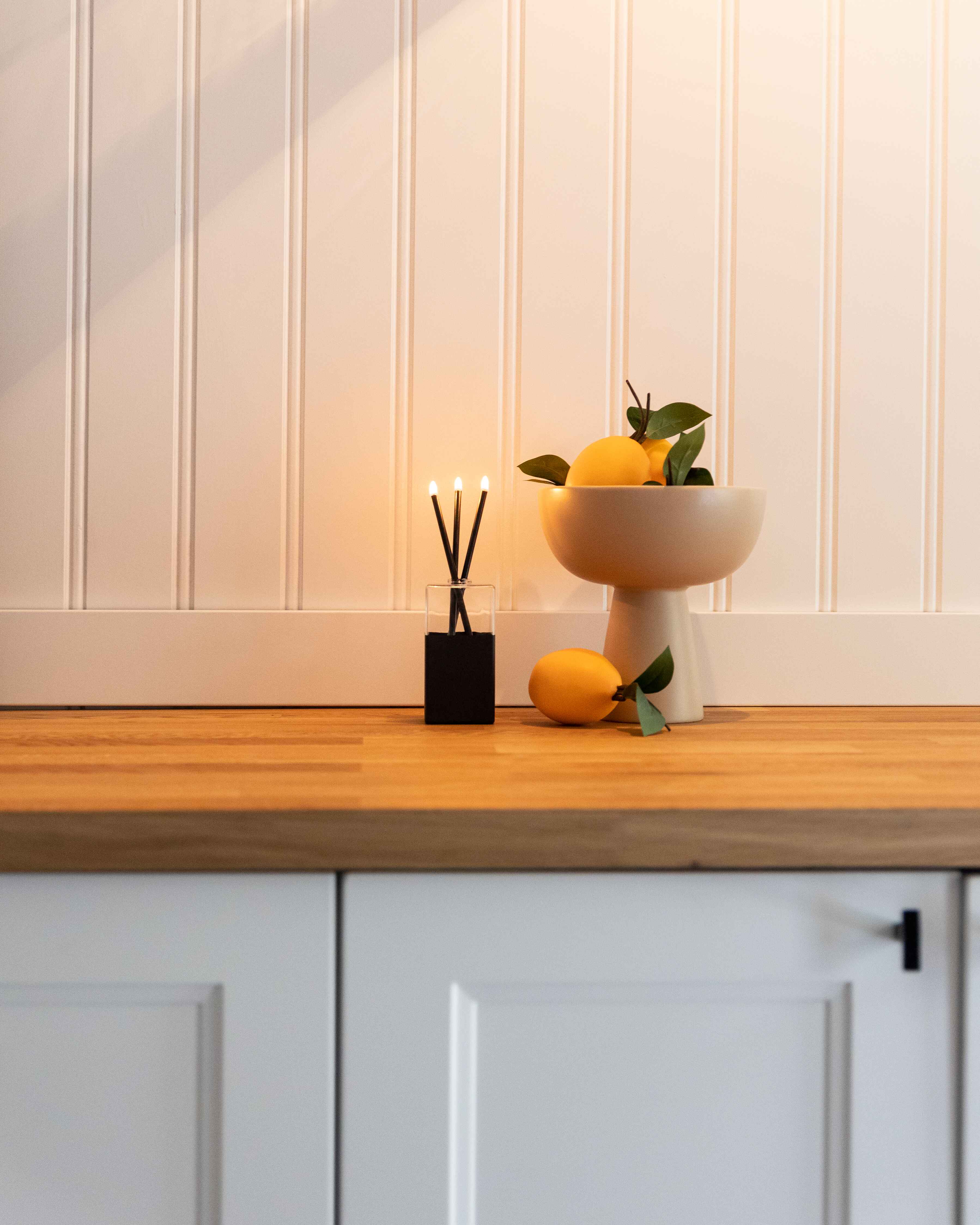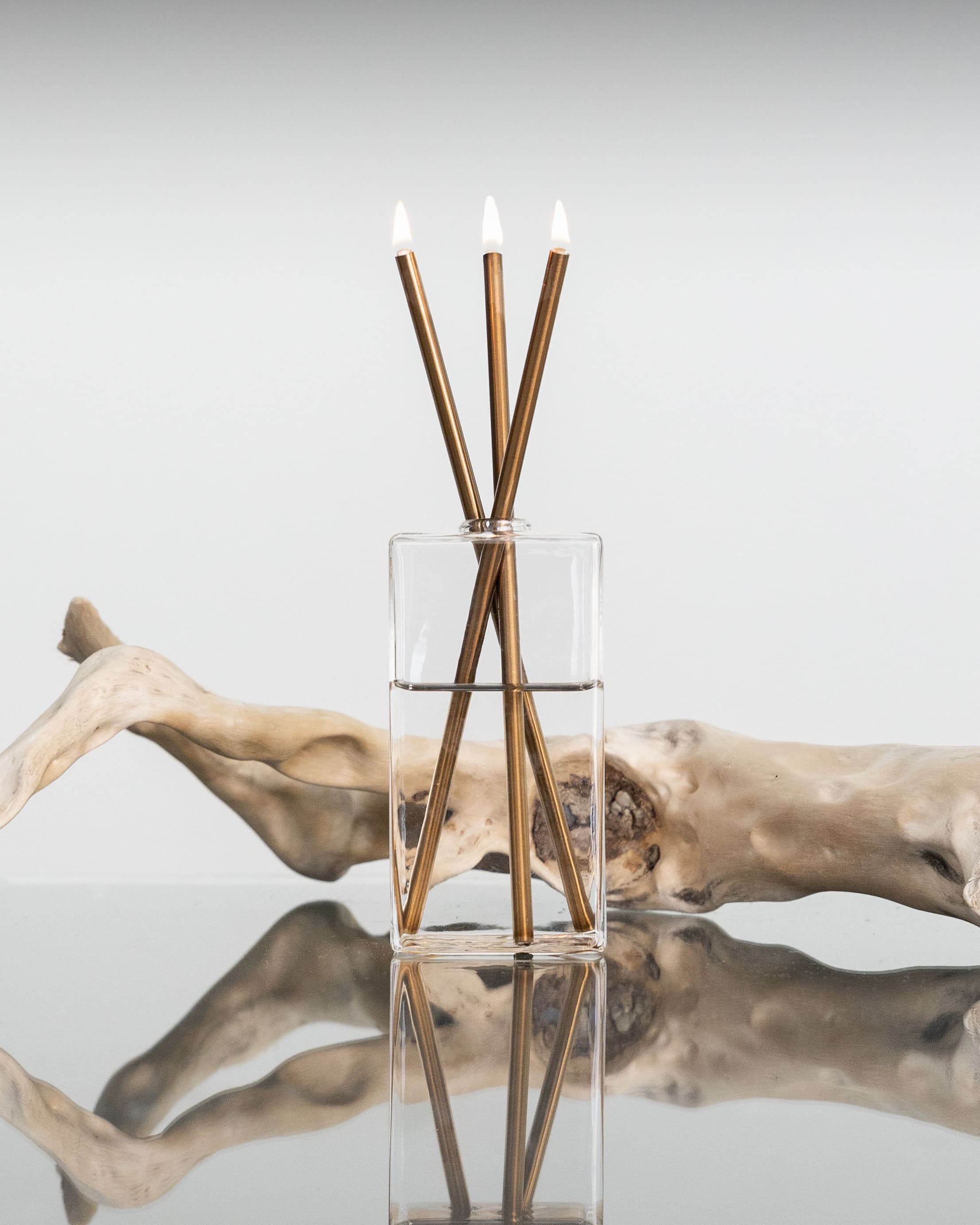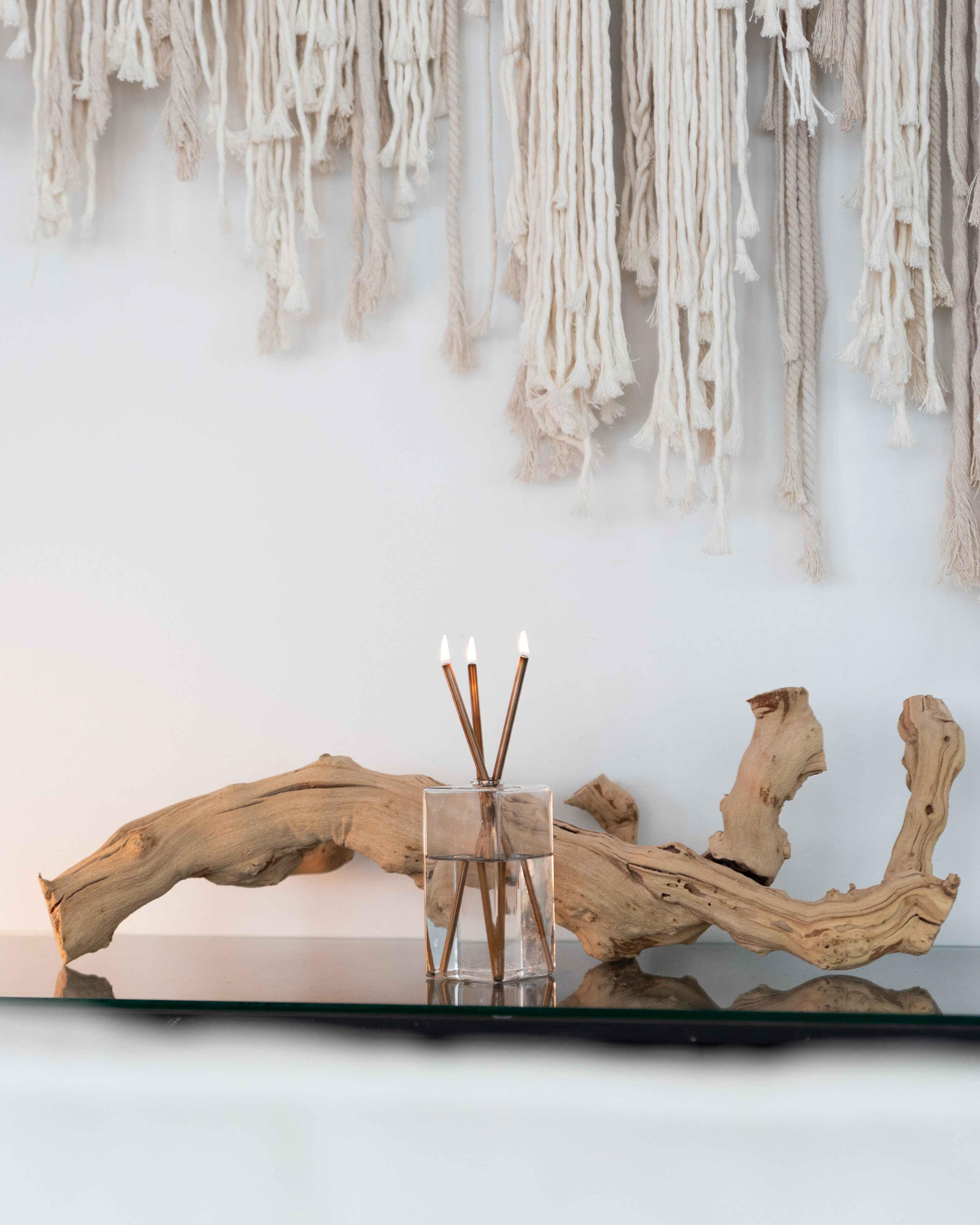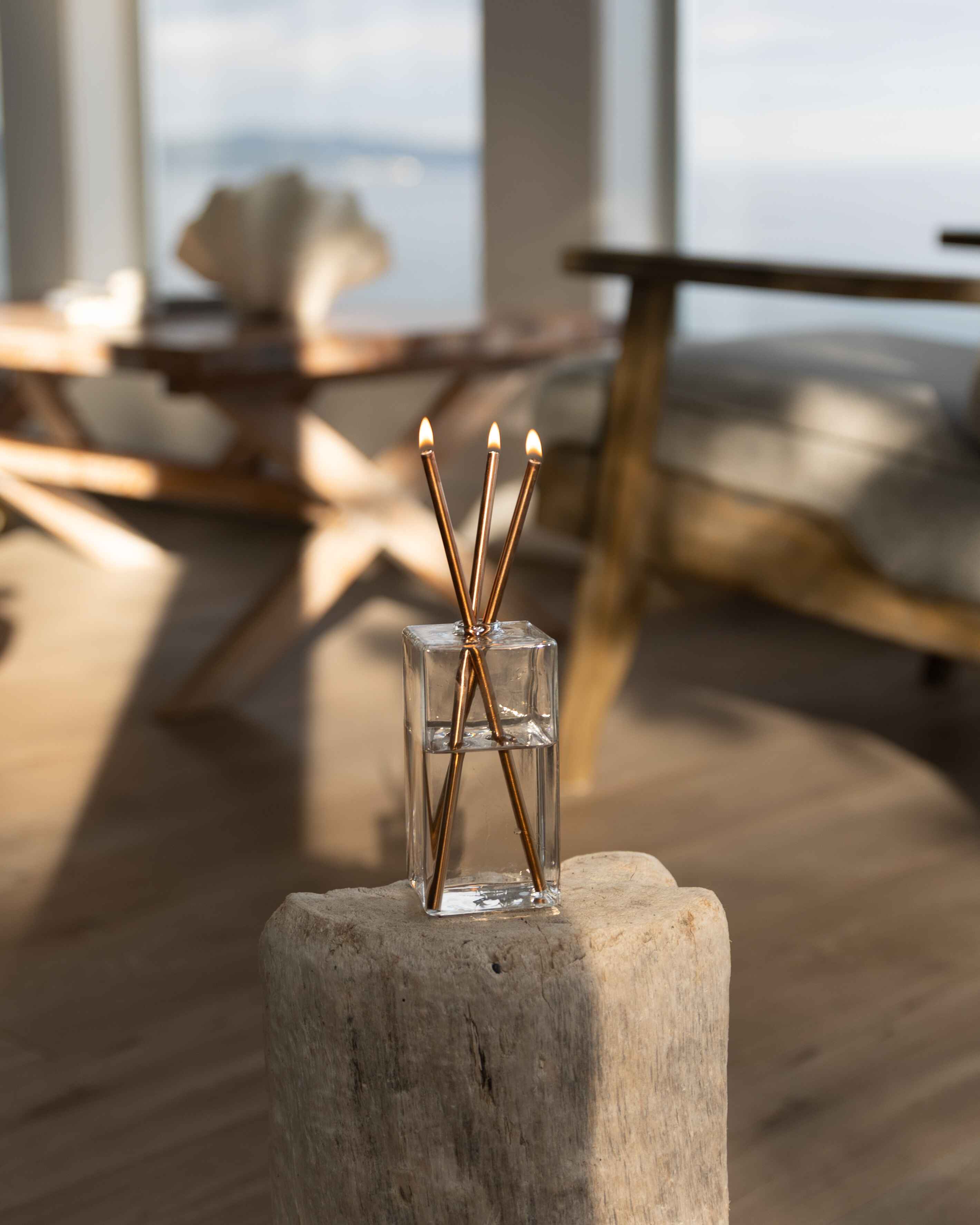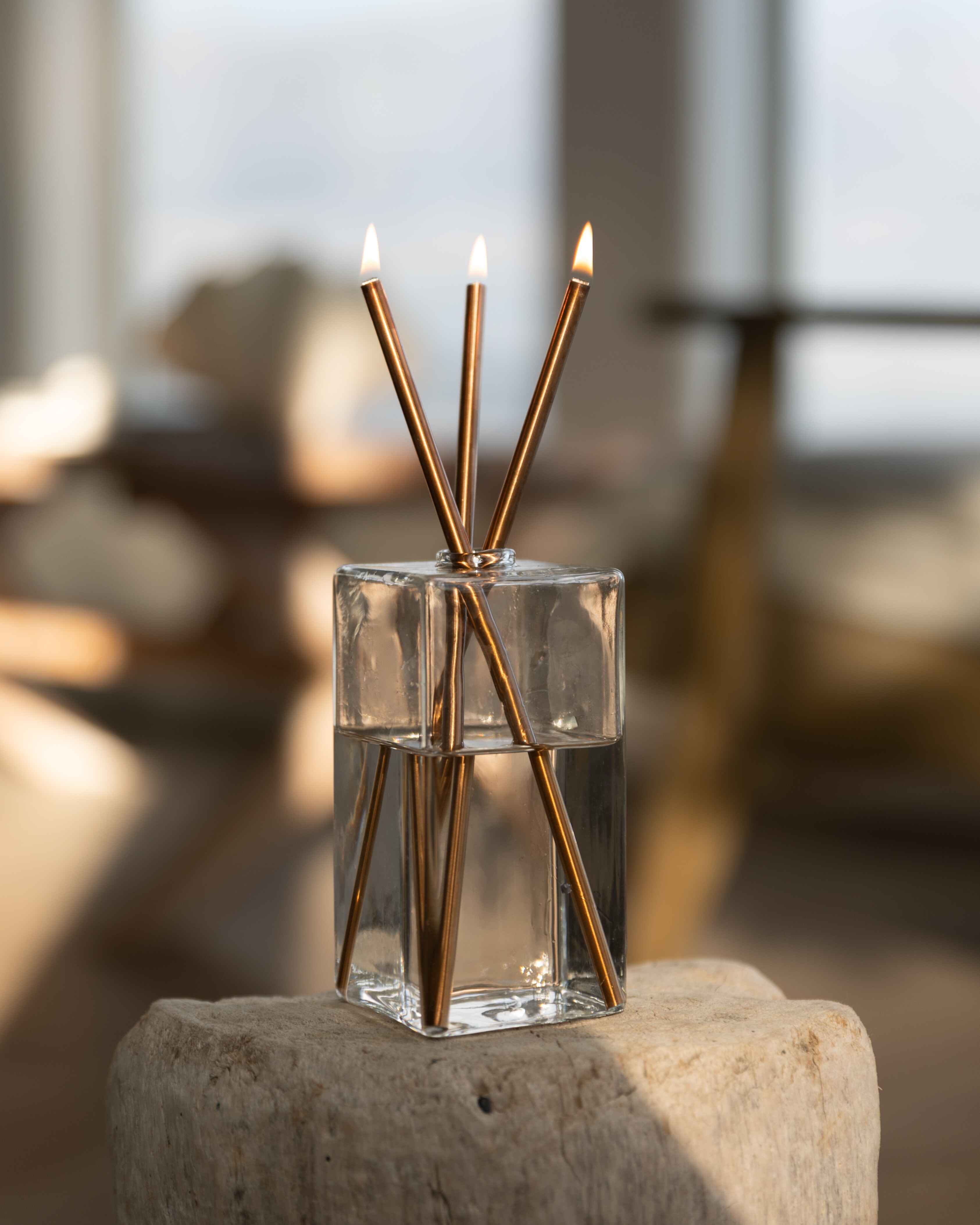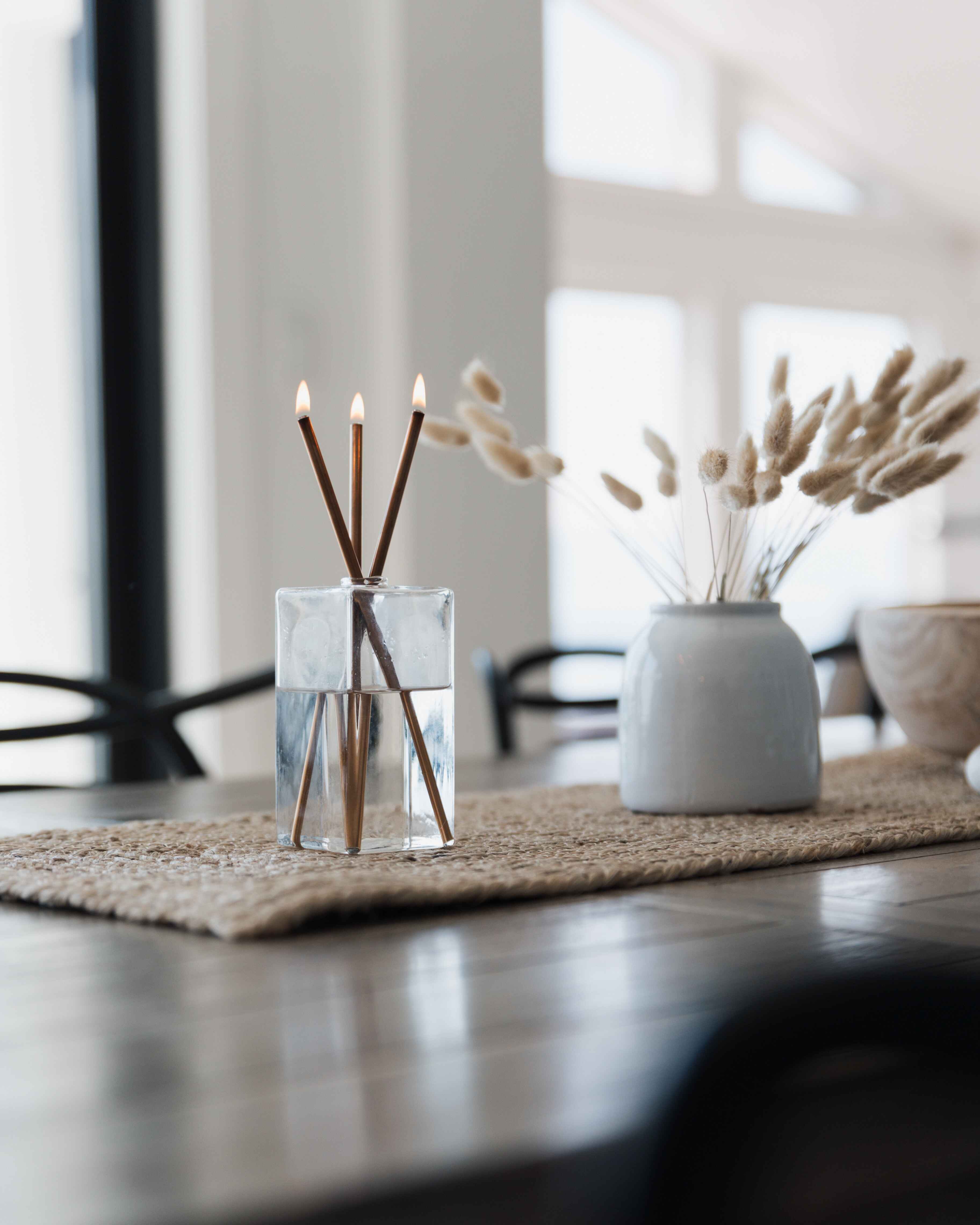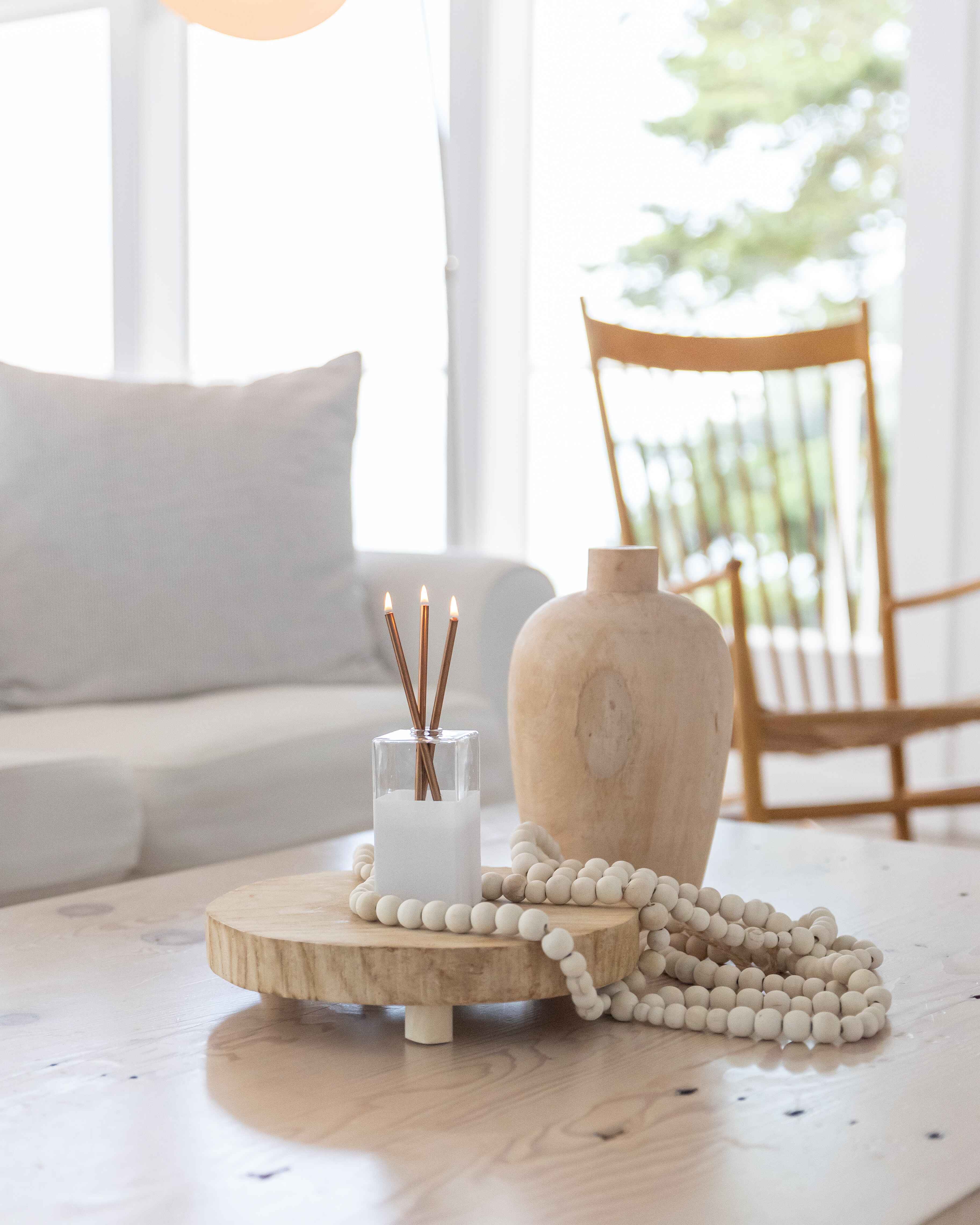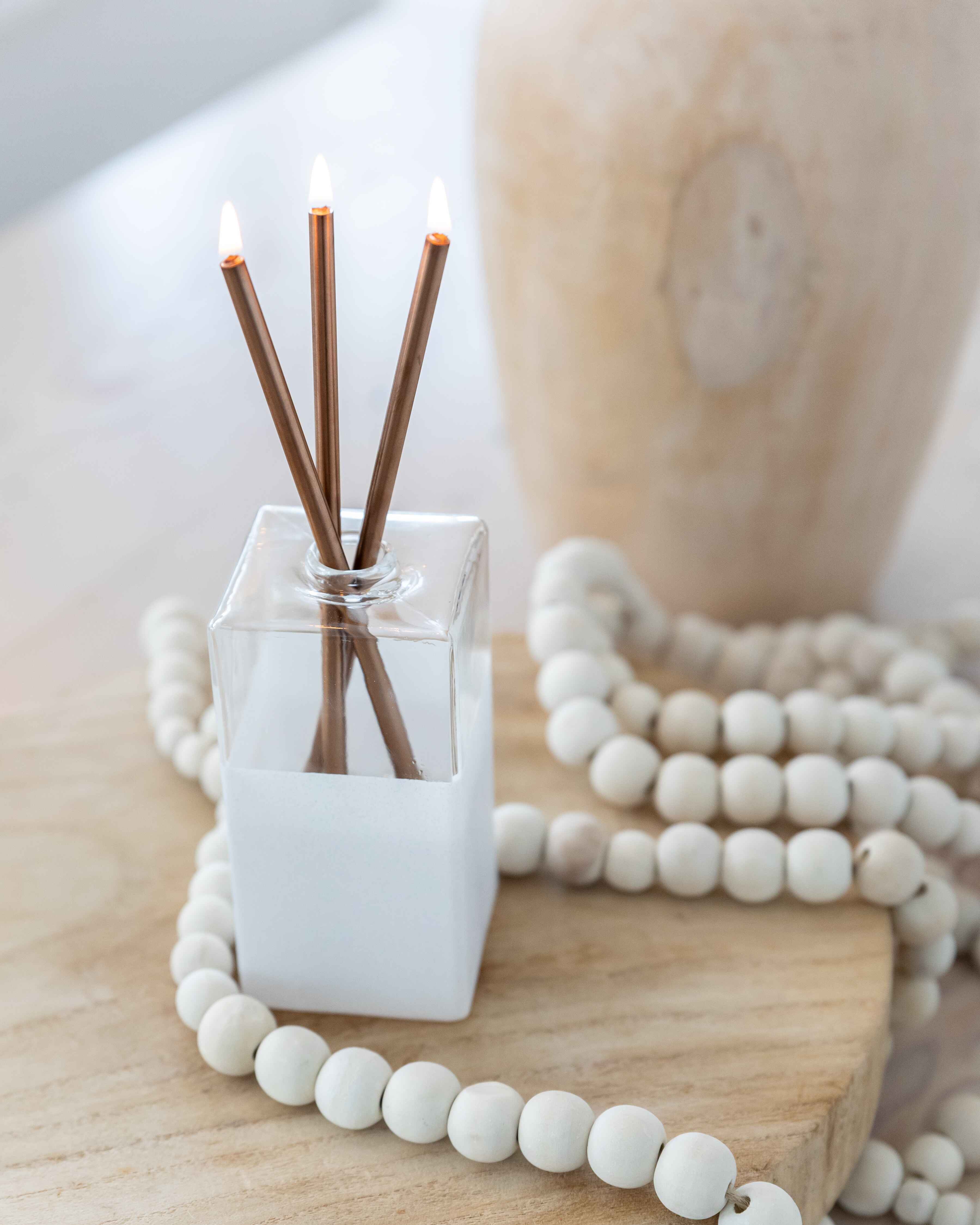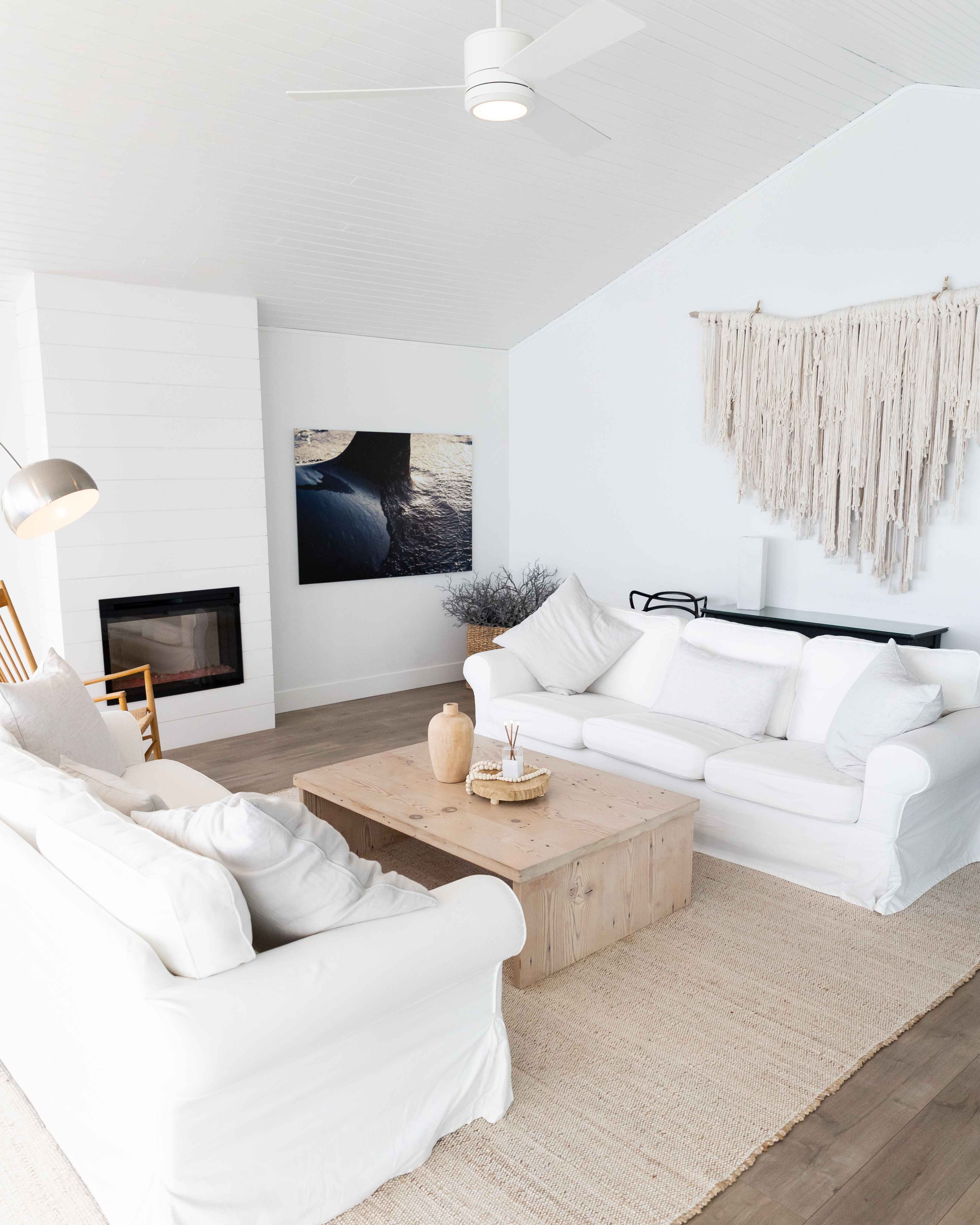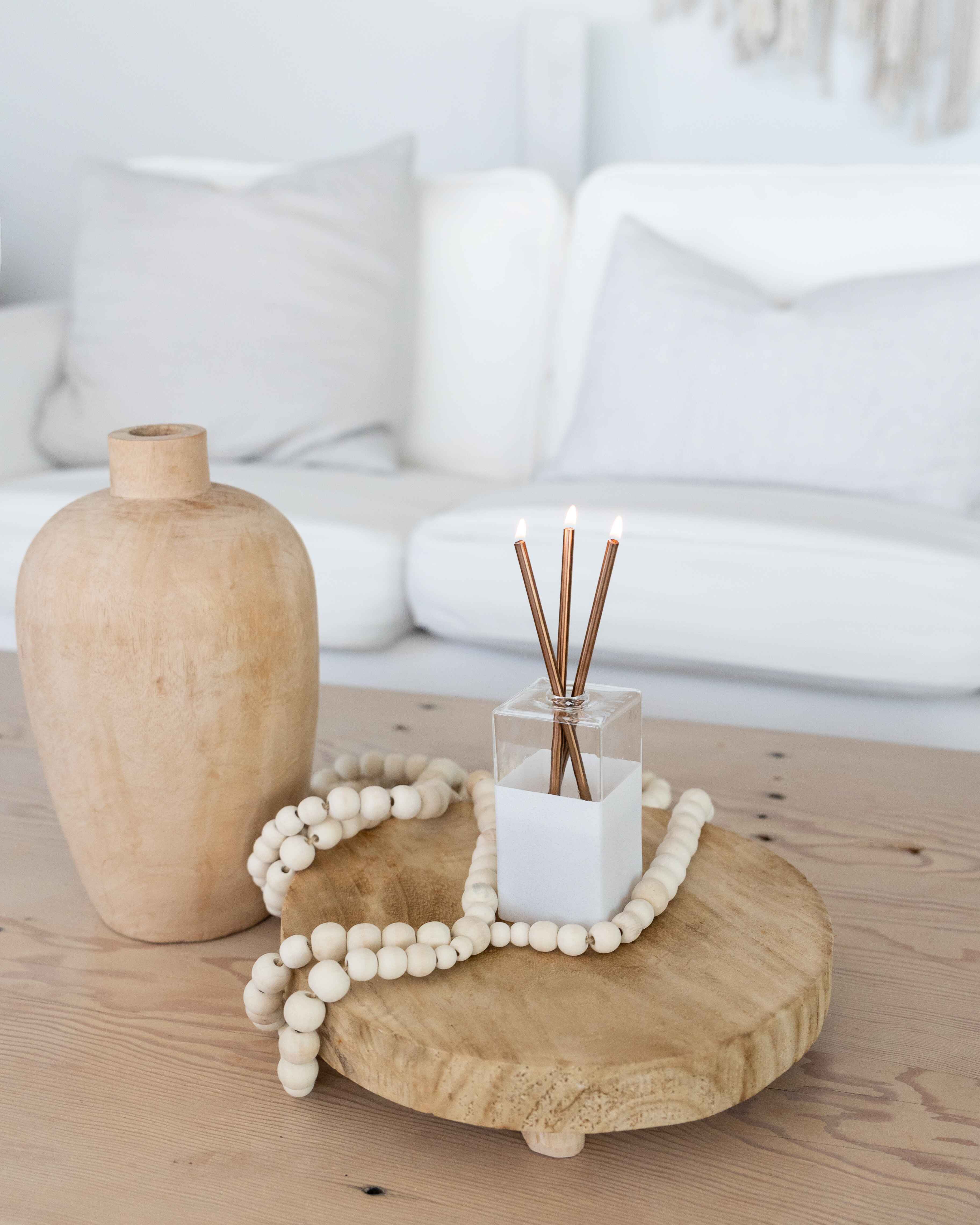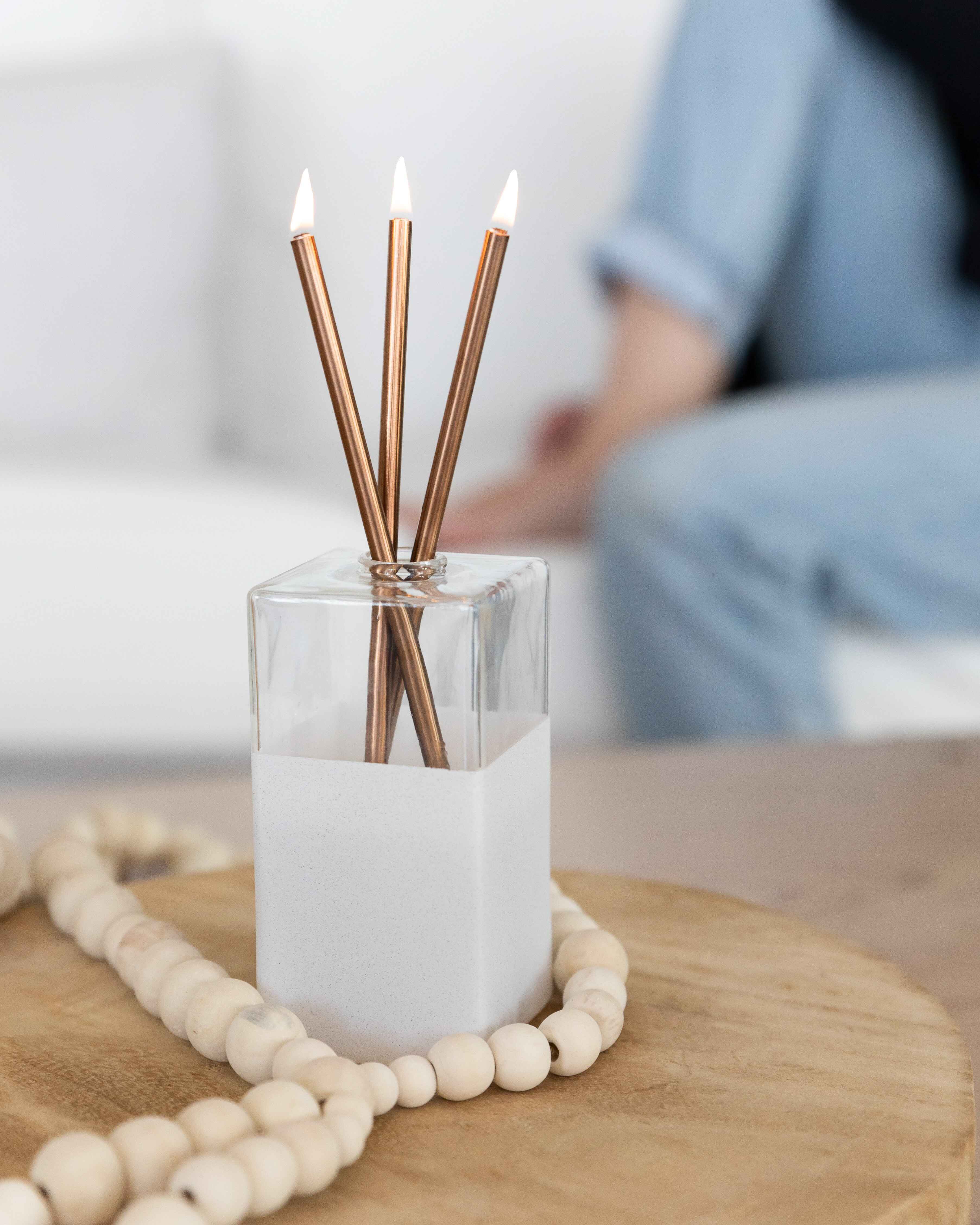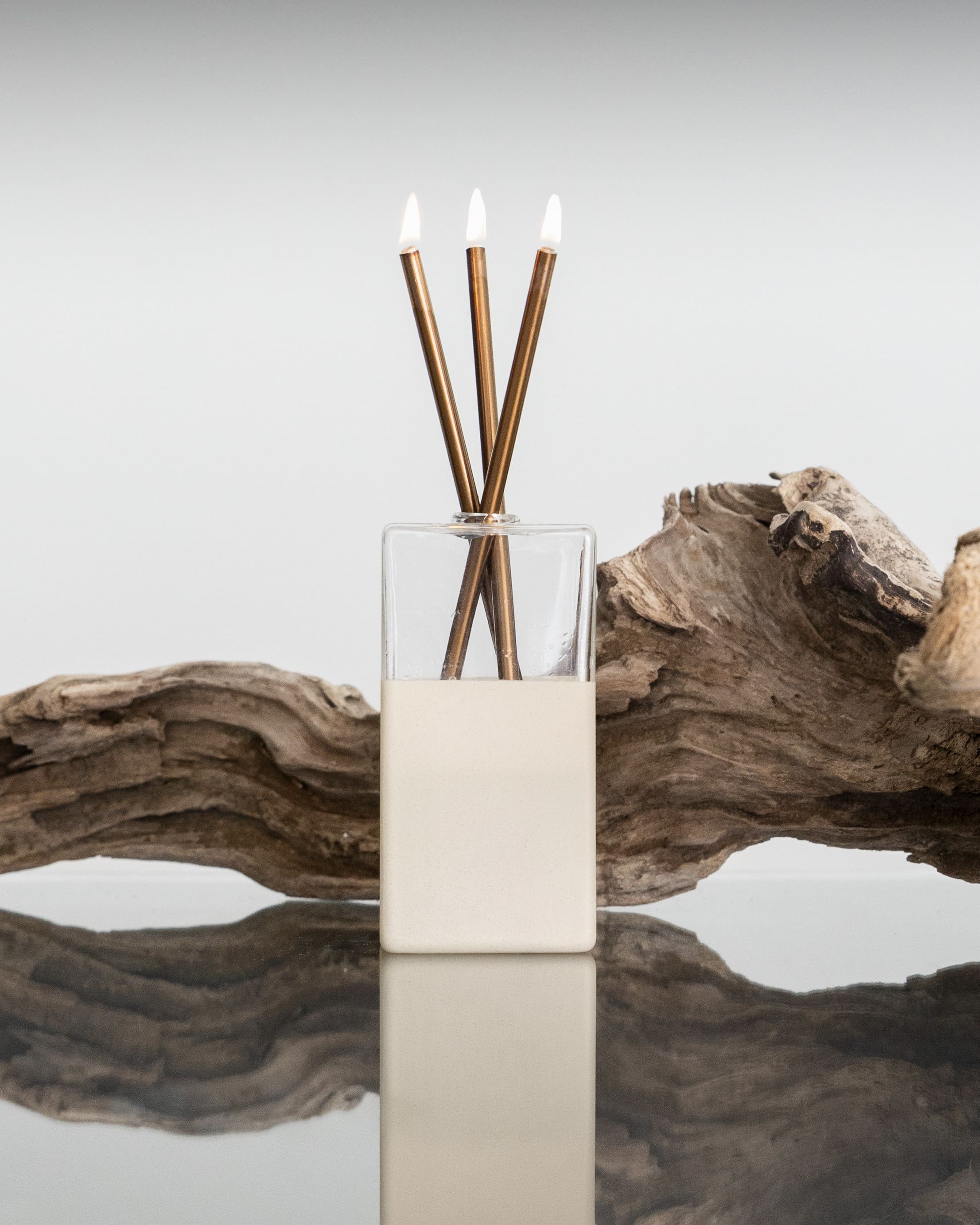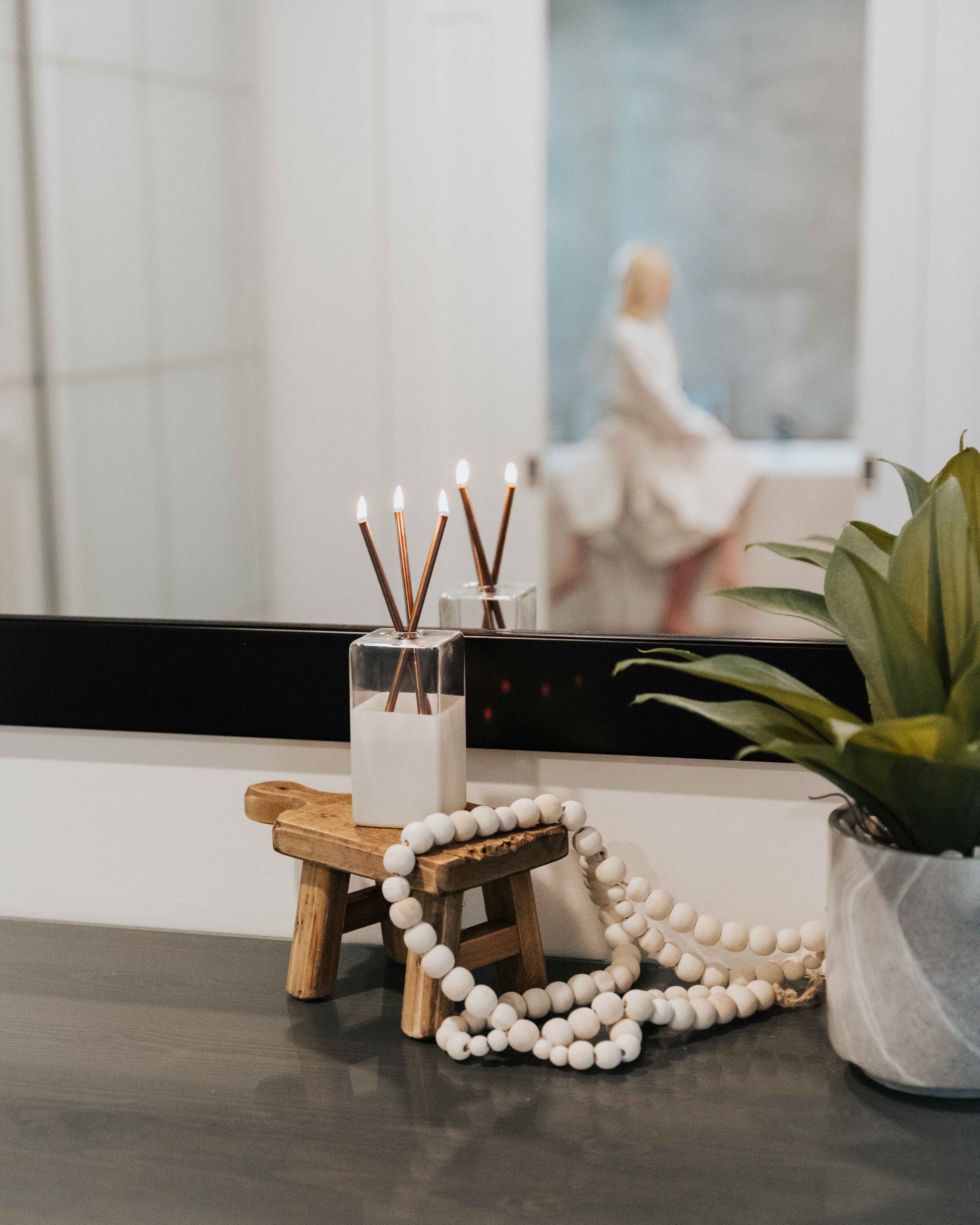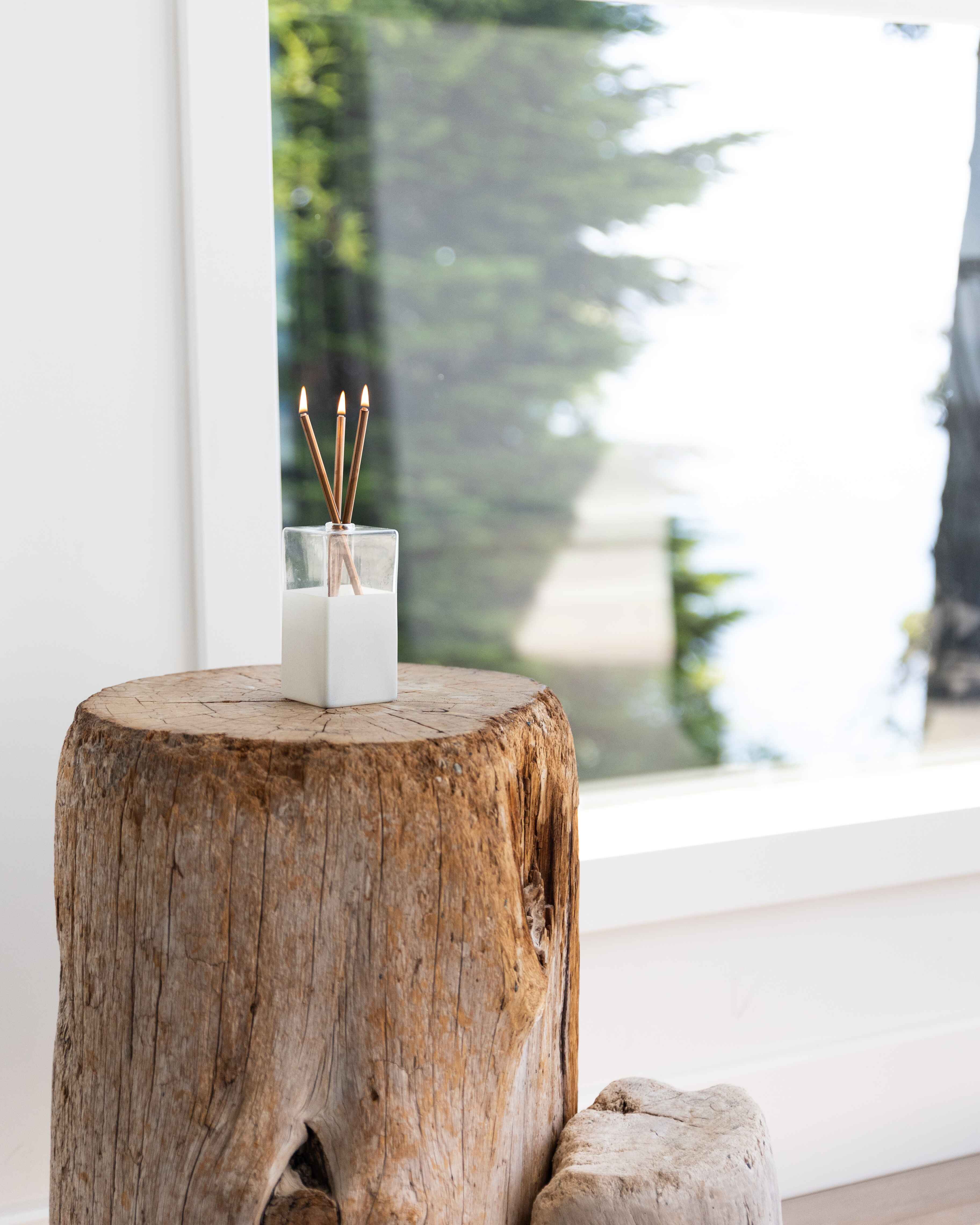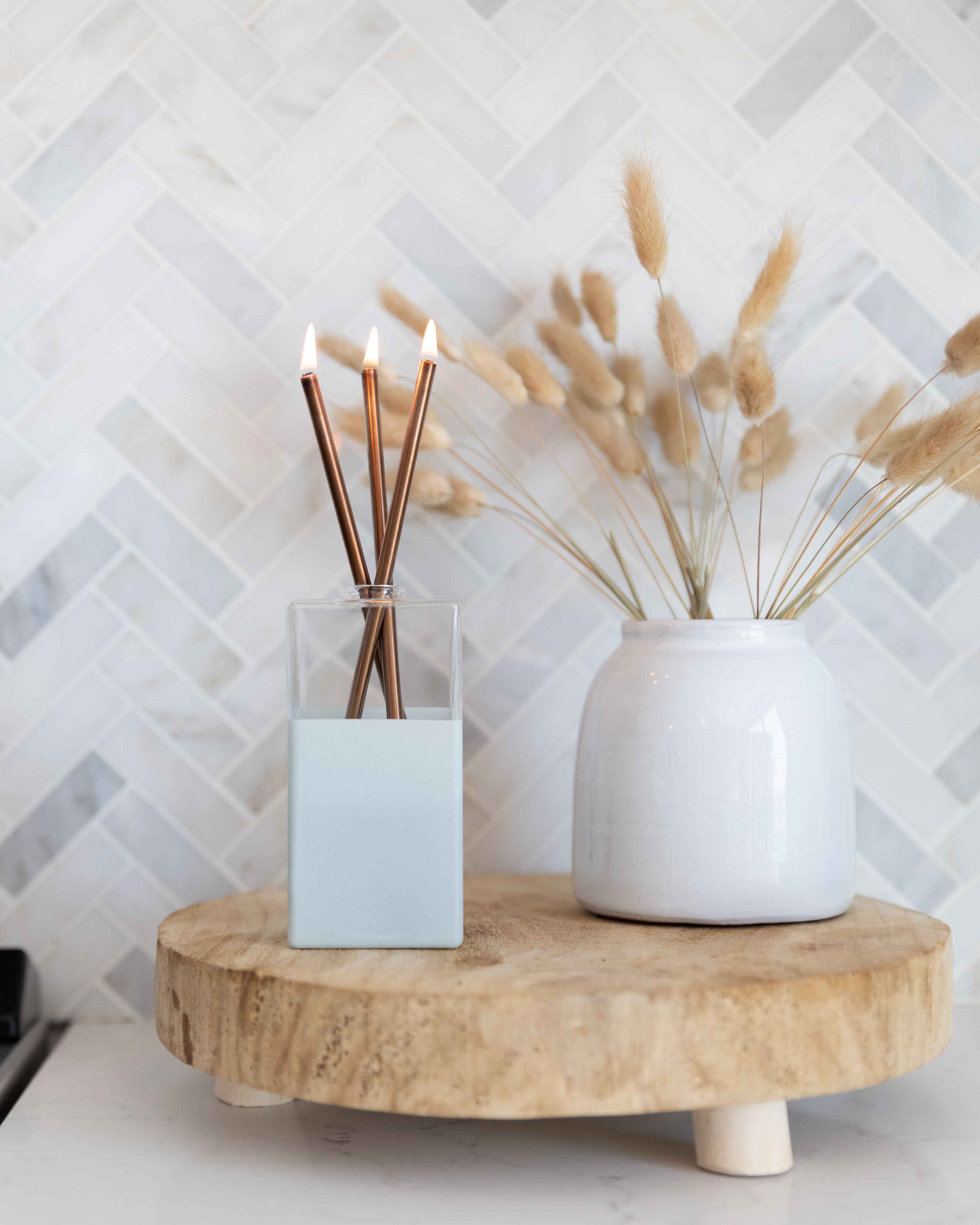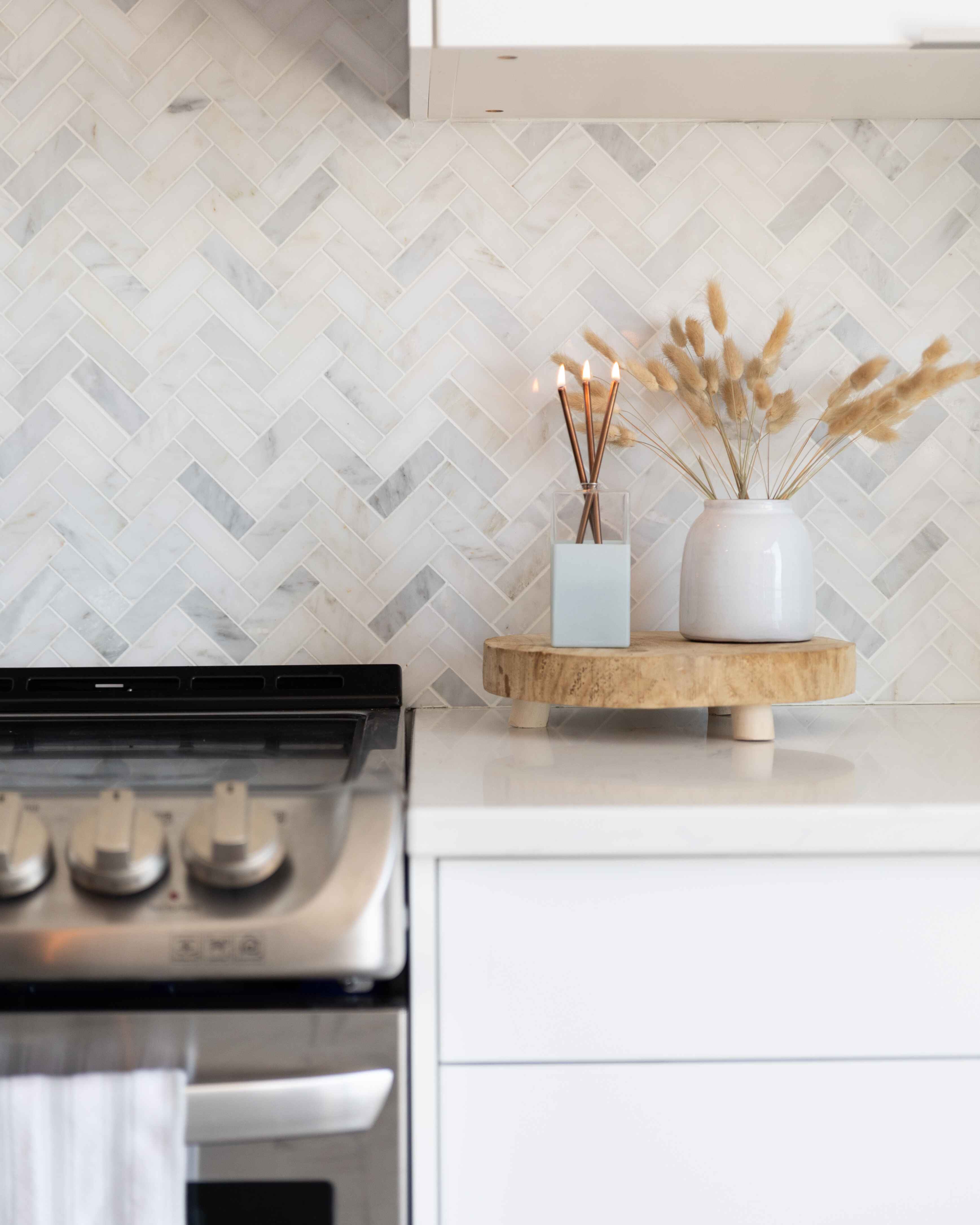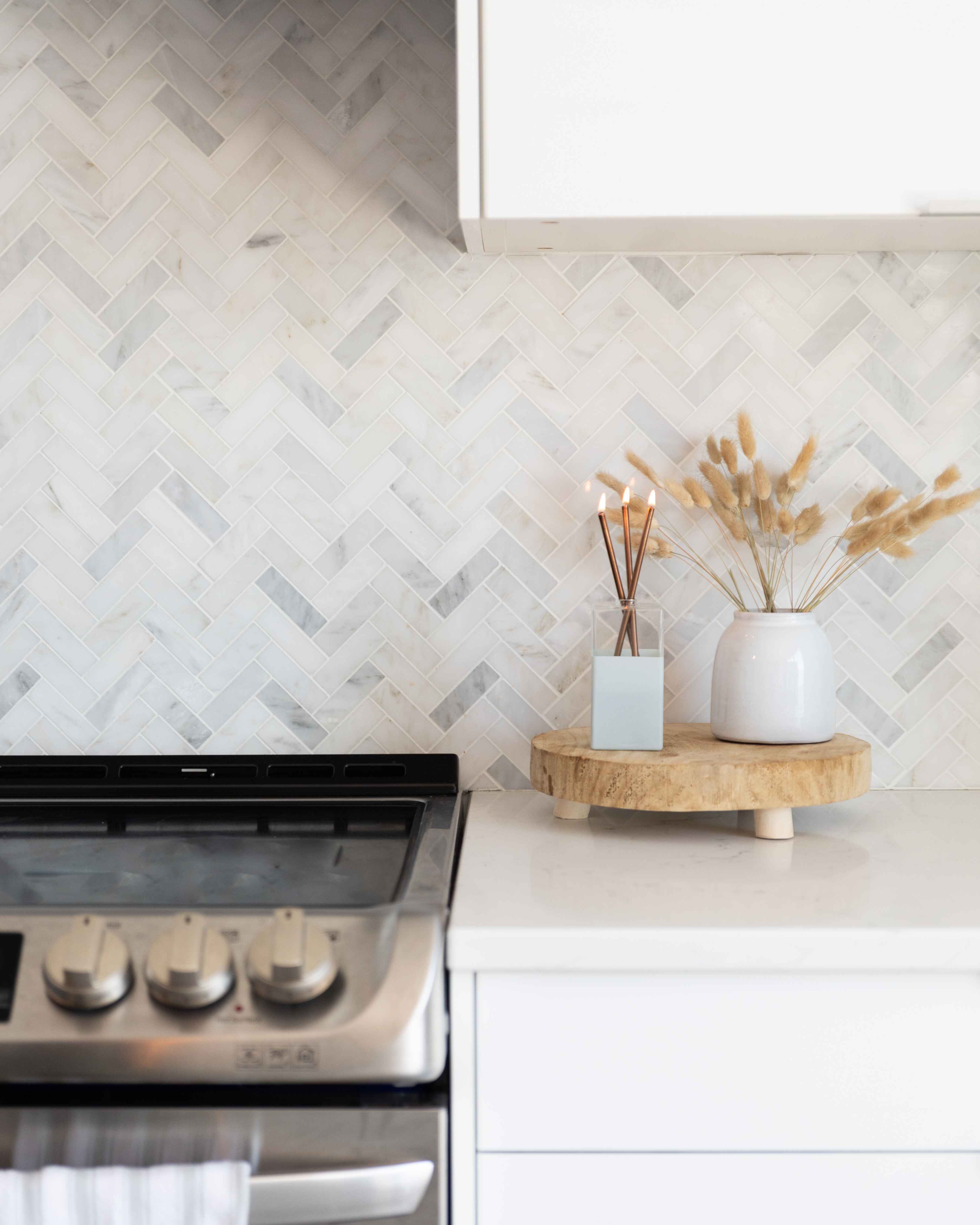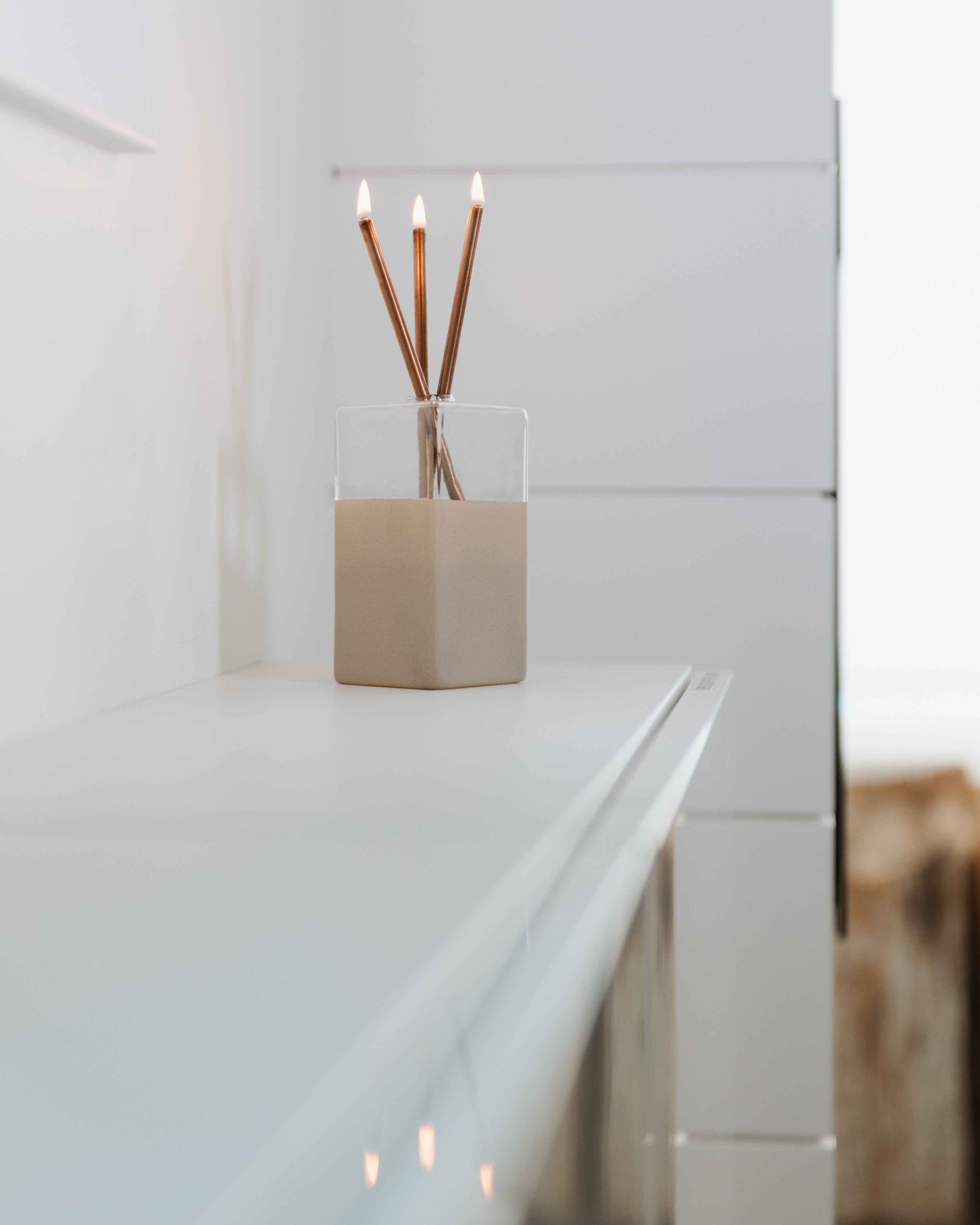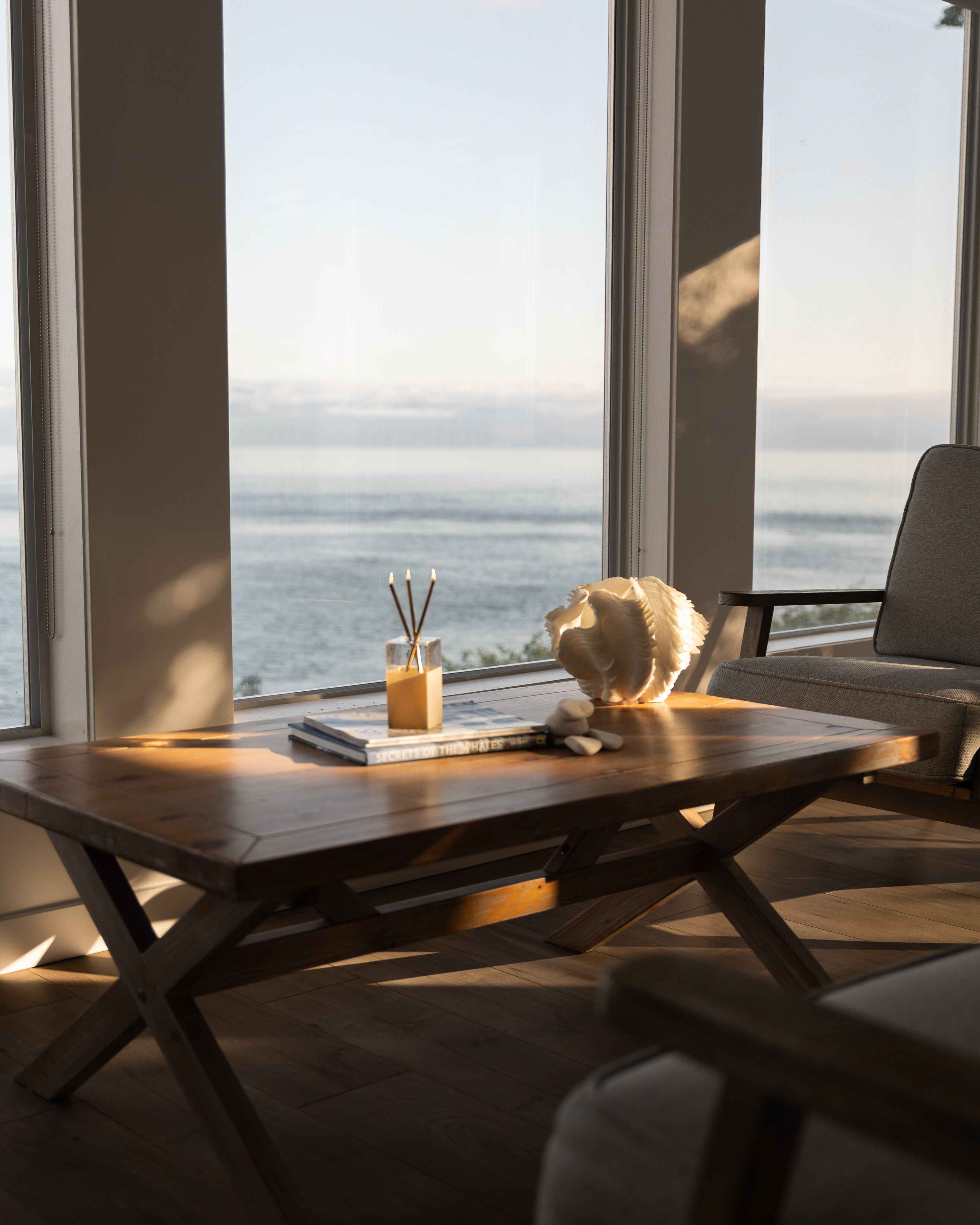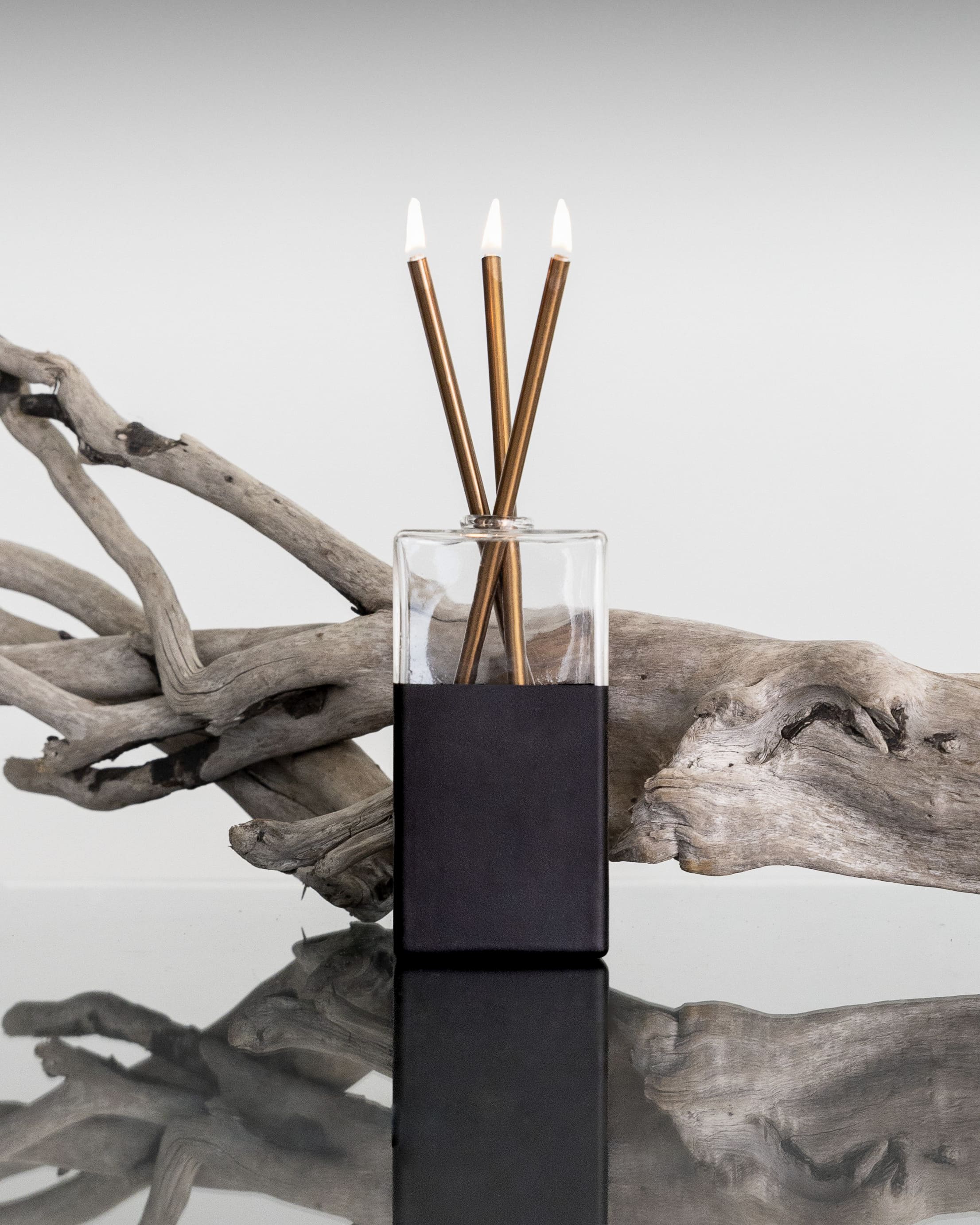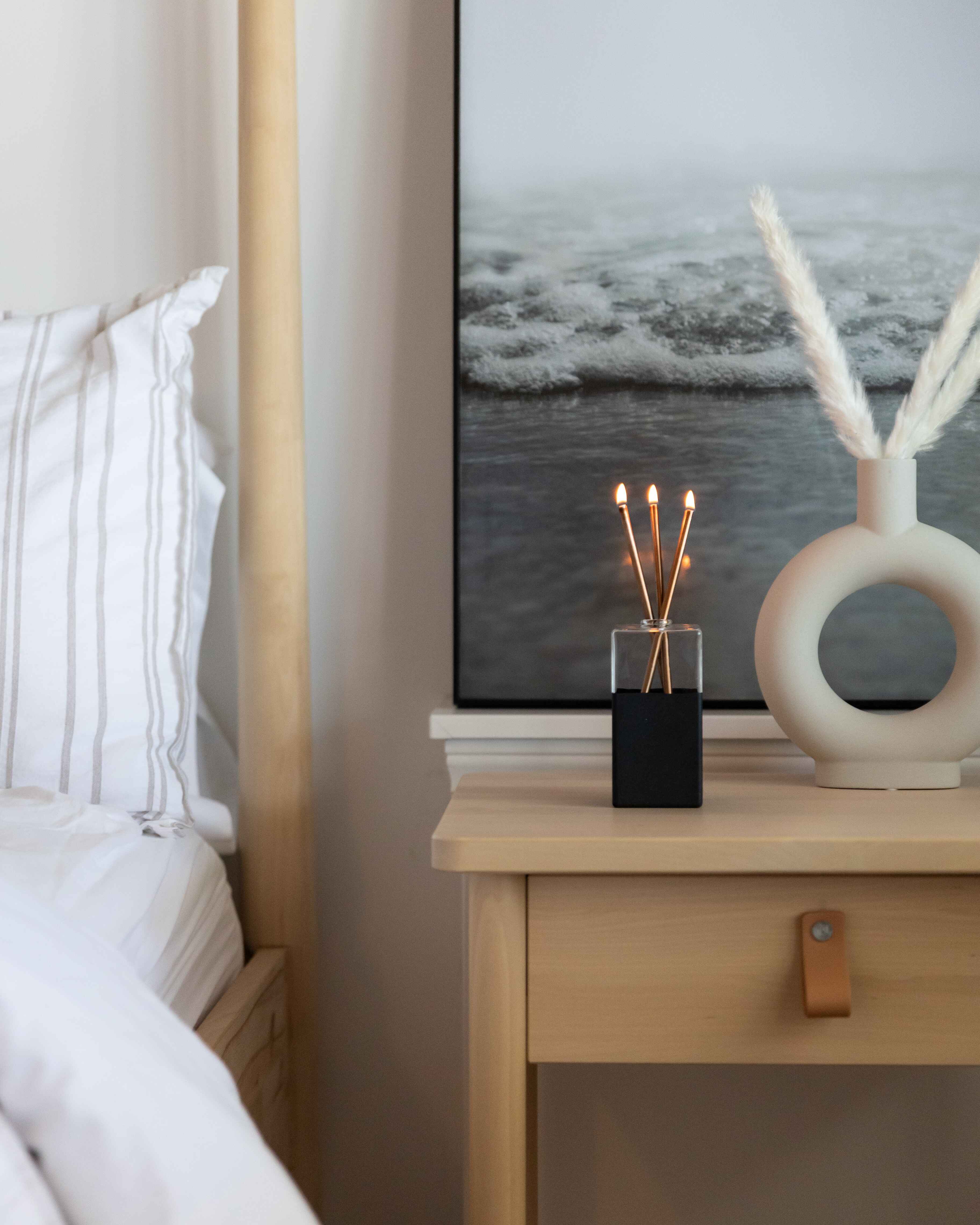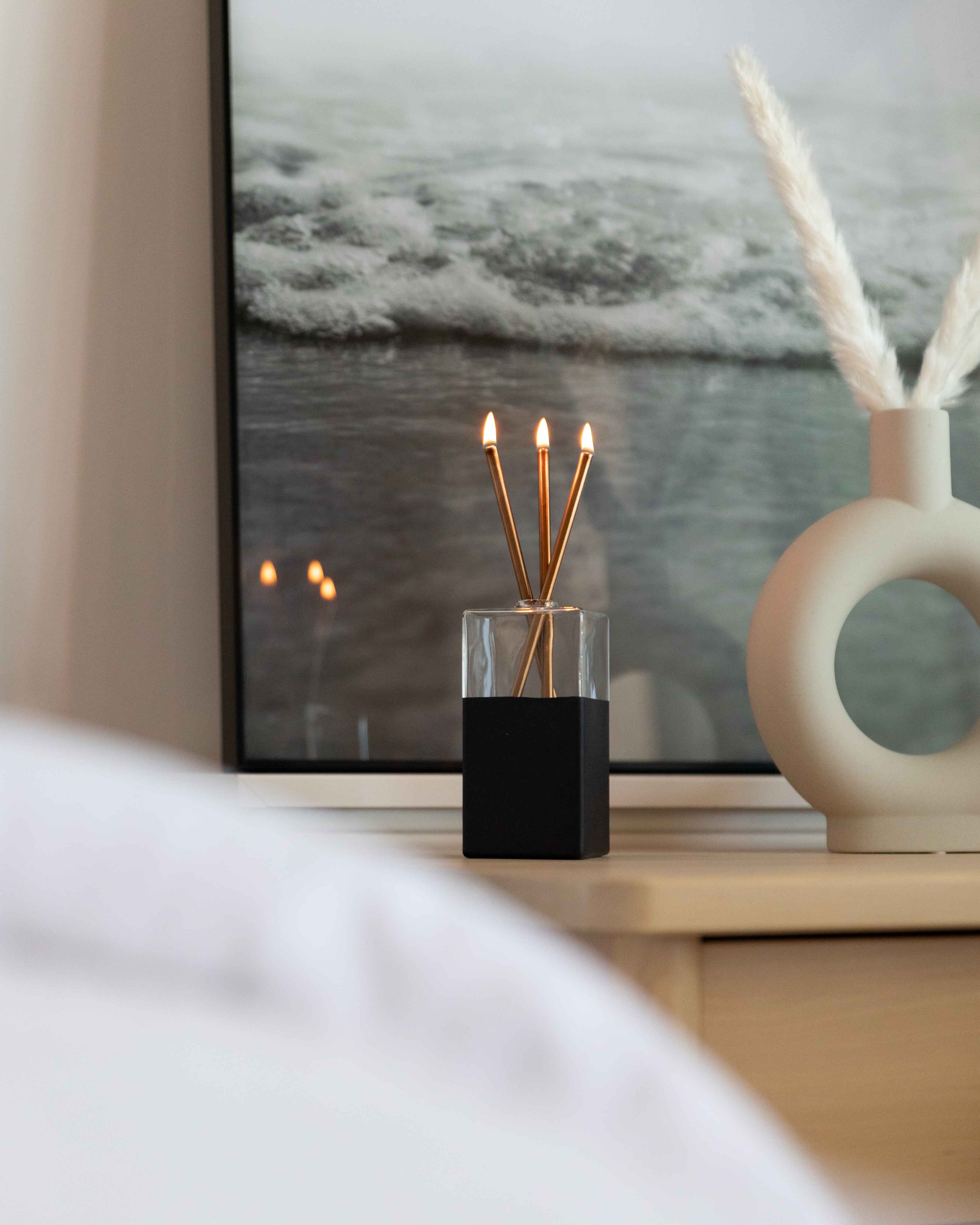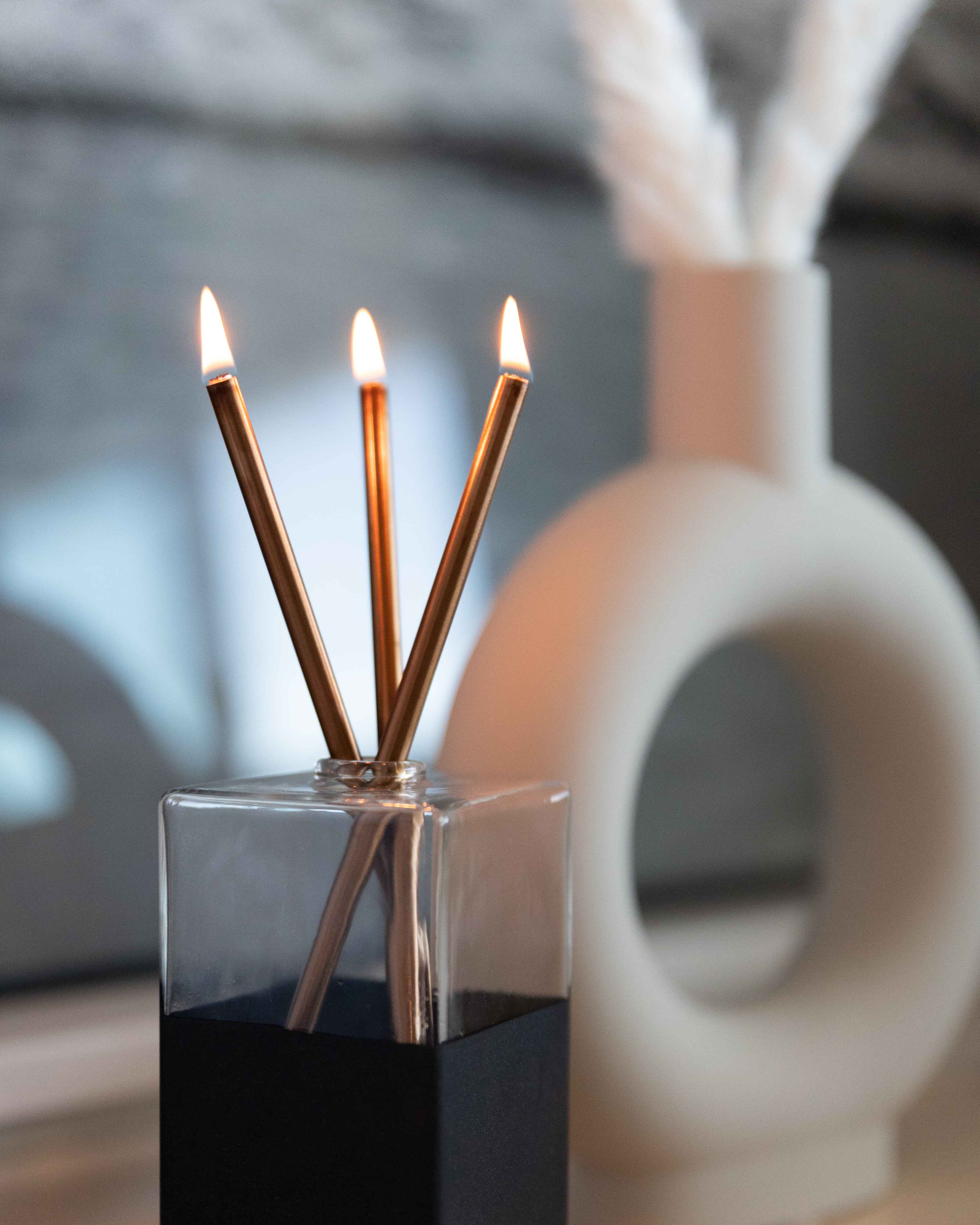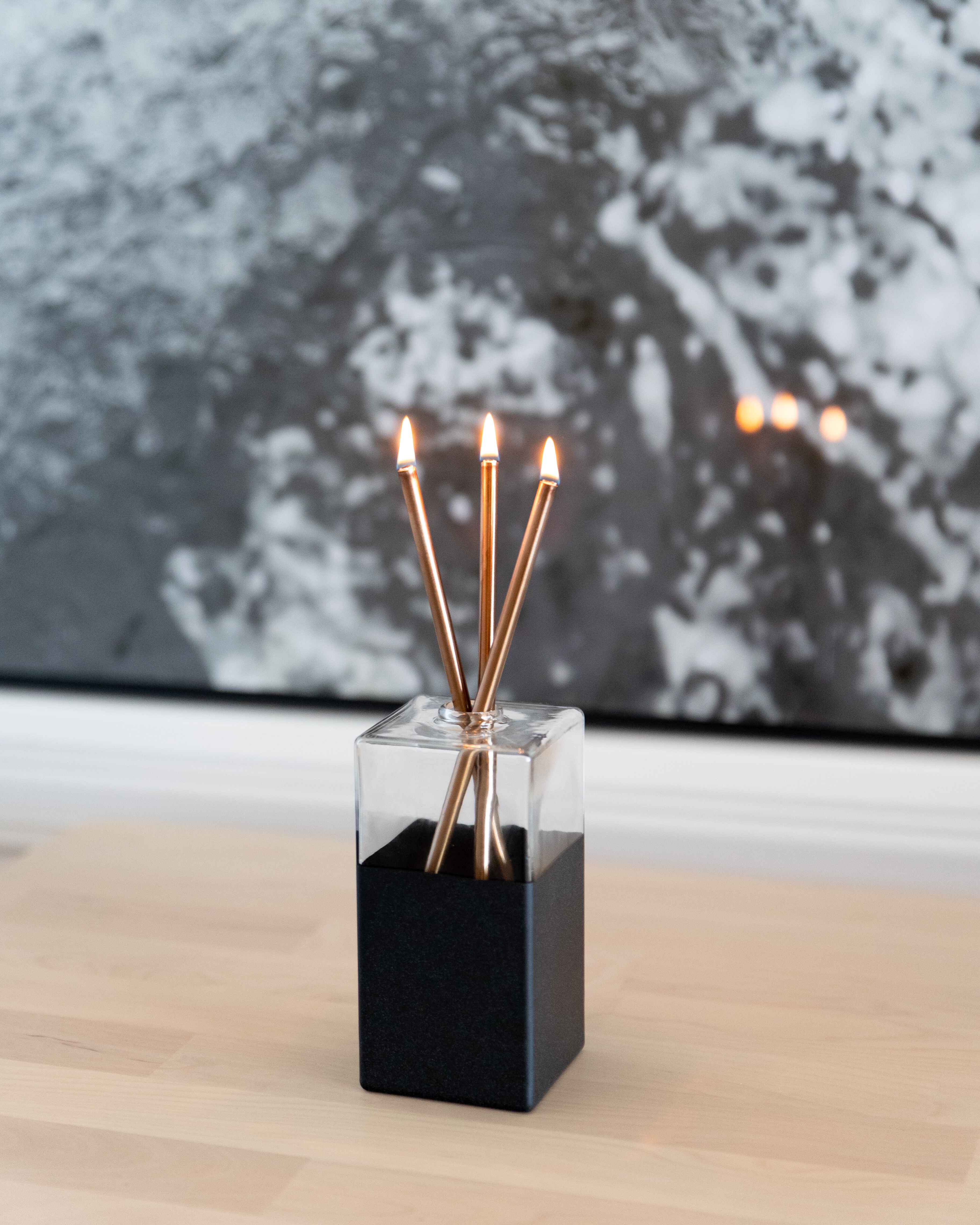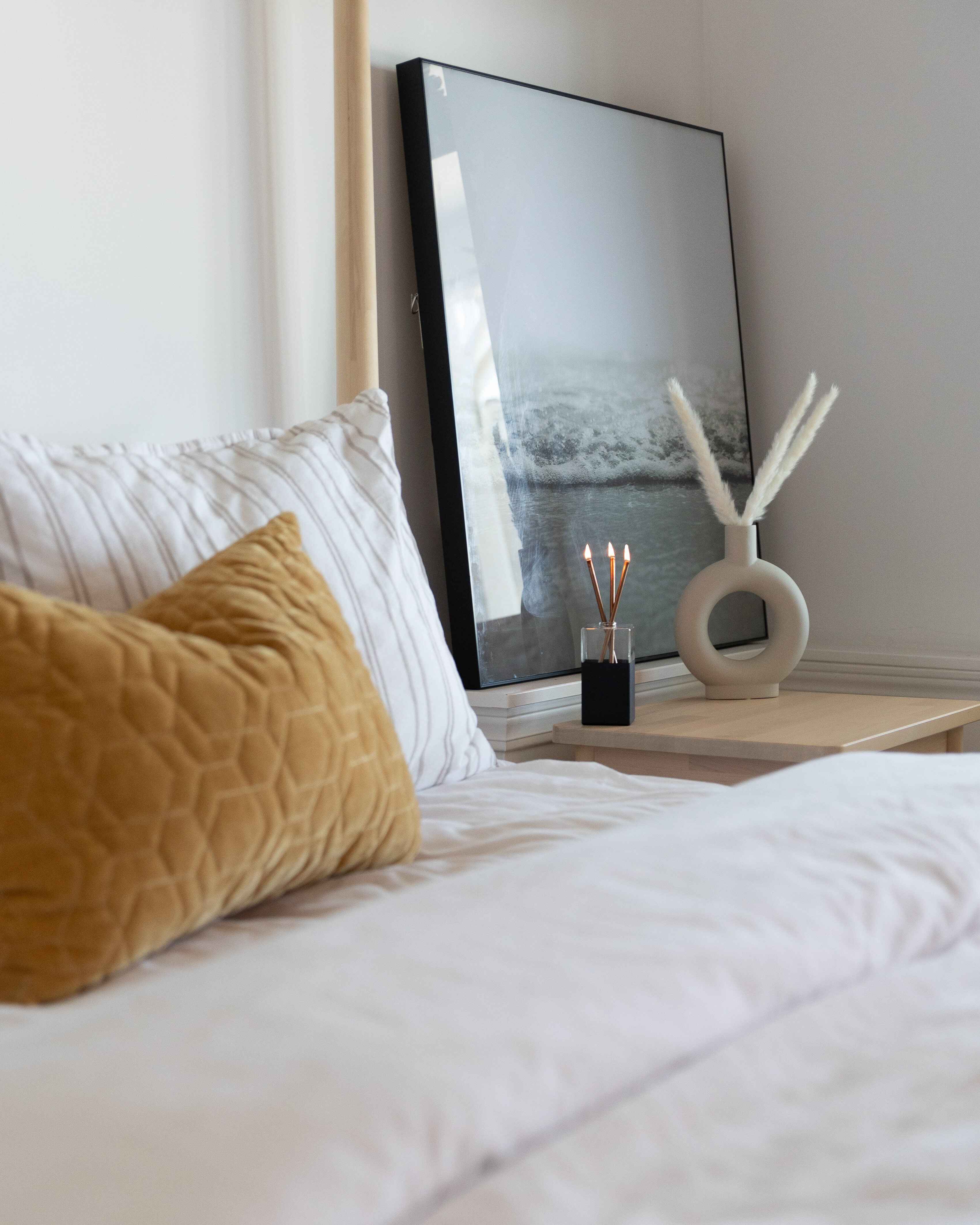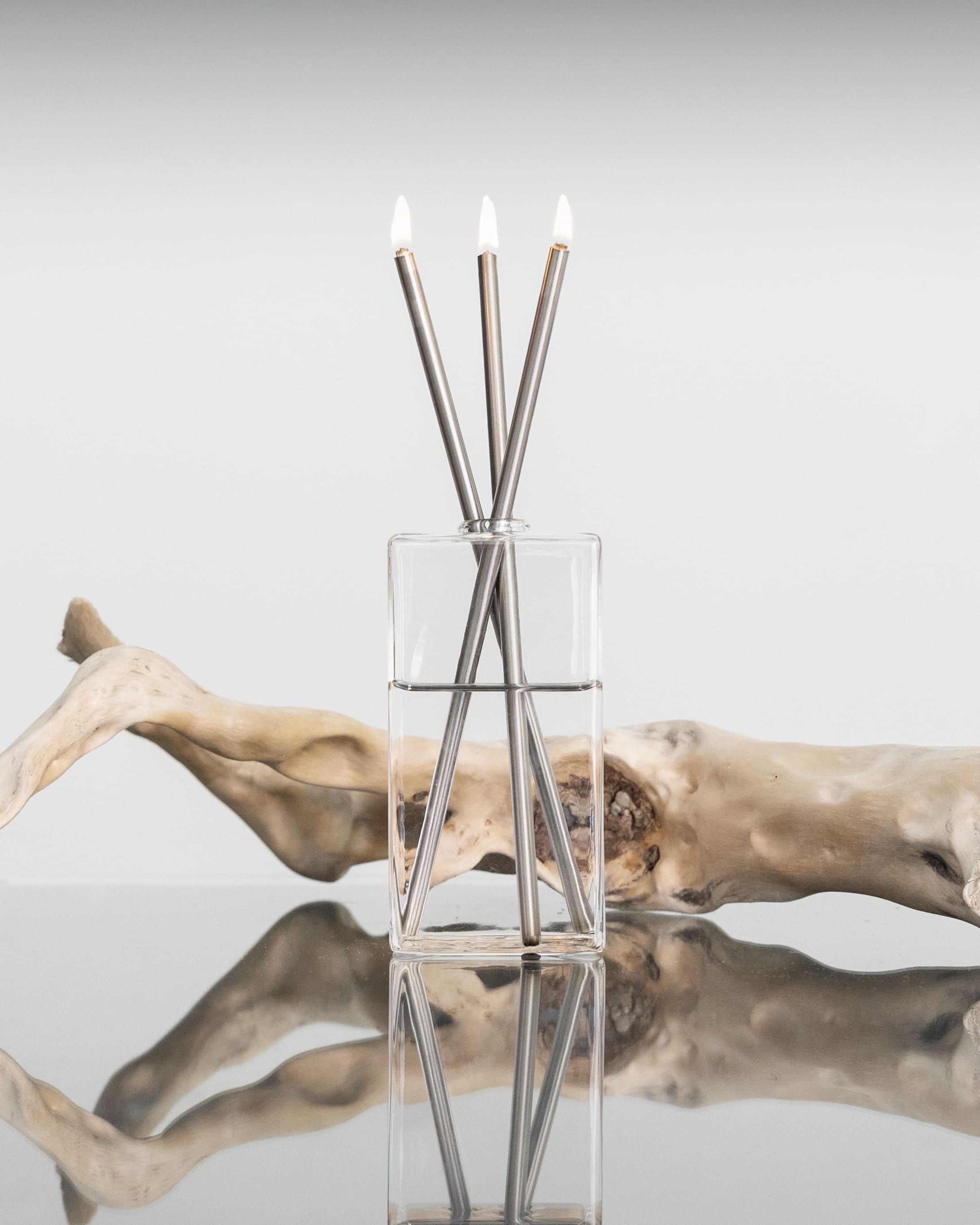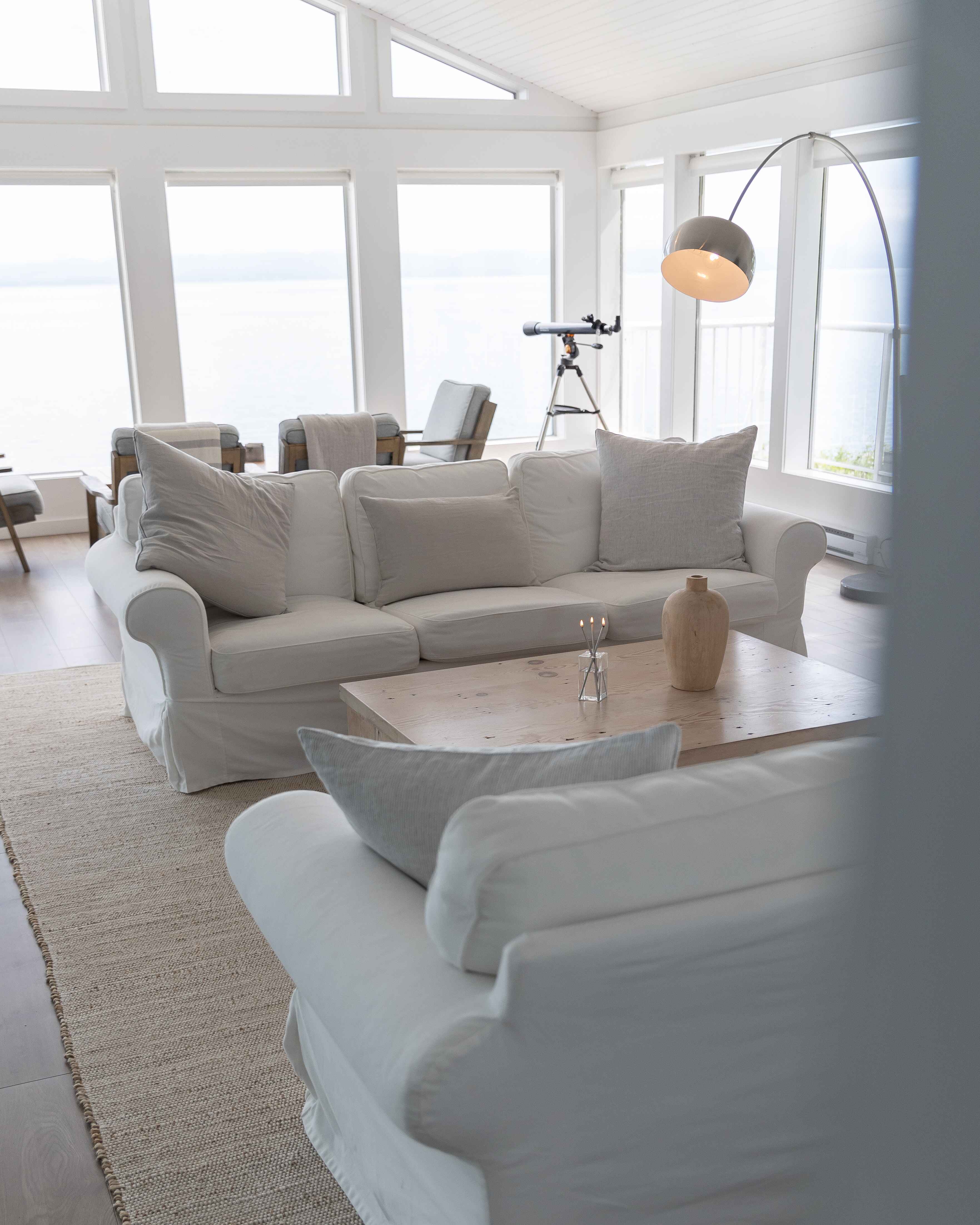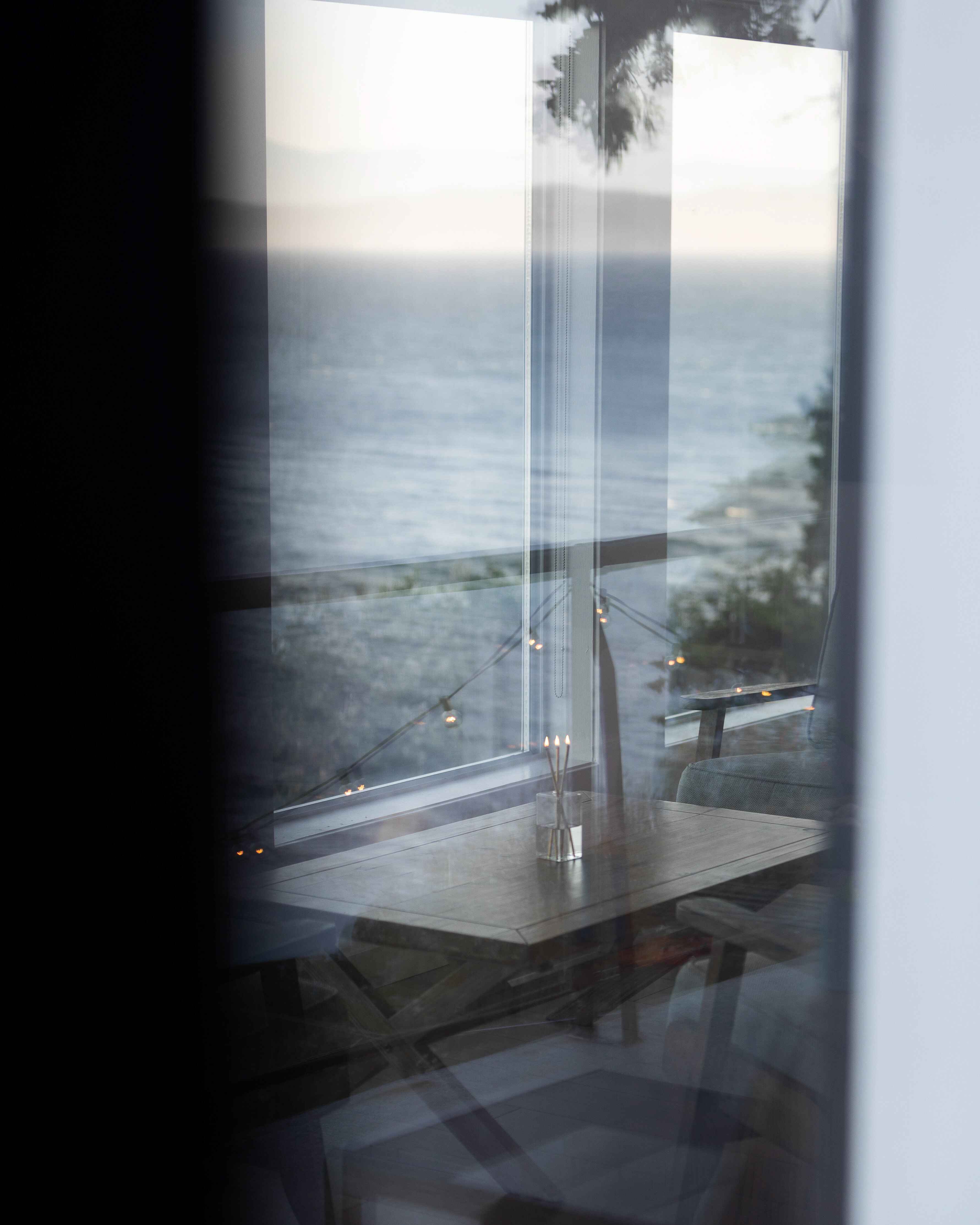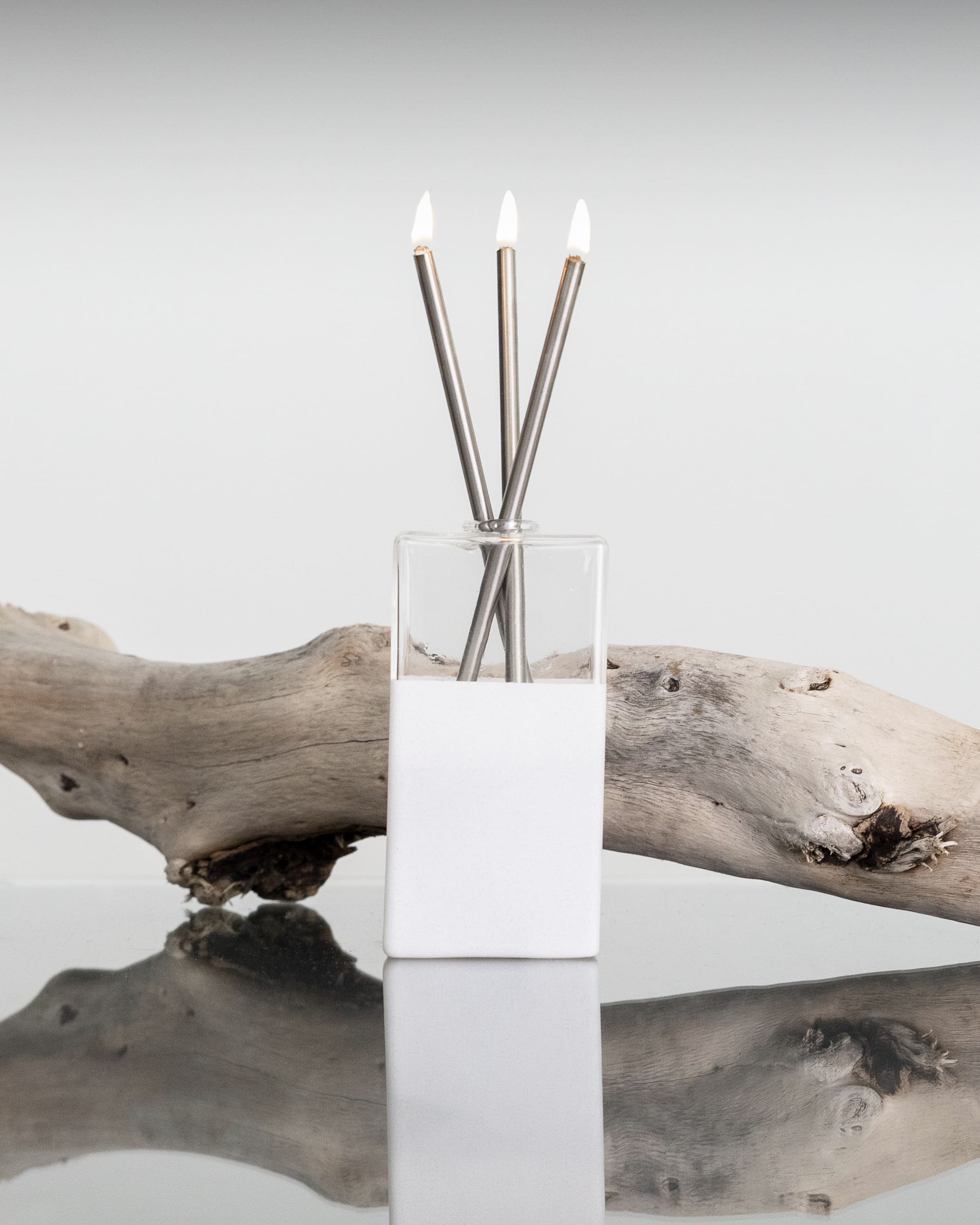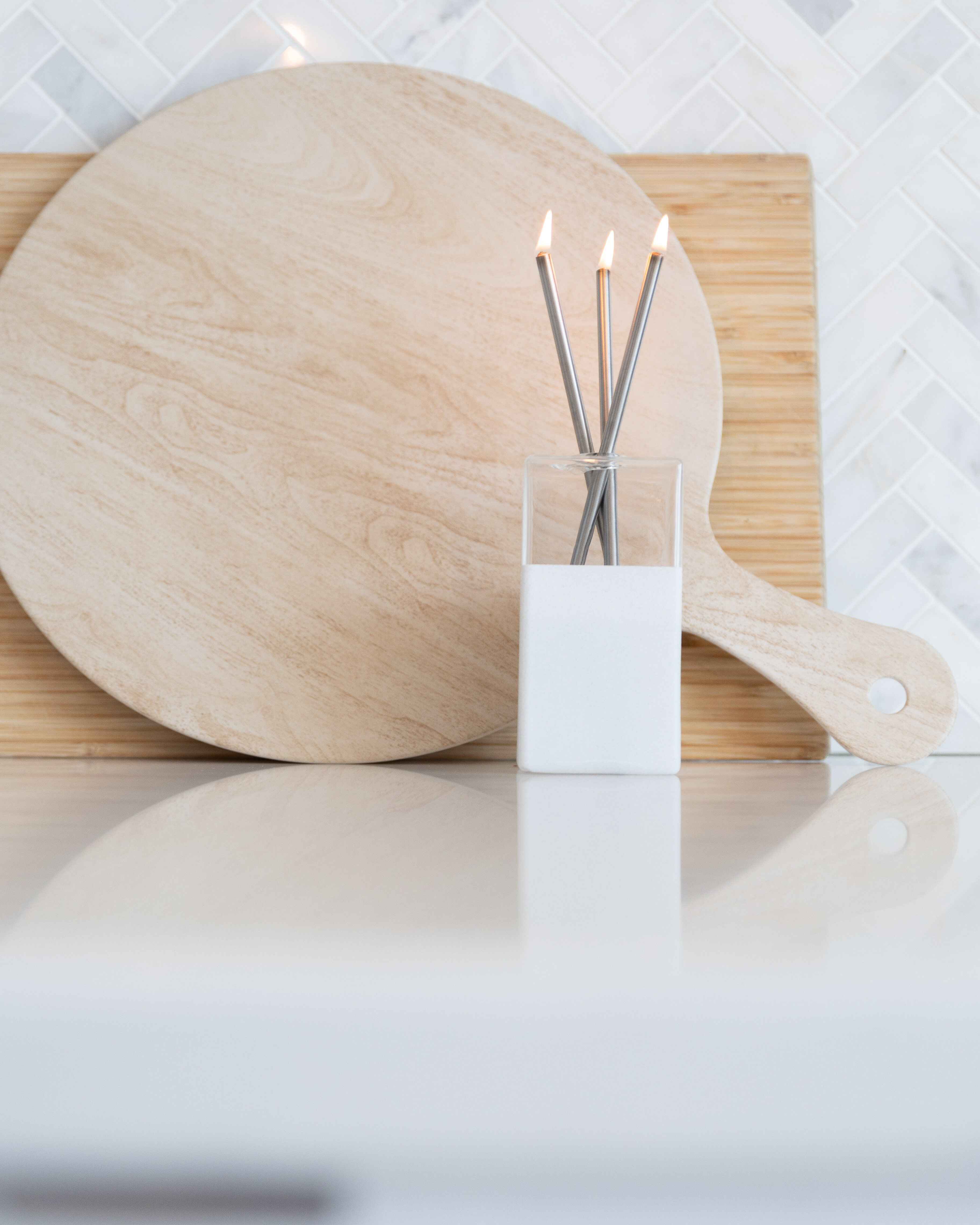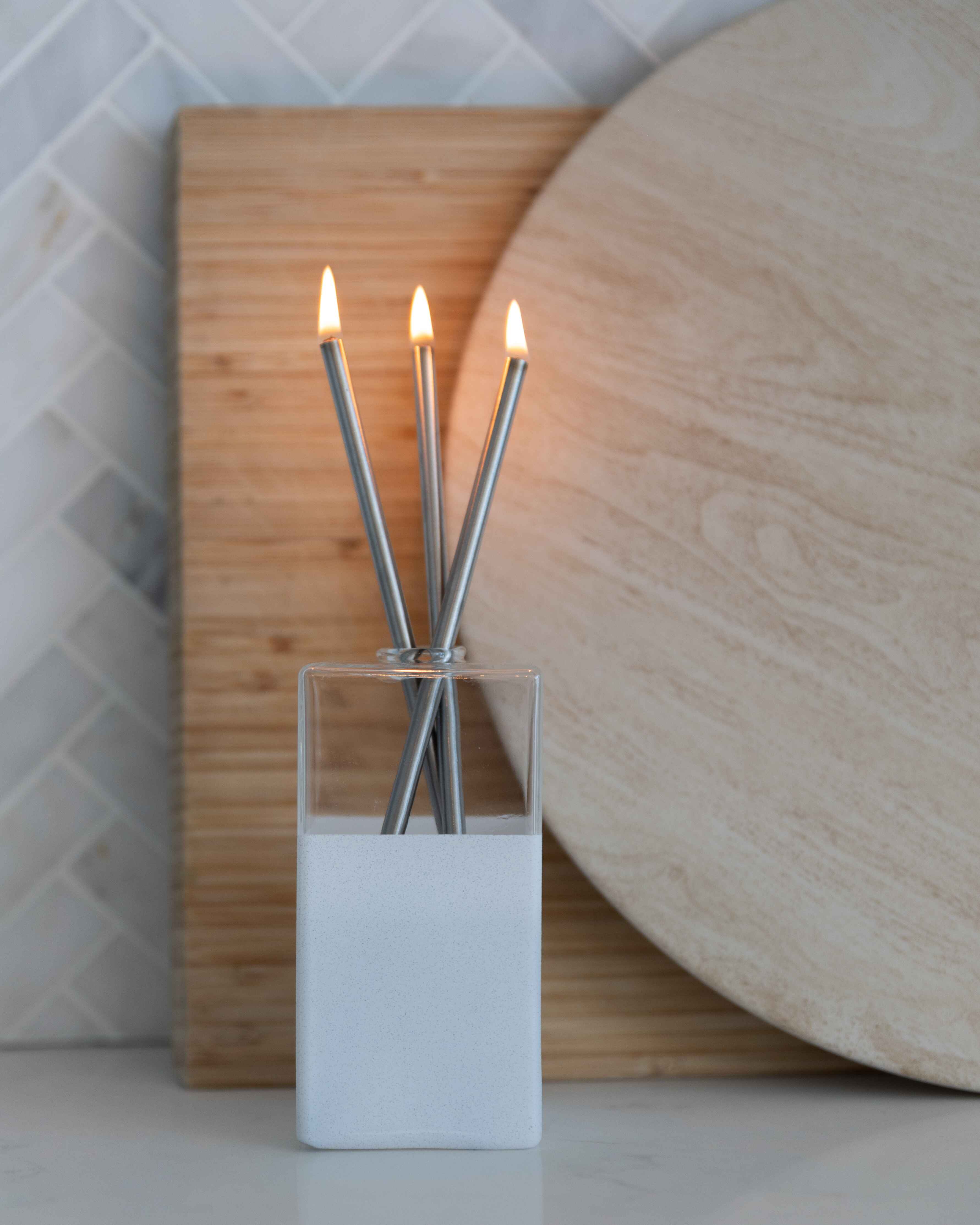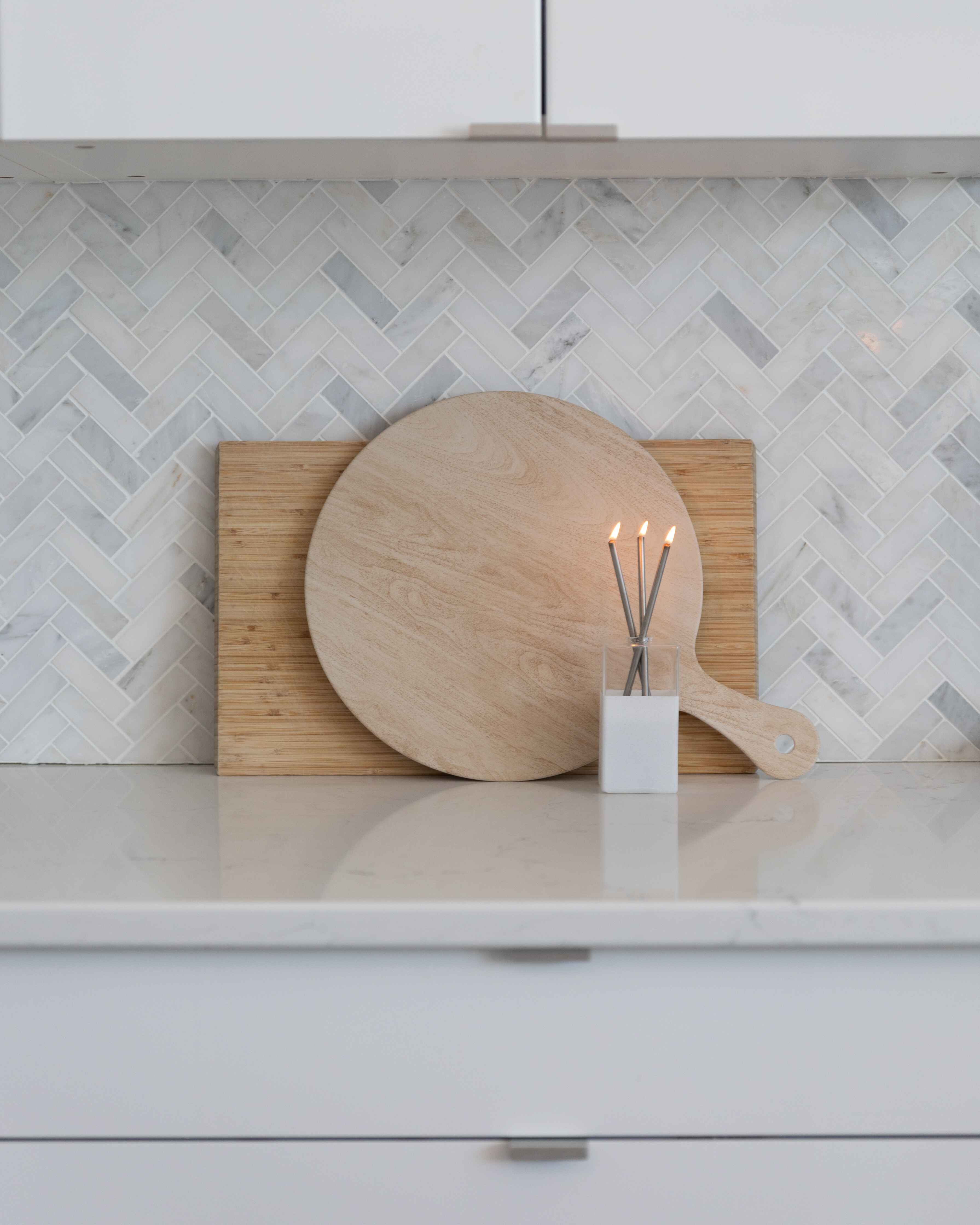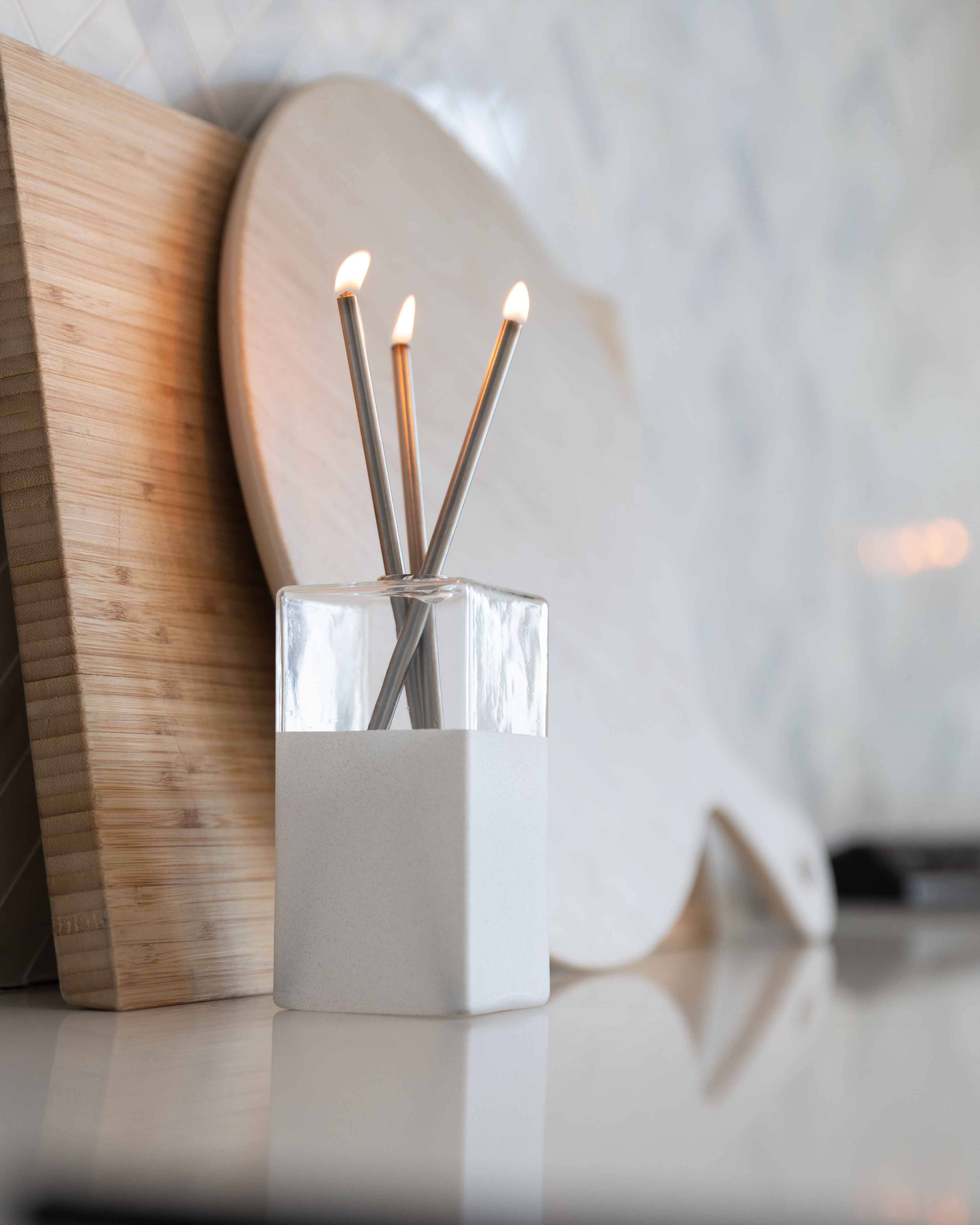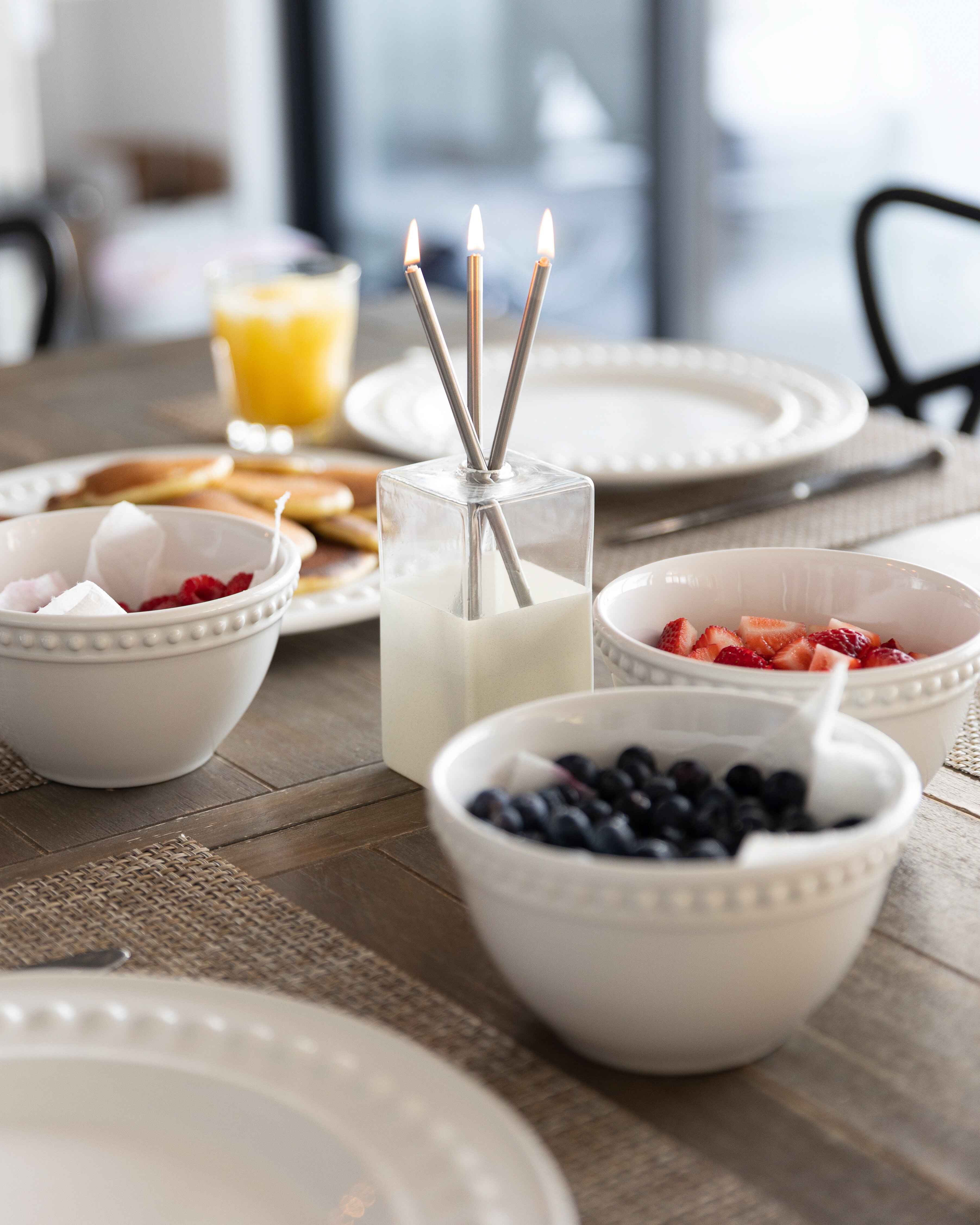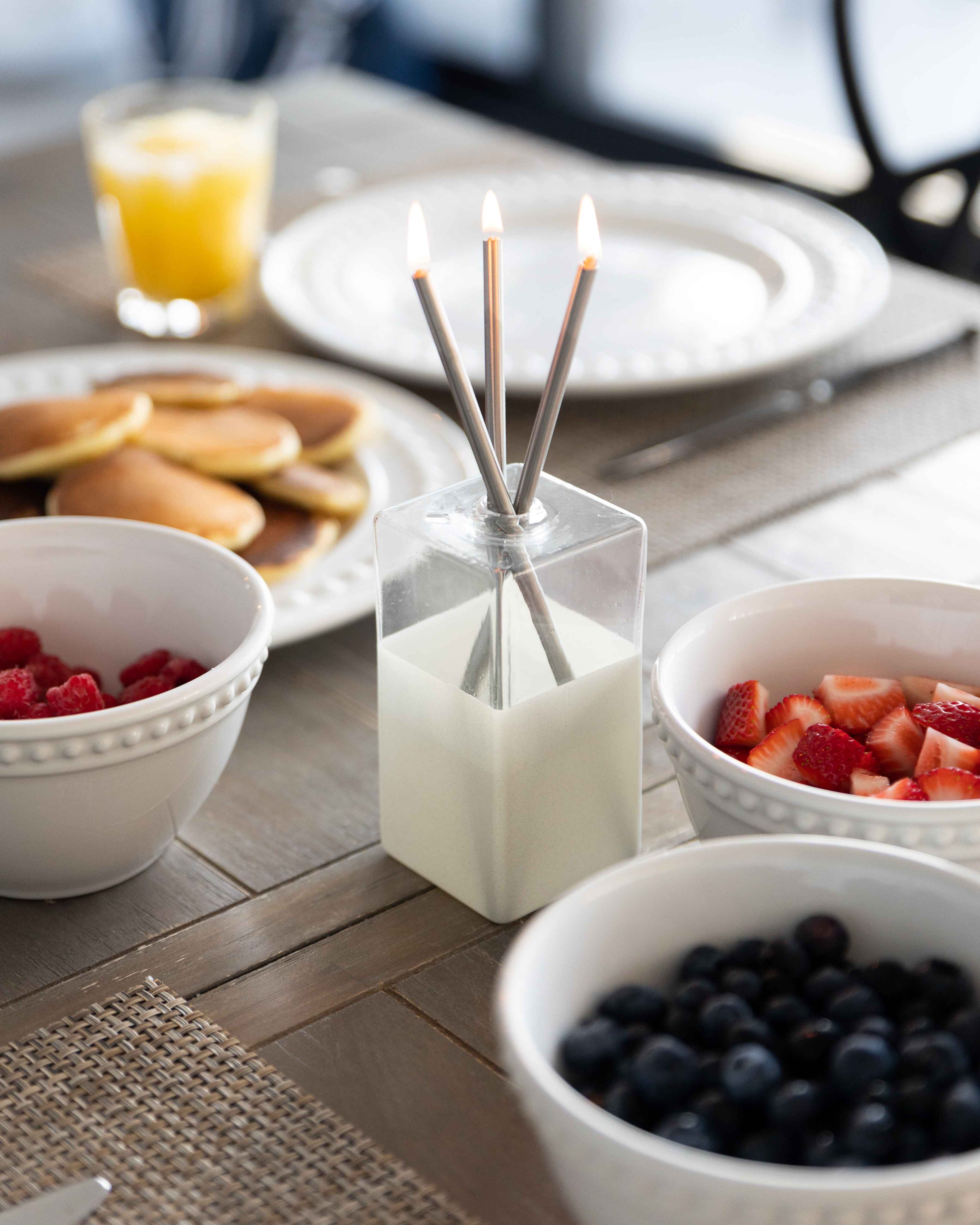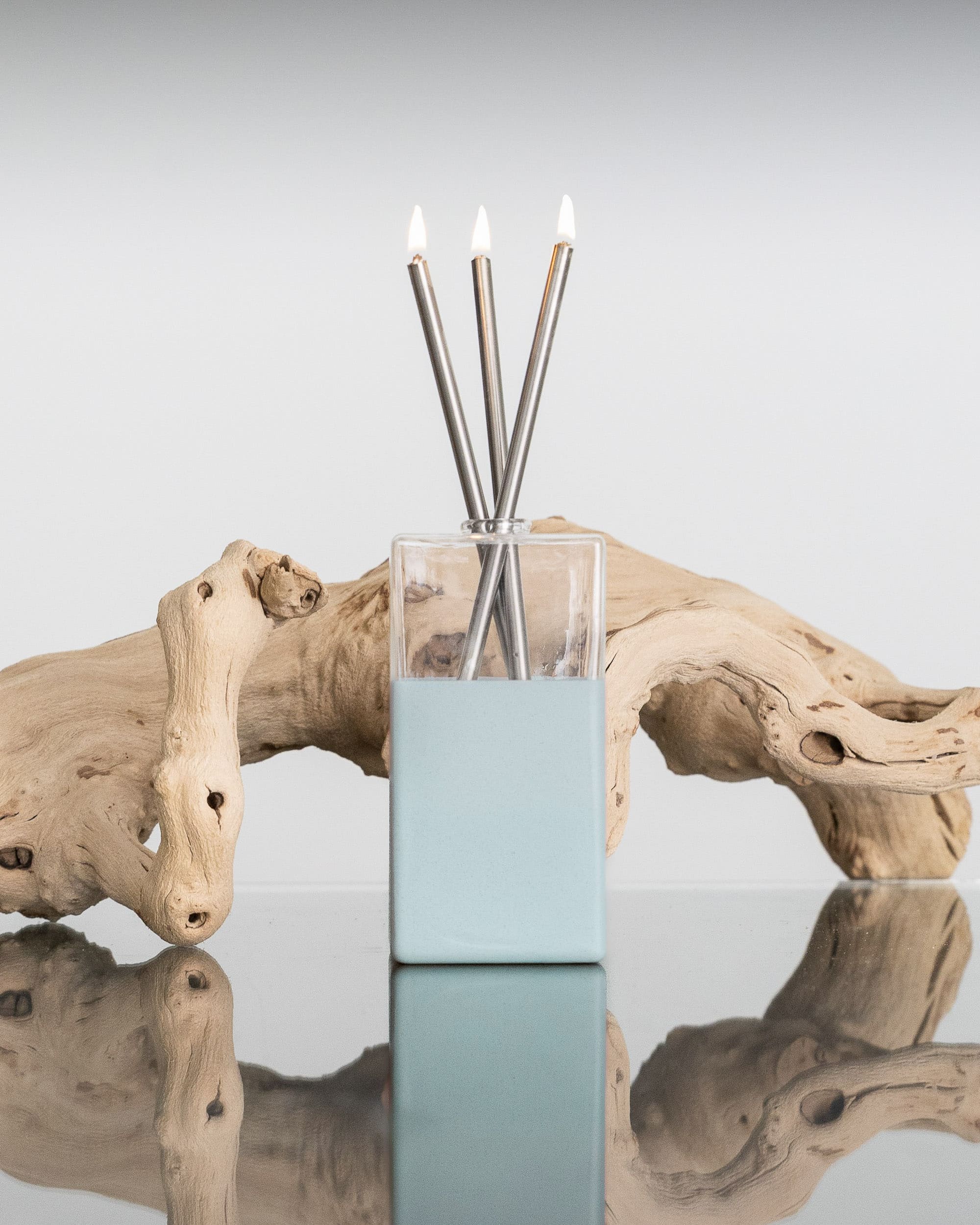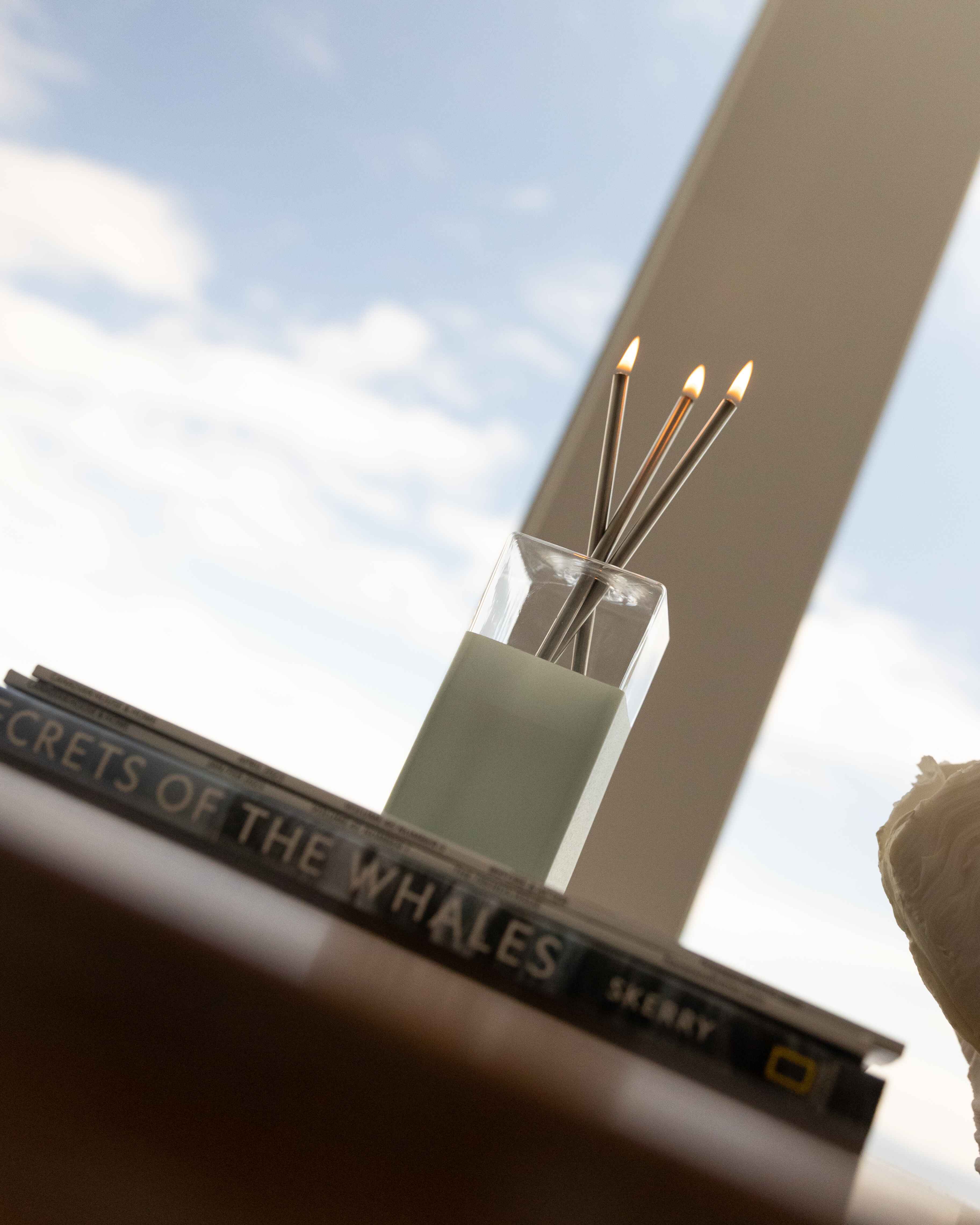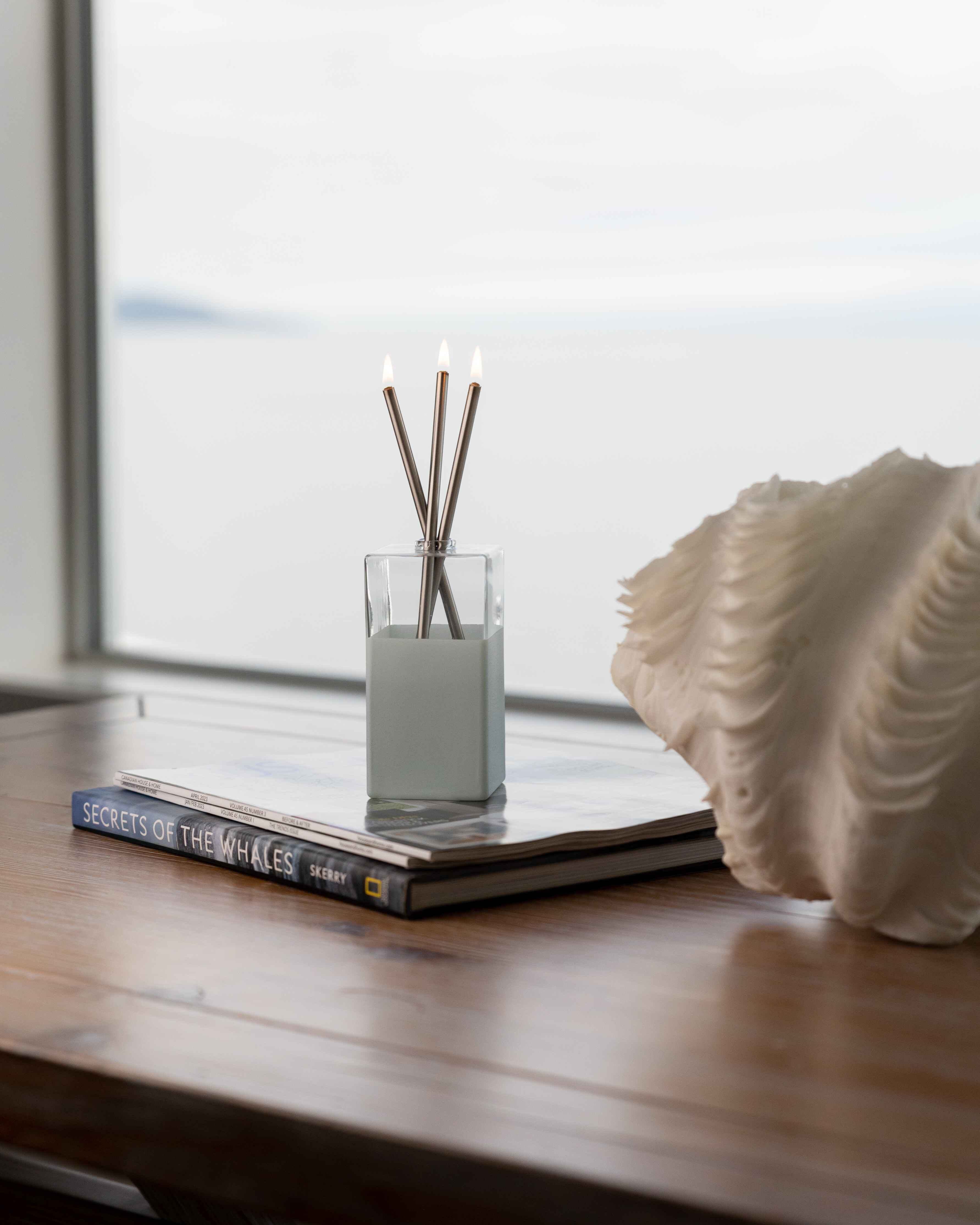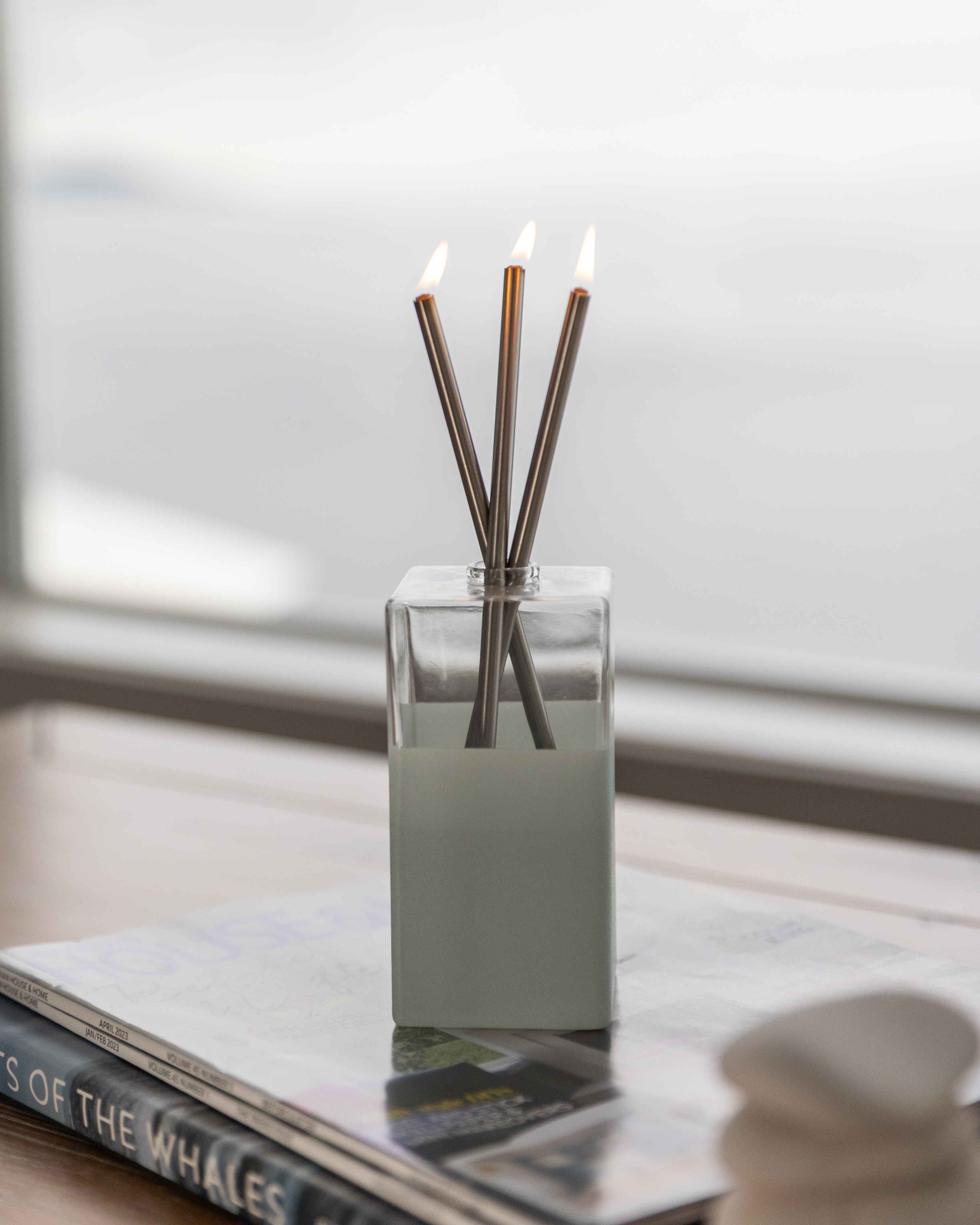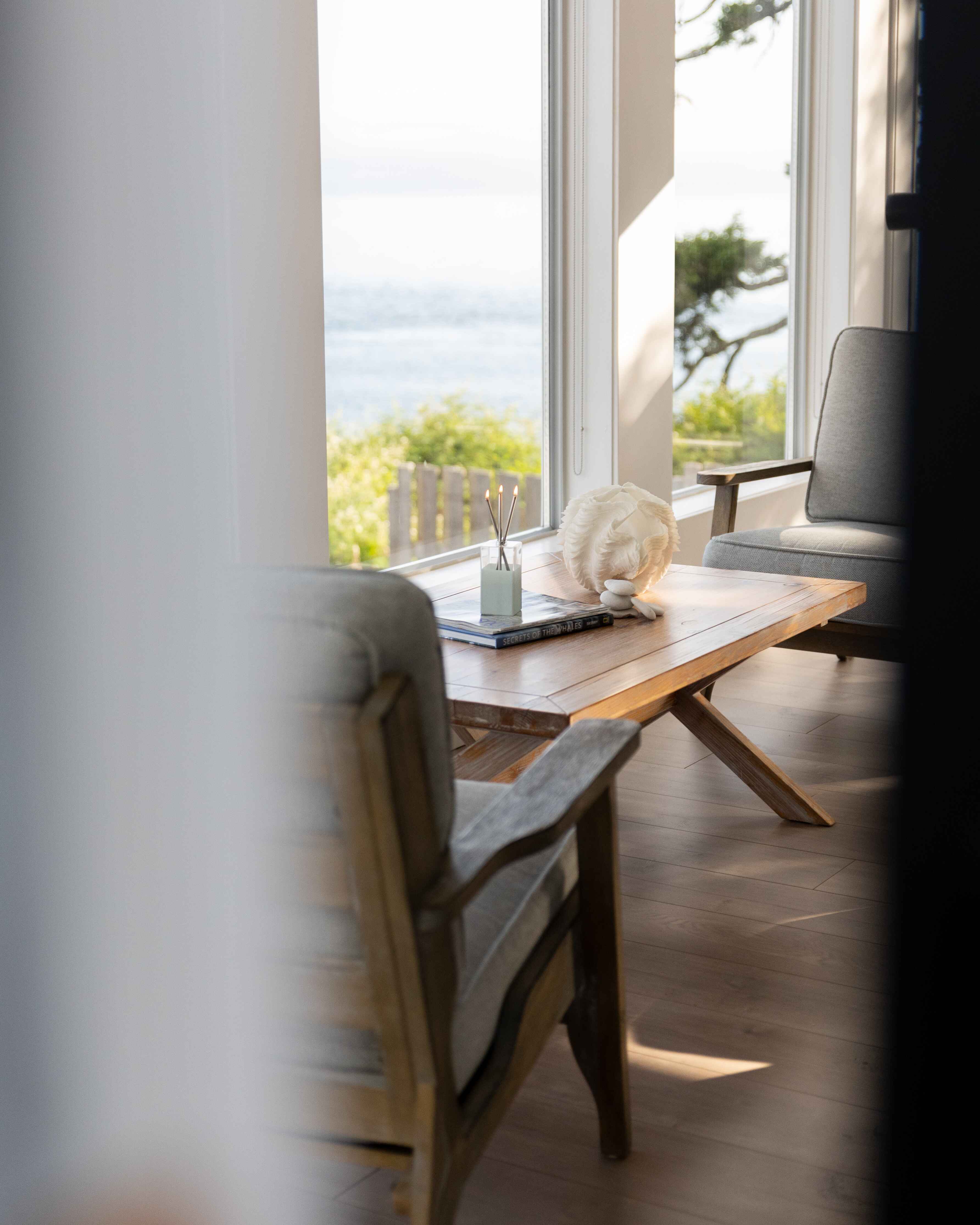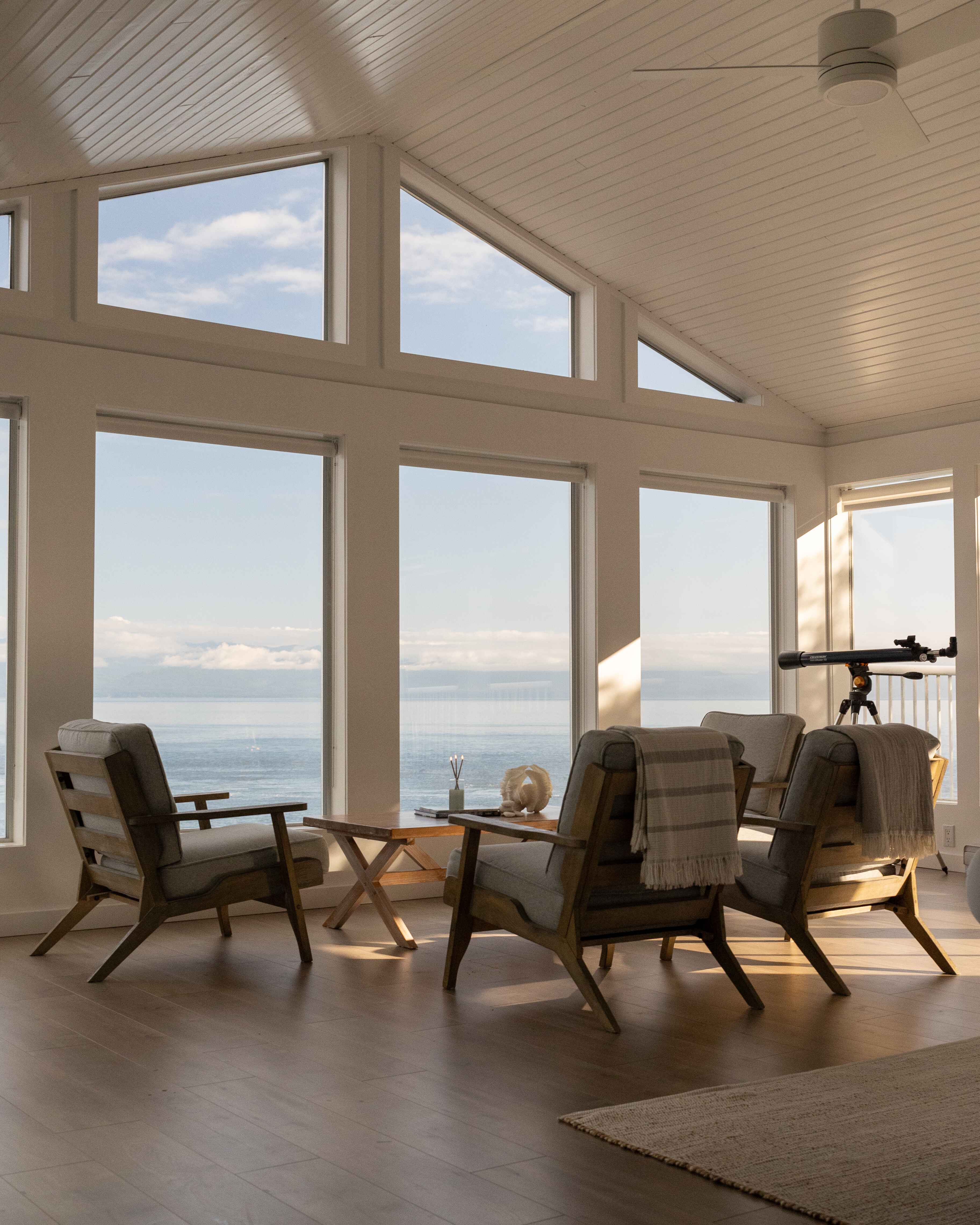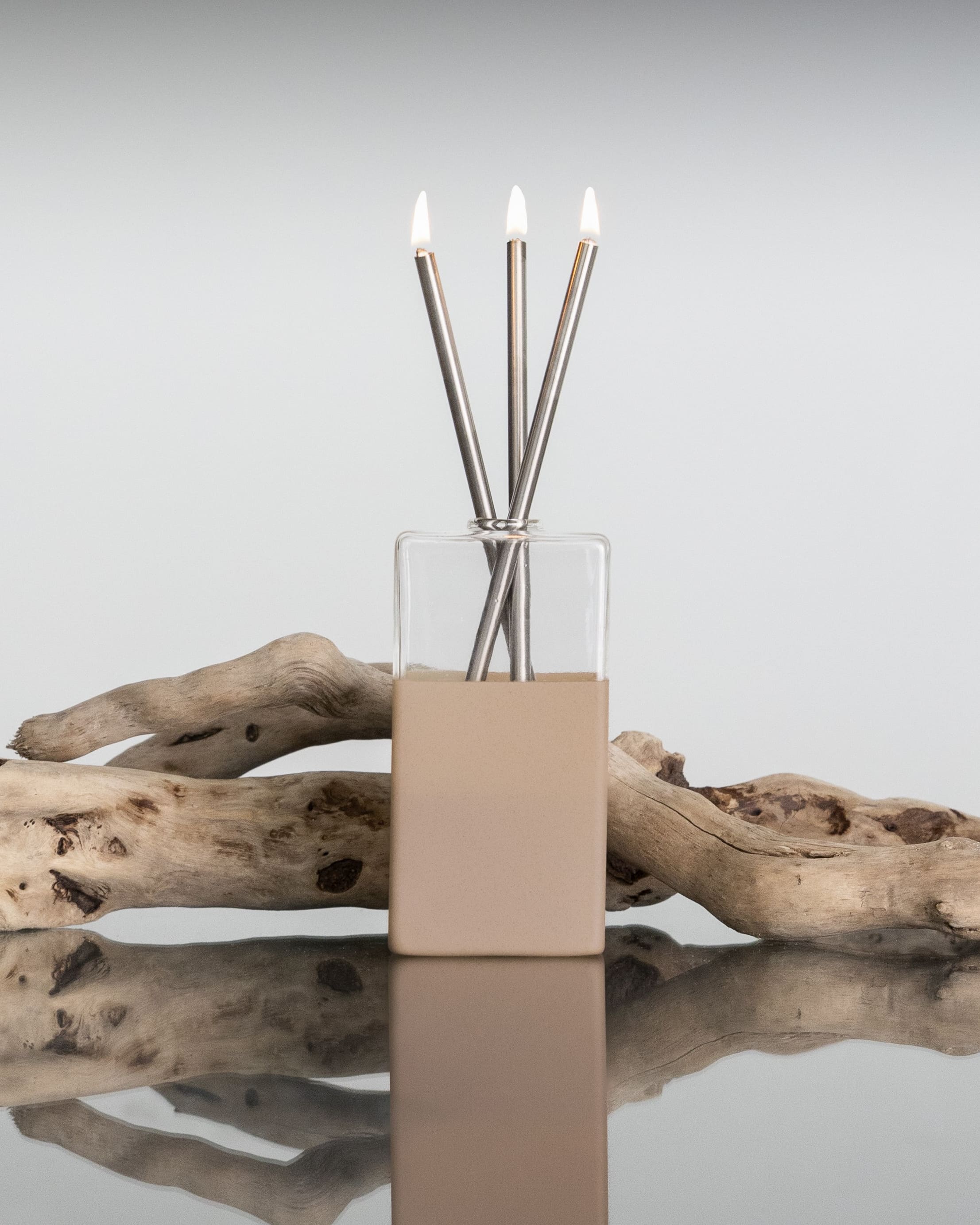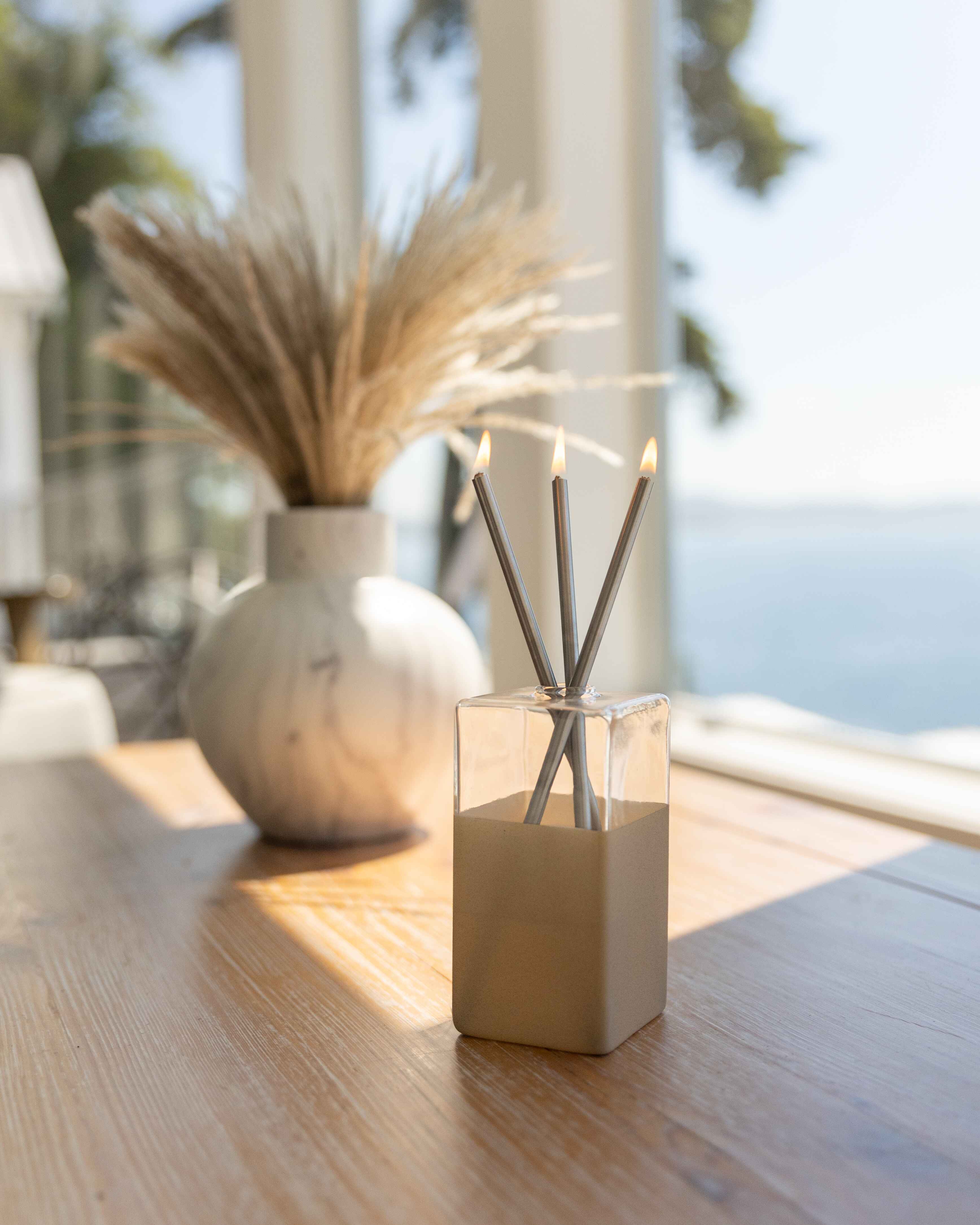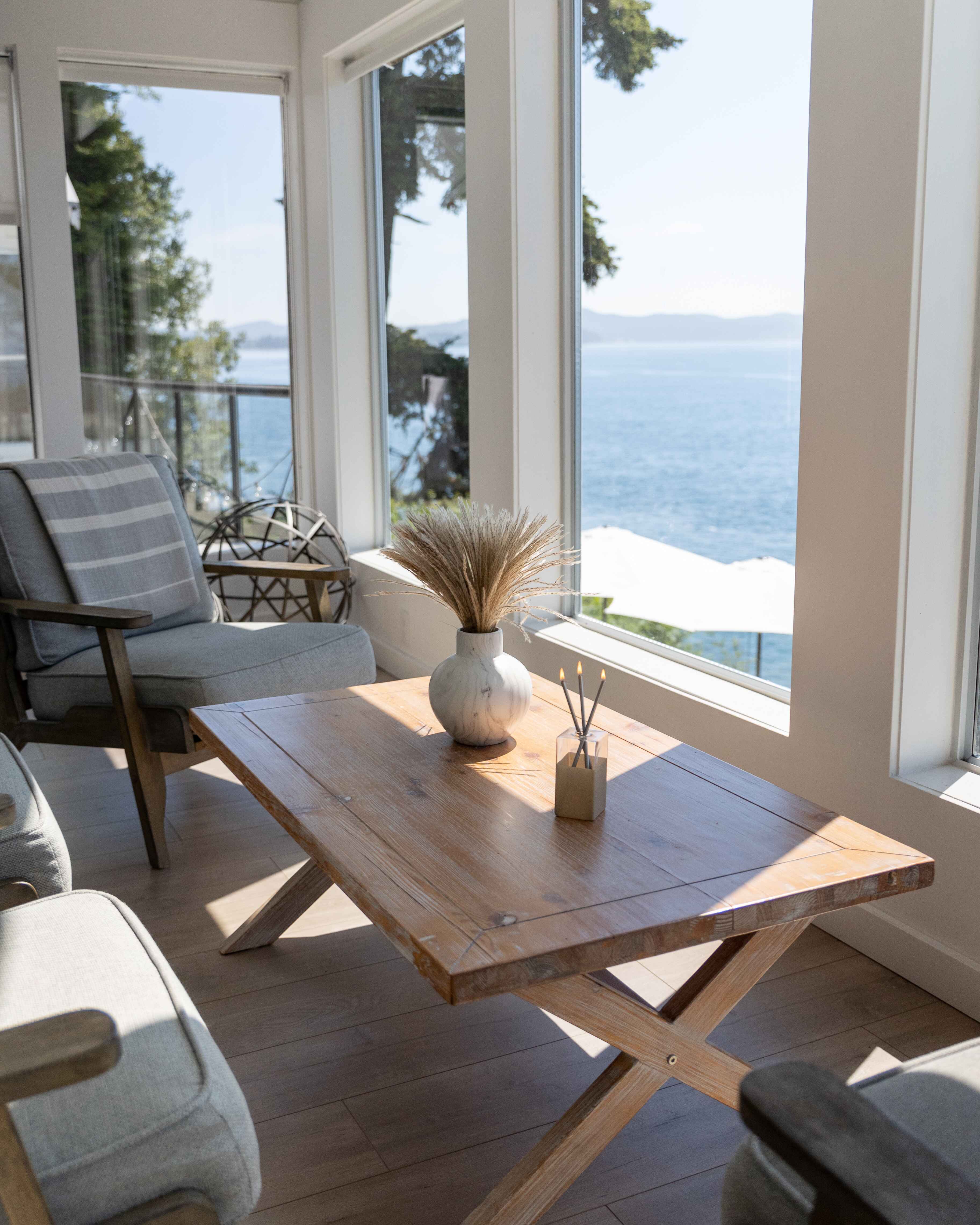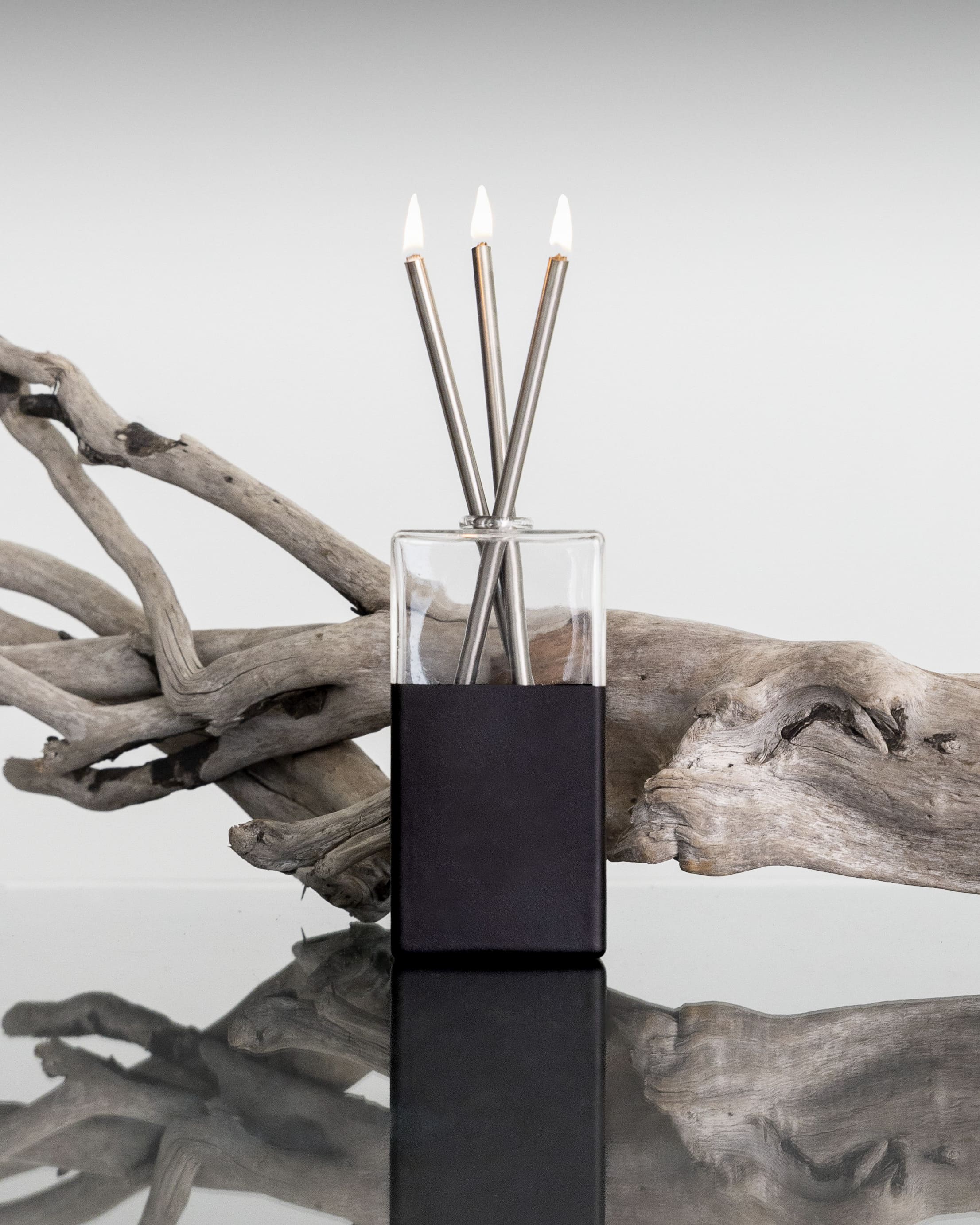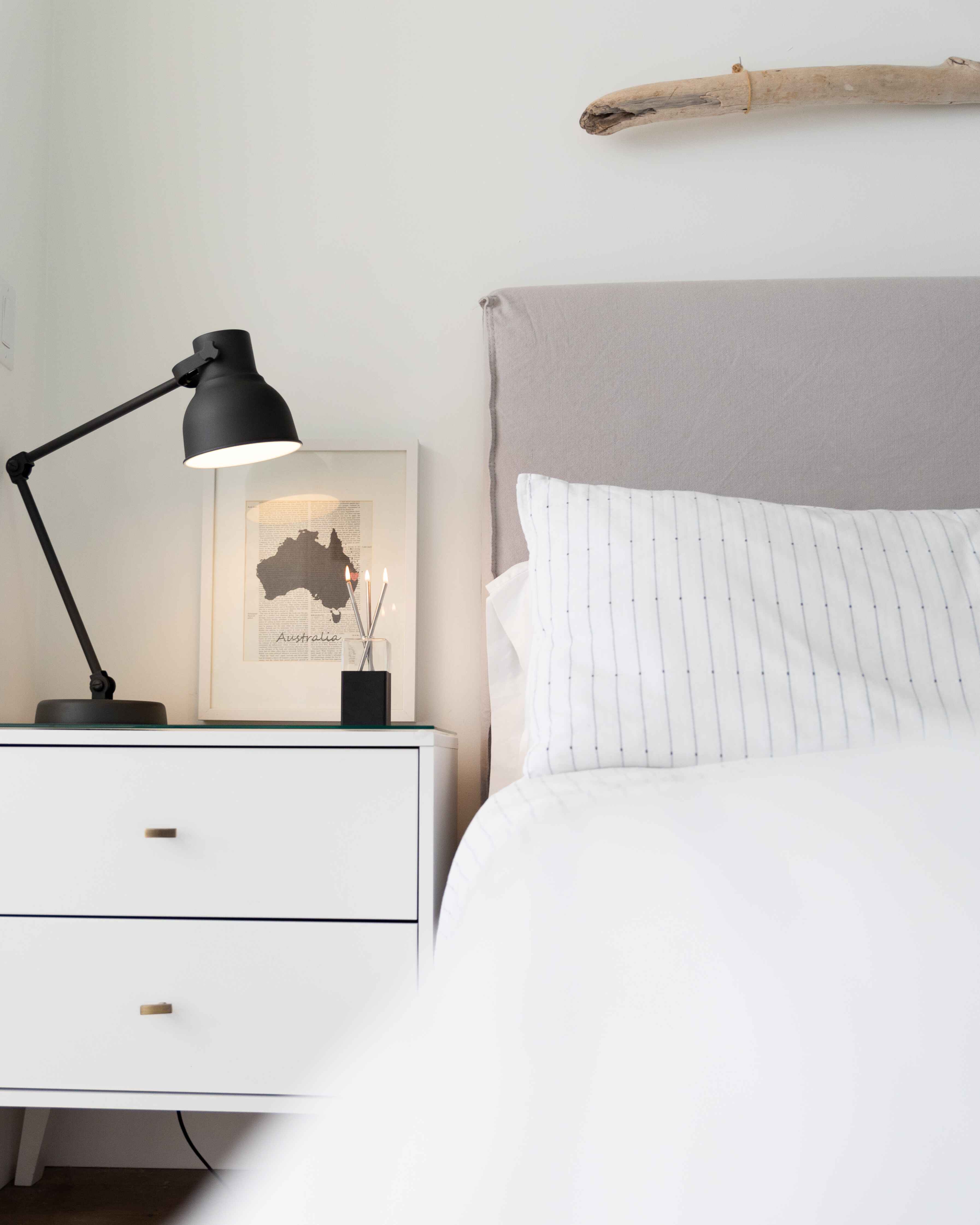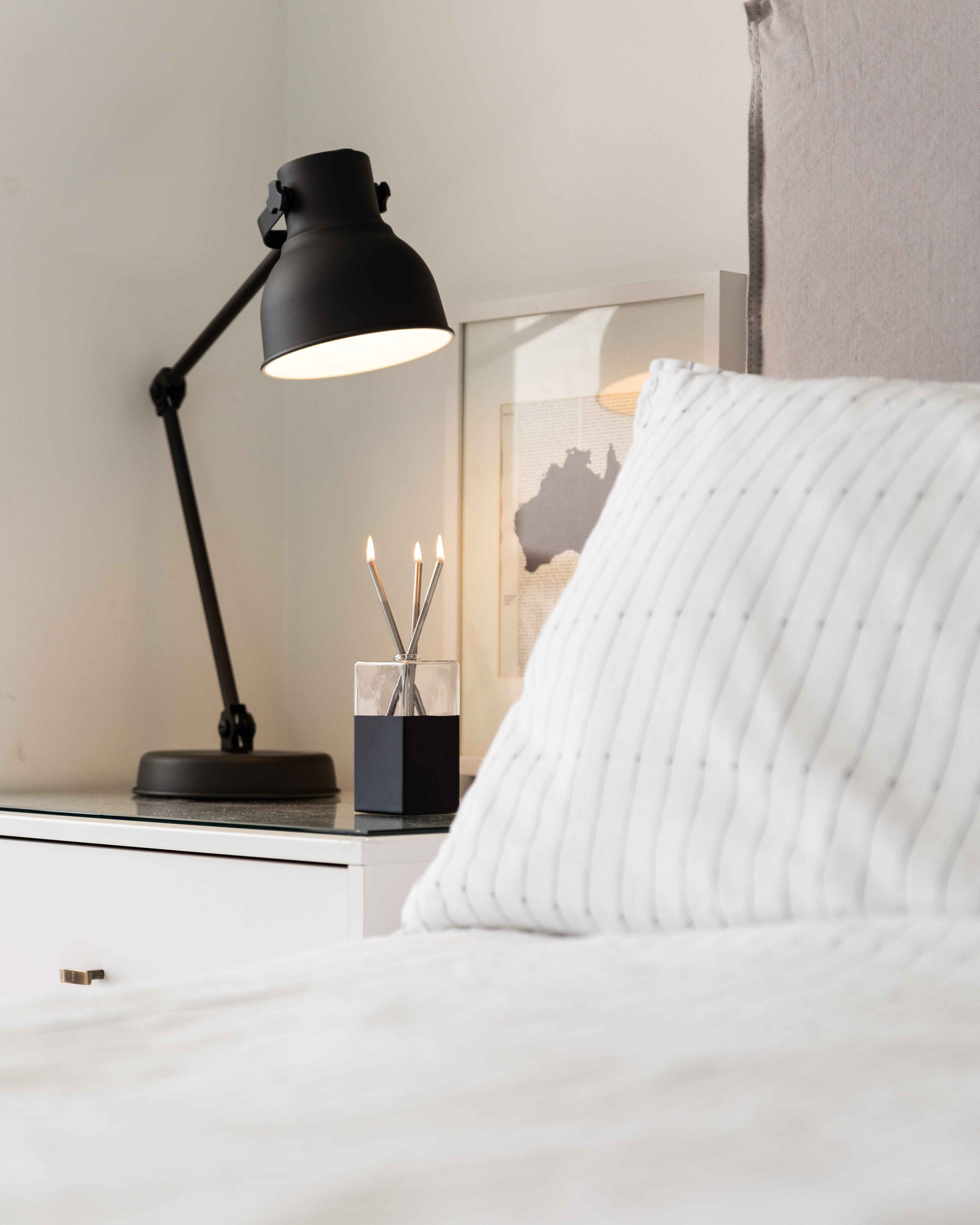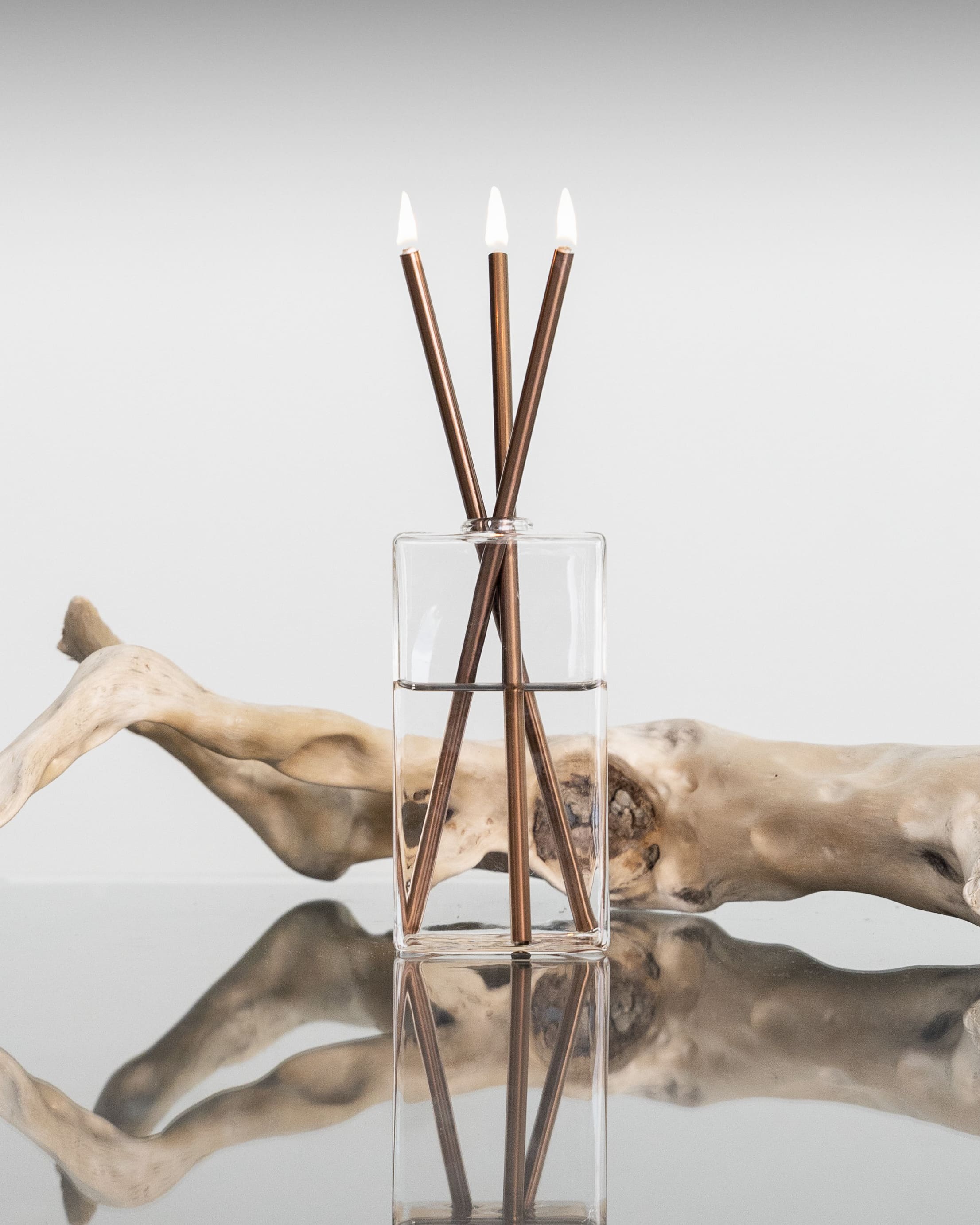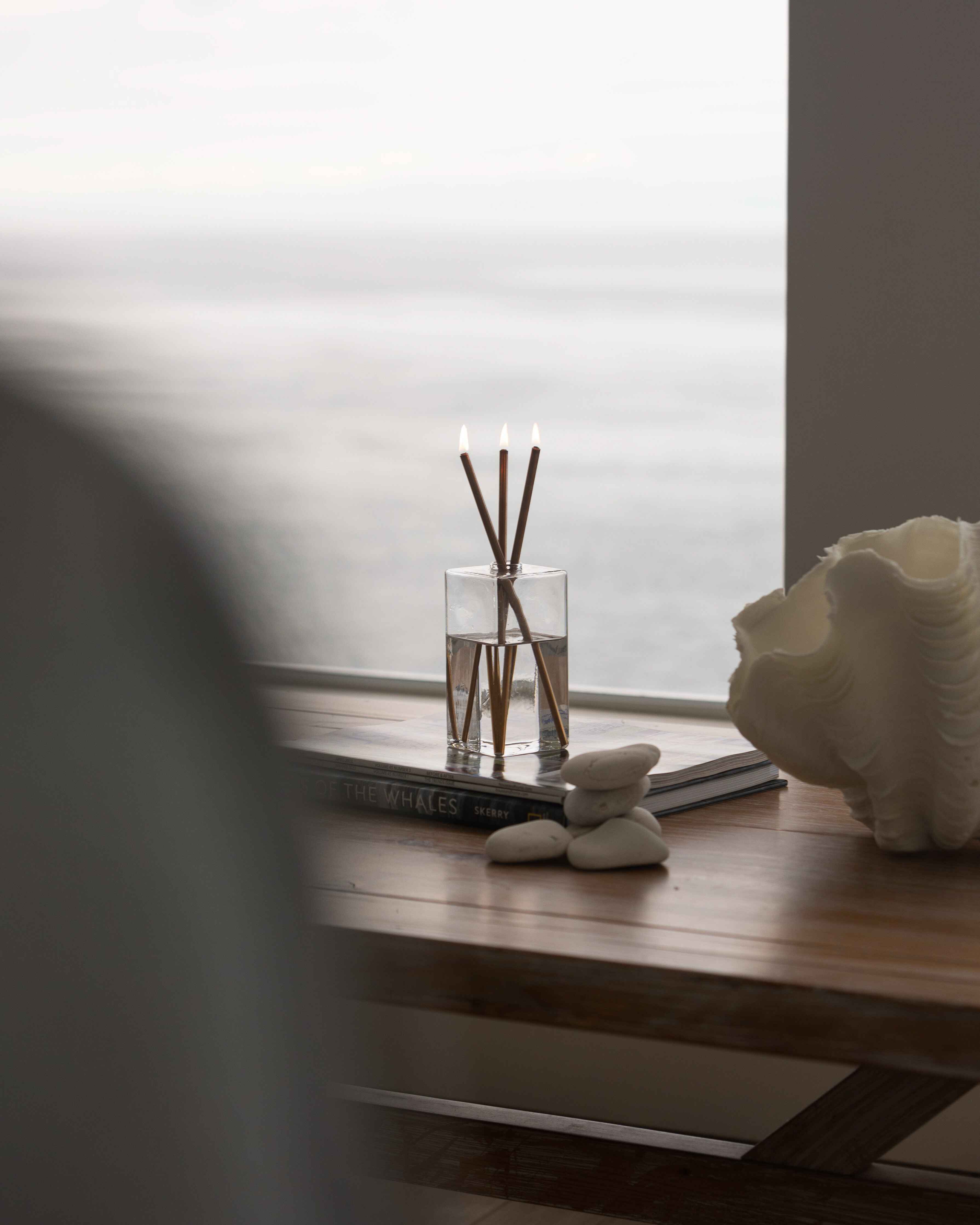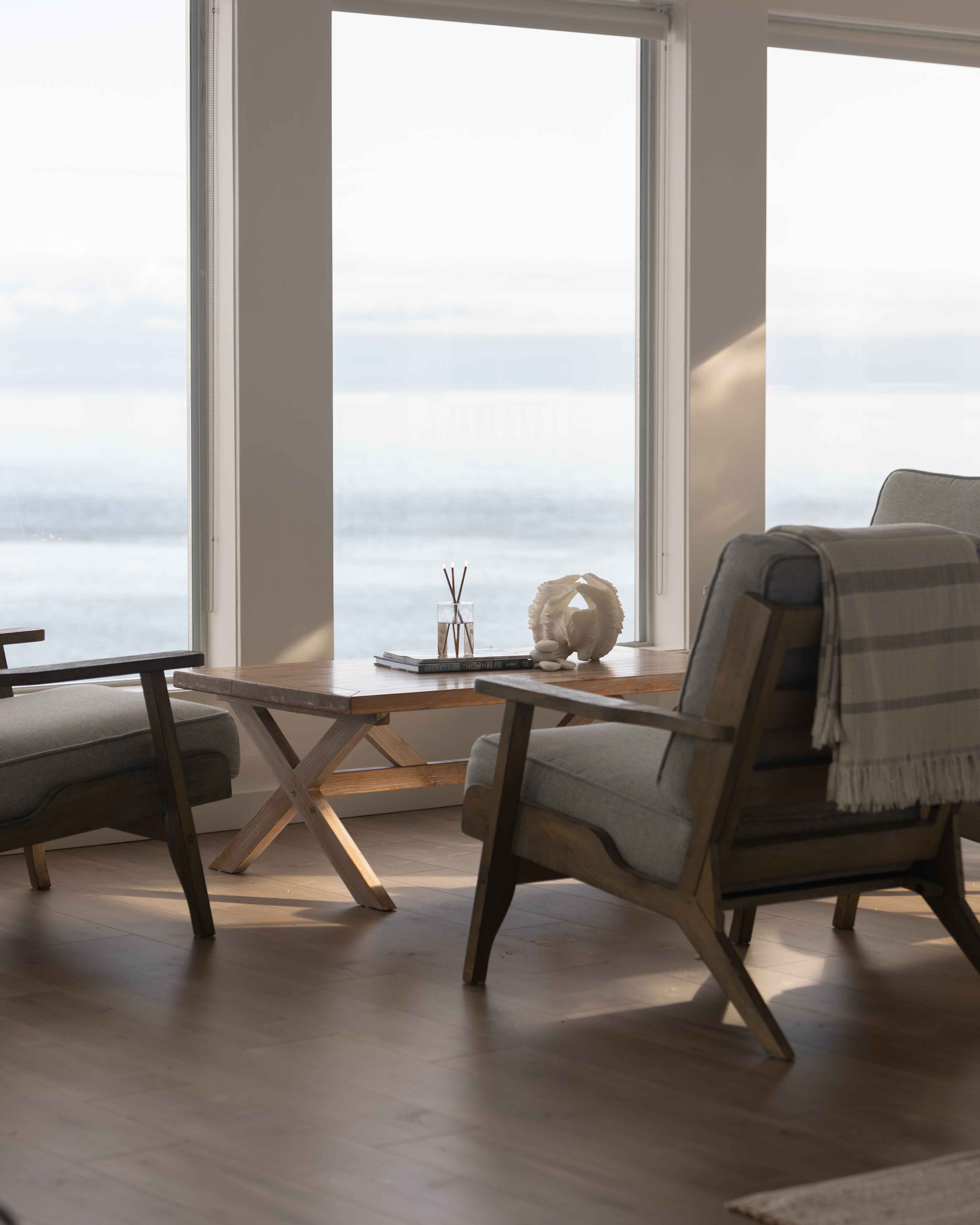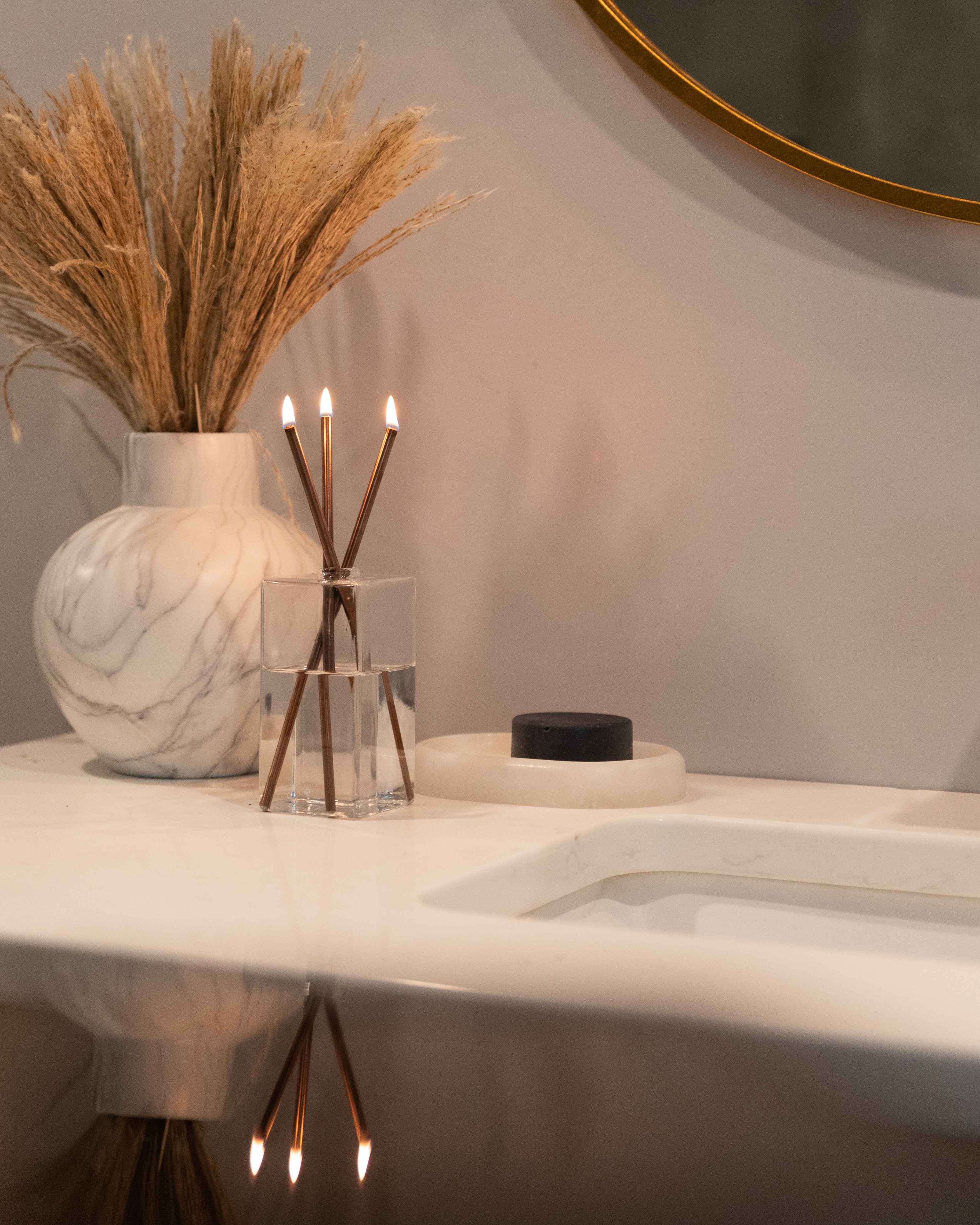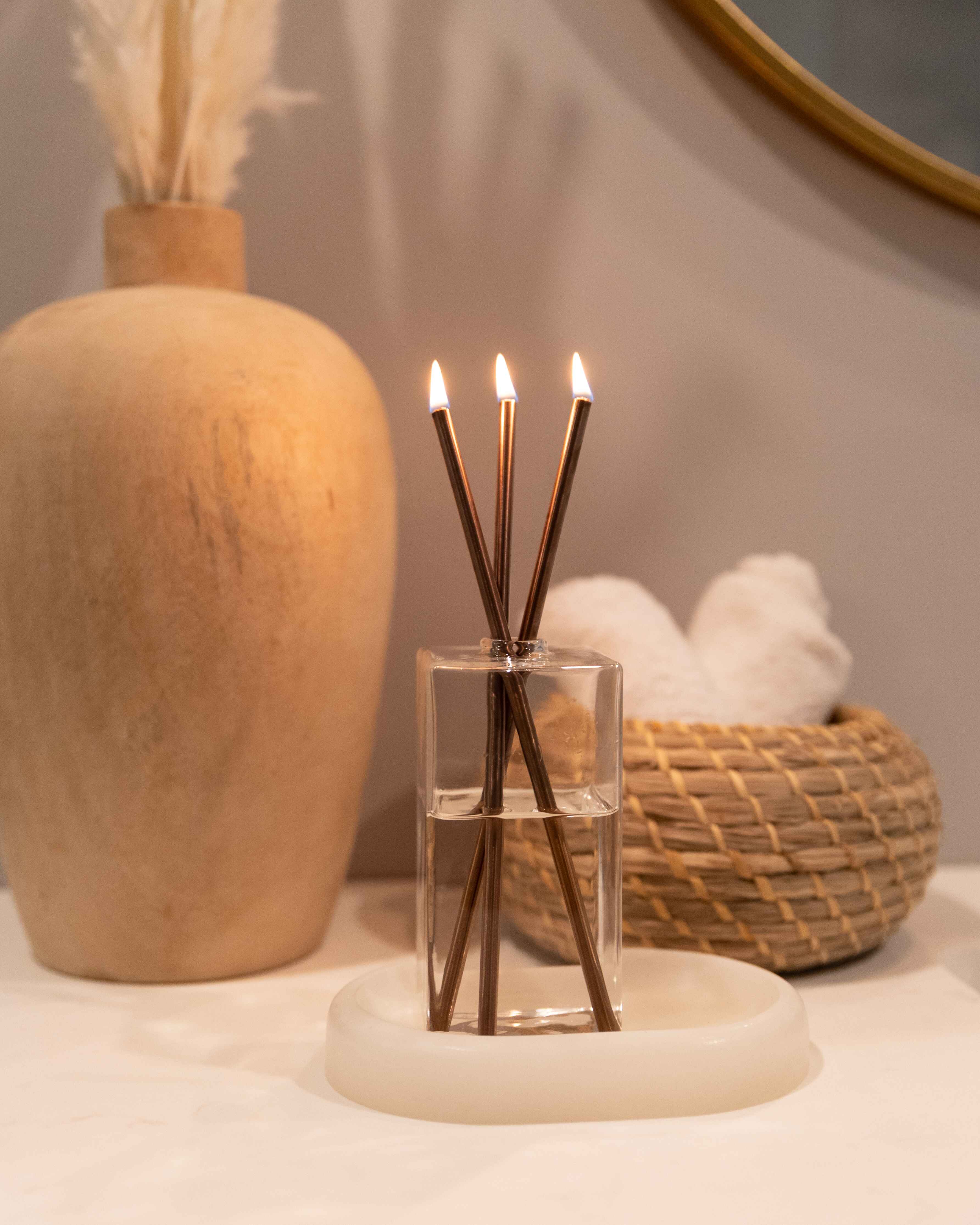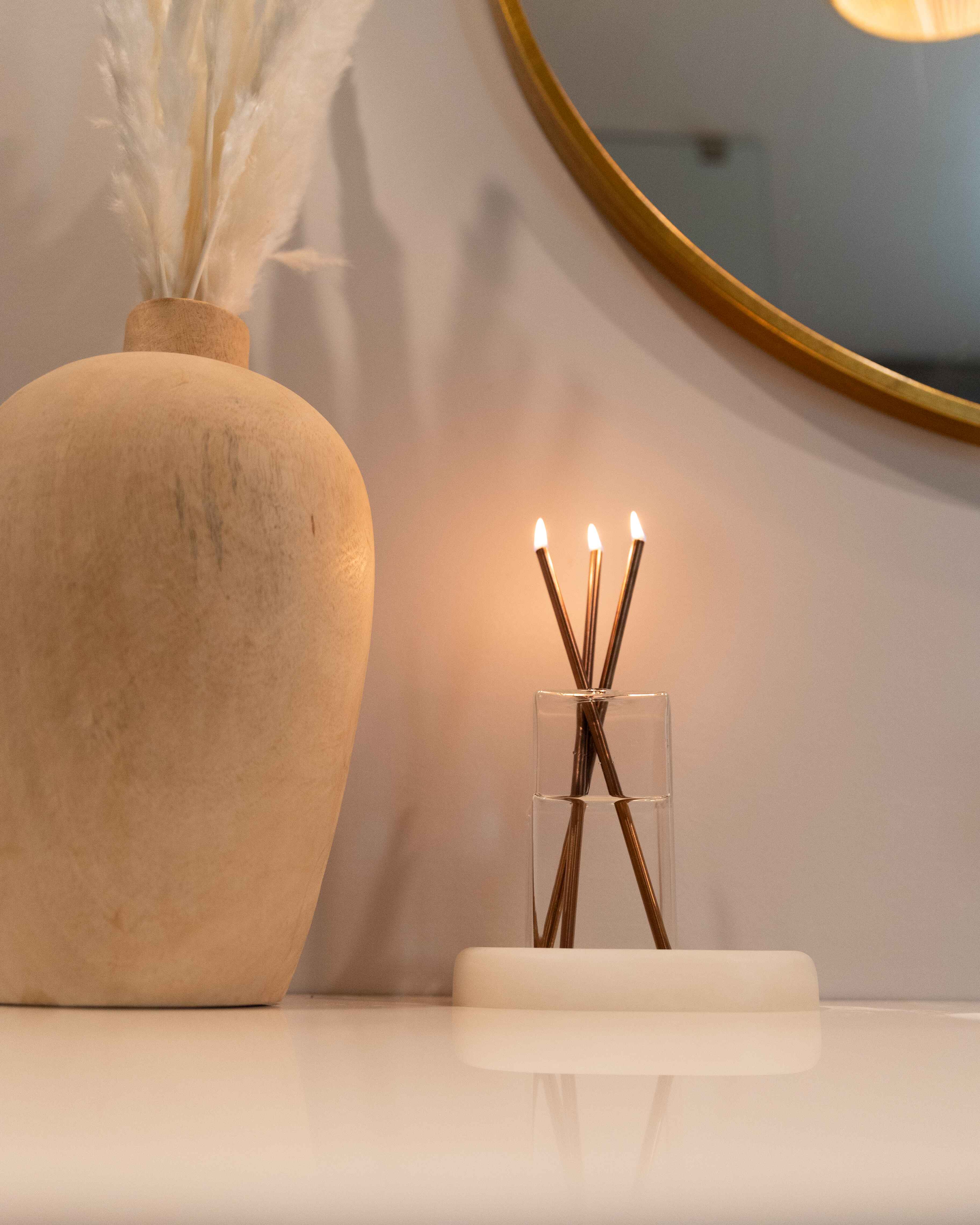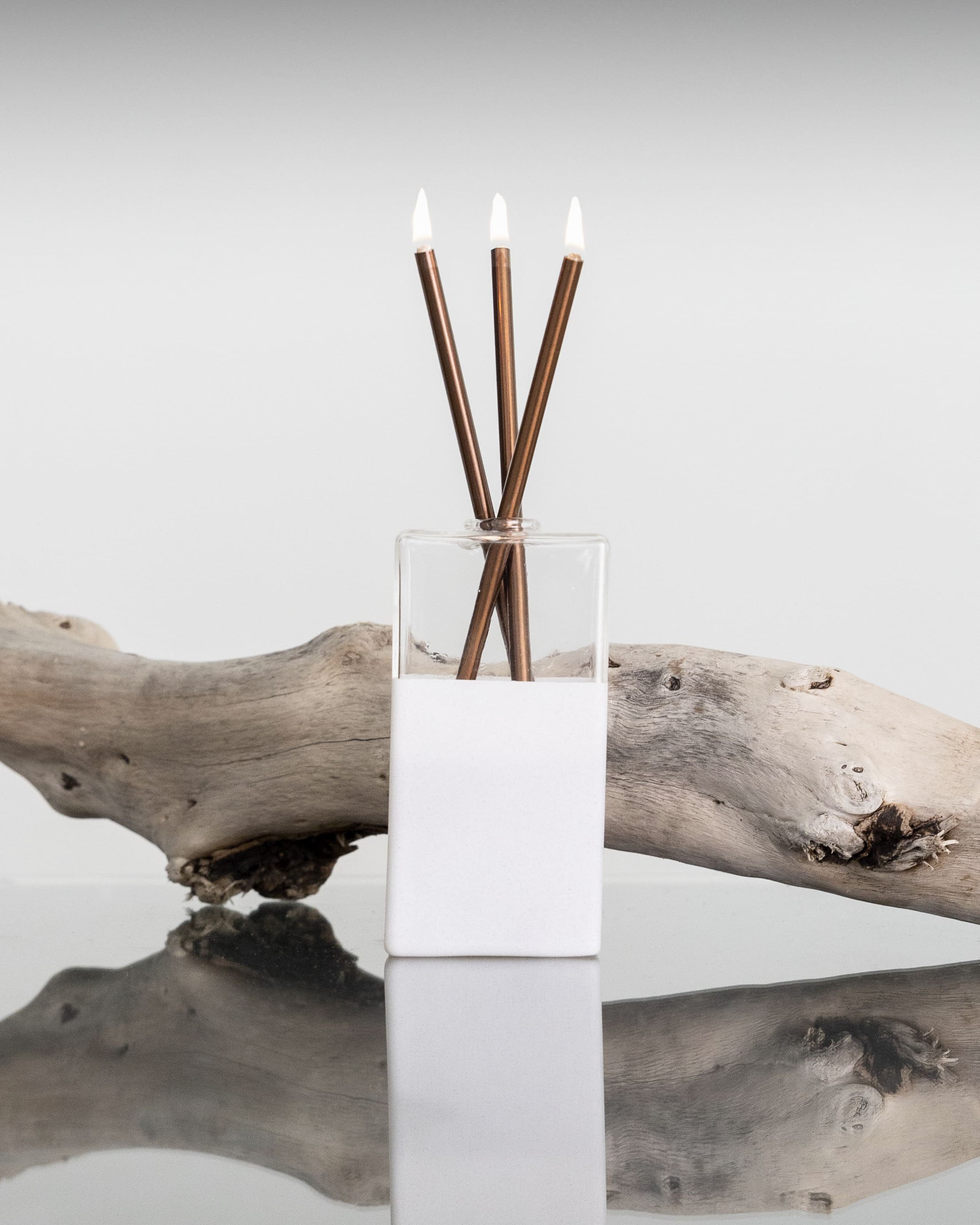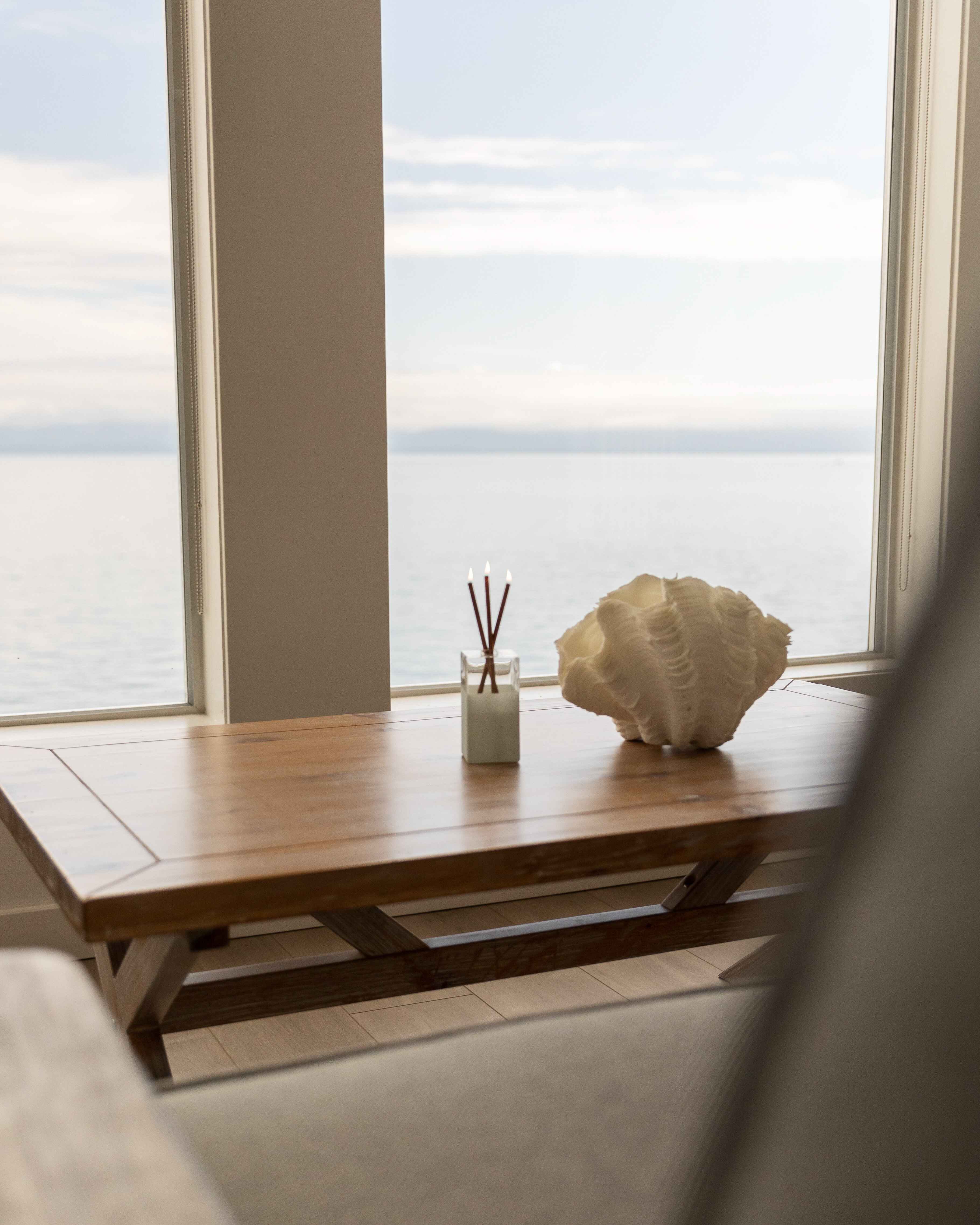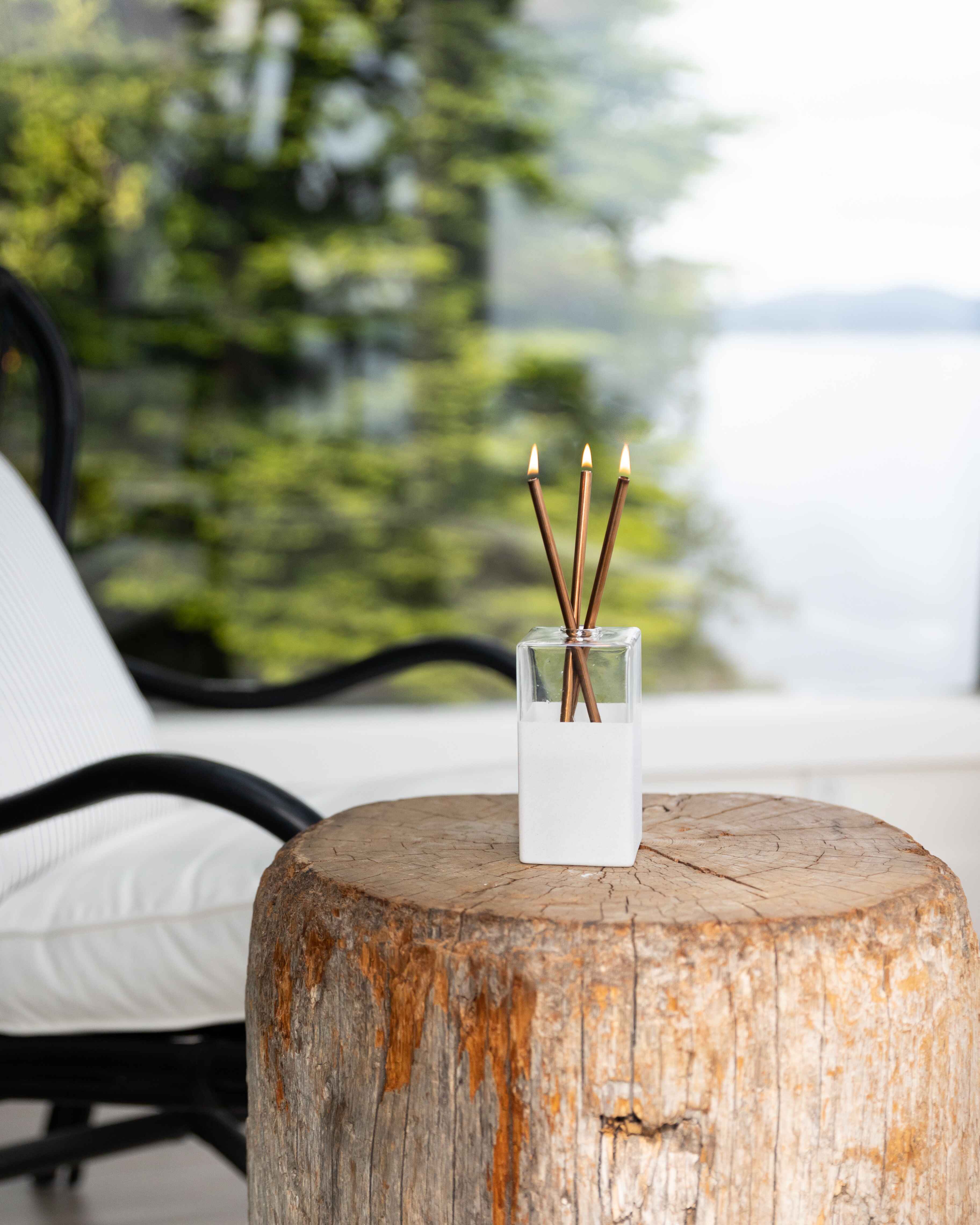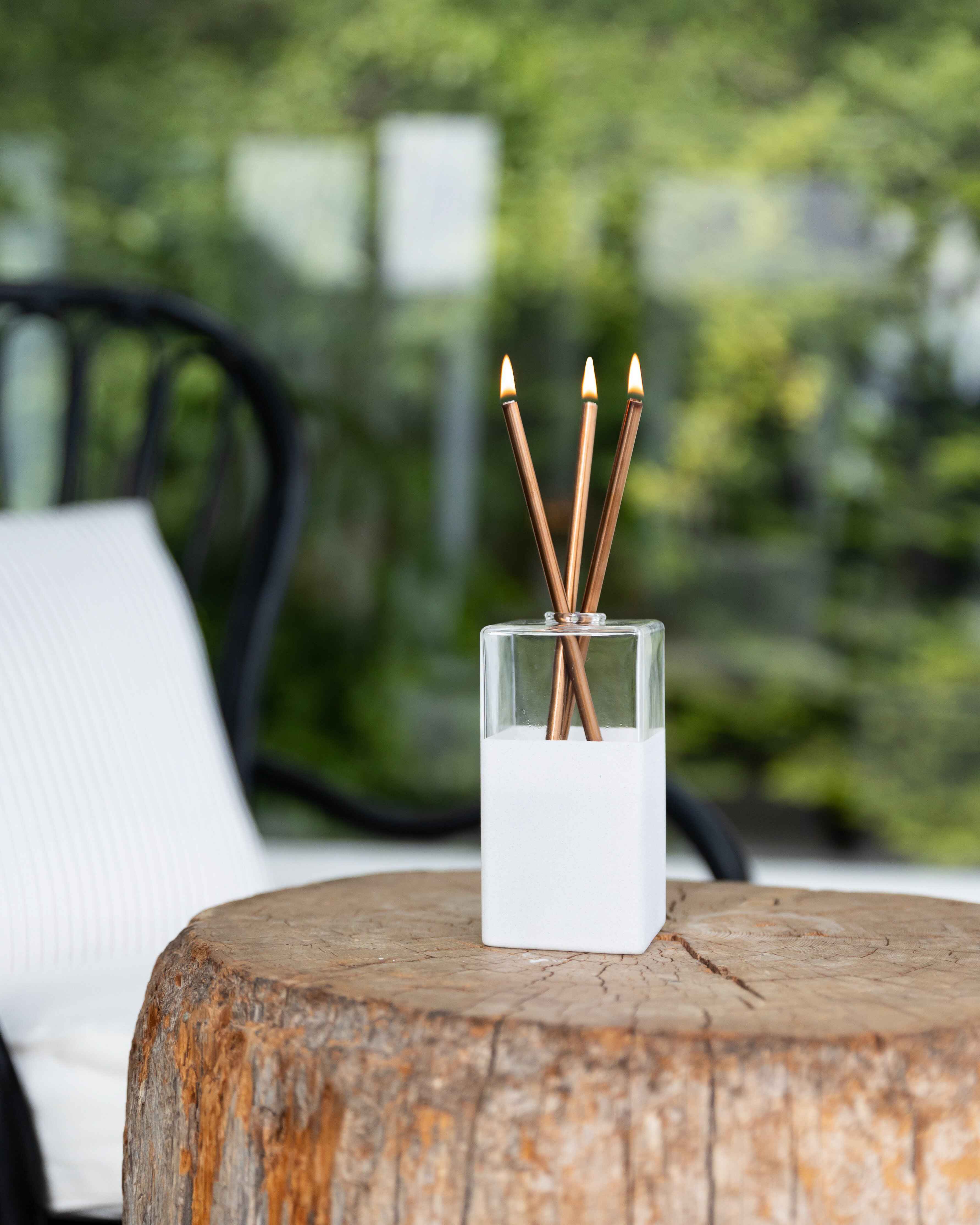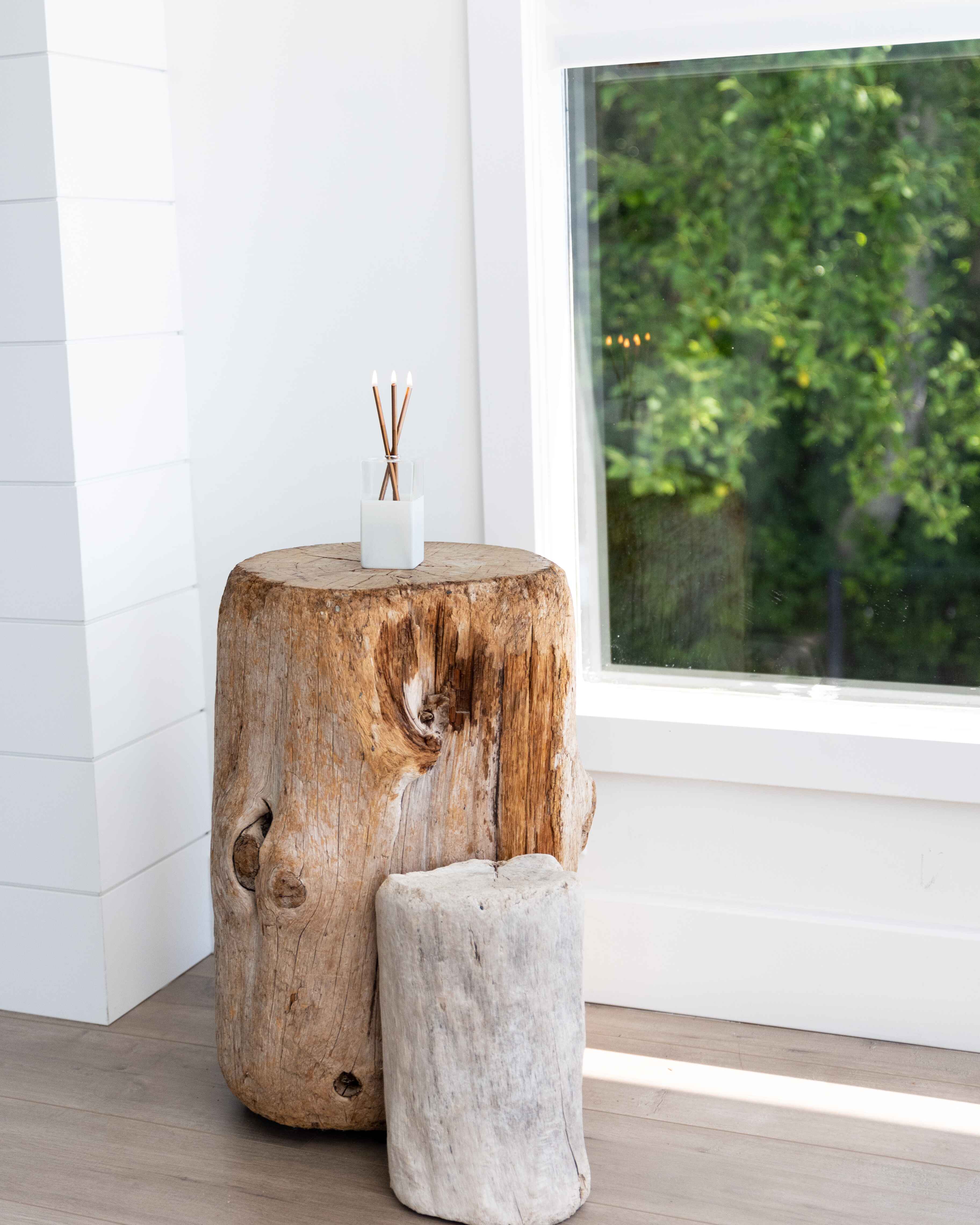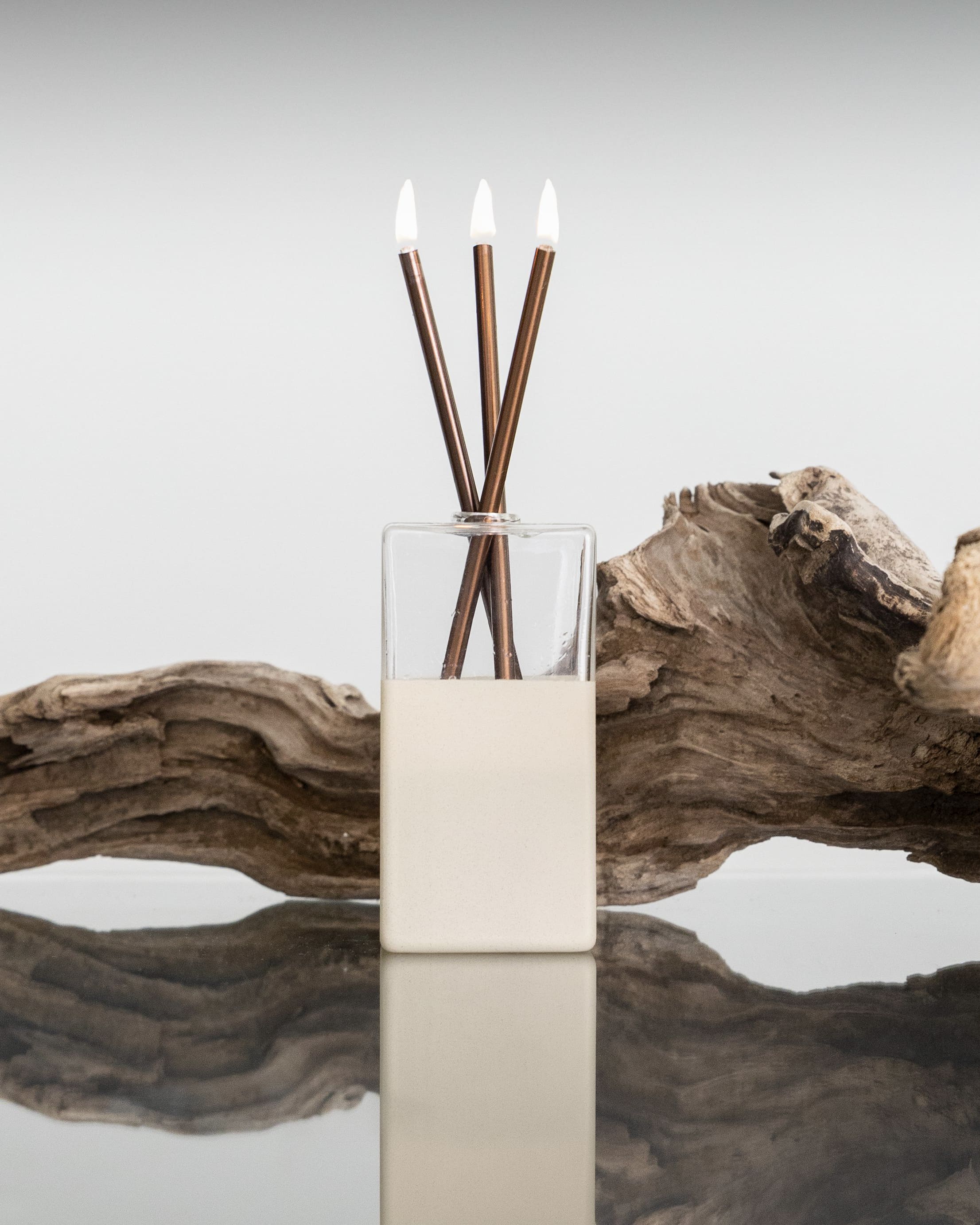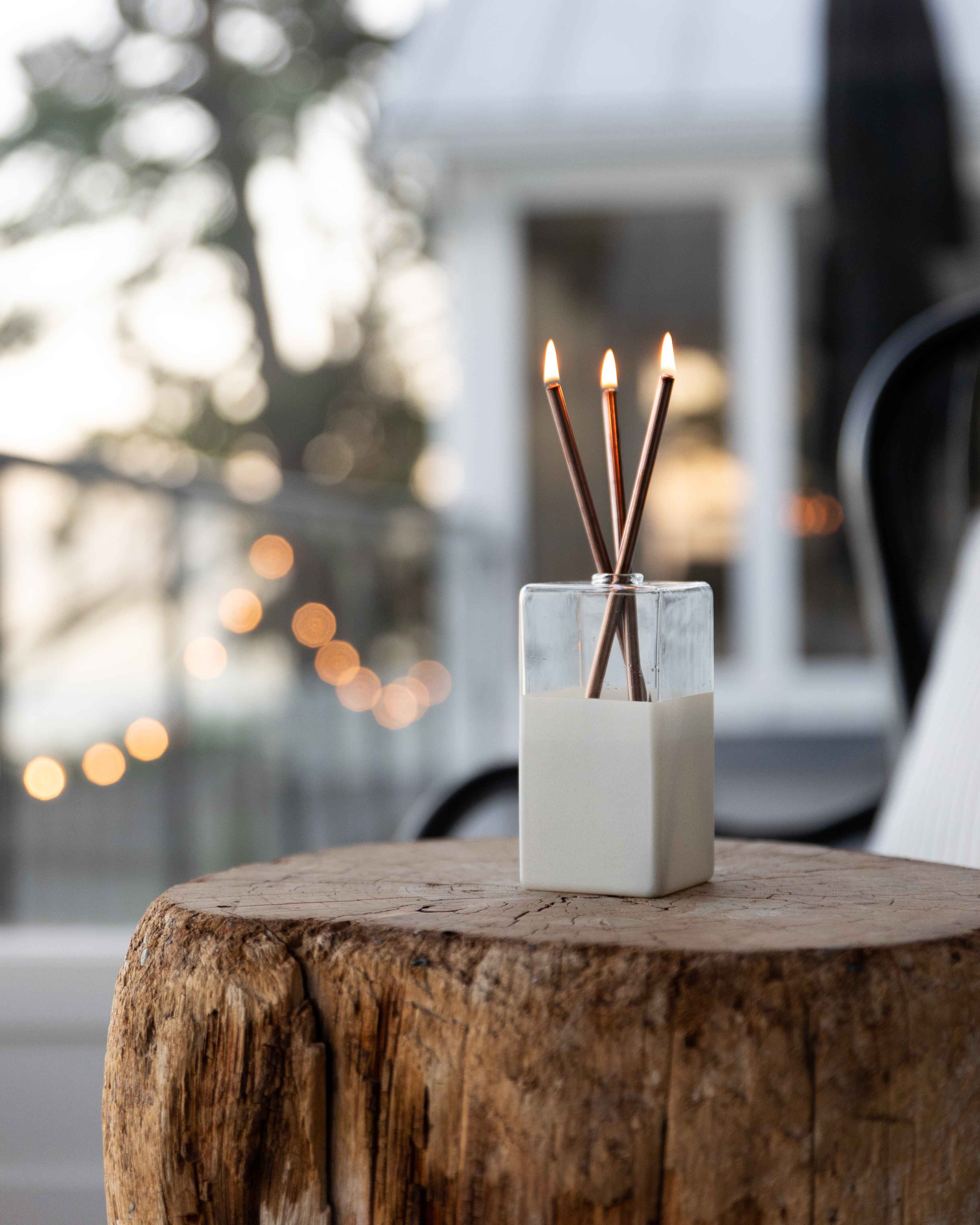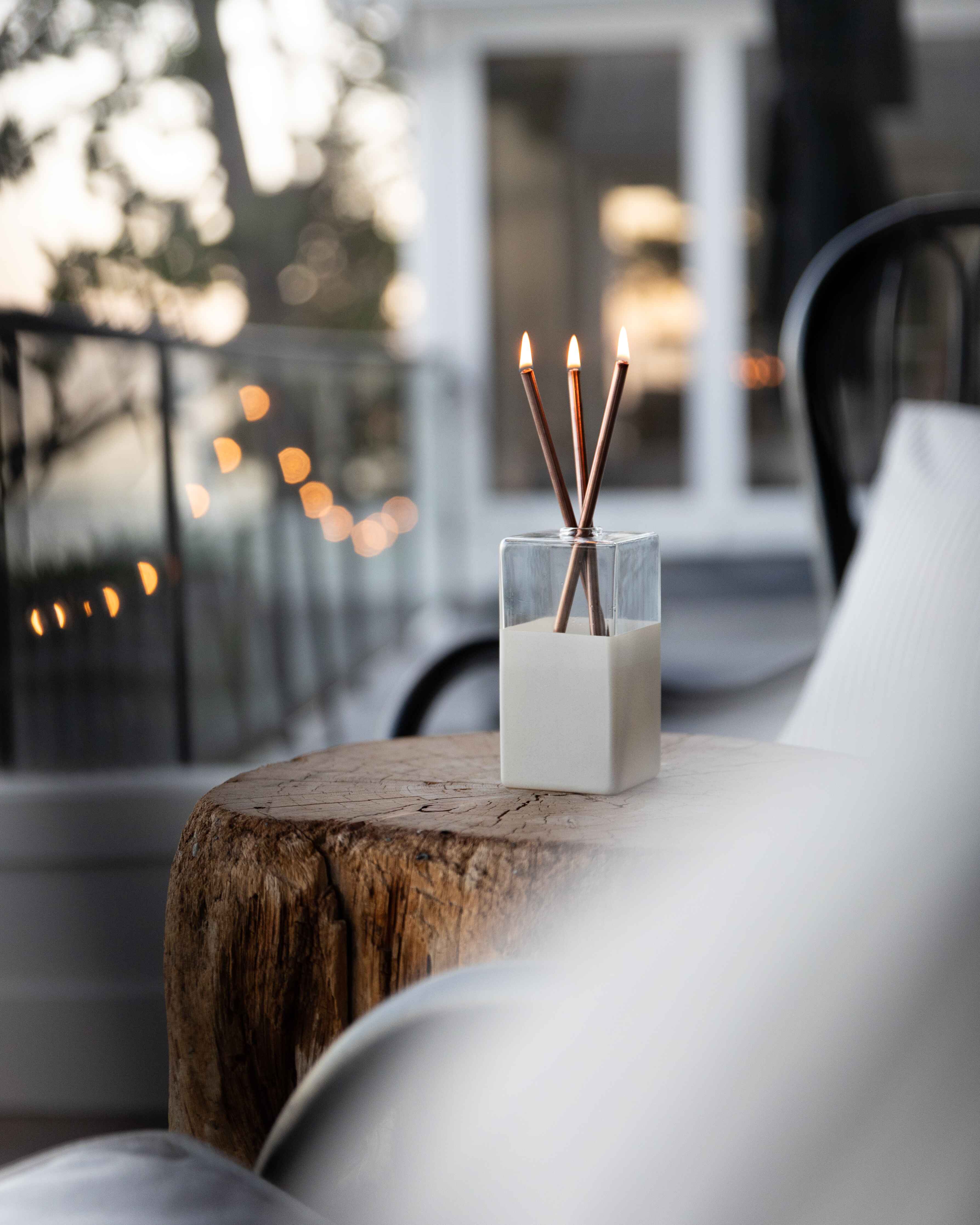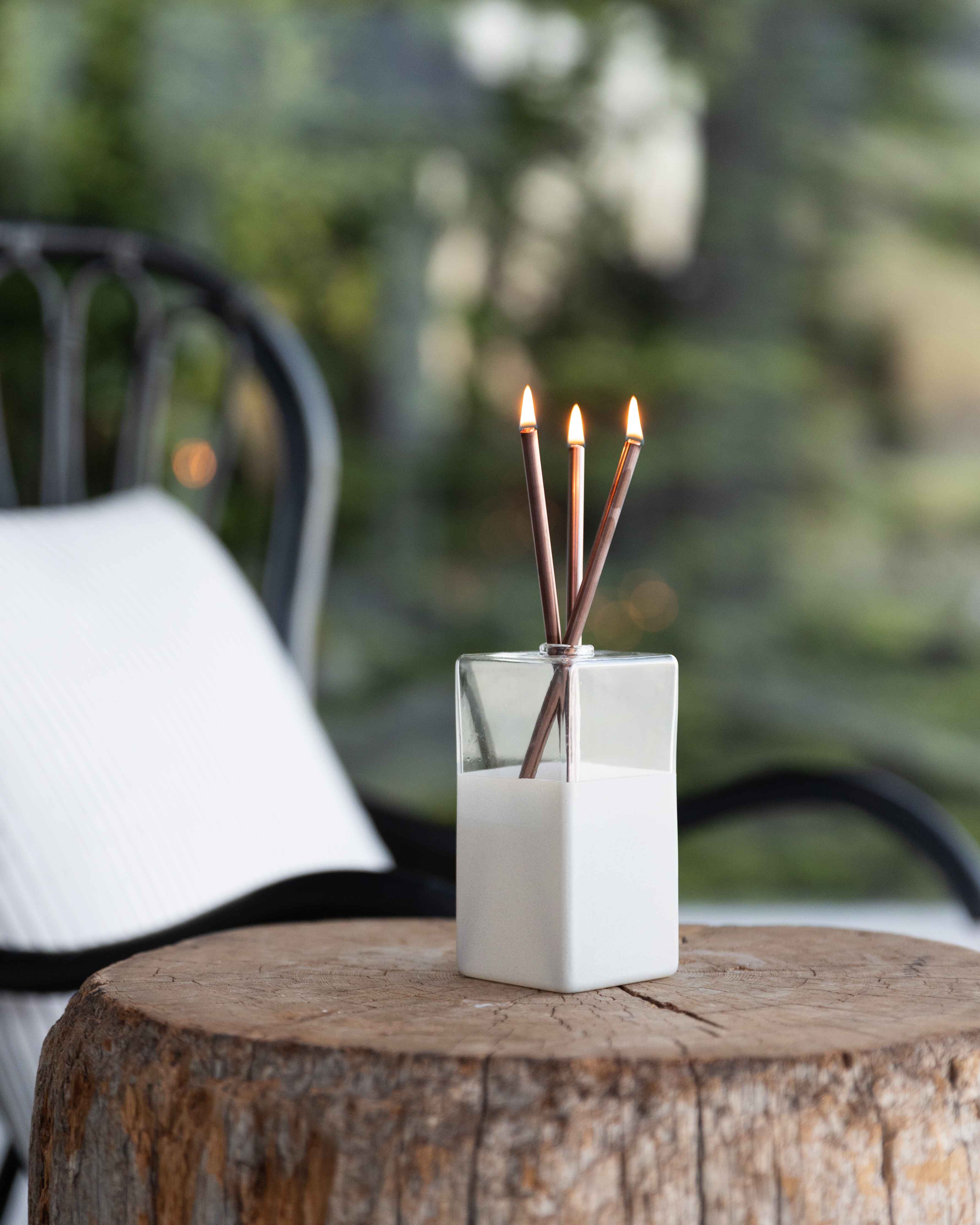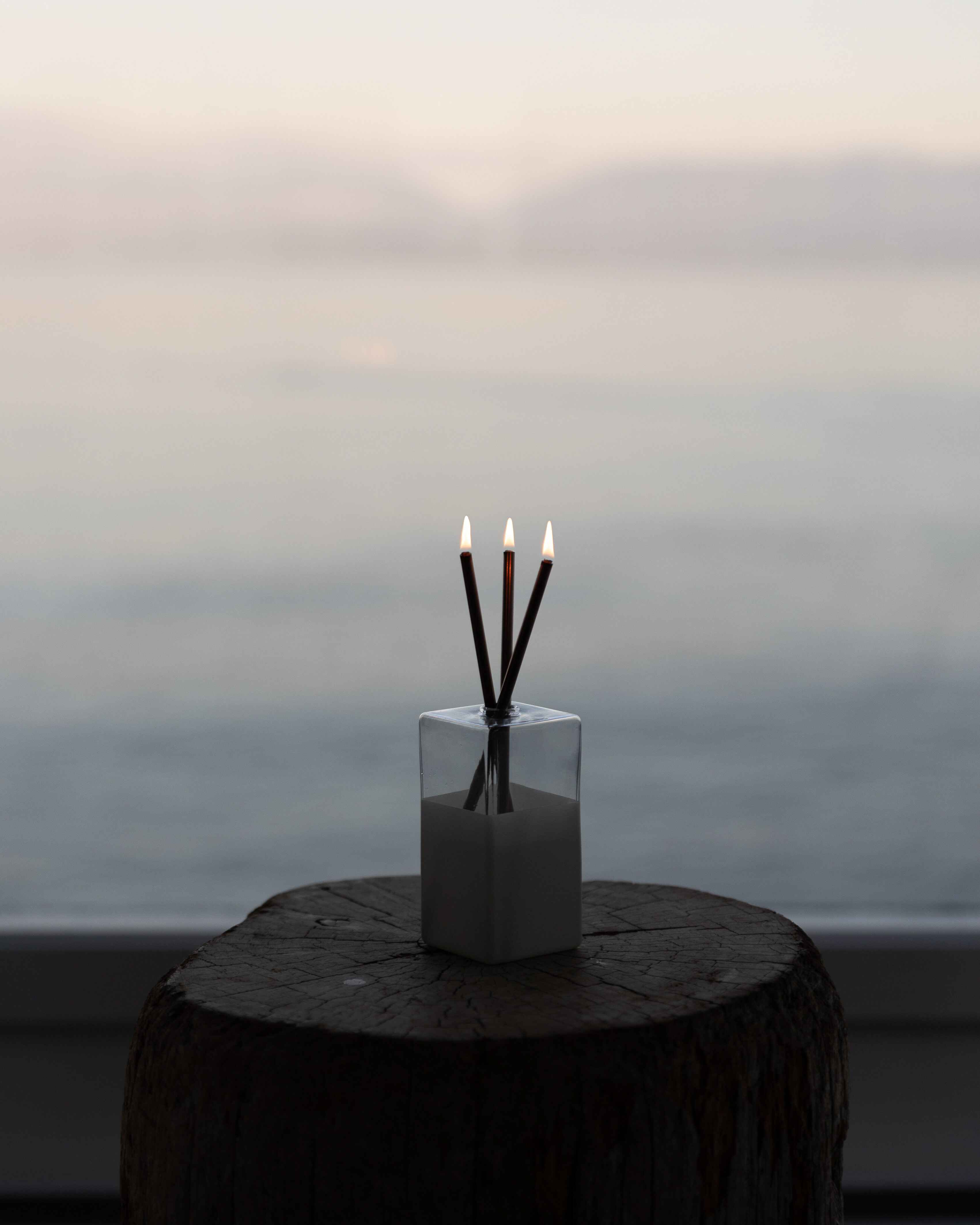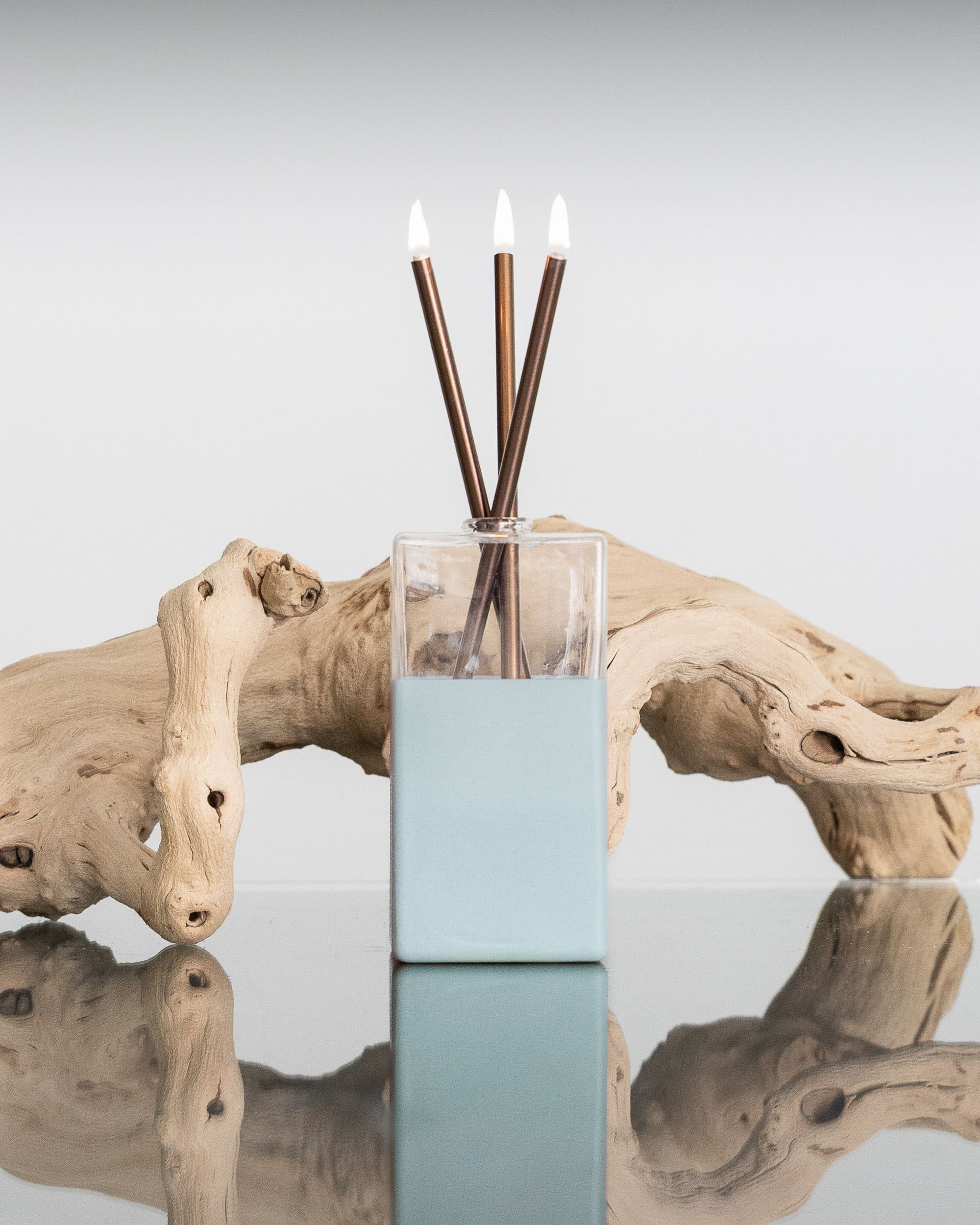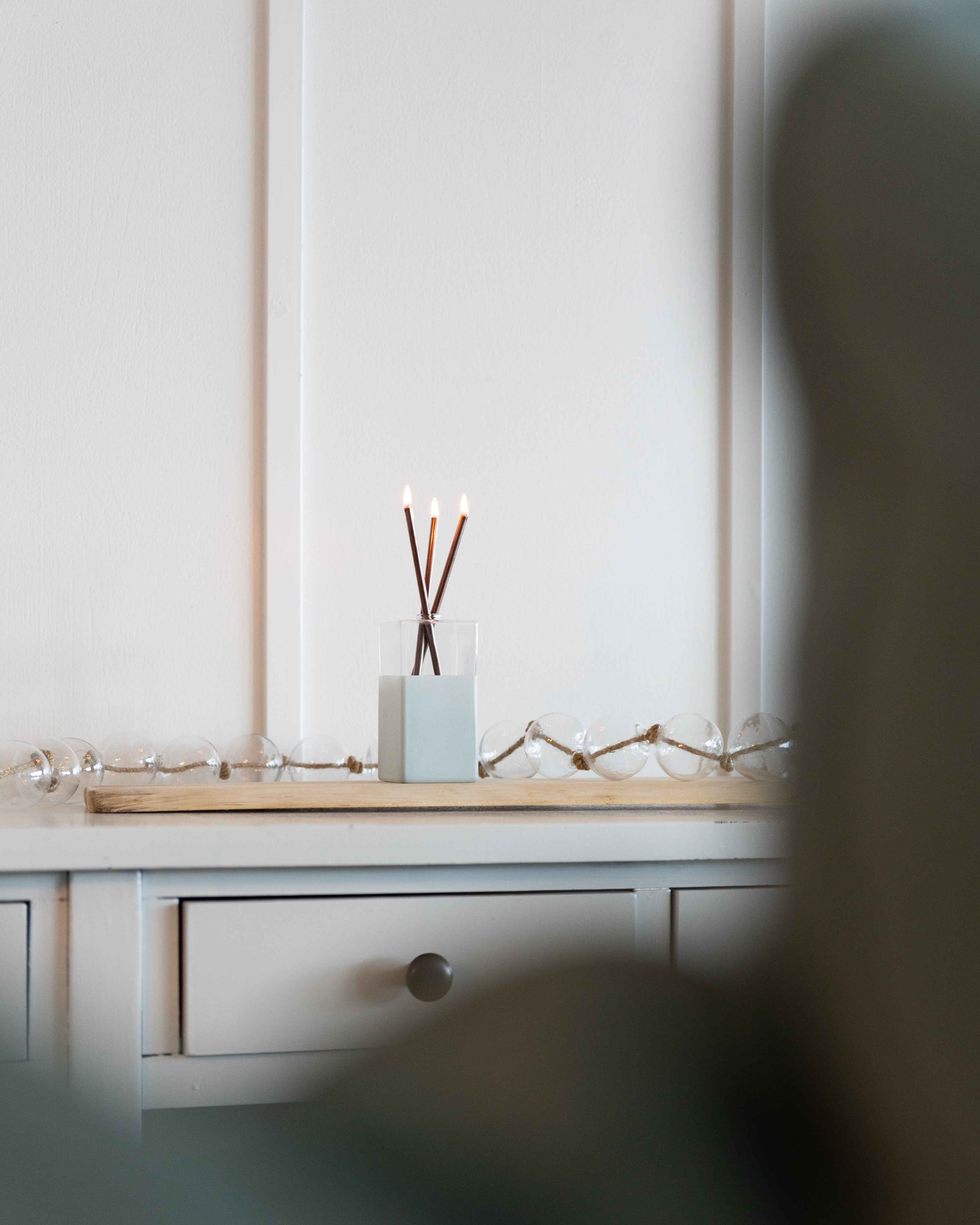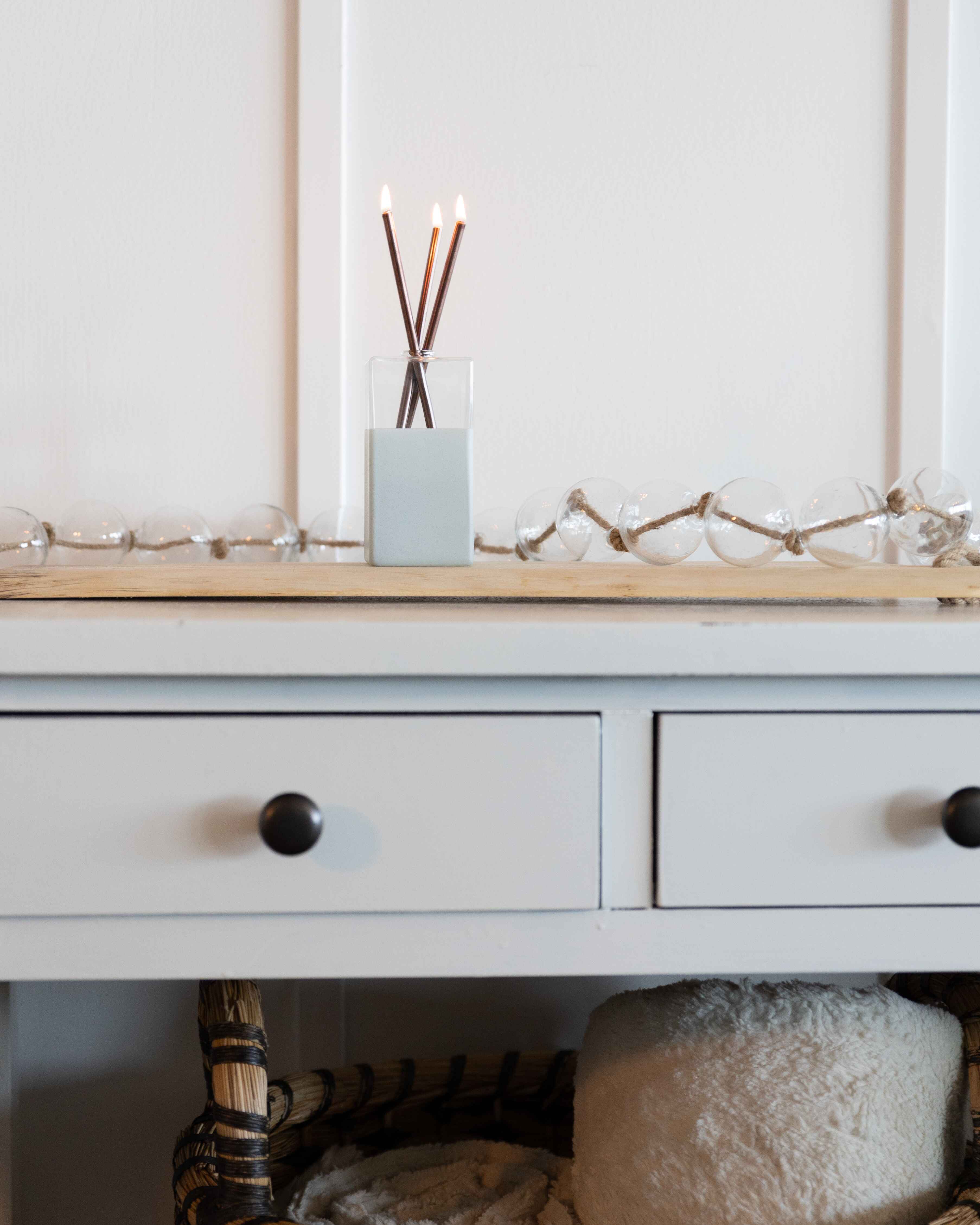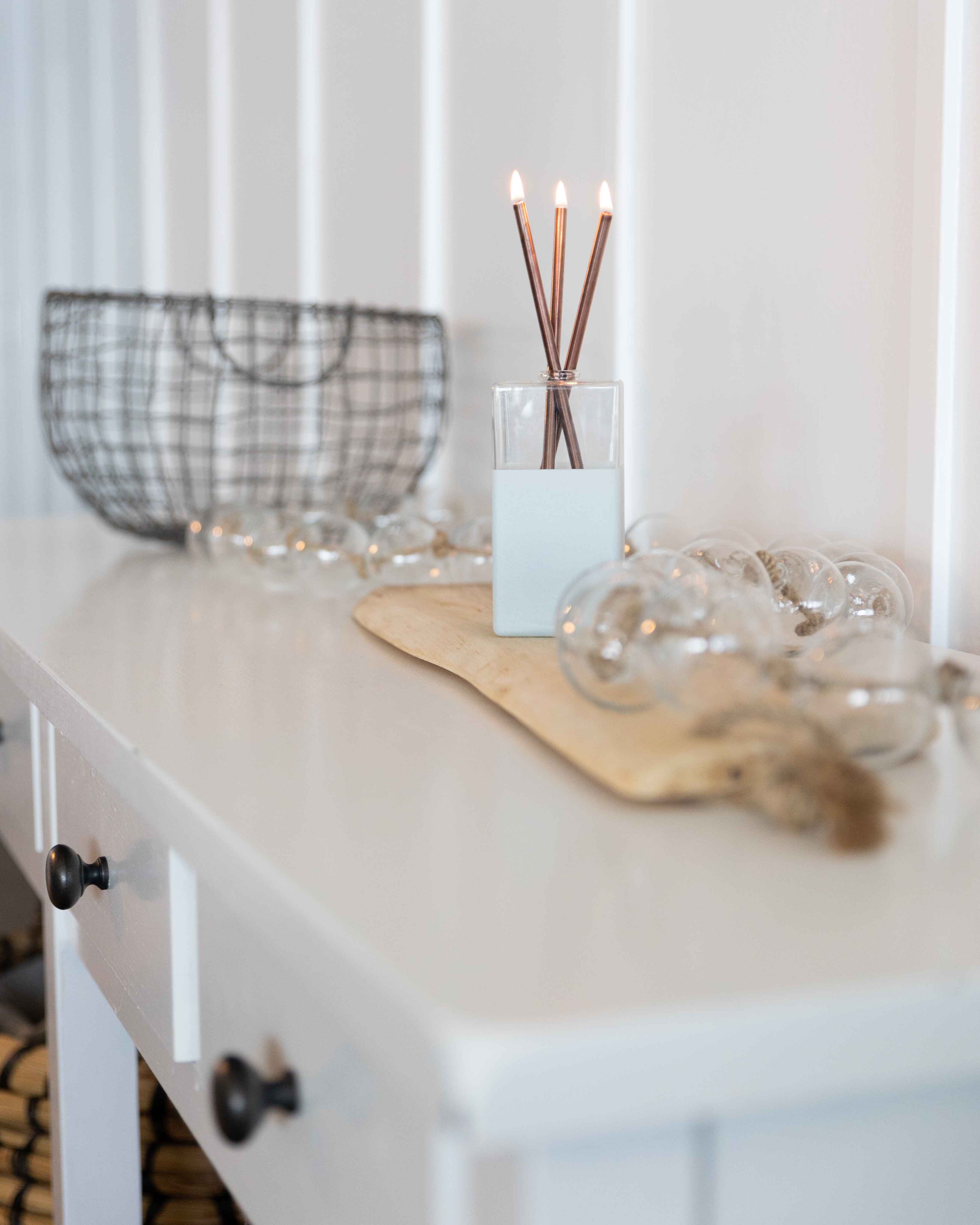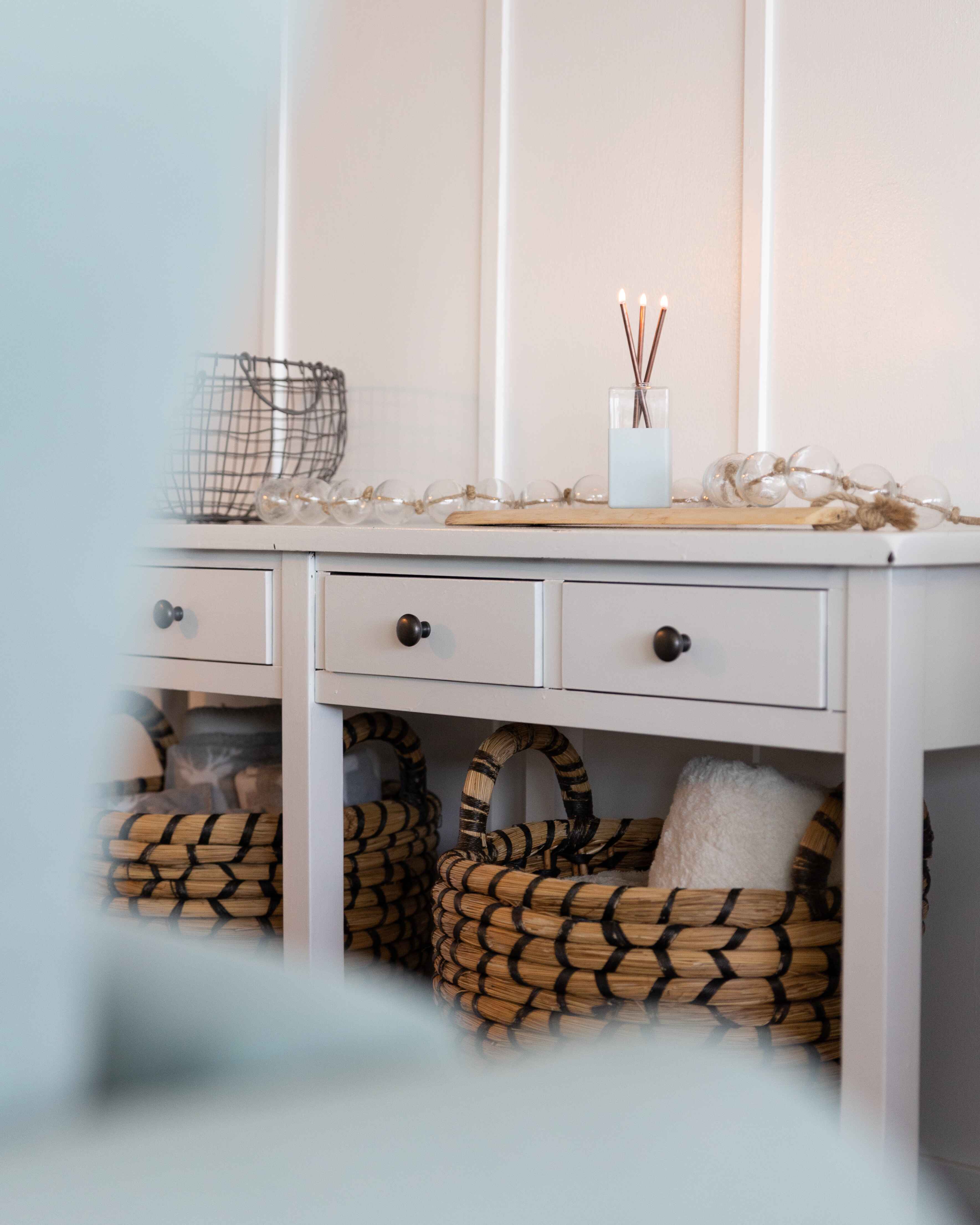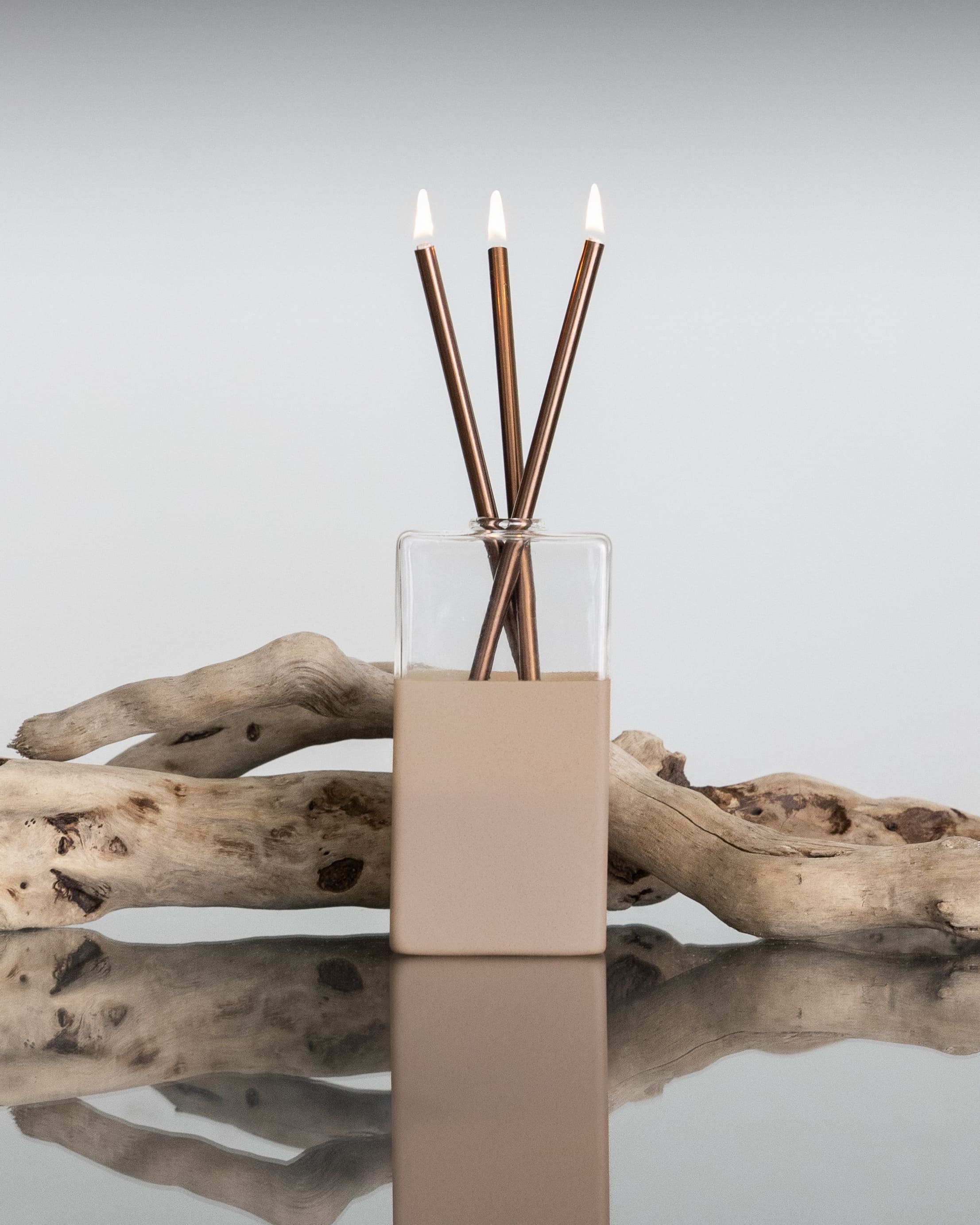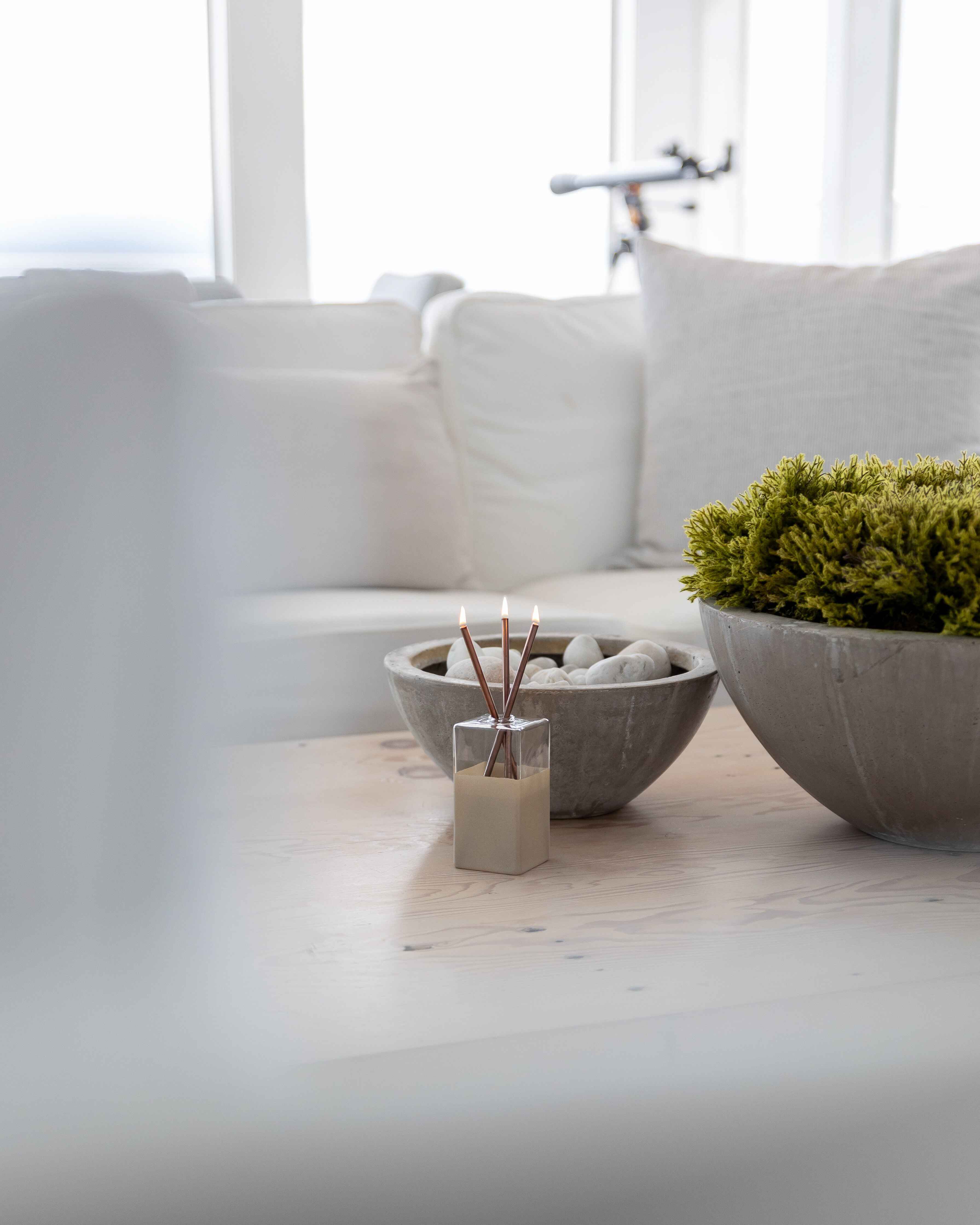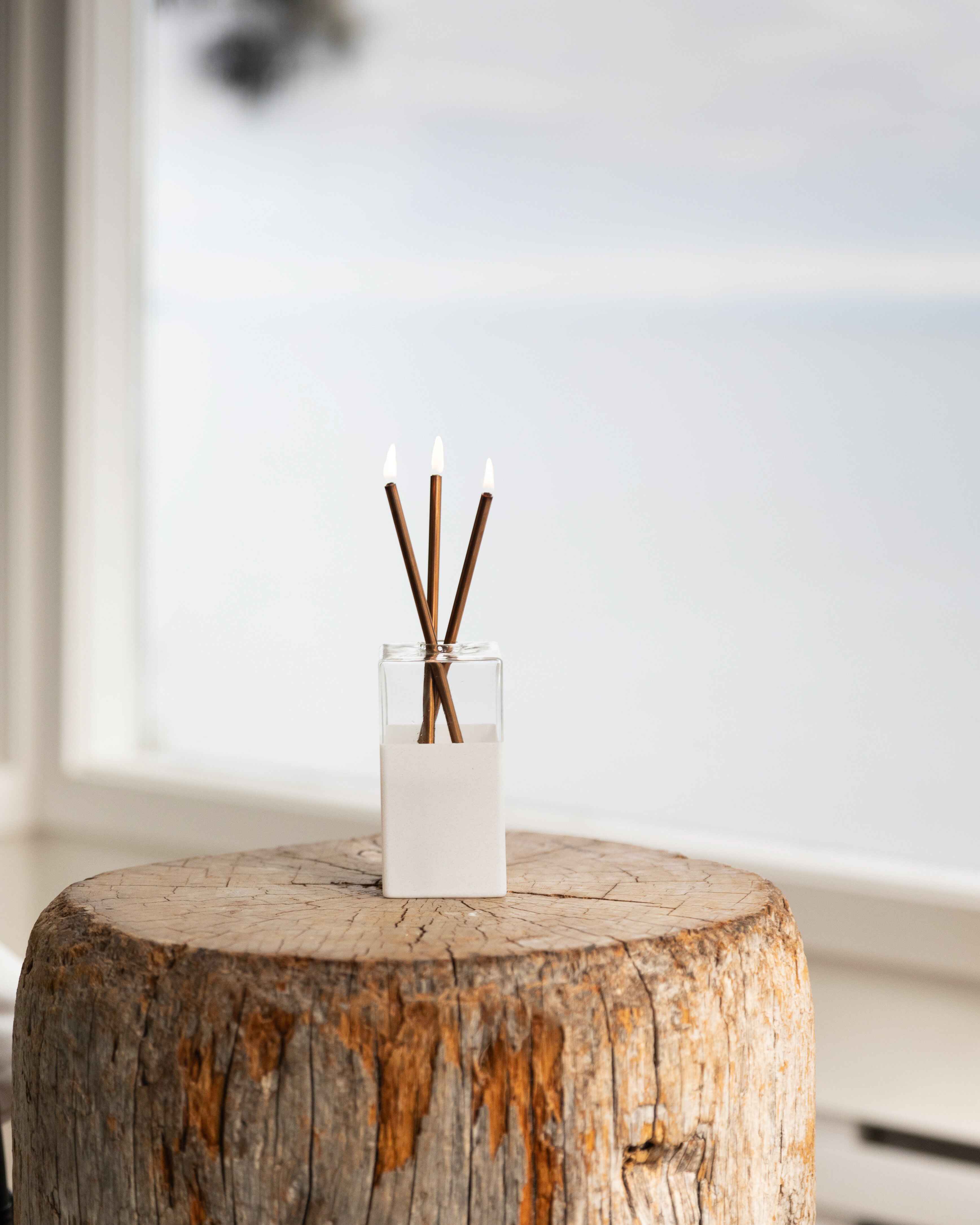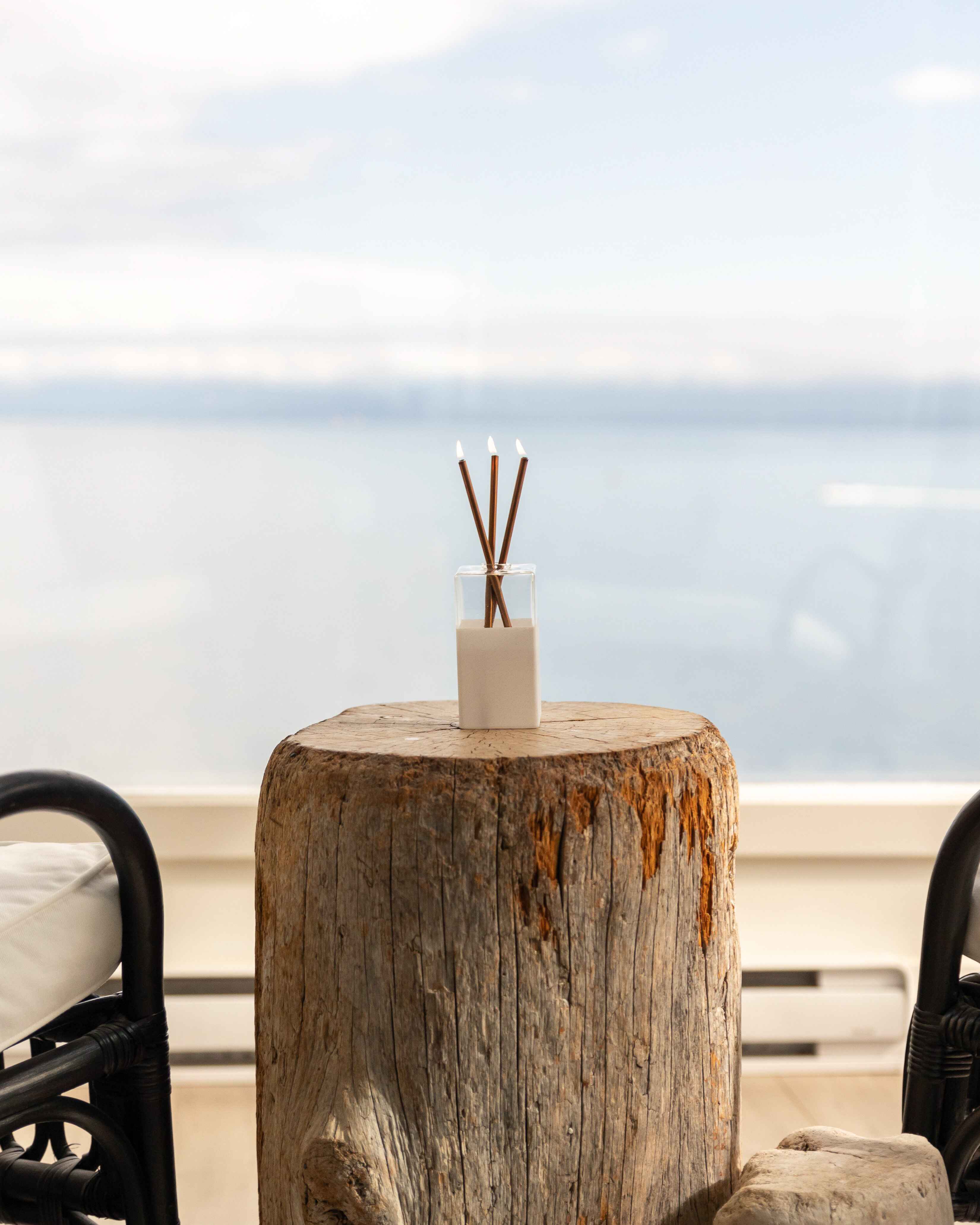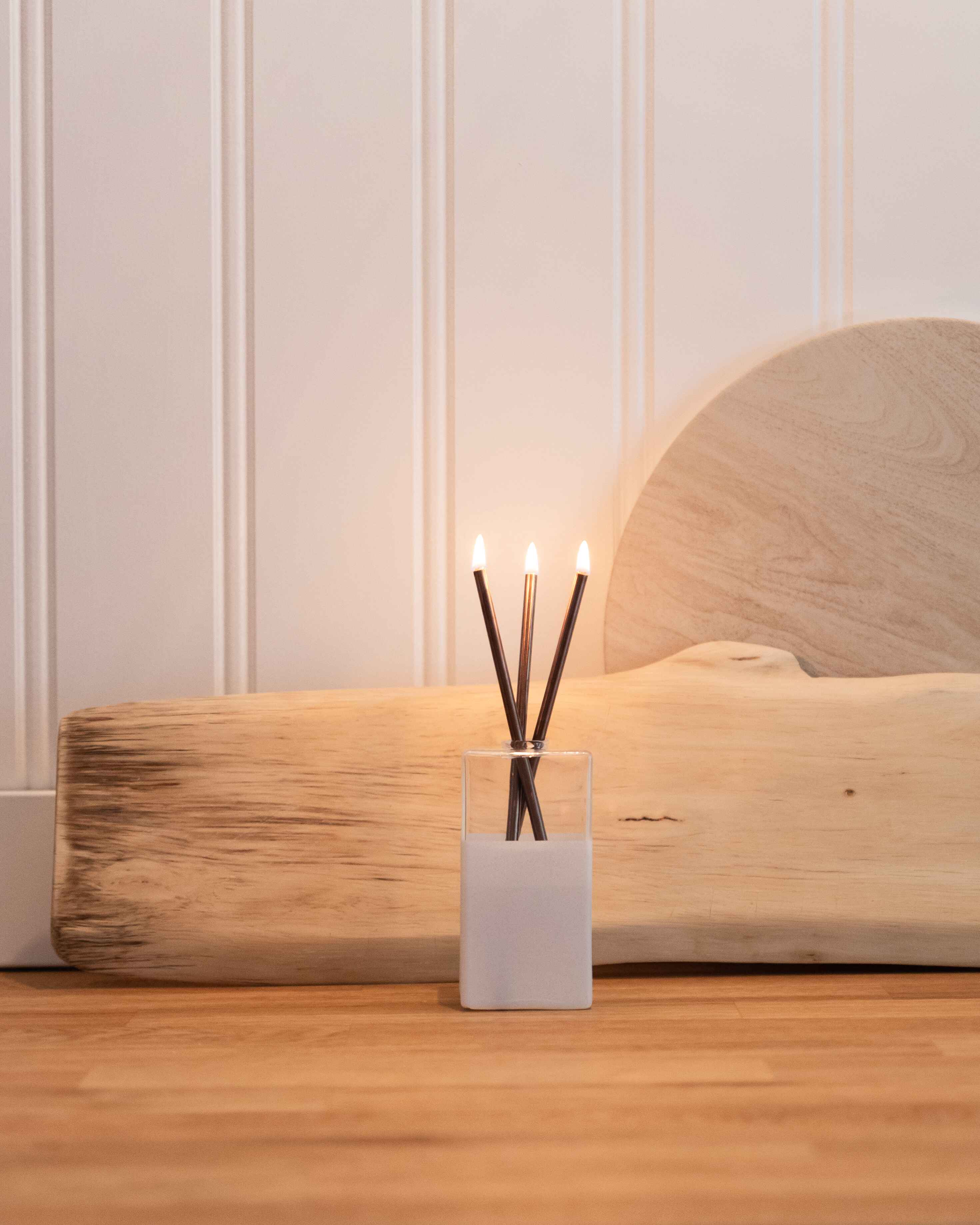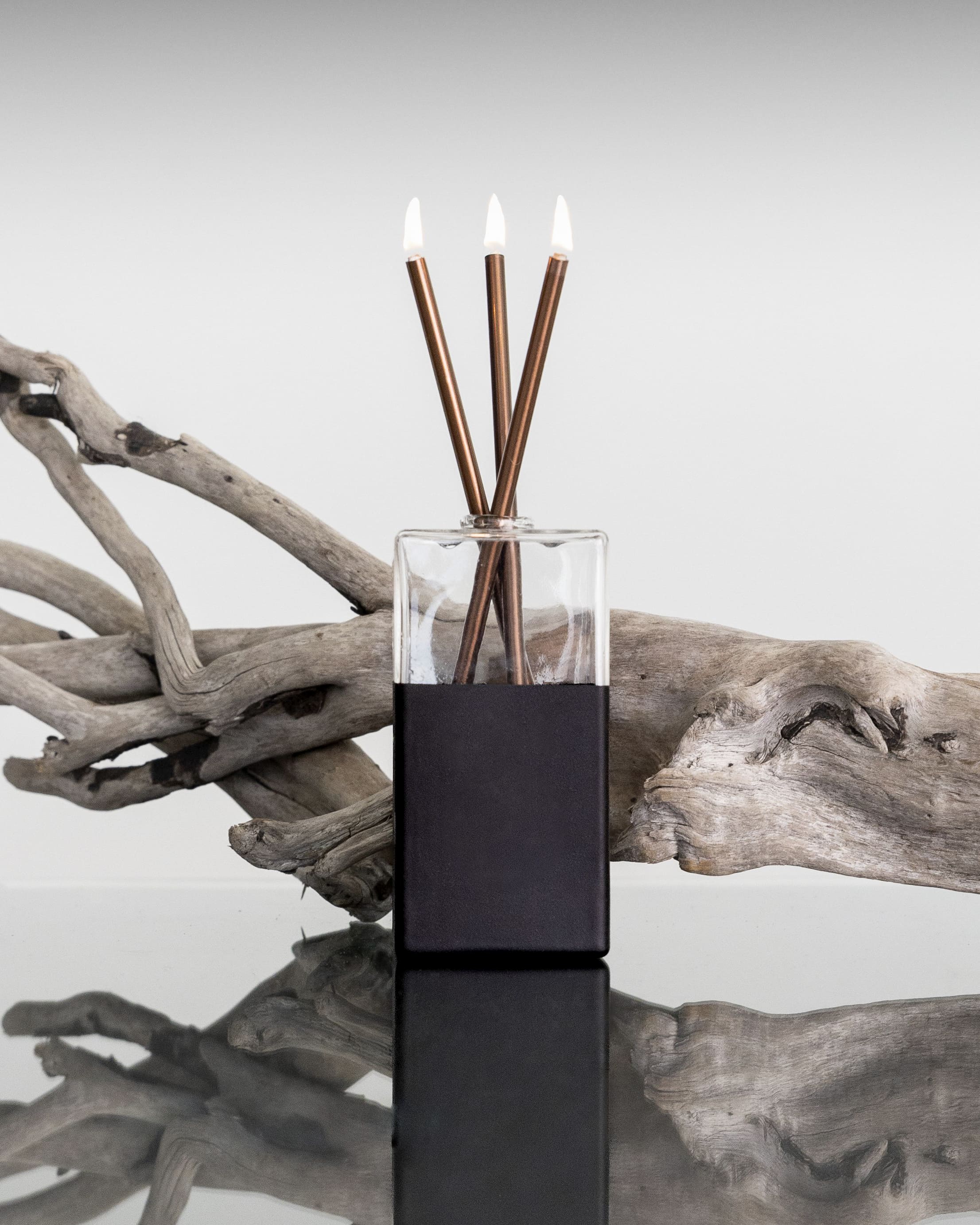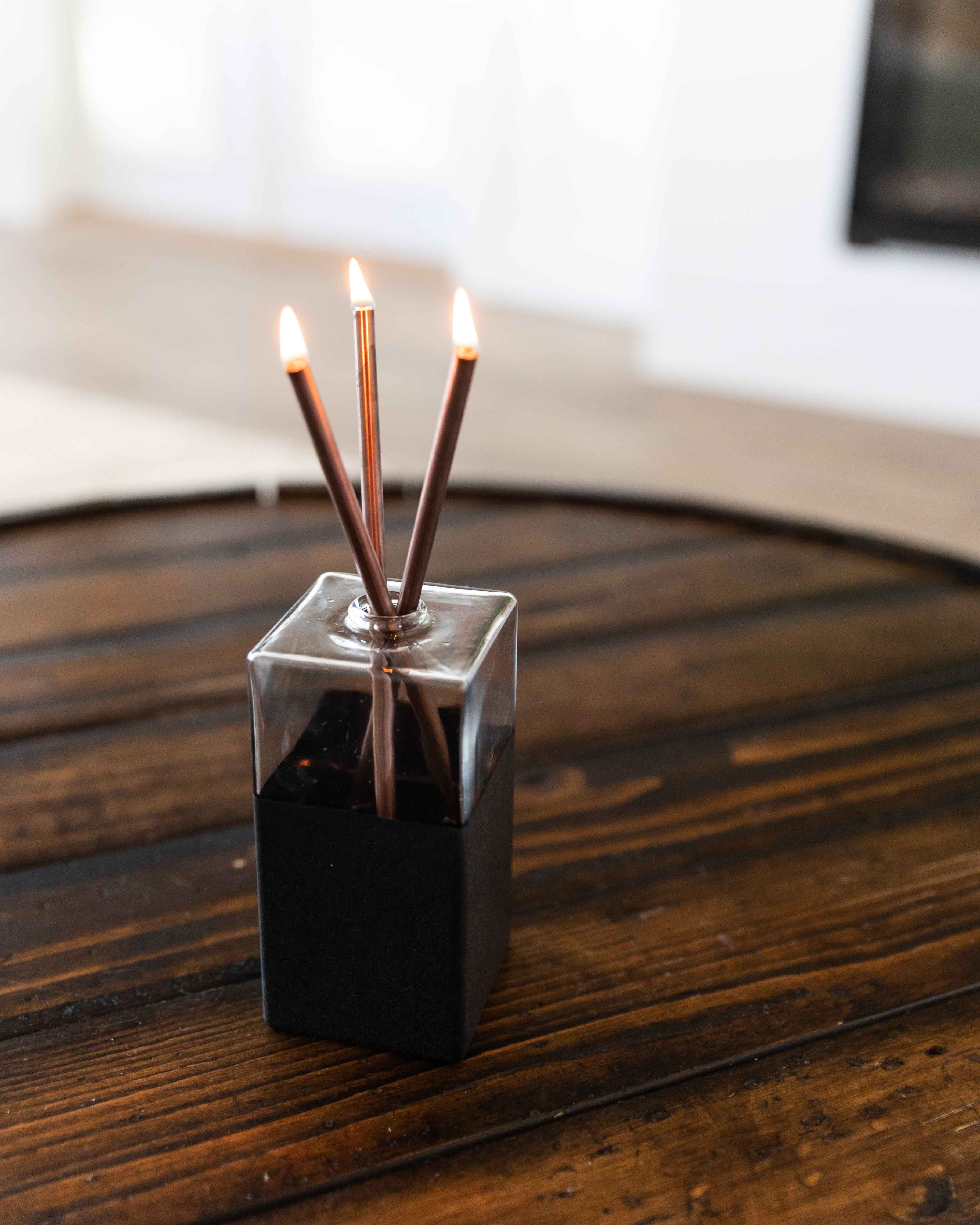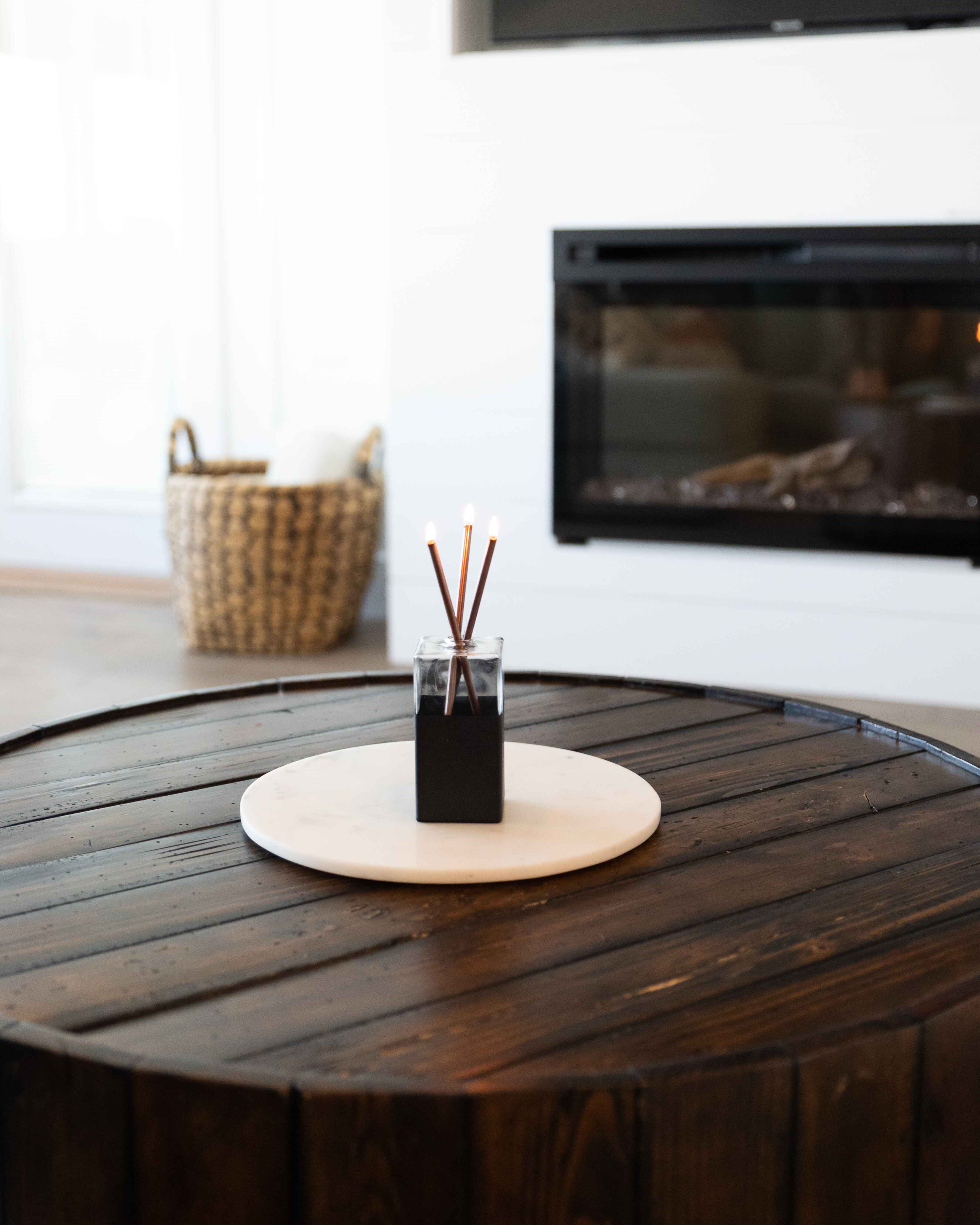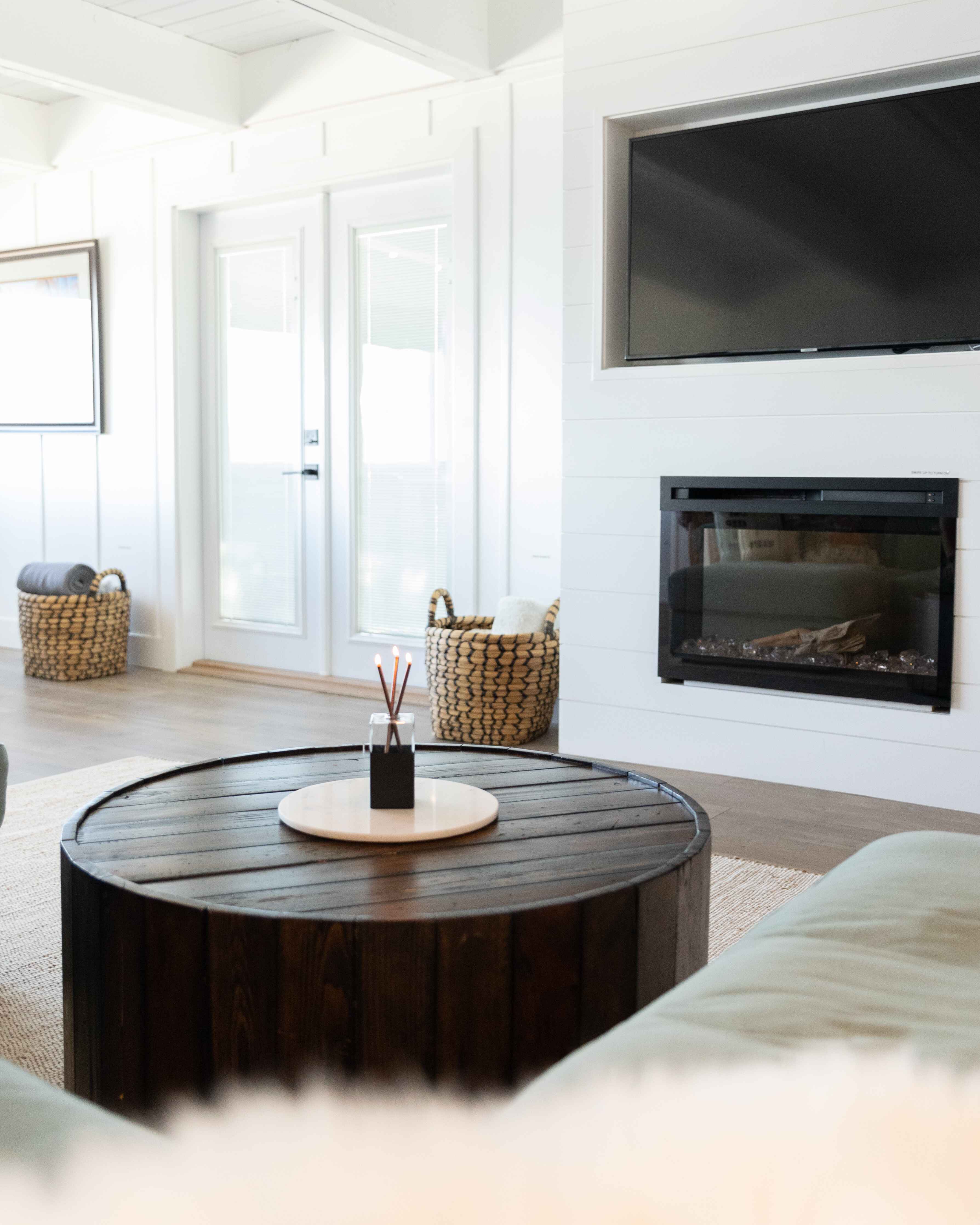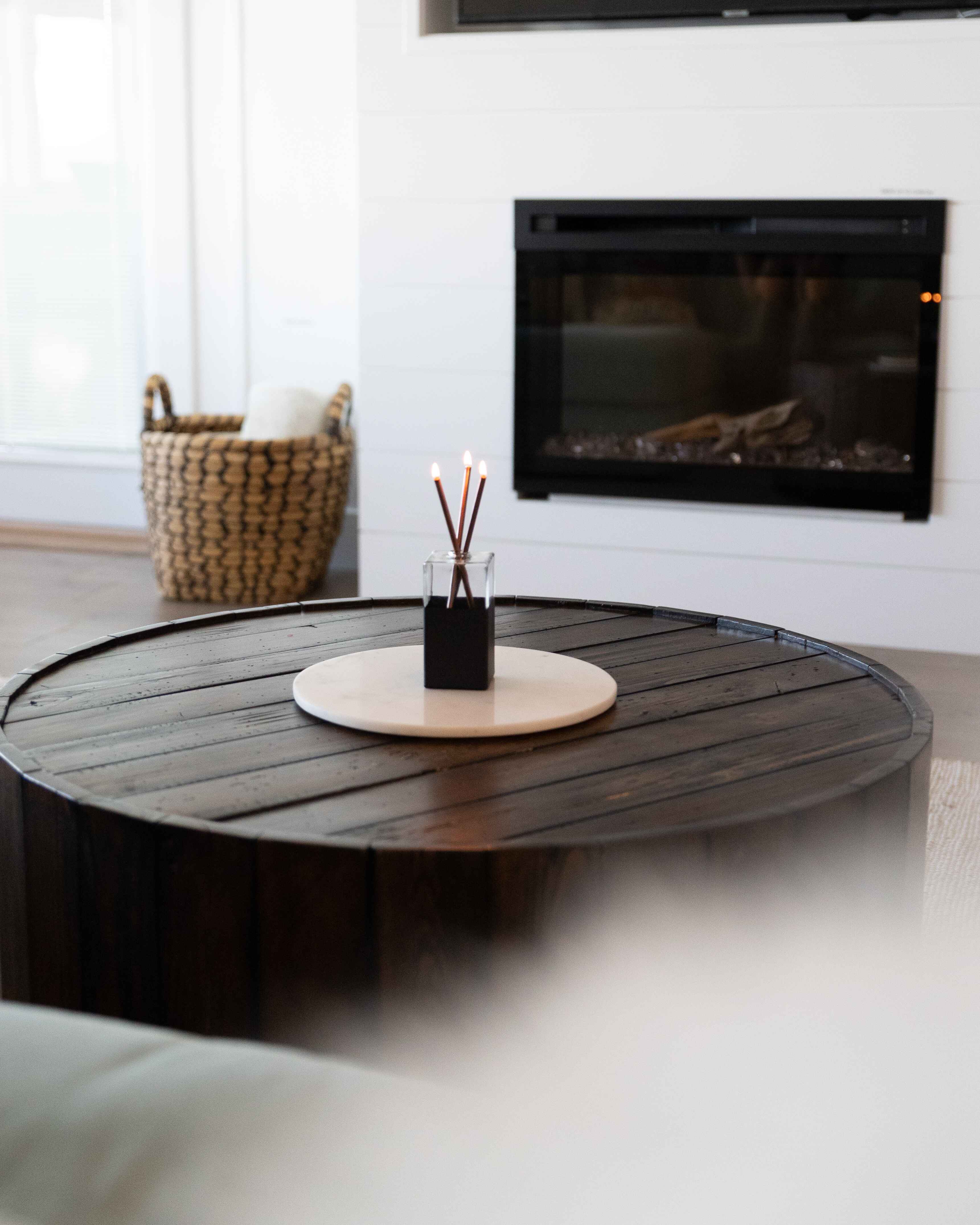 Ignite your Everlasting Candle experience with our newest rectangular vase collection, Jervis, which seamlessly blends sophistication with understated living.
With a touch of relaxed luxury, inspired by the coastal lifestyle, Jervis offers six distinct colors to choose from featuring stone-textured finishes layered with the airiness of our hand-blown glass.
Product Highlights
Sustainable - Experience candlelight that can be relit thousands of times.
Pristine Oil® - Clean-burning, scent-free, smoke-free, and soot-free ambience.
Instant Luxury - Transform every moment into a special occasion.
Perfect Gift - A unique and memorable gift for someone who has everything.
Crafted in Canada - Proudly designed and handcrafted in the heart of Vancouver, Canada, reflecting our commitment to quality and sustainability.
Jervis collection is named after the beaches of Australia, where every vase has a unique story to tell, and adds a touch of laidback luxury to your home.

Bondi - A timeless classic in clear
Whitehaven - Pure as white stone
Pebble - As natural and inviting as stone
Misty - The serene shades of a coastal grey sky
Honeymoon - Warm as the sand beneath your feet
Rocky - Bold and matte in black
Patent-pending. Local shipping from Vancouver, BC
Sets include: Pristine Oil® + Everlasting Candles + Vase

Gone are the days of saving candles for special occasions - with a candle that never melts, make every day special.
USAGE

We understand how important it is to know the products you're burning in your home are clean, smoke free and don't produce soot, which is why Everlasting Candle exclusively uses clean burning Pristine Oil®, with each bottle providing 50 hours of candlelight ambience.

Light your candle, relax and enjoy the beautiful ambience with peace of mind knowing you're having the unforgettable wellness experience you deserve.

How do I use my Everlasting Candle?
-Add Pristine Oil™ to your vase
-Hold the tops of your candlesticks in Pristine Oil™
-Turn over and light


For more information, visit our FAQs.
Shipping & RETURNS

We know you're as excited as we are to receive your new candles, which is why we provide expedited tracked shipping on all orders to ensure they are delivered directly to you.

At Everlasting Candle Co.®, your satisfaction is our top priority. We proudly stand behind the quality of our products with a 100% SATISFACTION GUARANTEE. Every purchase made through our website is covered by this promise. If you find yourself not completely satisfied within 30 days of your purchase, you are welcome to return the product for a full refund. Experience the Everlasting Candle Co.® difference with confidence and peace of mind.
Specifications

Everlasting Candles: 8"
Wylie Vase: 4.75 x 2.5"
Jervis Vase: 4.92"H X 2.36"
Pristine Oil: 16 oz.
Choose options